The M-A-G-I-C Plan For Retirement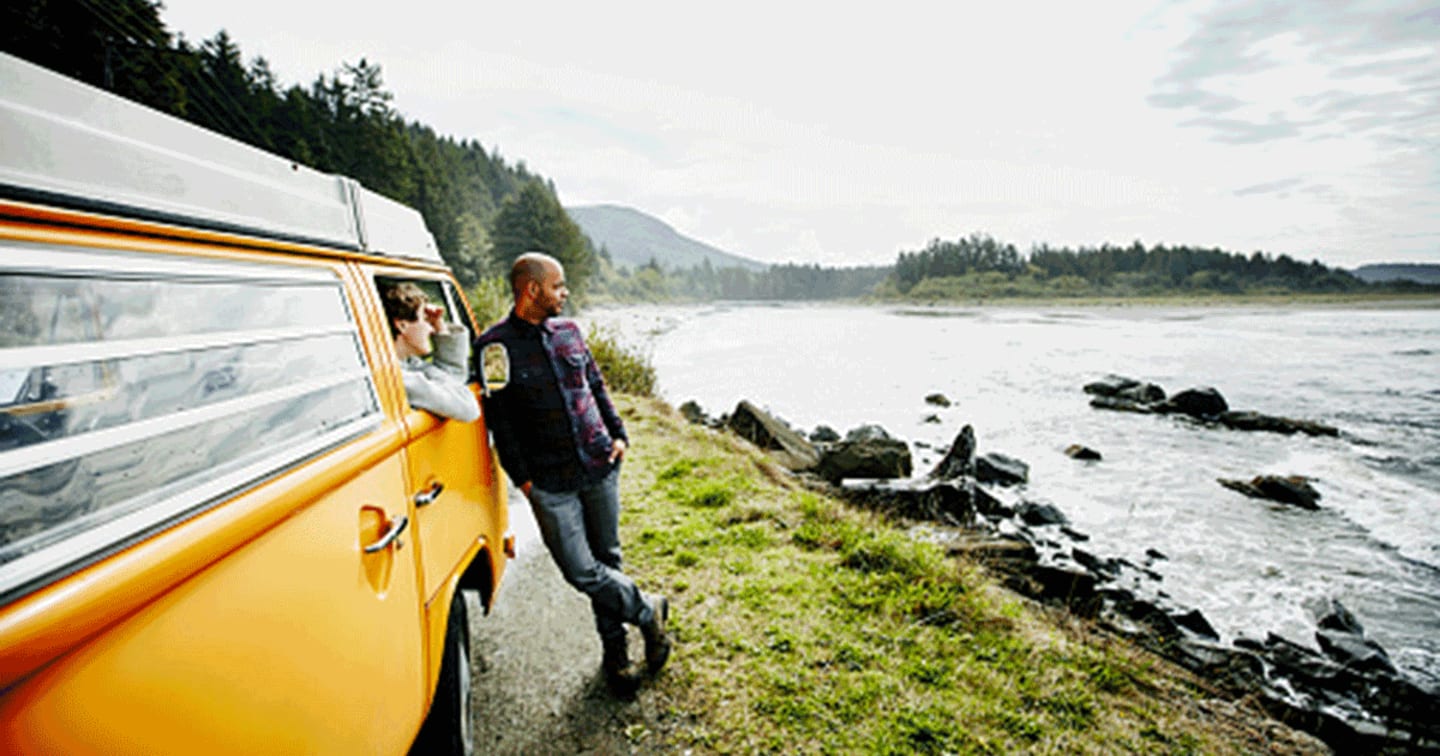 It'd be nice if you could wave a wand and get answers you need for retirement. But who has one of those? Instead, use our M-A-G-I-C Plan to help you prepare for the future. And it's not about reaching a "magic" age or amount, or finding a magic way to get there. Find your M-A-G-I-C in our most recent webcast.
Forget the Fortunetelling Ball—Use M-A-G-I-C
Hear Financial Consultant Tony Marquez discuss five important components of planning that can help you get ready financially, physically and emotionally for retirement. Being prepared can help you face the future with more confidence. The magic begins when you have a plan that fits you.
The opinions expressed are those of American Century Investments (or the portfolio manager) and are no guarantee of the future performance of any American Century Investments' portfolio. This material has been prepared for educational purposes only. It is not intended to provide, and should not be relied upon for, investment, accounting, legal or tax advice.