A Strategic Partnership with Nomura Asset Management
Enhanced Solutions for Clients
For more than seven years, Nomura Holdings and American Century Investments® have forged a strategic partnership that is rewarding for each firm's clients—opening more opportunities in new markets. With minimal overlap in products and regional coverage, the relationship leverages Nomura's connections in Japan and Asia and American Century's in the United States. The result is increased breadth of capabilities across regions supported by a worldwide distribution and client service network.

Both firms are committed to continue strengthening the framework for even greater collaboration in the future. The Business Opportunity Committee, jointly chaired by American Century Investments' CEO and Nomura Asset Management's CEO, explores developing additional products together for clients.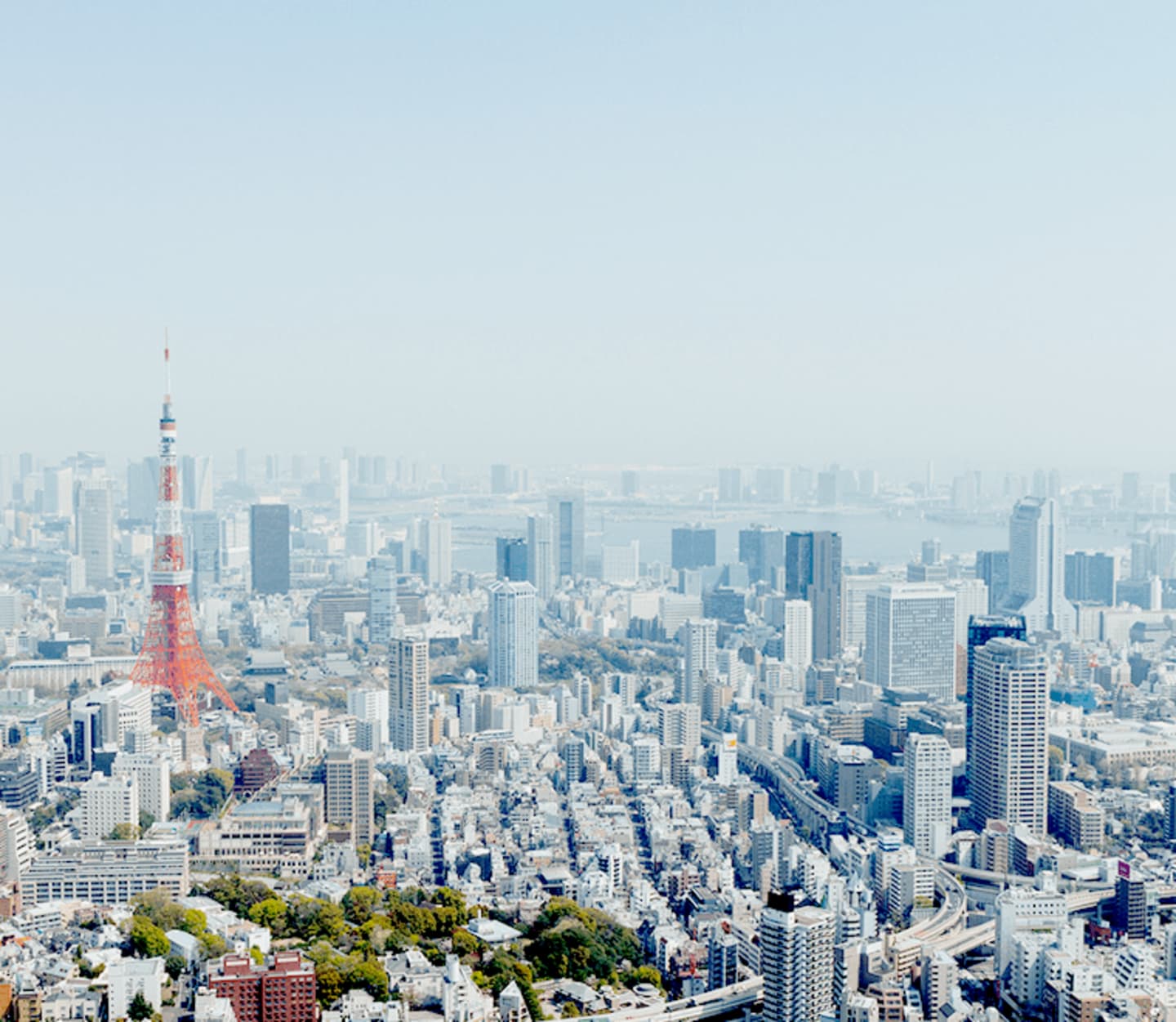 On May 19, 2016, Nomura Holdings acquired a non-controlling, 41% economic interest in American Century Investments®. Nomura Holdings, Inc. holds two of 11 seats on the board of directors at American Century Companies, Inc.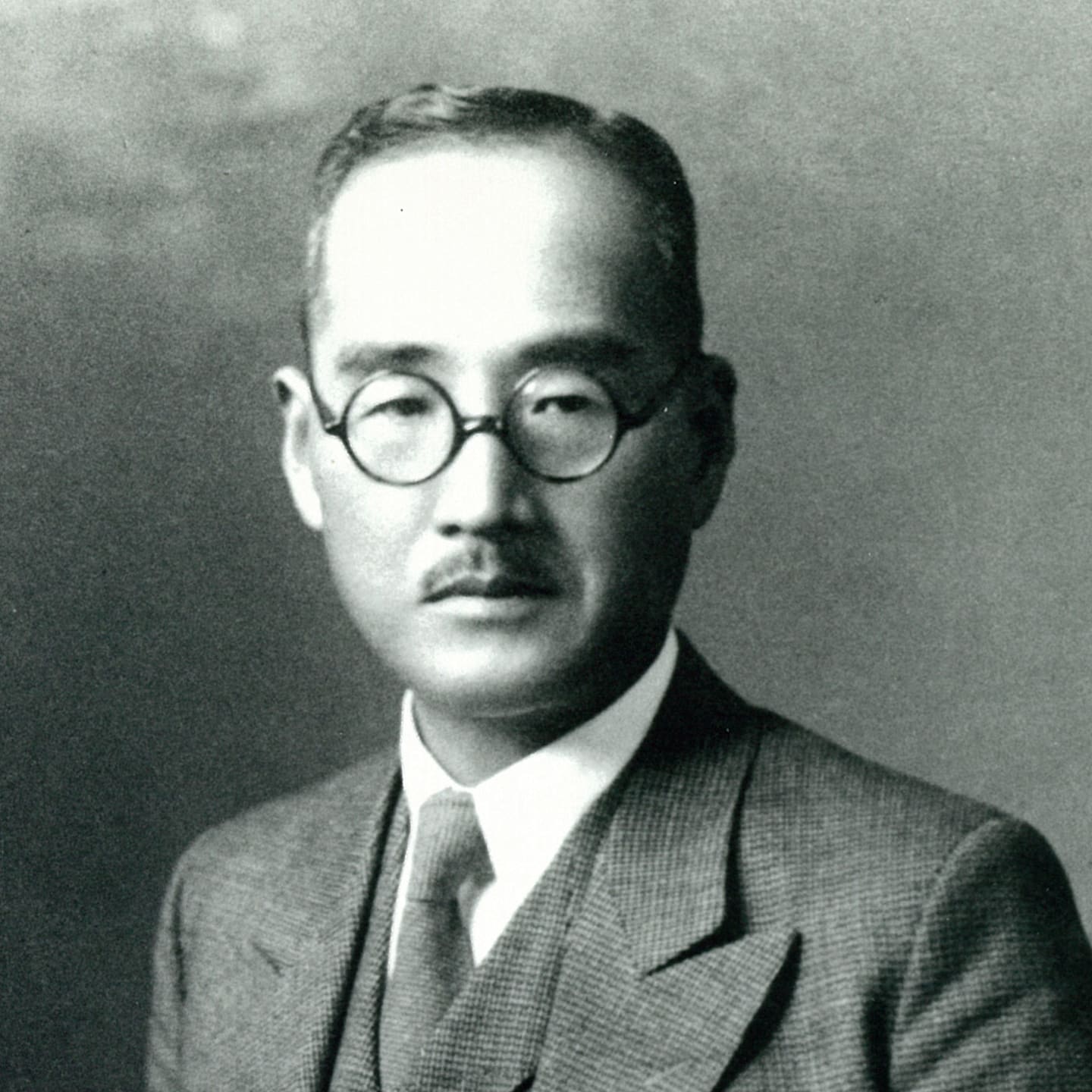 About Nomura Group
Nomura is a global financial services group with an integrated network spanning over 30 countries and regions. By connecting markets East & West, Nomura services the needs of individuals, institutions, corporates and governments through its three business divisions: Retail, Wholesale (Global Markets and Investment Banking), and Investment Management. Founded in 1925, the firm is built on a tradition of disciplined entrepreneurship, serving clients with creative solutions and considered thought leadership.
Nomura Asset Management (NAM), established in 1959 and headquartered in Tokyo, is a wholly owned subsidiary of Nomura Holdings, Inc. with 14 offices worldwide including London, Frankfurt, Singapore, Hong Kong and New York.
Driven by the insights of some 26,000 people worldwide, Nomura puts their clients at the center of everything they do, delivering unparalleled access to, from and within Asia.

Shared Values and Corporate Culture
Tokushichi Nomura's, founder of Nomura. believed in "putting the customer first." Similarly, American Century founder, James E. Stowers, Jr., often said "If we make our clients successful, then we, in turn, will be successful."
Today, Nomura and American Century continue to build on the legacies of their founders by putting the people they serve first and foremost.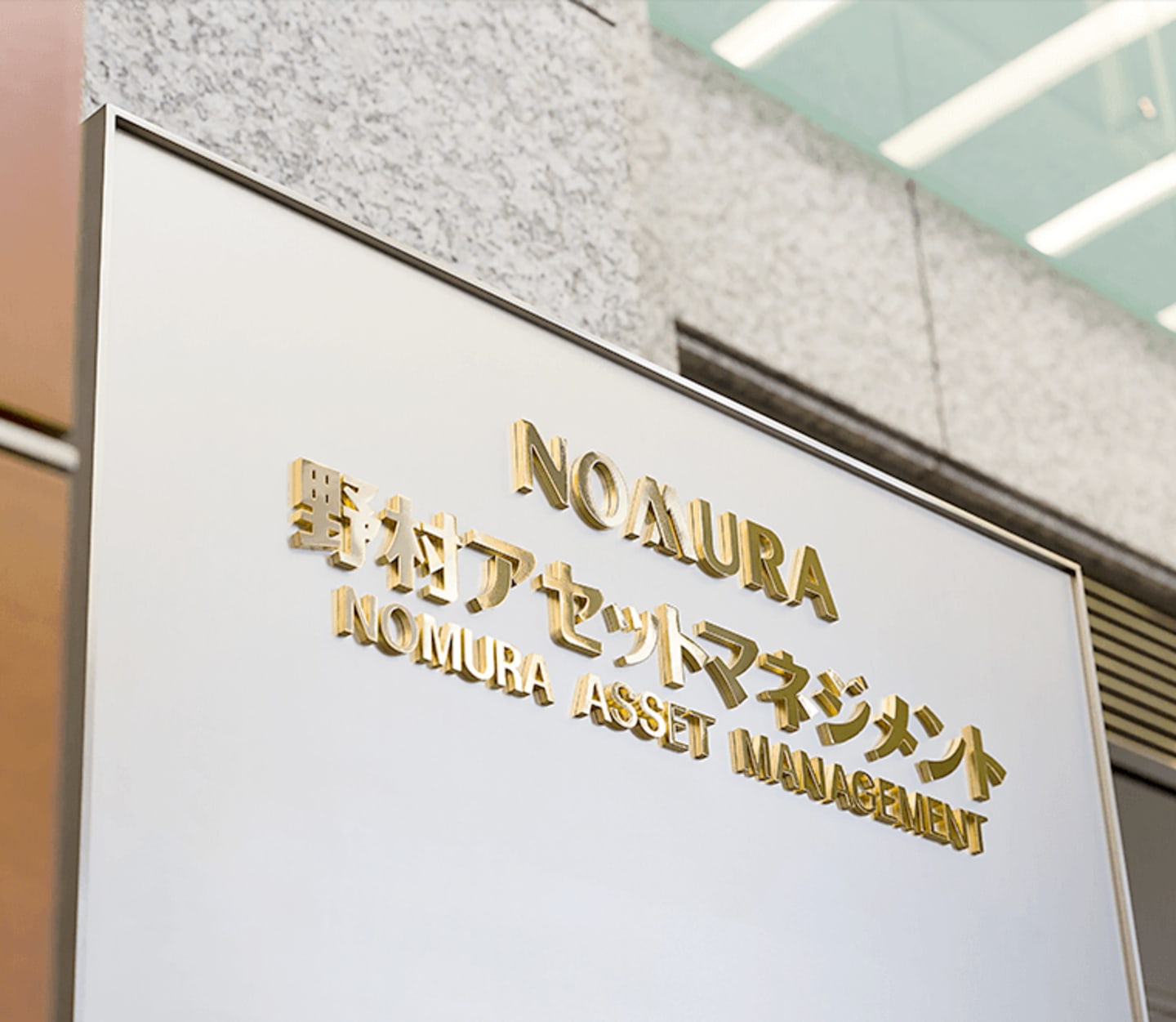 Partnership by the Numbers*
AUM
American Century: $208 B
NAM: $490 B
Global Offices
American Century: 9
NAM: 14
Investment Professionals
American Century: 205
NAM: 357
Employees Worldwide
American Century: 1,400+
NAM: 1,300+
Data for American Century Investments and Nomura Asset Management (NAM) as of September 30, 2023.