Global Growth Equity Team
Designed to Capture Growth Early and Drive Alpha Through Stock Selection


Our global growth equity team constructs portfolios of diverse holdings by identifying and investing in companies demonstrating improving business fundamentals. We believe robust research capabilities and rigorous fundamental analysis with a strict buy/sell discipline will help us achieve our goal of excess returns over many types of market environments.
Average Industry Experience

Compelling Growth Opportunities
Portfolios that provide growth opportunities by investing in companies with improving fundamentals in market segments around the world. Many portfolios also incorporate ESG analysis.

Multi-Faceted Investment Process
Our global growth investment teams implement rigorous processes that favor companies at stock price inflection points, with earnings acceleration and overall improvement in underlying business characteristics.

Alpha Through Stock Selection
Our disciplined fundamental research and rigorous stock selection aims to deliver strong risk-adjusted returns, and consistent return profiles over many types of market environments.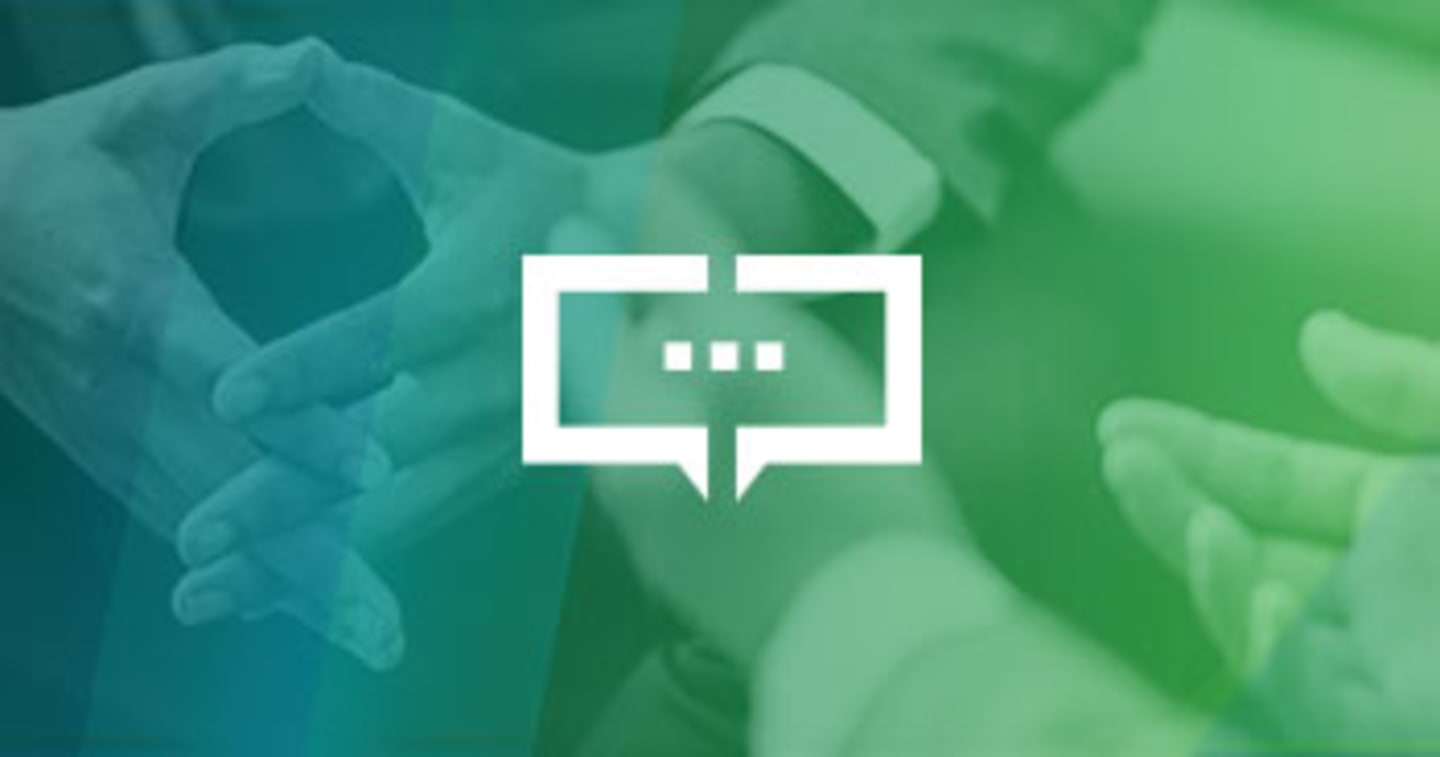 The Great Debate: Global Growth vs. Global Value
In this Q&A, Senior Investment Director Chris Chen moderates a discussion
between Senior Portfolio Managers Mike Liss and Brent Puff about the often-debated potential advantages of growth- and value-oriented investment styles.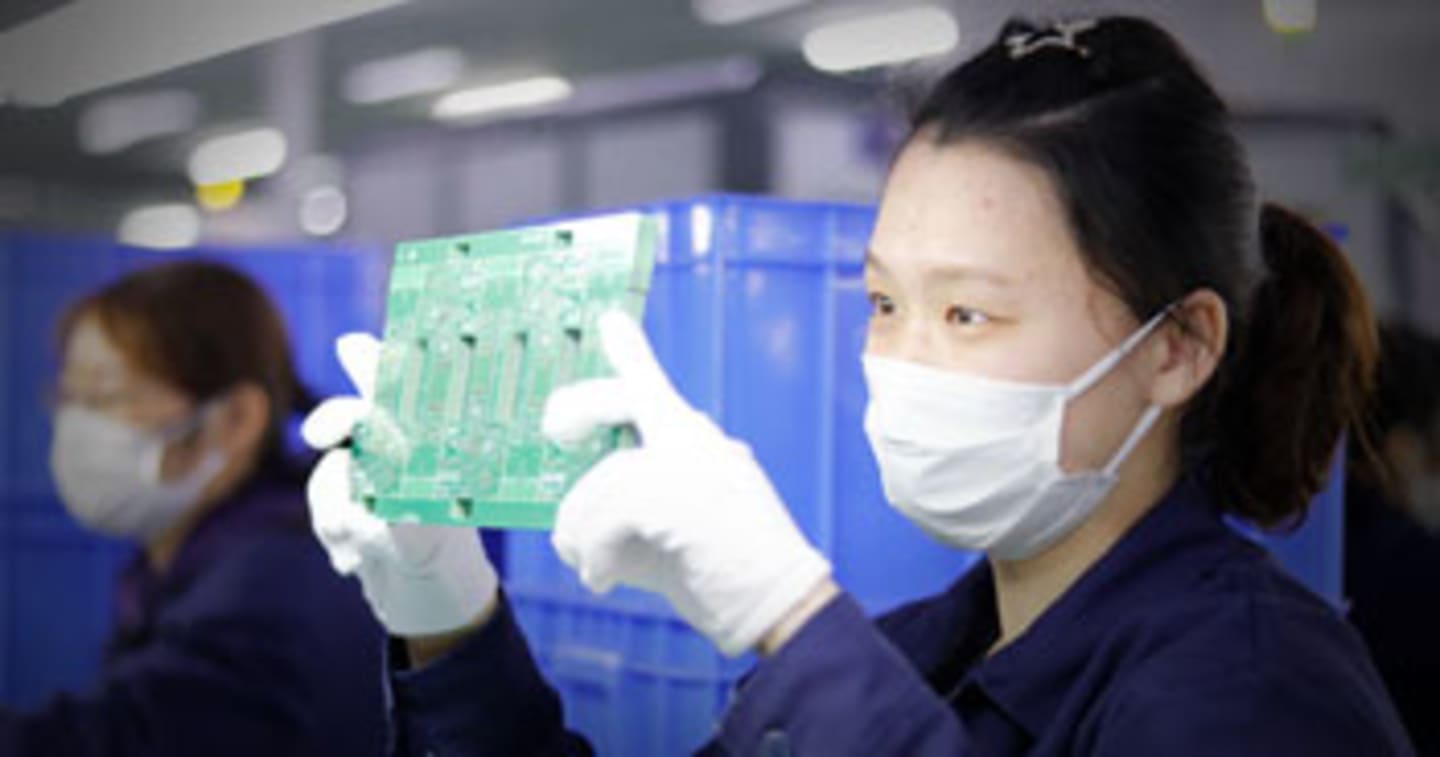 China's Regulatory Crackdown Doesn't Derail Investment Opportunities
New regulations aimed at education and technology companies have led to market uncertainty and volatility in China.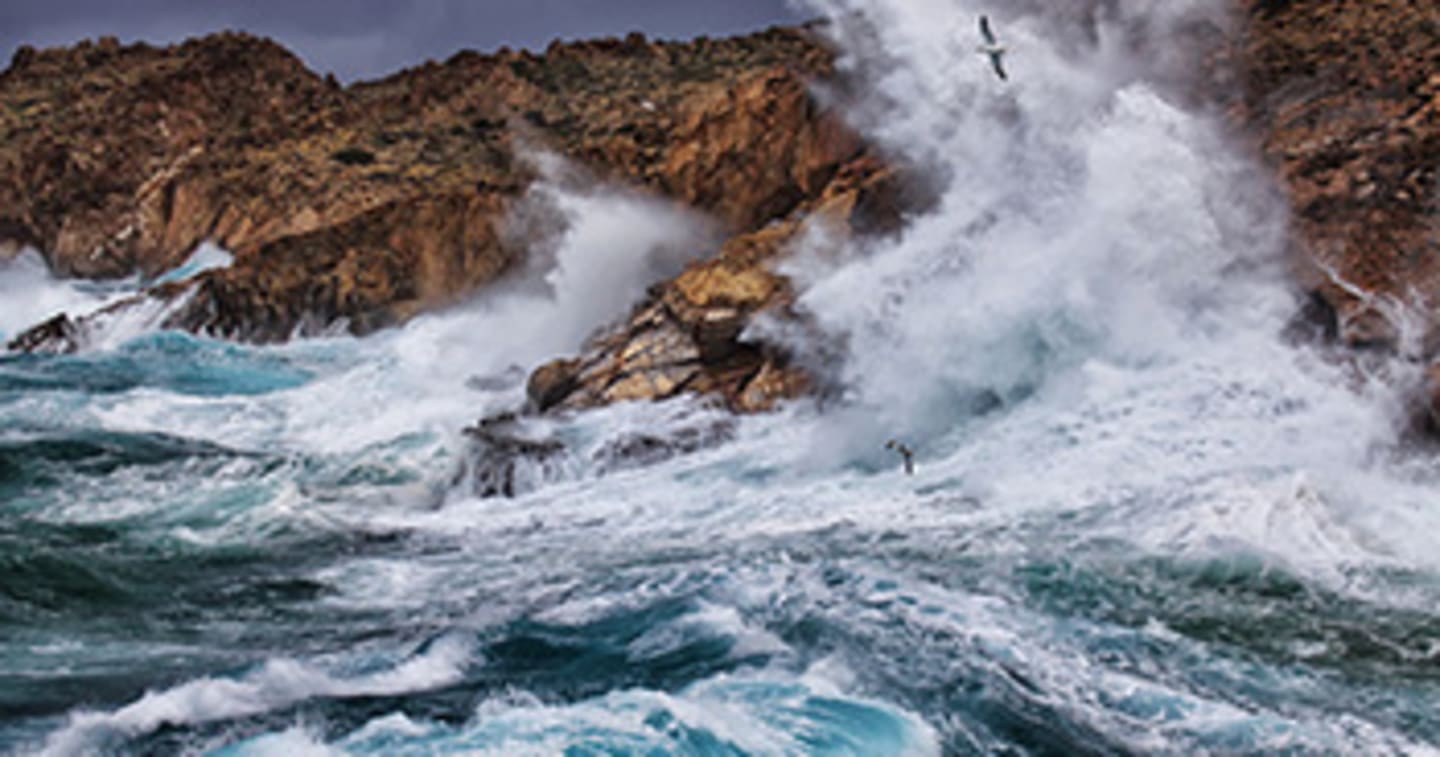 Investment Outlook: Navigating Obstacles on the Road to Recovery
Providing a concise, easy-to-scan overview of current opportunities and risks in today's global markets.
When portfolio managers incorporate Environmental, Social and Governance (ESG) factors into an investment strategy, they consider those issues in conjunction with traditional financial analysis. When selecting investments, portfolio managers incorporate ESG factors into the portfolio's existing asset class, time horizon, and objectives. Therefore, ESG factors may limit the investment opportunities available, and the portfolio may perform differently than those that do not incorporate ESG factors. Portfolio managers have ultimate discretion in how ESG issues may impact a portfolio's holdings, and depending on their analysis, investment decisions may not be affected by ESG factors.