Corporate Responsibility
Uniquely Motivated to Give Back

We are committed to making a difference in how we manage money, develop our workforce and lift our communities. We come to work each day knowing that our daily efforts benefit lifesaving medical research. This Prosper With Purpose® model is a source of pride and inspiration for every American Century employee. 

Dividend payments to the Institute have totaled nearly $2 billion since the facility opened in 2000*.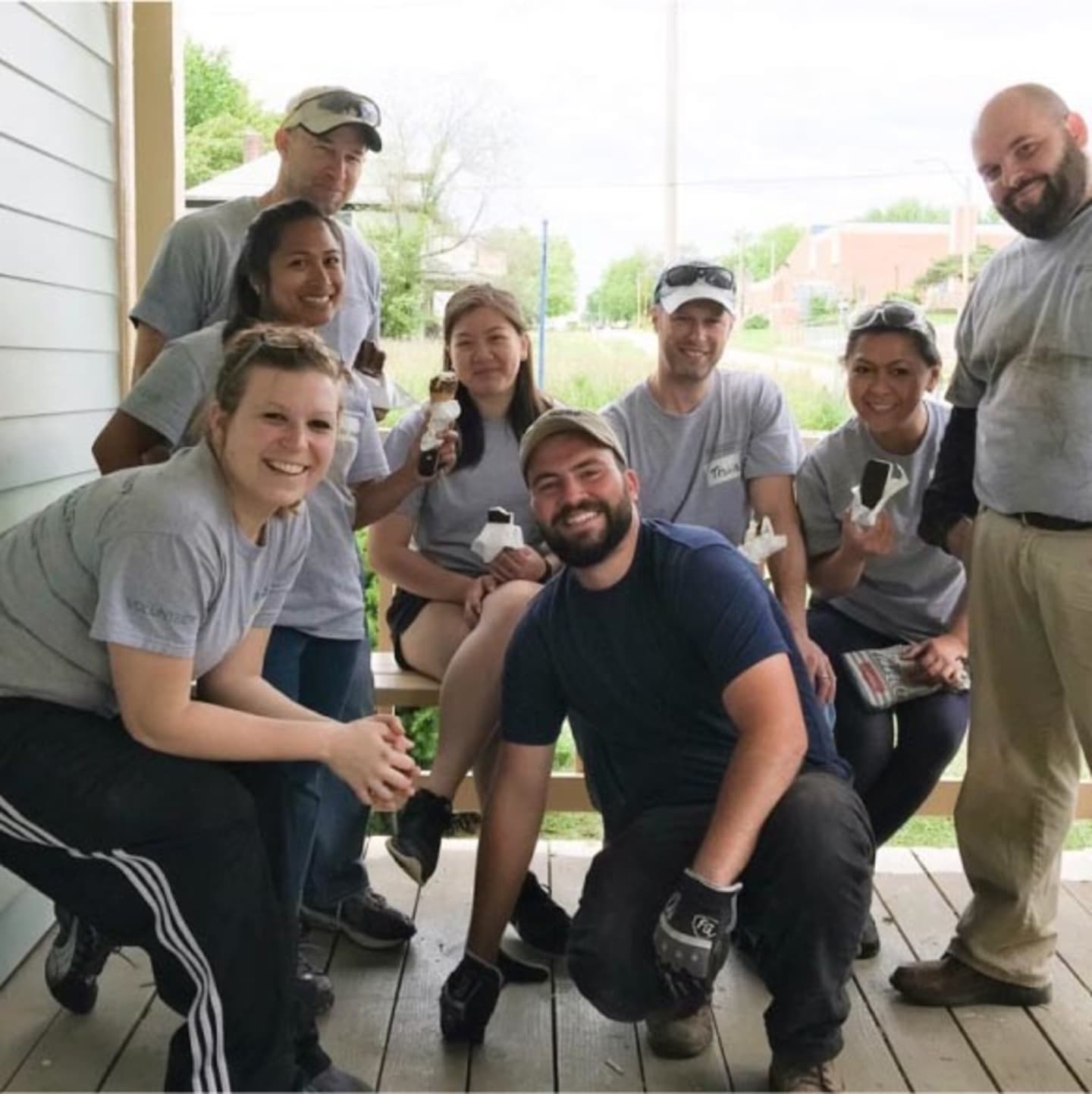 Impact in Our Communities
Employees are encouraged to become involved in their communities and support their commitments by participating in nonprofit organizations and providing different ways to give and make their contributions go further through matching and grantmaking.
employee giving eligible for company match
American Century Foundation
Dollars for Donors
This matching gifts program recognizes employees' contributions of time and money by enabling them to direct up to $7,000 annually to 501(c)(3) organizations.
national average for employee participation in matching program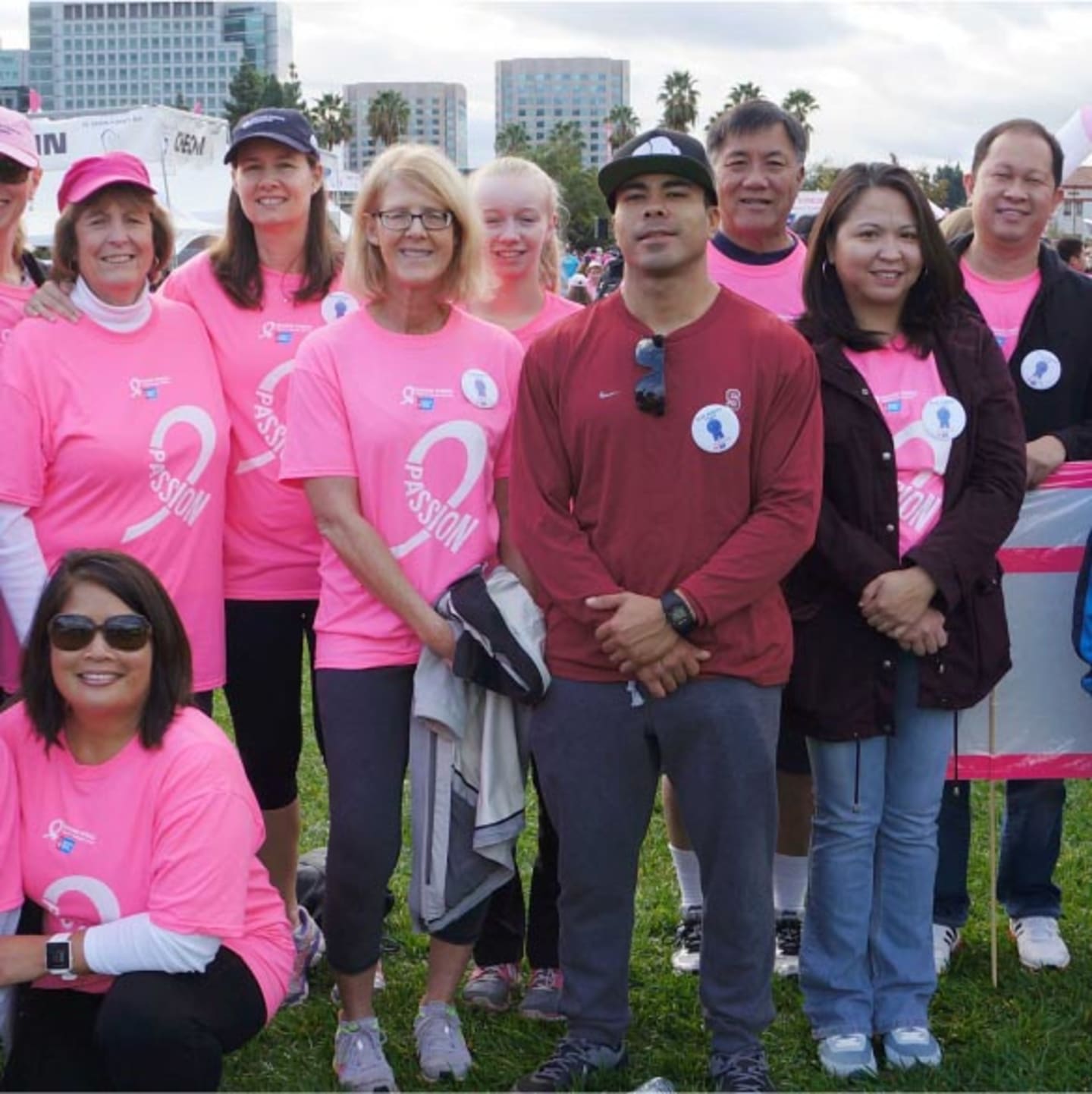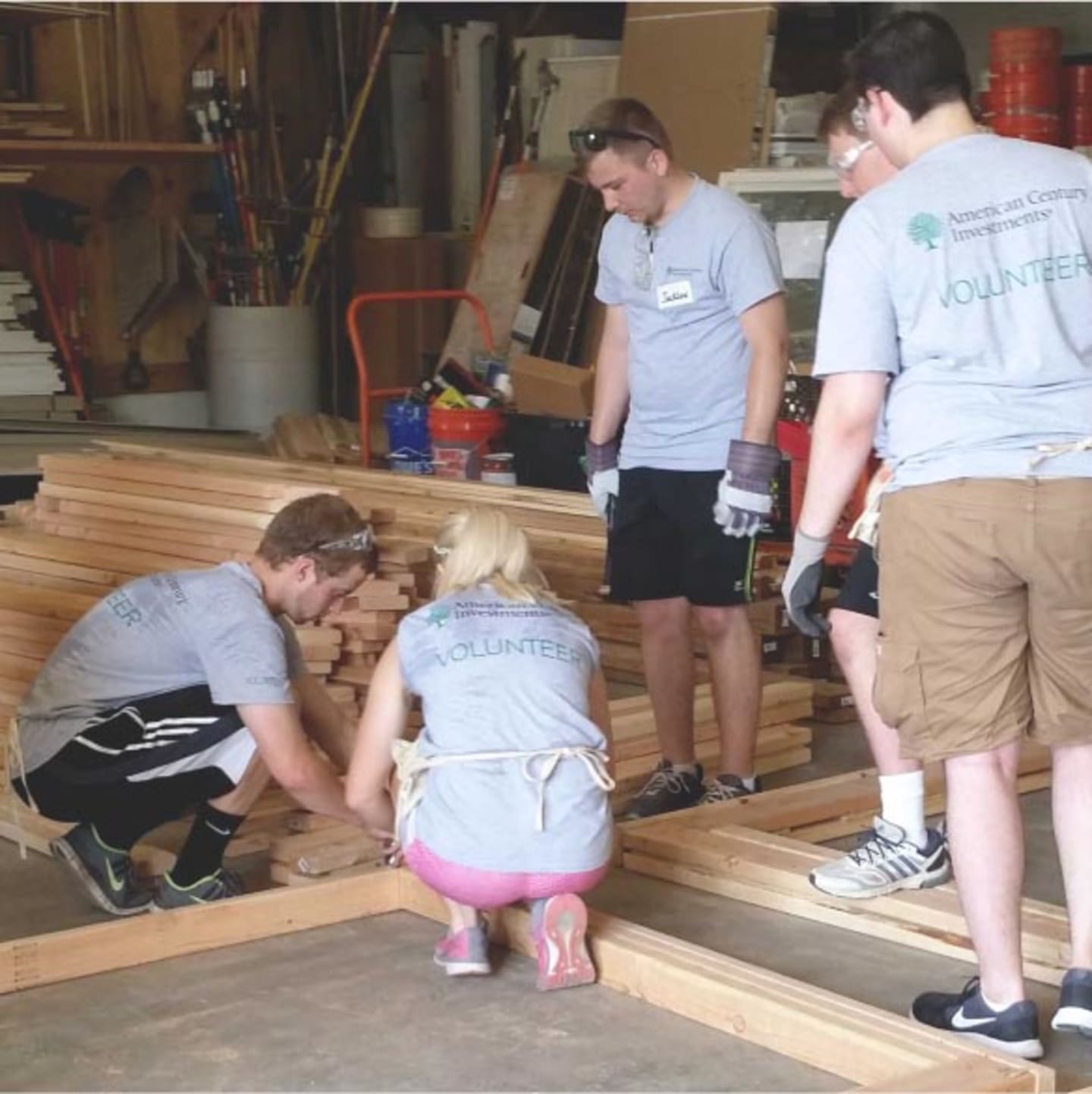 Grants
Twice yearly, the Foundation considers grant applications from 501(c)(3) organizations with preference toward those whose work is sustainable, inspires growth and in which our employees have significant and recurring involvement. The Foundation grants range from $5,000 to $25,000.
awarded annually by the American Century Foundation
Diversity, Equity and Inclusion (DEI)
We look at DEI as an ongoing learning journey. There is much for each of us to learn, unlearn and relearn to tackle the effects of unconscious bias and to have the courageous conversations needed for a healthy, high-performing culture.
At a corporate level, we are focused on:
Employee engagement, welcoming continued BRG expansion

Talent development, embracing new hiring practices and commitments

Community partnerships, centering on social justice reform
Our corporate board-level Diversity, Equity and Inclusion Committee and 16-member Diversity, Equity and Inclusion Council, a cross-section of firm professionals, each drive activities designed to create an inclusive workplace culture where diversity is not only accepted but built into the fabric of the organization.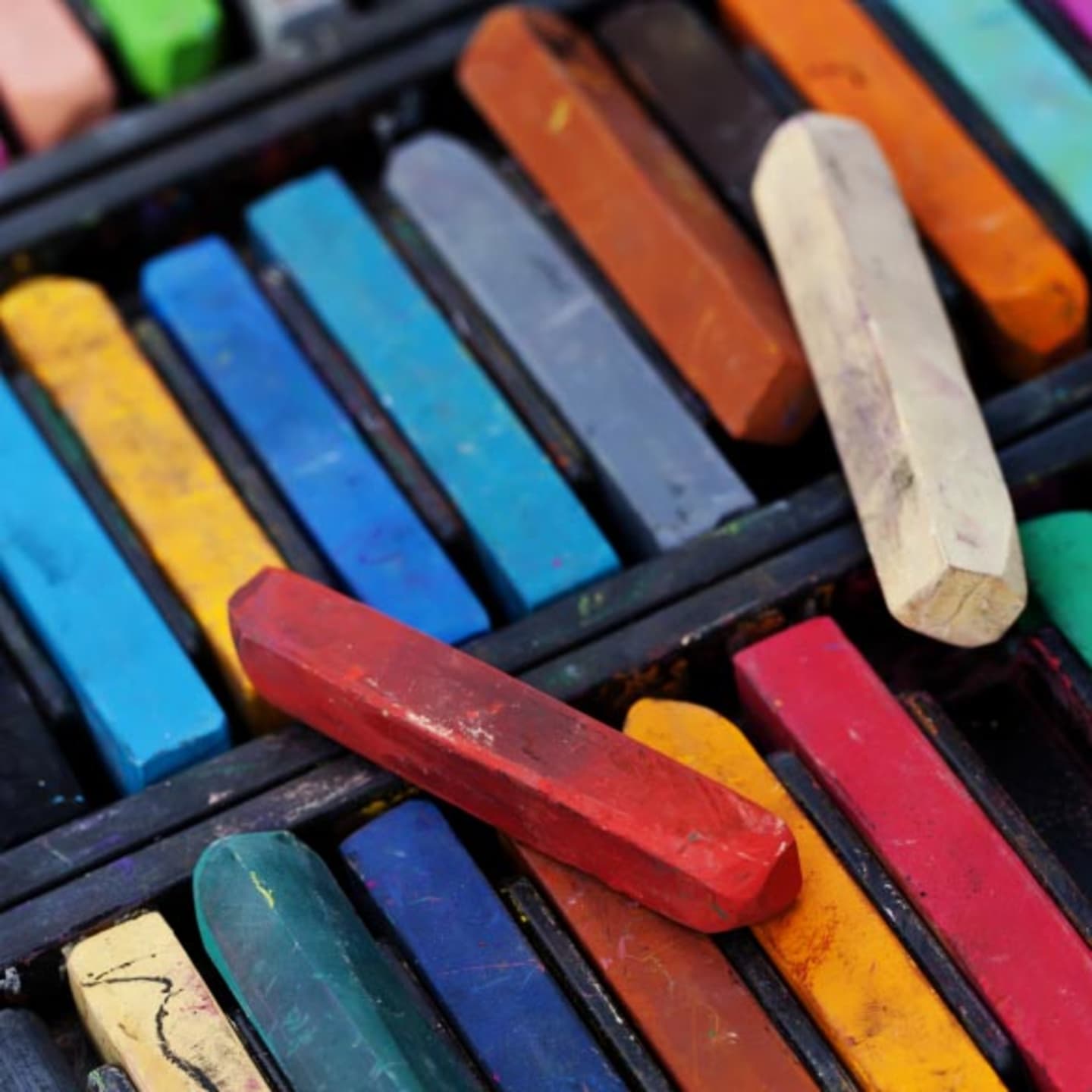 Reducing Environmental Impact
We are continuously implementing ways to reduce our environmental footprint across global operations and supply chains to help protect our collective future. We've made significant reduction efforts in the areas of energy, paper, waste and water use.
From an investing standpoint, we believe in genuine ESG integration, making significant, ongoing investments in extensive resources, and in-house training and education.
This information is for educational purposes only and is not intended as investment advice.
Many of American Century's investment strategies incorporate the consideration of environmental, social, and/or governance (ESG) factors into their investment processes in addition to traditional financial analysis. However, when doing so, the portfolio managers may not consider ESG factors with respect to every investment decision and, even when such factors are considered, they may conclude that other attributes of an investment outweigh ESG considerations when making decisions for the portfolio. The consideration of ESG factors may limit the investment opportunities available to a portfolio, and the portfolio may perform differently than those that do not incorporate ESG considerations. ESG data used by the portfolio managers often lacks standardization, consistency, and transparency, and for certain companies such data may not be available, complete, or accurate.