At this stage in your career, you might think you've seen it all. Let us surprise you. Working for American Century Investments is a different experience. Bring your skills and your best self, and make your mark.
Why American Century Investments?
We hold ourselves to higher standards for our clients, for our world—and for you. Here, your unique background, experience and point of view are welcome and valued. When you join our diverse workforce, you'll have a voice—while making an impact.
If you're ready to make a difference, we're ready for you.
Our Culture
You can be part of a team that wins, together.
---
Benefits and Perks
Our competitive benefits help your work-life balance.
---
Diversity, Equity & Inclusion
Change starts with a growth mindset.
---
6
Business Resource Groups
Almost $2 Billion
Distributed to the Stowers Institute for Medical Research since 2000
"I'm thankful for our leaders and the culture they've put in place, and the opportunities given to us to come to work and do our best every day."
Application Process
Ready for exciting challenges, new skills, and lasting professional relationships? Here's what you can expect for the application process.
Browse and Apply for a Position

Check out our current openings and fill out an application for a role that fits your interests and qualifications.

Prepare to Meet Us

You will be contacted if you are selected for an interview. The interview is typically 30-45 minutes. This interview may be followed with additional interviews in our office.

Get Started

If you are selected for the position, a recruiter will contact you with the details of your offer and next steps.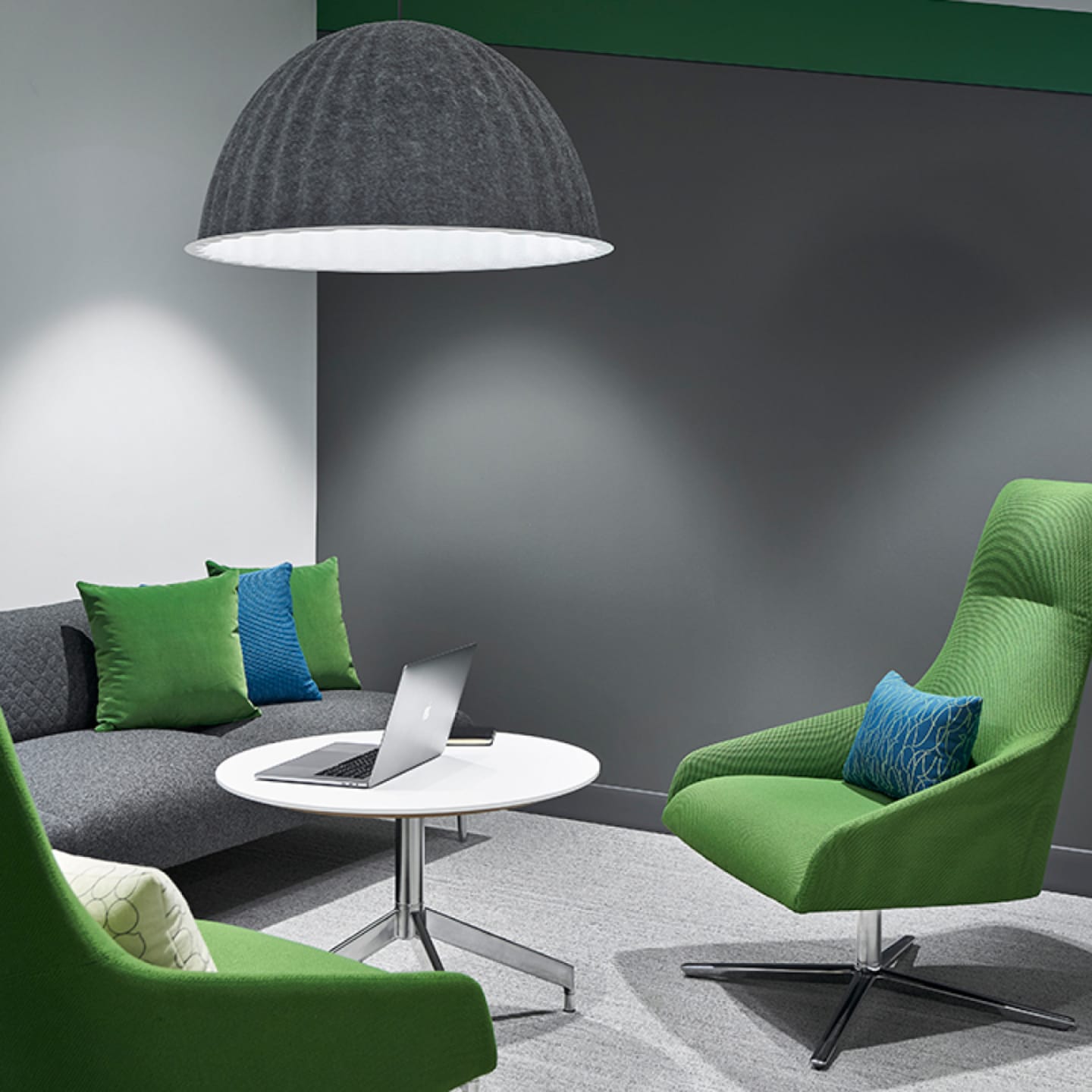 Fraud Alert: Recruitment Scams
Please be aware that scammers are posting fake American Century Investments job opportunities and/or impersonating our employees with phony job offers.
What else to be aware of? Scammers are typically contacting people through email, phone or chat applications. Sometimes the initial contact is via email and then through a chat application such as WhatsApp. Job offers might sound urgent, almost like the person has been pre-selected for a chosen position. And the job seeker is required to provide money for training with the promise of the payment being returned.
As part of our hiring process, we never request payment or send reimbursement checks. We also don't solicit bank account details, tax forms, credit card information, or copies of government-issued identification.
If you believe you have been exposed to a scam, please email [email protected]. Also, report the fraudulent activity to the site where the fake job posting appeared and/or the platform through which you were contacted.
Diversity Has No Limits
What makes you different is what makes us different. At American Century Investments®, we recognize the value of diversity. We believe diversity is what makes us strong and what makes us complete as a workforce. As a company, we accept each person for who they are and the unique talent and strength they bring. It's one of the primary keys to successfully meet the demands of an ever-changing world.
EOE Policy Statement
American Century Investments believes all individuals are entitled to equal employment opportunity and advancement opportunities without regard to race, religious creed, color, sex, national origin, ancestry, physical disability, mental disability, medical condition, genetic information, marital status, gender, gender identity, gender expression, age for individuals forty years of age and older, military and veteran status, sexual orientation, and any other basis protected by applicable federal, state and local laws. American Century Investments does not discriminate or adopt any policy that discriminates against an individual or any group of individuals on any of these bases.