Quarterly Performance Update
Stocks, Bonds Declined Amid Market Unrest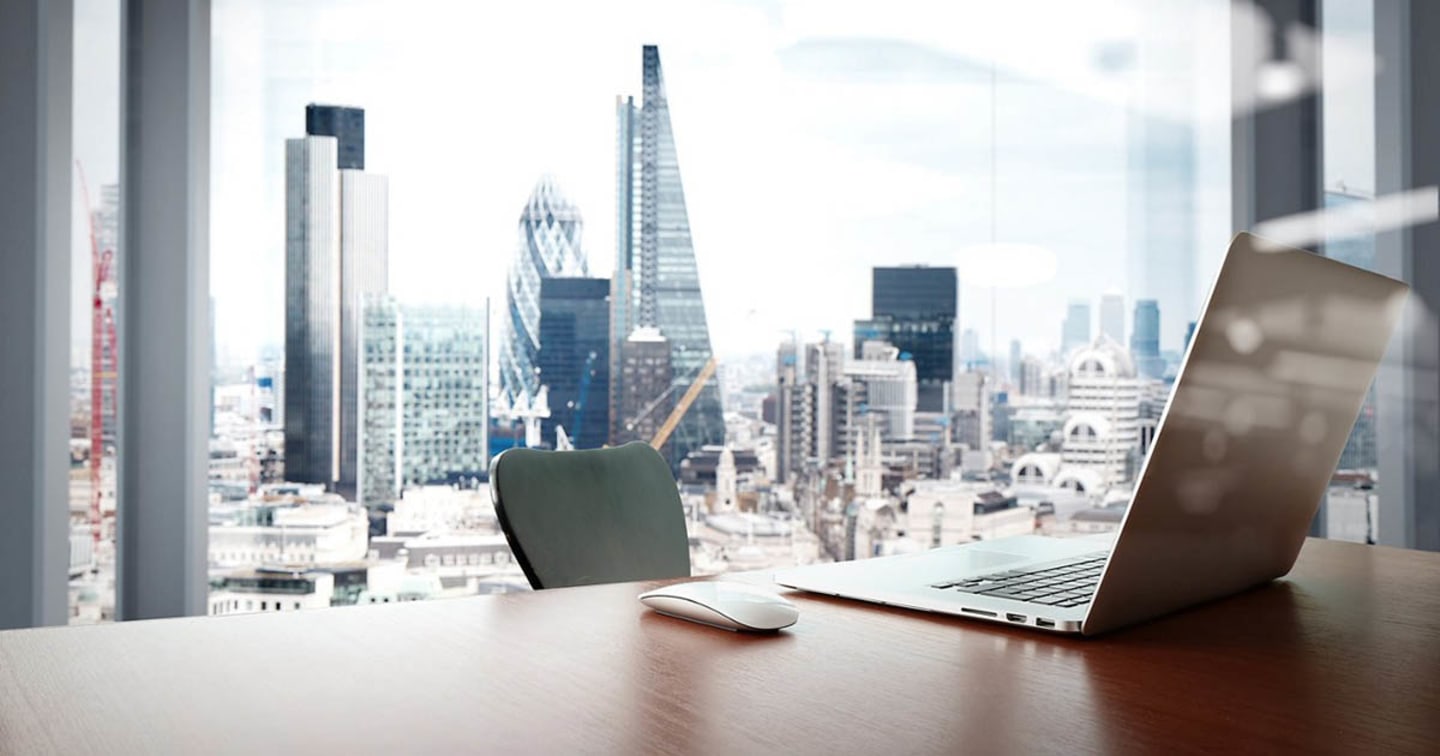 First Quarter 2022
Global stocks and bonds struggled in an eventful and volatile first quarter. Against a backdrop of soaring inflation, rising interest rates, increasingly hawkish central bank policy and war in Ukraine, most asset classes retreated. 
U.S. Stocks
The S&P 500® Index snapped a seven-quarter winning streak, returning -4.60% for the three-month period ended March 31. Soaring inflation, supply chain disruptions and expectations for Federal Reserve (Fed) rate hikes weighed on investor sentiment for most of the quarter. Lingering geopolitical tensions took center stage in February with Russia's invasion of Ukraine. Western nations quickly imposed sanctions on Russia, which caused energy prices to skyrocket and global growth outlooks to weaken. Meanwhile, interest rates rose, and surging inflation threatened corporate profit margins. The Fed finally hiked interest rates in March, its first rate increase in more than three years. Steep stock price declines in January and February highlighted value in select sectors, and stocks gained nearly 4% in March. But the late-quarter rally couldn't overcome the earlier losses.
International Stocks
Non-U.S. developed markets stocks broadly declined for the quarter. The war in Ukraine and resulting sanctions on Russia further disrupted European supply chains and sent energy prices soaring. European manufacturing dipped to a 14-month low in March, and inflation hit an all-time high. U.K. inflation climbed to a 30-year high, and the Bank of England lifted rates for the third time in four months. Manufacturing also slowed. Nevertheless, U.K. stocks delivered a gain for the quarter. Meanwhile, emerging markets stocks struggled due to geopolitical unrest, supply chain bottlenecks, higher global interest rates and lingering COVID-19 challenges. For the quarter, non-U.S. developed markets stocks (MSCI World Ex-U.S. Index) returned -4.81%, while emerging markets stocks (MSCI EM Net Index) returned -6.97%.
Global Bonds
Elevated global inflation and shifting central bank policy generally pushed global bond yields higher. In the U.S., annual headline inflation soared to 7.9%, a 40-year high. This prompted the Fed to hike rates 25 basis points (bps) and suggest several more increases are in store. Two- and 10-year Treasury yields jumped 161 bps and 83 bps, respectively. The European Central Bank kept its support programs intact but indicated it would end its bond-purchase program sooner than expected. The Bank of England lifted rates back to pre-COVID levels. The Bloomberg U.S. Aggregate Bond Index returned -5.93%, its worst quarter since 1980. Global bonds returned -6.16%, according to Bloomberg. Elsewhere, rising rates and geopolitical tensions led to steep declines for emerging markets bonds.
The opinions expressed are those of American Century Investments (or the portfolio manager) and are no guarantee of the future performance of any American Century Investments' portfolio. This material has been prepared for educational purposes only. It is not intended to provide, and should not be relied upon for, investment, accounting, legal or tax advice.
For detailed descriptions of indices or investing terms referenced above, refer to our glossary.