Quarterly Performance Update
Inflation, Rising Rates Hampered Stock and Bond Returns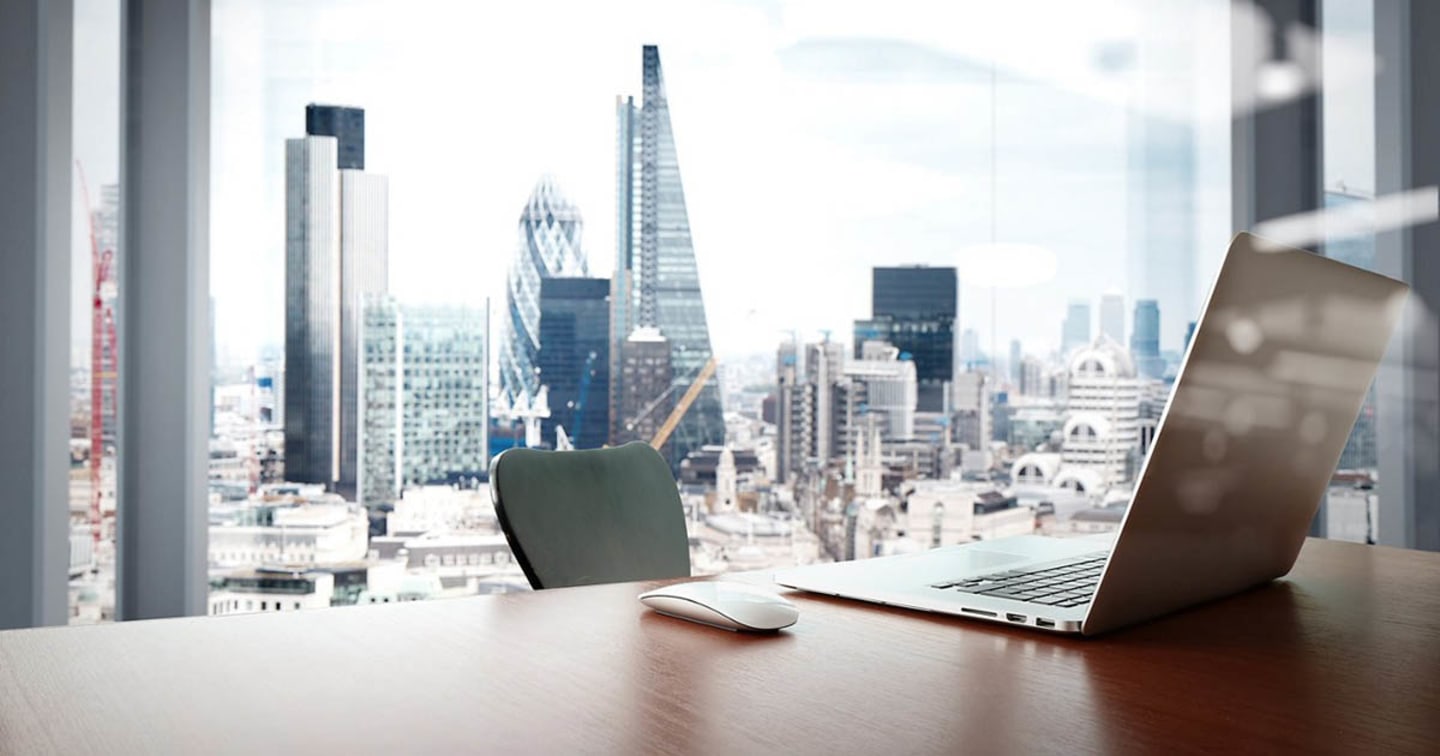 Second Quarter 2022
Mounting challenges and uncertainties led to widespread declines for global stocks and bonds in the second quarter. Still-soaring inflation, rising interest rates and growing recession fears weighed on most asset classes.
U.S. Stocks
Following a first-quarter loss of nearly 5%, the S&P 500® Index tumbled into bear-market territory in the second quarter, declining 16% for the three-month period. With a year-to-date total return of -20%, the index suffered its worst first-half performance since 1970. Persistently high inflation, ongoing supply chain disruptions, rising interest rates and aggressive Federal Reserve (Fed) tightening contributed to record-low consumer confidence and waning business confidence. Additionally, second-quarter corporate earnings growth outlooks slowed. These influences, combined with the economy shrinking 1.6% in the first quarter, fueled recession fears. Meanwhile, the labor market remained a bright spot, as jobs growth was healthy, and the unemployment rate held steady at 3.6%.
International Stocks
Non-U.S. developed markets stocks declined for the quarter but fared slightly better than U.S. stocks with a return of -15% (MSCI World Ex-USA Index). Record-high inflation, soaring energy costs and slowing economic growth weighed on European stocks. U.K. inflation climbed to a 40-year high of 9.1%, which contributed to weaker growth and corporate profit outlooks. The Bank of England lifted rates in June for the fifth time since December. Elsewhere, emerging markets stocks declined amid geopolitical unrest, supply chain bottlenecks, higher global interest rates and lingering COVID-19 challenges. Nevertheless, with a return of -11% (MSCI Emerging Markets Net Index), emerging market stocks outperformed developed markets stocks, largely due to gains in China.
Global Bonds
Amid still-rising inflation and tighter central bank policy, global bond yields generally climbed higher and bond returns sank. In the U.S., annual headline inflation soared to 8.6%, a 41-year high. This prompted the Fed to lift rates 50 basis points (bps) in May and 75 bps in June. The hike in June marked the largest Fed rate increase in 28 years. Similarly, the Bank of England continued to raise rates to tame a 40-year-high inflation rate. Despite record-high inflation in the eurozone, the European Central Bank kept its support programs intact. Policymakers indicated they would end their bond-purchase program and consider hiking rates in July. The Bloomberg U.S. Aggregate Bond Index returned -5%, while global bonds returned -8%. Elsewhere, rising rates, a stronger U.S. dollar and geopolitical tensions led to steep declines for emerging markets bonds.
©2022 Standard & Poor's Financial Services LLC. All rights reserved. For intended recipient only. No further distribution and/or reproduction permitted. Standard & Poor's Financial Services LLC ("S&P") does not guarantee the accuracy, adequacy, completeness or availability of any data or information contained herein and is not responsible for any errors or omissions or for the results obtained from the use of such data or information. S&P GIVES NO EXPRESS OR IMPLIED WARRANTIES, INCLUDING, BUT NOT LIMITED TO, ANY WARRANTIES OF MERCHANTABILITY OR FITNESS FOR A PARTICULAR PURPOSE OR USE IN CONNECTION TO THE DATA OR INFORMATION INCLUDED HEREIN. In no event shall S&P be liable for any direct, indirect, special or consequential damages in connection with recipient's use of such data or information.
©2022 Standard & Poor's Financial Services LLC. The S&P 500® Index is composed of 500 selected common stocks most of which are listed on the New York Stock Exchange. It is not an investment product available for purchase. 
The opinions expressed are those of American Century Investments (or the portfolio manager) and are no guarantee of the future performance of any American Century Investments' portfolio. This material has been prepared for educational purposes only. It is not intended to provide, and should not be relied upon for, investment, accounting, legal or tax advice.
For detailed descriptions of indices or investing terms referenced above, refer to our glossary.