Quarterly Performance Update
Year-End Rally Tempered Year-to-Date Losses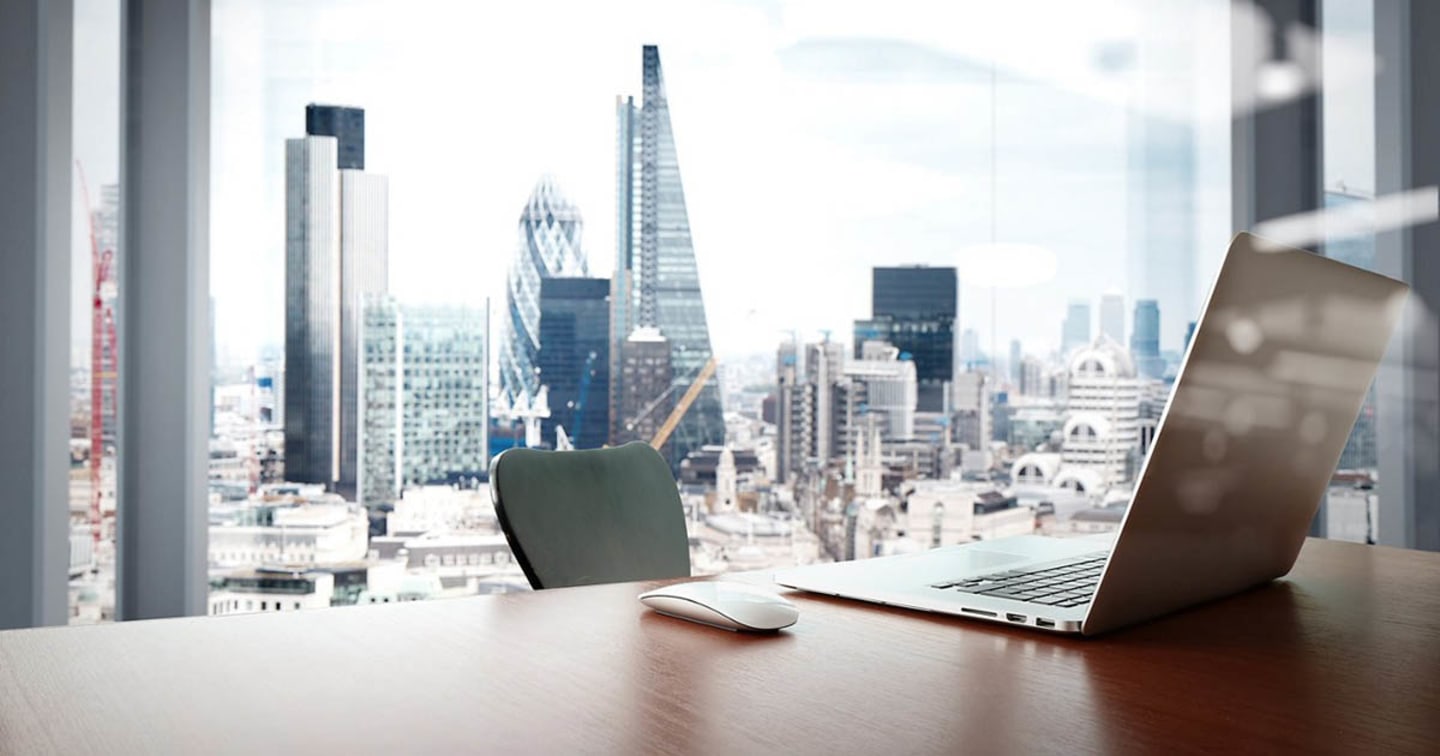 Fourth Quarter 2022
Despite ongoing headwinds, global stocks and bonds rebounded in the fourth quarter amid expectations for central banks to pause or pivot. But the fourth-quarter rally wasn't enough to offset prior losses, and most assets declined for the year.
U.S. Stocks
Market optimism reigned in October and November, as moderating inflation and mounting recession worries triggered expectations for a Federal Reserve (Fed) policy pause or pivot. After peaking at 9.1% in June, the annual headline inflation rate slowed to 7.1% in November. Meanwhile, the manufacturing and services sectors contracted, home sales slowed sharply, and retail sales plunged. Nevertheless, after lifting rates 0.75 percentage point in November and 0.5 percentage point in December, the Fed suggested the tightening would continue into 2023. The Fed's tightening persistence led to a steep market sell-off in December. The S&P 500® Index declined nearly 6% in December. But, thanks to strong results in October and November, it logged a fourth-quarter return of 7.6%—the index's only quarterly gain of the year. The late-year rally lifted stocks out of bear market territory, and the S&P 500 lost more than 18%, its worst yearly performance since 2008. The consumer discretionary sector was the quarter's weakest, declining more than 10%, while the top-performing energy sector rallied 23%. For the year, the energy sector advanced 66%, while the communication services sector lost 40%.
International Stocks
Non-U.S. developed markets stocks (MSCI World Ex-USA Index) returned more than 16% in the fourth quarter. Similar to sentiment in the U.S., European investors tempered their rate-hike expectations amid recession worries and a slight moderation in inflation data. In addition, fears of a severe European energy crisis subsided as alternative supply sources emerged and winter weather remained better than expected. U.K. and European central banks followed the Fed's lead and downshifted to a 0.5 percentage point rate hike in December. Elsewhere, emerging markets stocks gained nearly 10% (MSCI Emerging Markets Net Index) as China eased some COVID-19 restrictions.
Global Bonds
U.S. Treasury yields were volatile in the year's final months and ended the fourth quarter modestly higher. Shorter-maturity yields rose more than longer-maturity yields, and the yield curve remained inverted. The Bloomberg U.S. Aggregate Bond Index advanced nearly 2% for the fourth quarter. All sectors delivered quarterly gains, with corporate bonds returning nearly 4%. For the year, the index declined 13%, logging its worst yearly performance. Similarly, government bond yields in the U.K. and Europe were volatile but ended the quarter higher. Global bonds returned 4.6% for the quarter, as the U.S. dollar's retreat aided results from non-U.S. bonds. Elsewhere, the declining U.S. dollar and optimism about China's less restrictive COVID-19 policies helped trigger a fourth-quarter rally among emerging markets bonds.
Investment return and principal value of security investments will fluctuate. The value at the time of redemption may be more or less than the original cost. Past performance is no guarantee of future results.
The opinions expressed are those of American Century Investments (or the portfolio manager) and are no guarantee of the future performance of any American Century Investments' portfolio. This material has been prepared for educational purposes only. It is not intended to provide, and should not be relied upon for, investment, accounting, legal or tax advice.
For detailed descriptions of indices or investing terms referenced above, refer to our glossary.