Rollovers, Transfers & Inherited Accounts
Moving money from one place to another
Moving money from one place to another may help you to get a clearer picture of what you have—even if you're moving it due to an inheritance. If you already have an account with us and are consolidating money here, it can also help make managing your investments easier. If you're new to American Century Investments®, we're glad you're considering us.
The process for moving your money can seem complicated, but we're here to help make it as smooth as possible. The best place to start is to talk to a consultant at 1-888-345-9166.
What Move Do You Need to Make?
Rollover
Use a rollover to move money between different retirement accounts. Rollovers are typically from a 401(k), 403(b) or another workplace plan to a Rollover IRA here.
Transfer
Use a transfer to move a retirement or non-retirement account from another investment company to a similarly registered account with us (example: Traditional IRA to Traditional IRA).
Inheritance
Use this if you're a beneficiary and inheriting an account or an executor who's managing the inheritance process.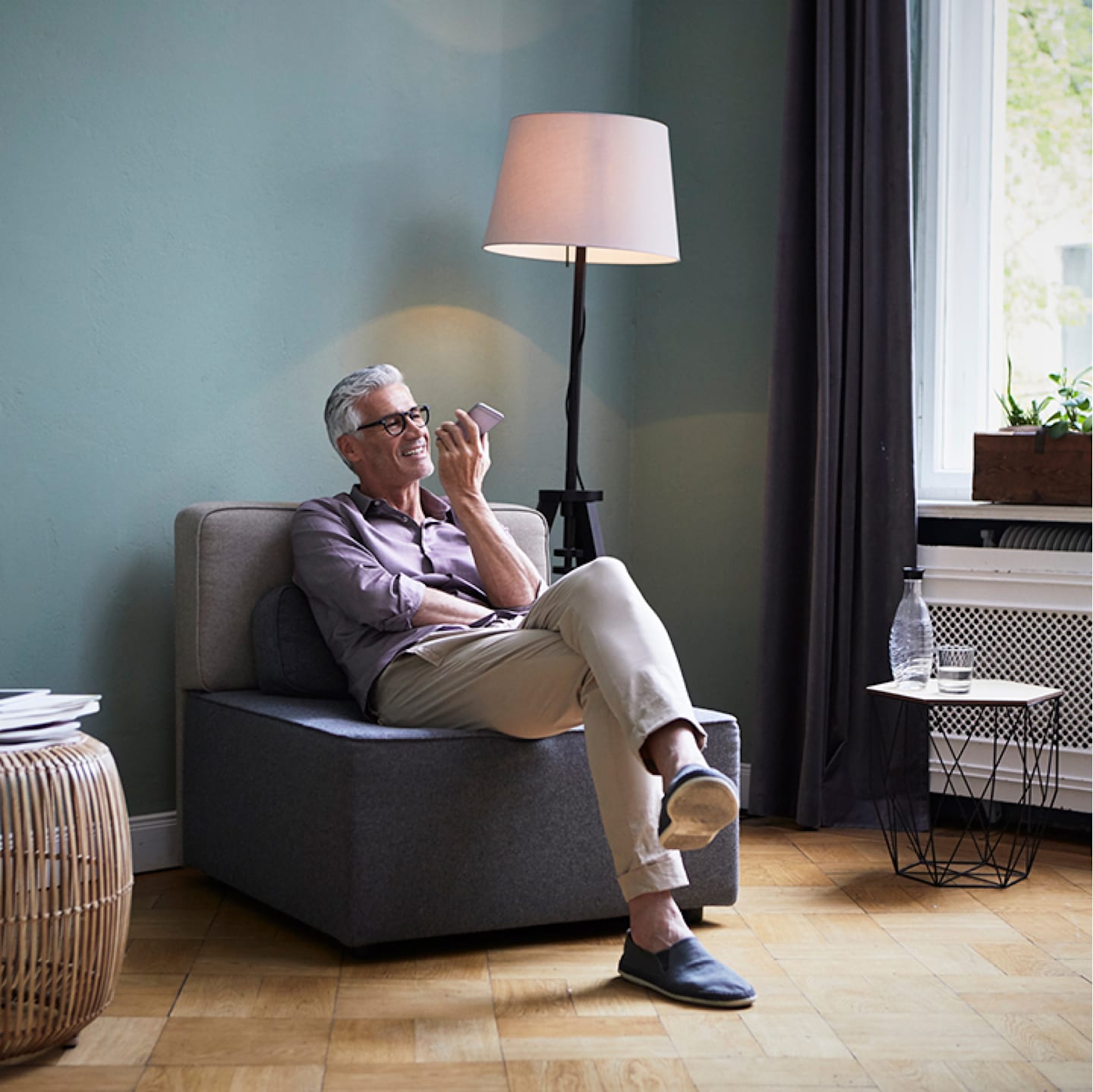 Ask a Moving Specialist to Help
The process to move your money varies depending on the type of account and how you want it transferred. Make it easier on yourself by letting us help. It takes just one call to get started.
A consultant will:
Serve as your single point of contact and help manage the transition.

Offer insights based on our experience with moving accounts from other firms and the legal and financial decisions that come with inheriting an account.

Help initiate the transition with you.

Assist with the right paperwork (ours and the other company's).

Guide you through investment choices.

Monitor the process and let you know when the assets transfer.
Topics to Discuss With a Specialist
Each person's situation is unique, but our specialists can help address your specific needs, including these:
Rollover Options – If you're moving money from an employer's workplace plan, you have options. We'll help review them so you can choose which one fits your goals.
Investment Strategy - Discuss your current strategy and how you'd like to invest the incoming assets.
Company Stock - You may be able to keep shares if you own company stock in a retirement plan. We can discuss options.
Consolidating Other Money - If you own other accounts elsewhere, consider consolidating them to simplify managing even more.
Inheritance Options - Let us help with your inherited money from American Century.
Also, regardless of whether your inherited money is here or at another firm, you can check out the estate planning and probate resources from Atticus®*. By accessing this service through American Century Investments, you can receive this premium offer at no cost.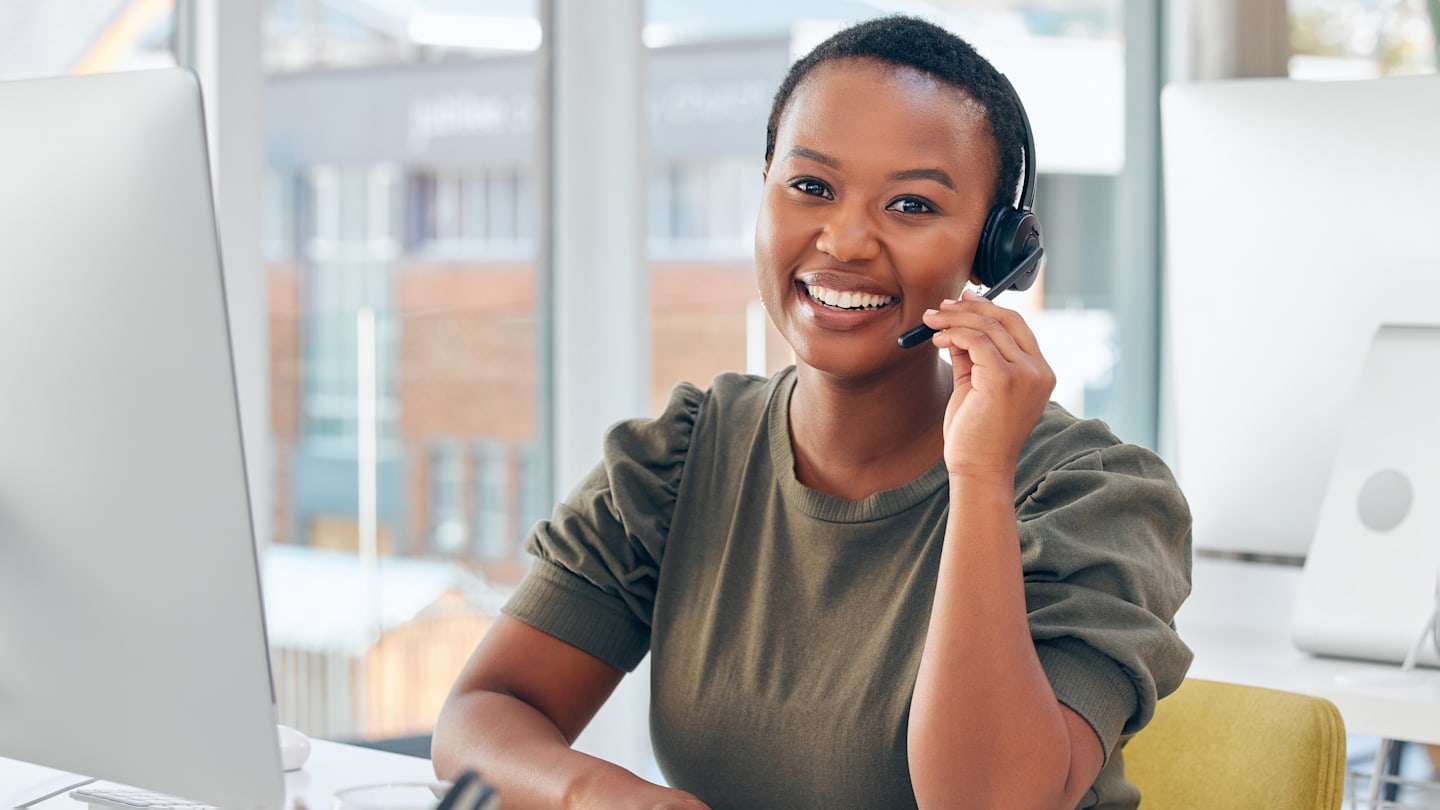 Rather Start On Your Own?
Follow the steps below to start a rollover or transfer. If you've inherited money from an American Century client, you'll start by contacting our Estate Transfer Team.
This material has been prepared for educational purposes only. It is not intended to provide, and should not be relied upon for, investment, accounting, legal or tax advice.
This information is for educational purposes only and is not intended as a personalized recommendation or fiduciary advice. There are different options available for your retirement plan investments. You should consider all options before making a decision. Our representatives can help you evaluate all of your distribution options.
Brokerage Services are provided by American Century Brokerage, a division of American Century Investment Services, Inc., registered broker/dealer, member FINRA, SIPC.
* This information is for educational purposes only and is not intended as a personalized recommendation or fiduciary advice. Atticus, Inc.® is not affiliated with American Century Investments. Providing a link to the company does not suggest a recommendation or endorsement by American Century Investments. It's simply a service that clients and non-clients can research and choose to do business with if they determine it is appropriate for their situation. There are different options available for your estate planning. You should consider all options before making a decision. Atticus® is a registered trademark of Atticus, Inc.®