Explore Investment Account Types
Find an account type based on your financial goals.
What Are You Investing For?
Retirement? College? Financial independence? Depending on your plans and your current situation, one or more of these investment account types might be right for you.
Invest for Retirement
With careful planning now, you'll have a better chance of meeting your financial goals when you retire. We offer a variety of retirement solutions for both individual investors and small business owners.
Individual Retirement Accounts (IRAs)
Get tax benefits from your personal investment accounts while you save for retirement.
---
Workplace Retirement Plans for Participants
Explore the benefits of your employer's American Century workplace retirement plan.
---
Retirement Plans for Small Business Owners
Find retirement options designed for you, your business and your employees.
---
Invest for General Goals
Whether you have a specific purpose or are simply looking to build wealth, general investment accounts can help you get your money off the sidelines.
General Investing
Work toward any investing goal by opening an individual or joint account.
---
Legacy Planning & Inheritance
Trust and transfer-on-death (TOD) accounts help ensure your financial wishes are carried out.
---
Invest for Education
Depending on the account type you choose, you can invest for a broad range of needs—for adults and children.
Education Accounts
Save for college or other educational needs—for a child, yourself or anyone else.
---
Custodial Accounts for Minors
More flexible than education-only options, custodial accounts can be used to invest for any purpose.
---
Brokerage: Invest Beyond American Century Mutual Funds
Get access to American Century exchange-traded funds (ETFs), as well as more than 10,000 mutual funds from other fund families, publicly traded stocks, bonds, ETFs and more.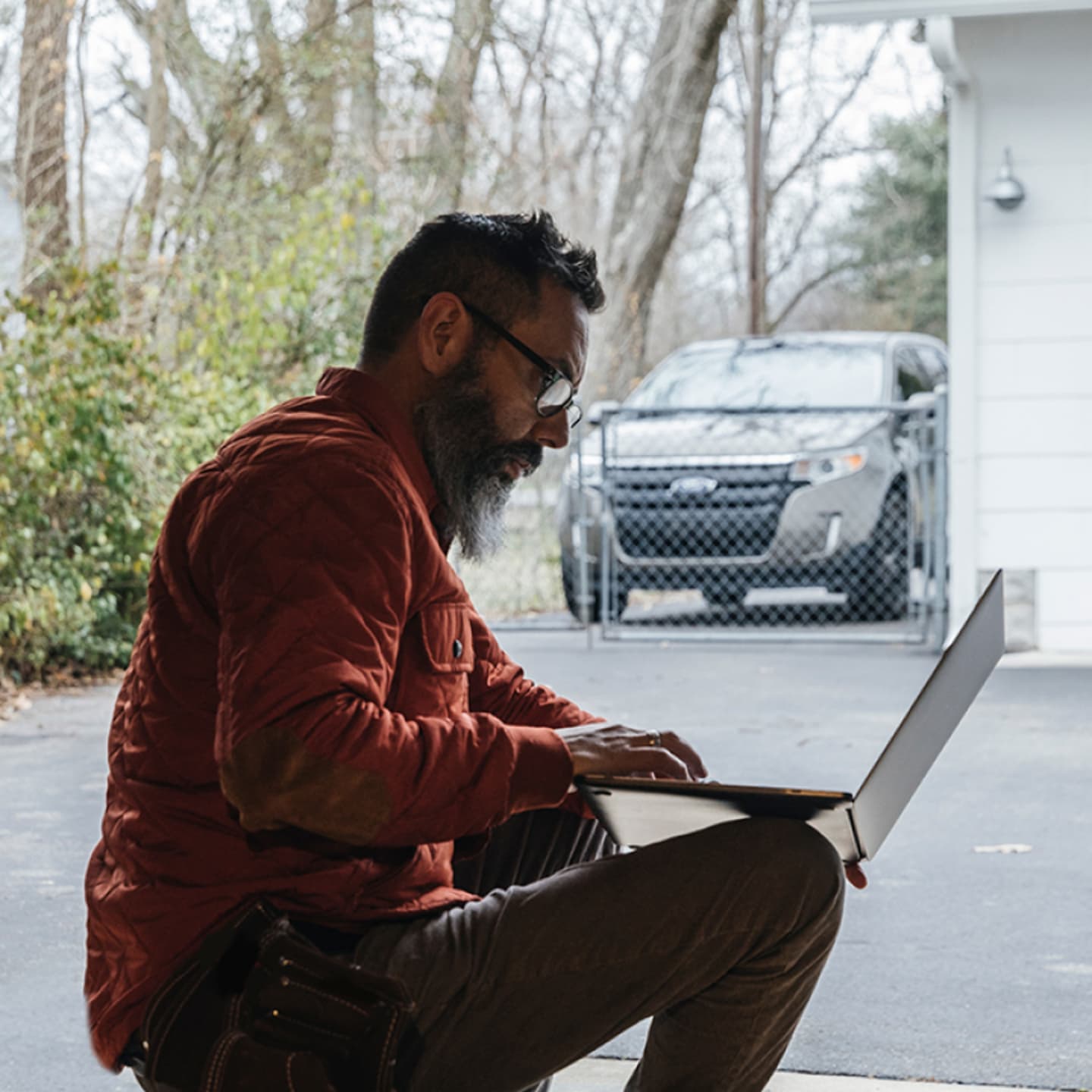 IRS Circular 230 Disclosure: American Century Companies, Inc. and its affiliates do not provide tax advice. Accordingly, any discussion of U.S. tax matters contained herein (including any attachments) is not intended or written to be used, and cannot be used, in connection with the promotion, marketing or recommendation by anyone unaffiliated with American Century Companies, Inc. of any of the matters addressed herein or for the purpose of avoiding U.S. tax-related penalties.
This information is for educational purposes only and is not intended as tax advice. Please consult your tax advisor for more detailed information or for advice regarding your individual situation.
This material has been prepared for educational purposes only. It is not intended to provide, and should not be relied upon for, investment, accounting, legal or tax advice.
You could lose money by investing in a mutual fund, even if through your employer's plan or an IRA. An investment in a mutual fund is not insured or guaranteed by the Federal Deposit Insurance Corporation or any other government agency.
Brokerage Services are provided by American Century Brokerage, a division of American Century Investment Services, Inc., registered broker/dealer, member FINRA, SIPC.
Exchange Traded Funds (ETFs) are bought and sold through exchange trading at market price (not NAV), and are not individually redeemed from the fund. Shares may trade at a premium or discount to their NAV in the secondary market. Brokerage commissions will reduce returns.