Bringing New Meaning to Healthy Returns
More than two decades ago, our founder had an audacious idea: Use profits from his investment firm to end diseases that touch everyone, like cancer and Alzheimer's. Every year 40% of our profits go to the Stowers Institute for Medical Research.
Here's why: Following their personal experiences with cancer, our founder Jim Stowers Jr. and his wife Virginia established and bestowed much of their wealth to the Stowers Institute. This model of giving back serves as a great source of pride and inspiration for every employee. It encourages us to hold ourselves to a higher standard for clients—and for our world.
Working for American Century Investments isn't just a job; you can help create a healthier society for everyone.
1,400+
Employees at 11 office locations around the globe, including remote offices.
Nearly $2 Billion
Total dividends distributed since 2000 to the Stowers Institute for Medical Research.
"Knowing a significant percentage of our profits go directly to a world-class, bio-medical research institute only adds more positive incentive for everyone to go the extra mile."
We Are Each Other's Greatest Asset
At American Century Investments, we grow ourselves and our business by challenging and inspiring one another. Each one of us has the responsibility to focus on our clients, to be adaptable and accountable and to drive meaningful and competitive results—together.
These Winning Behaviors are the foundation of our culture and the key characteristics we look for when hiring, developing talent and assessing performance.
Client Focused
• Inspires the trust and confidence of those we serve
• Helps our clients become successful, putting their needs and interests first
• Ensures client outcomes drive team and individual actions
• Applies expertise, creativity and proactivity to help clients win
Courageous and Accountable
• Adheres to the highest ethical standards and business practices, and supports a culture of compliance
• Constructively challenges the status quo and raises ideas, even if they are controversial
• Makes tough decisions, sometimes with limited information
• Takes ownership for outcomes and acts in the best interests of the firm
Collaborative
• Values diversity and inclusion, and proactively seeks input and ideas different from my own
• Inspires people to think beyond their area of expertise and strive to make us better
• Treats everyone with kindness and professional courtesy, addressing issues directly and respectfully
• Values teamwork, mutual support and helping others be successful
Curious and Adaptable
• Constantly learns about our business, the industry and the world—adapts quickly
• Anticipates emerging trends and client needs, and acts proactively
• Embodies change leadership
• Continually evaluates and makes improvements in how we do business
Competitively Driven
• Passionate about our industry and clients
• Attracts and develops talented people—those with drive, integrity and sincerity
• Understands that we win our way—with our values and as a team, executing smarter and faster than the competition
• Seeks opportunities to create competitive capabilities through innovation
Celebrating Employees
Beyond Awards: A Standard of Excellence
Each year, we gather to celebrate the individuals and teams chosen for their significant impact on our clients and their contributions to our organization. This extraordinary recognition event brings us all together to honor the nominees and award recipients.
We know that great things happen all the time, so we also make it easy to applaud the efforts of our teammates throughout the year.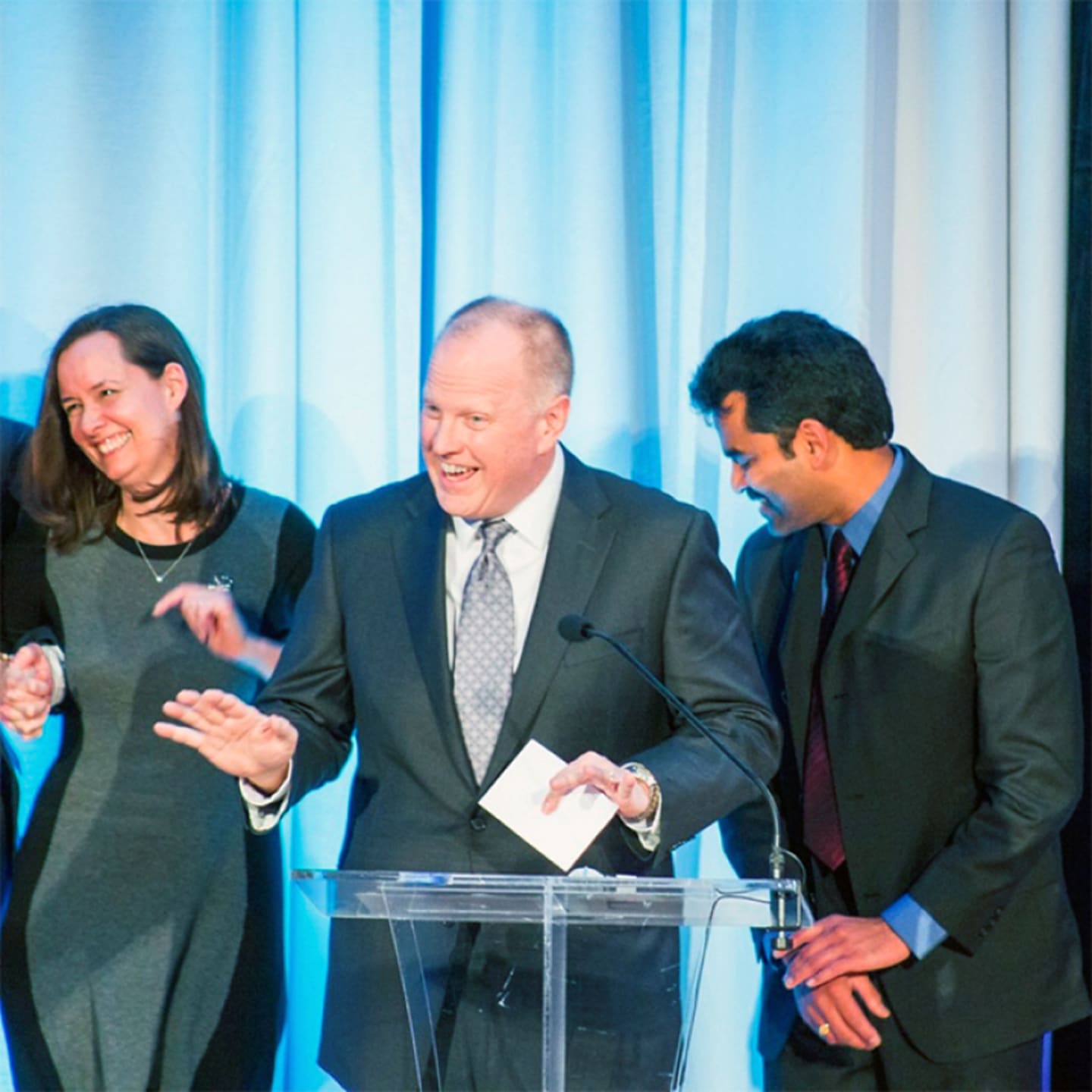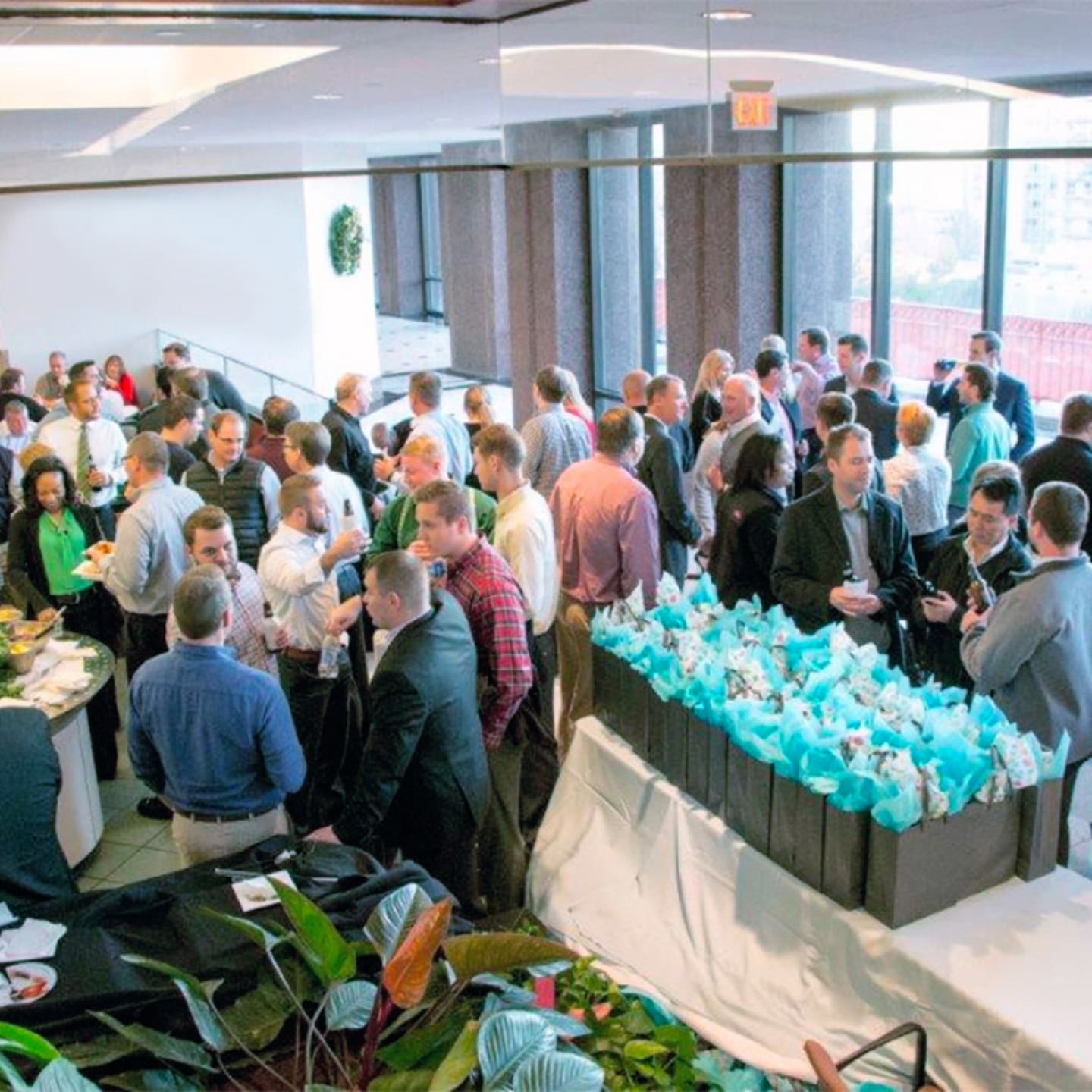 Nothing Succeeds Like a Team
Transparency and collaboration are vital to how we work as a team—from leadership to all areas of the firm. That's why we regularly host company-wide meetings where our CEO, Jonathan Thomas, and other leaders and experts communicate updates, announcements and initiatives.
Another compelling way that we cultivate our culture is with our employee-led Business Resource Groups. These teams work tirelessly to provide learning and development opportunities, highlighting the unique strengths that elevate powerful, authentic representation in the workplace.
Coming together allows every employee to move forward and make a positive impact.
"We have a unique culture here. We have struck a balance of being collegial and competitive, and it's helped us as a firm get better."
Living Our Values
We seek a higher rate of return. Not just in dollars, but in lives improved, dreams reached and a world made better.
When Jim and Virginia Stowers founded the Stowers Institute for Medical Research, they set the ultimate example of how financial success can be a force for good. Our values include a fierce commitment to helping others, and our employees rise to the challenge to give back in meaningful ways.
Through our VIP (Volunteer with Impact and Purpose) employee volunteer programs, we support charitable organizations in our communities. Additionally, our Dollars for Donors matching-gifts program supports employees' contribution of time and money to their favorite 501(c)(3) organizations with generous donations from the American Century Investments Foundation.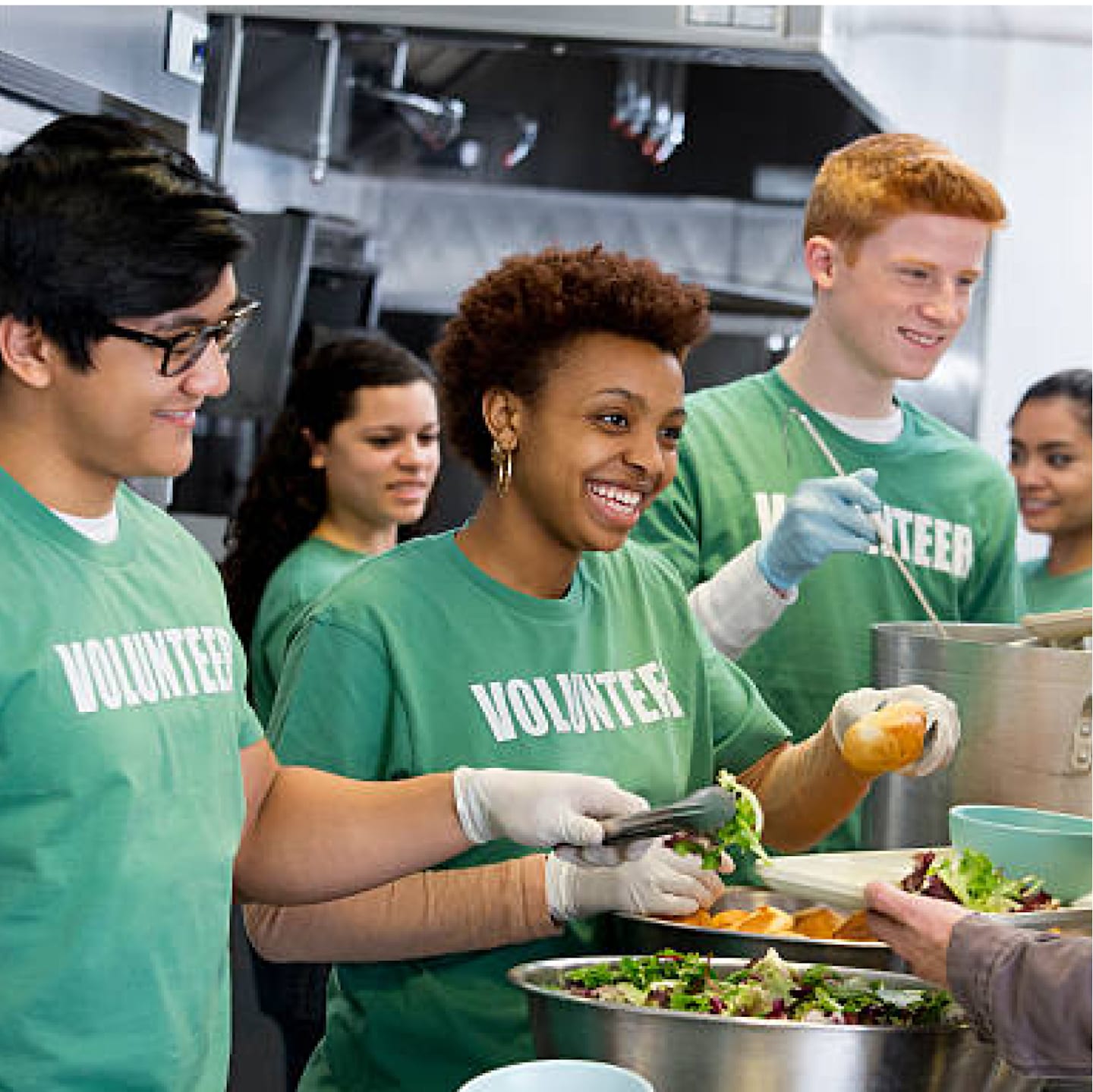 Fraud Alert: Recruitment Scams
Please be aware that scammers are posting fake American Century Investments job opportunities and/or impersonating our employees with phony job offers.
What else to be aware of? Scammers are typically contacting people through email, phone or chat applications. Sometimes the initial contact is via email and then through a chat application such as WhatsApp. Job offers might sound urgent, almost like the person has been pre-selected for a chosen position. And the job seeker is required to provide money for training with the promise of the payment being returned.
As part of our hiring process, we never request payment or send reimbursement checks. We also don't solicit bank account details, tax forms, credit card information, or copies of government-issued identification.
If you believe you have been exposed to a scam, please email [email protected]. Also, report the fraudulent activity to the site where the fake job posting appeared and/or the platform through which you were contacted.
Diversity Has No Limits
What makes you different is what makes us different. At American Century Investments®, we recognize the value of diversity. We believe diversity is what makes us strong and what makes us complete as a workforce. As a company, we accept each person for who they are and the unique talent and strength they bring. It's one of the primary keys to successfully meet the demands of an ever-changing world.
EOE Policy Statement
American Century Investments believes all individuals are entitled to equal employment opportunity and advancement opportunities without regard to race, religious creed, color, sex, national origin, ancestry, physical disability, mental disability, medical condition, genetic information, marital status, gender, gender identity, gender expression, age for individuals forty years of age and older, military and veteran status, sexual orientation, and any other basis protected by applicable federal, state and local laws. American Century Investments does not discriminate or adopt any policy that discriminates against an individual or any group of individuals on any of these bases.