Investing for Retirement
Hit your retirement savings goals, no matter what stage you're in.
At whatever age or stage you are in life, we can help you plan and invest for the goal of a more secure financial future.
Whether saving for retirement or living it, it's essential to know if you're on track to enjoy the lifestyle you want. Look here for retirement planning information, practical steps and products to help you reach your goal. We're with you on this journey.
Saving for Retirement
If you're just starting a career or have worked a while and know you need to get more serious about the future, you're in a great place.
Now is the best time to plan for your future and put as much time as possible on your side. It's never too early or too late to get started or invest more for retirement.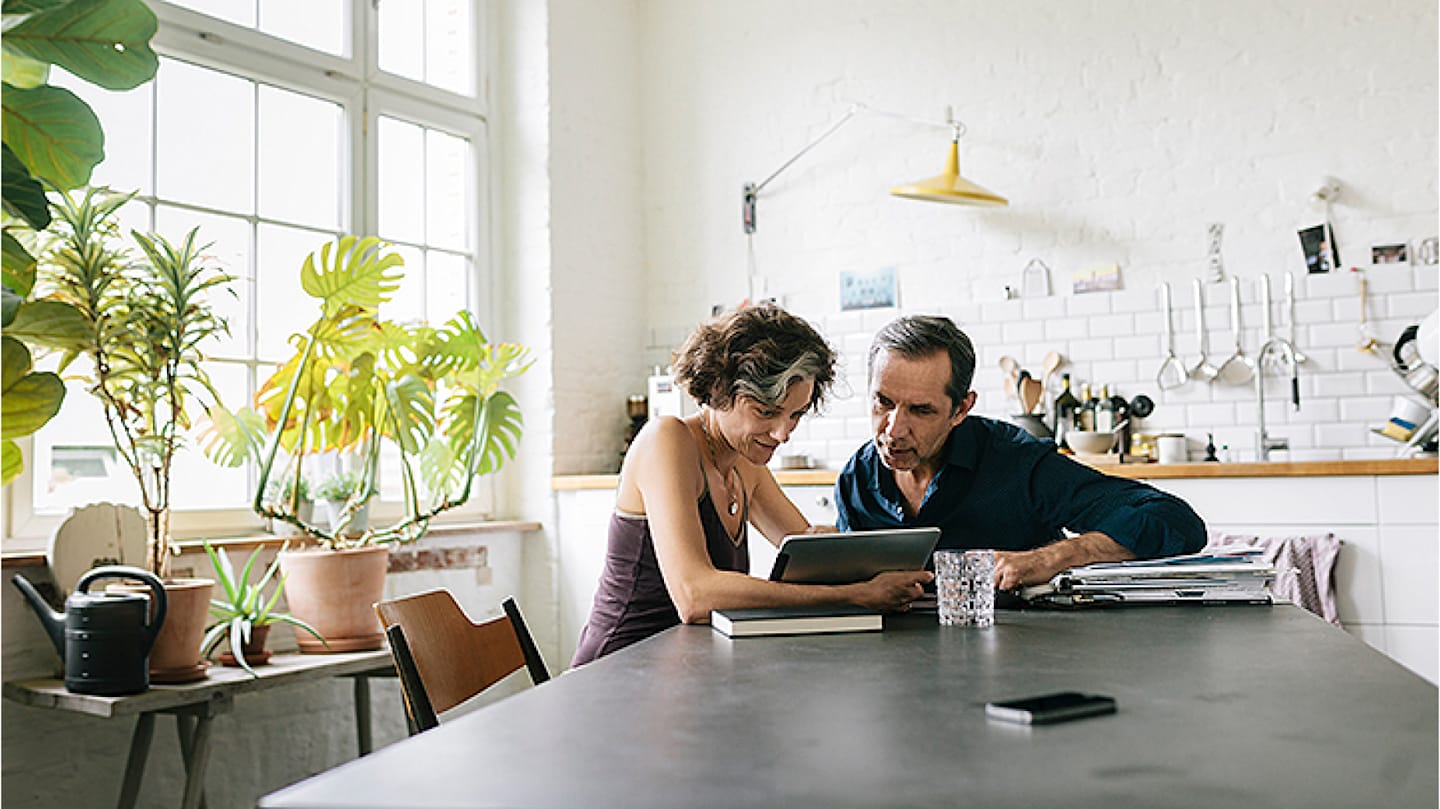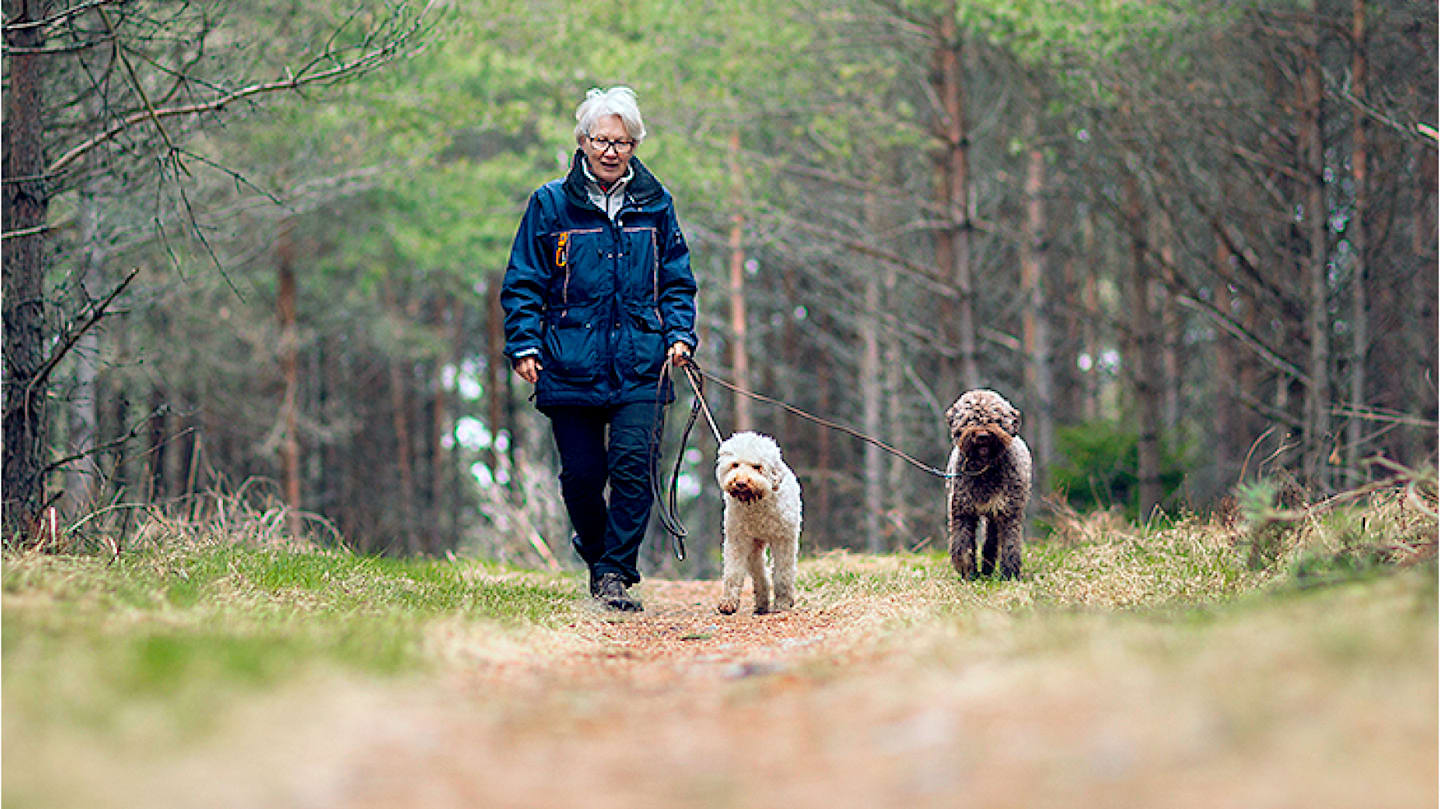 Nearing Retirement
Whatever you envision for life after work—adventure, relaxation, volunteering or even continuing to work—making it happen takes planning and preparation. Setting a vision, mapping a budget, understanding risks and considering investments to help you reach your goal are all part of helping you be ready.
Track Your Progress
Find out where you stand and how to confidently move further toward your retirement savings goals.
Retirement Planner
How much do you need? Our complimentary planning tool will help you estimate your income and expenses.
Savings Goals By Age
Want to see how you're doing? Get smart retirement tips, goals and checkpoints for any age and income level.
Top 7 Retirement Life Hacks
Life hacks can help make things a little bit easier. The best ones are those that save us money.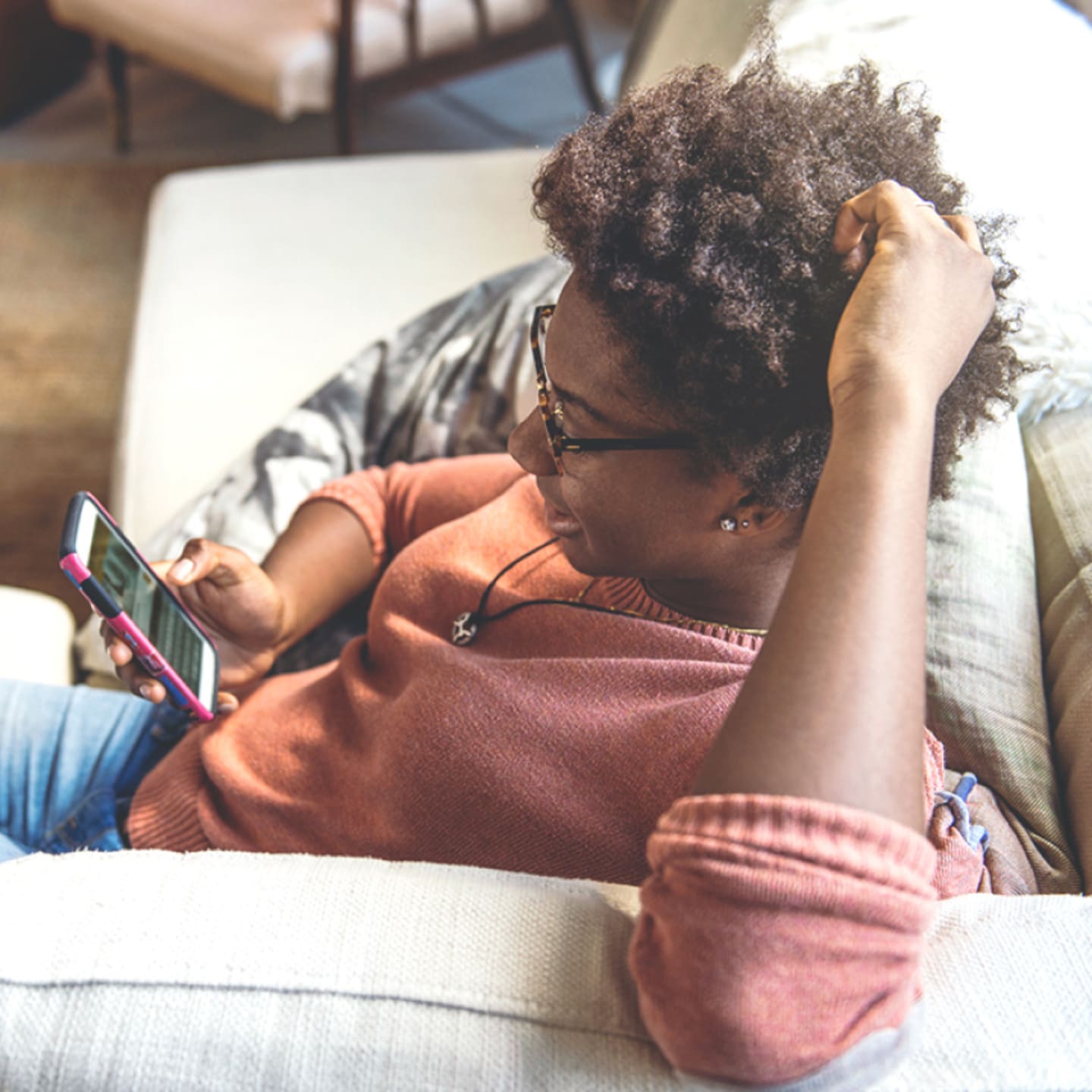 Check Up On Your Future
Retirement is too important to leave to chance. Let one of our consultants help you understand what you own and why, how you're progressing and some possible next steps to stay on track.
Think you don't have time? It only takes about 30 minutes for a more confident view of your future.
You could lose money by investing in a mutual fund, even if through your employer's plan or an IRA. An investment in a mutual fund is not insured or guaranteed by the Federal Deposit Insurance Corporation or any other government agency.
The complimentary portfolio review is a personal consultation and analysis based on client-provided information and assumptions. It is directional only and is not intended to be investment or tax advice.
This material has been prepared for educational purposes only. It is not intended to provide, and should not be relied upon for, investment, accounting, legal or tax advice.