Top 7 Retirement Life Hacks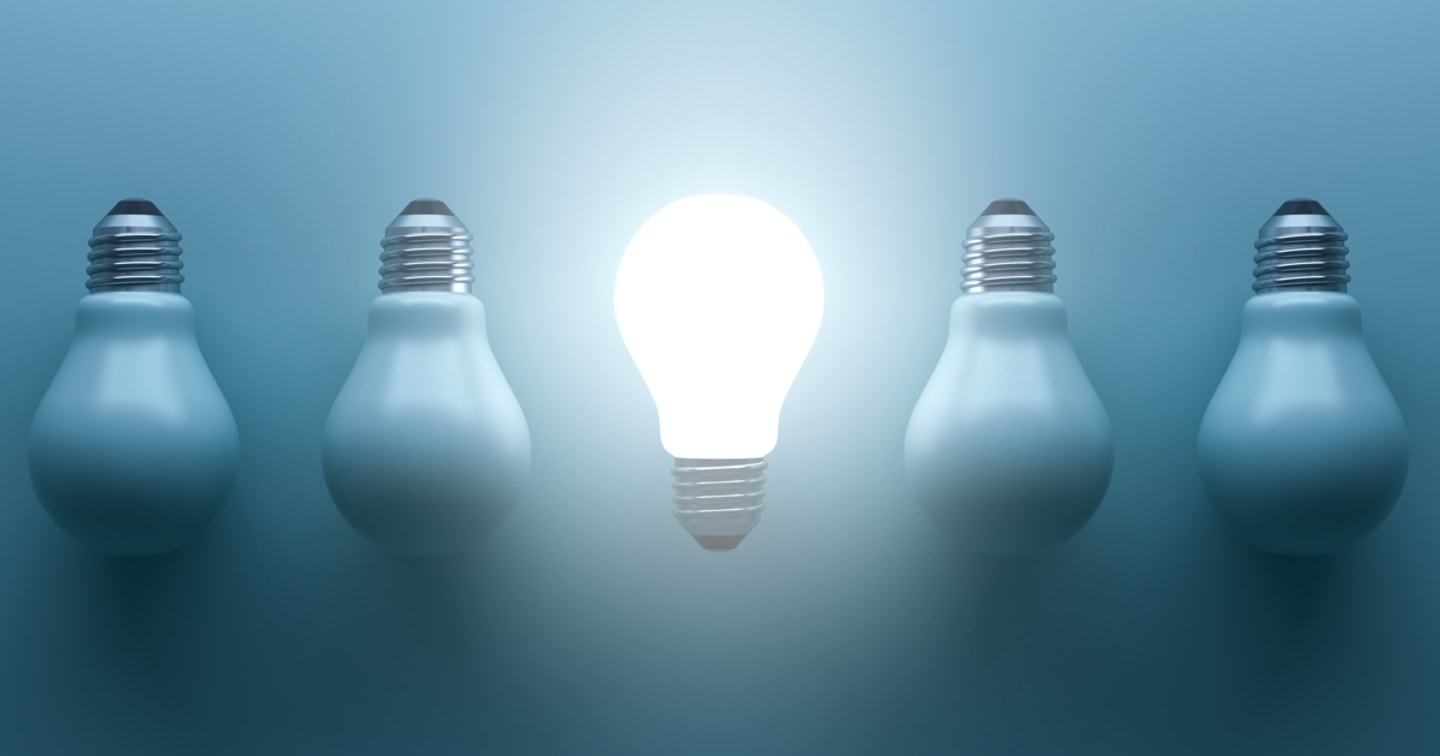 Don't we all love life hacks that can help make things a little bit easier? I am amazed by the ingenuity that some demonstrate. Who knew I could clean the soles of my athletic shoes with toothpaste?¹ The best ones are those that save us money. How about retirement life hacks that can help you save for the future? These may be the most important ones of all.
Saving for Retirement Is Crucial
No matter how near or far you are from retirement, saving for your future should be a priority. Sadly, many people don't put that into practice. According to the Employee Benefit Research Institute, 24 percent of workers said they and their spouses together had less than $1,000 saved for retirement. Nearly half said they had less than $25,000. Many of us need a reality check about how much we should save.
The good news is that it's never too late to start saving, or to start saving more. Below are some retirement life hacks that may help make it more doable.
1. Let your employer kick in
If you have a retirement plan at work that offers matching contributions, take advantage of it and contribute at least the match amount. According to the Bureau of Labor Statistics, the average employer matches 3.5 percent of employee contributions. Do the math and don't miss out on what you could be saving.
Your 3.5% + Employer's 3.5% = 7% of your salary saved every year for retirement
2. Take charge of your retirement
Not everyone has access to a workplace retirement plan, but you can set up your own plan. Individual Retirement Accounts (IRAs) offer many of the same benefits. There's no match, but like some employer plans, you can receive tax benefits. Explore the different types of IRAs and start investing, even if it's a small amount. Self-employed individuals can invest in workplace retirement plans like a SEP IRA and also potentially receive business tax deductions on contributions—a win-win for you and your business.
3. Invest and repeat
A sound financial principle is to practice regular investing. That's easier to do when you set up automatic investments from your bank. In addition to helping you make retirement a priority every month, it can also take the guesswork out of when to invest. Saving regularly may also increase your chances of achieving your goal to have enough money in retirement.
4. Invest and increase
Another tactic, related to automatic investing, gradually increases your retirement savings every year, even by a percentage or two. Many workplace retirement plans allow you to do this automatically with an automatic escalation feature. When investing on your own, or if your plan does not offer this option, we can help. Sign up for reminders, and we'll email you early in the new year to add that extra bump to your savings.
5. Repurpose your tax refund
It's easy to consider a tax refund as a bonus to buy something special or go on a vacation. Investing it instead can give your retirement savings an additional boost. Plus, you may not need that new pair of athletic shoes if you break out the toothpaste.
6. Curb your dining out appetite
Finding money to save for retirement can be difficult, but one expense you may be able to cut back on is dining out. The average American eats out 4.5 times per week, and the average household spends a little over $3,000 a year on dining out.² Set a restaurant budget and stick to it. Also, be sure to save for times you want to splurge on fine dining now and then.
7. Manage your money smarter
It's easier than ever to track your retirement savings and manage your overall finances with online tools. Smartphone apps can also bring investing, spending and budgeting into one view and help you manage your money smarter. Many offer insights to help improve your finances with a comprehensive assessment or guidance. Plus, it's a free way to stay organized.
Today's Decisions Affect Tomorrow's Lifestyle
Saving for retirement will likely be one of your most important goals. Whether you do or don't, and how much you save, will directly affect the kind of life you live after you're finished working. Remember it's never too late to begin, so start hacking for your future.
Need to Get Started, or Check In?
The best way to approach retirement savings is to have a plan. Our retirement planner tool provides complimentary guidance to help you map a course and put you on a track to save. If you're already saving, the tool can let you know if you're on target to reach your goal.
Try retirement planner today. And, remember to sign up for a reminder to increase your savings early next year.
23 Cool Life Hacks that'll Cost You Less Than a Dollar, 5-Minute Crafts YouTube Channel, 2017
Source: USDA, 2016 and U.S. Bureau of Labor Statistics, 2016.
Investment return and principal value of security investments will fluctuate. The value at the time of redemption may be more or less than the original cost. Past performance is no guarantee of future results.
The opinions expressed are those of American Century Investments (or the portfolio manager) and are no guarantee of the future performance of any American Century Investments' portfolio. This material has been prepared for educational purposes only. It is not intended to provide, and should not be relied upon for, investment, accounting, legal or tax advice.