Sustainability
It's in Our Genes®
Sustainability isn't just something we practice; it is part of who we are as a company and as global citizens.
Learn more in our annual Corporate Sustainability Report.
With an ownership structure that directs over 40% of our profits to fund medical research, we attract employees motivated to make a difference and develop investment teams who weigh more than just traditional financial criteria in their analyses.
Many investors are recognizing the value of investing in strategies that seek to improve our collective world. But some fear this approach can compromise investment outcomes. At American Century Investments, we are committed to delivering investment performance and making a difference. We are proud of our history of helping clients achieve financial success while also impacting society in a positive way.
Sustainable Investing
We believe incorporating material ESG risks and opportunities into investment analysis can contribute to better investment outcomes. Doing so requires our ongoing investment in and commitment to ESG resources and in-house training. Many of our portfolio teams consider ESG factors using an approach consistent with their specific investment objectives.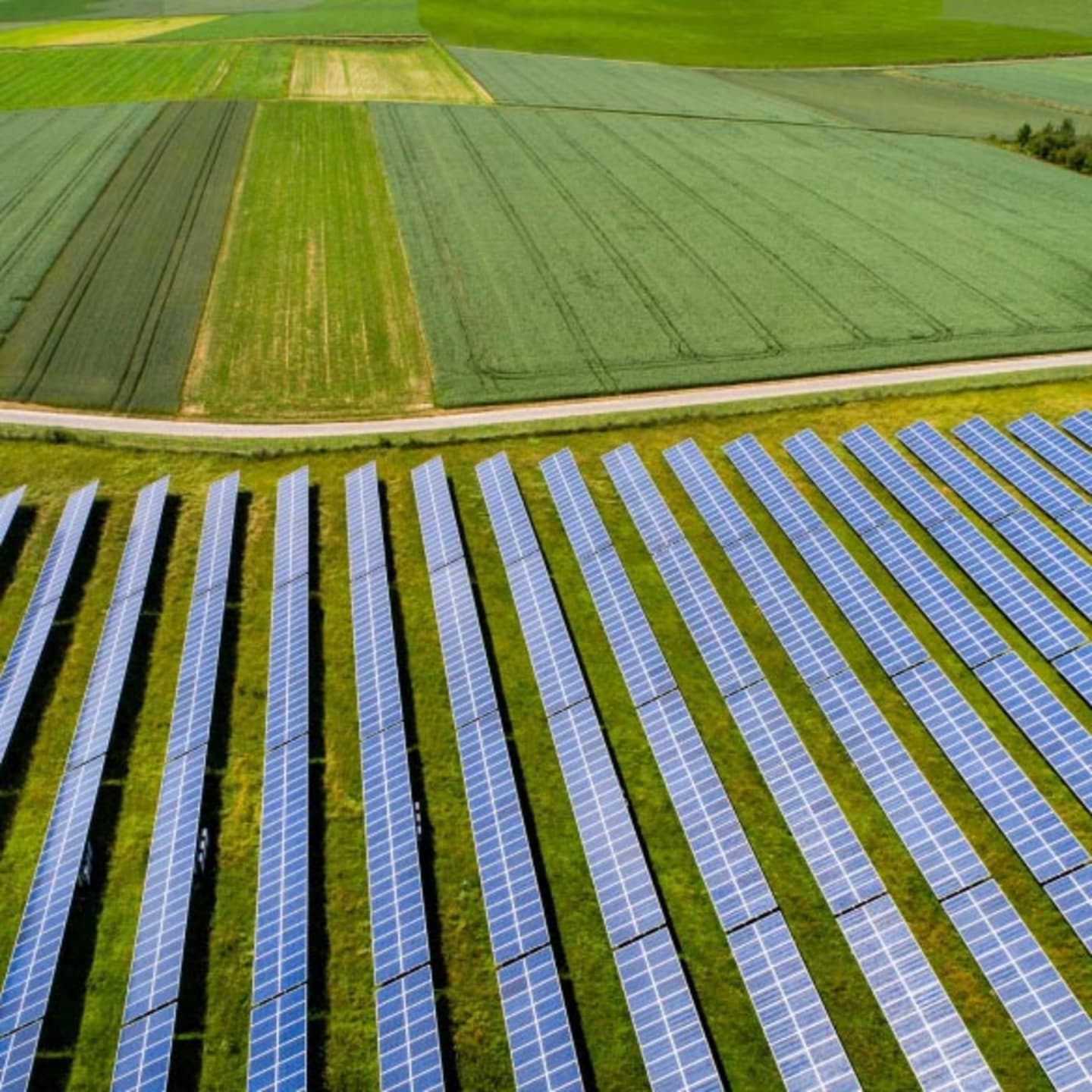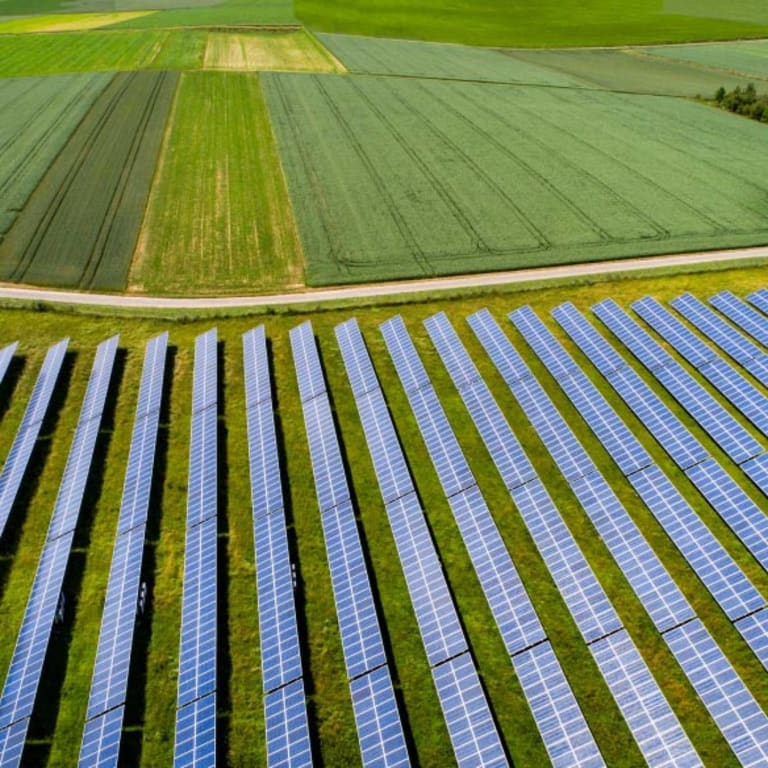 Many of American Century's investment strategies incorporate the consideration of environmental, social, and/or governance (ESG) factors into their investment processes in addition to traditional financial analysis. However, when doing so, the portfolio managers may not consider ESG factors with respect to every investment decision and, even when such factors are considered, they may conclude that other attributes of an investment outweigh ESG considerations when making decisions for the portfolio. The consideration of ESG factors may limit the investment opportunities available to a portfolio, and the portfolio may perform differently than those that do not incorporate ESG considerations. ESG data used by the portfolio managers often lacks standardization, consistency, and transparency, and for certain companies such data may not be available, complete, or accurate.
This information is for educational purposes only and is not intended as investment advice.
Sustainability
Sustainability focuses on meeting the needs of the present without compromising the ability of future generations to meet their needs. There are many different approaches to Sustainability, with motives varying from positive societal impact, to wanting to achieve competitive financial results, or both. Methods of sustainable investing include active share ownership, integration of ESG factors, thematic investing, impact investing and exclusion among others.