Ownership Structure
Enduring, Meaningful Societal Impact

Over 40% of American Century Investments' profits go to our controlling owner, the Stowers Institute for Medical Research, a world-class biomedical research organization dedicated to defeating life-threatening diseases.
Following their personal experiences with cancer, our founders Jim Stowers Jr. and his wife, Virginia, recognized the complexity of disease demanded a fresh approach to research funding. Over 20 years ago, they created and bestowed much of their personal wealth on the Stowers Institute for Medical Research.

Dividend payments to the Institute have totaled nearly $2 billion since the facility opened in 2000*.
Contributing to Humanity
With an equity stake in American Century, the Stowers Institute is able to focus on research, rather than grant writing, and has drawn scientists from around the world. The full-time staff of about 500 has produced more than 1,500 scientific papers since 1997 and is working on 150 ongoing research projects to uncover the secrets of human life. The Institute funds treatments through a reciprocal relationship with BioMed Valley Discoveries.
Advancing Innovative Treatments
To complement the work of the Institute, the Stowers also established BioMed Valley Discoveries, a for-profit clinical-stage biotechnology company, to focus on unmet patient needs across different therapeutic and diagnostic areas, including cancer, inflammation and infectious disease. One hundred percent of its profits will fund further research. 
Because of this ownership structure, our clients help support crucial research and contribute to the global fight against disease and the U.N. Sustainable Development Goal 3.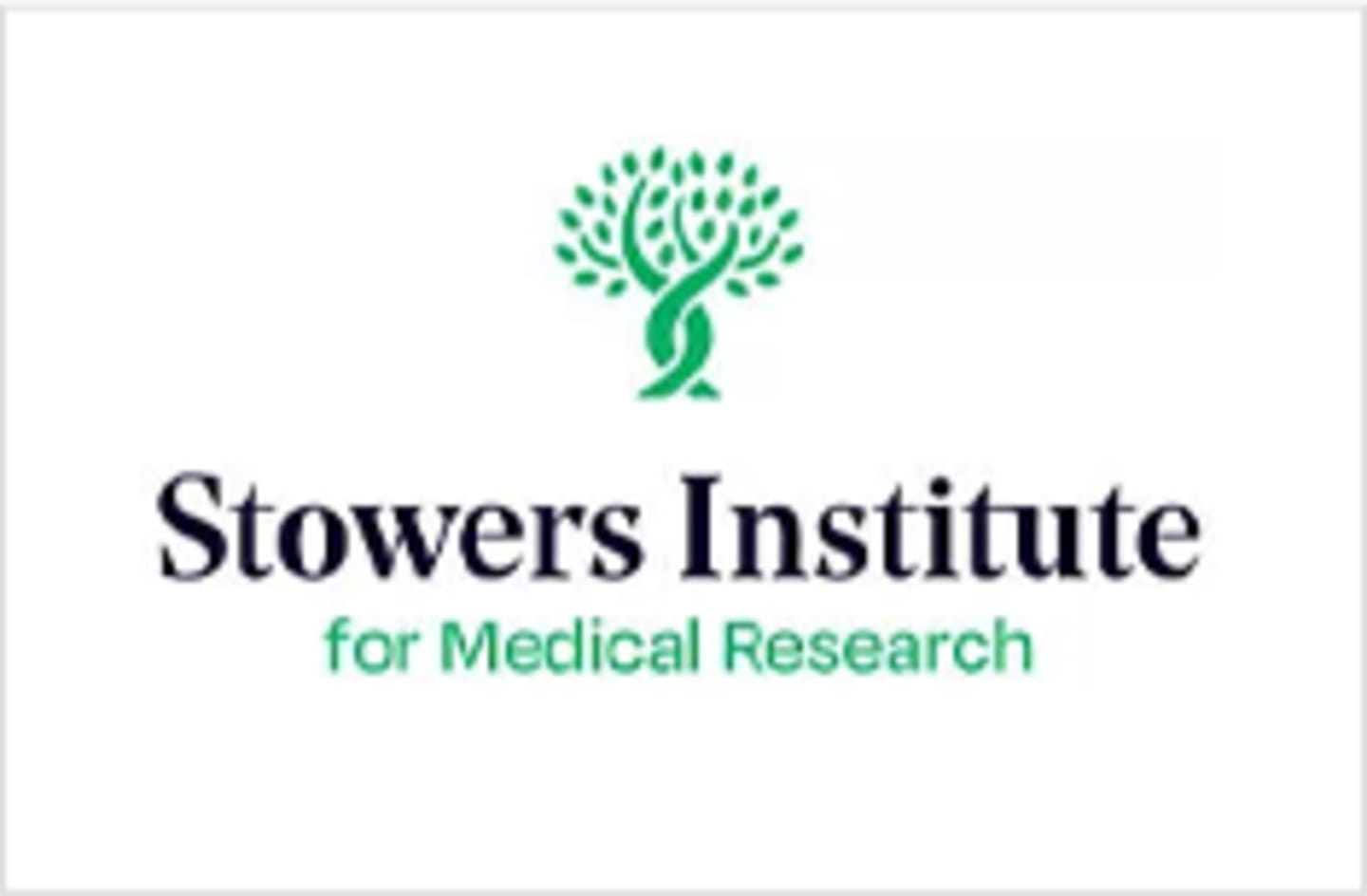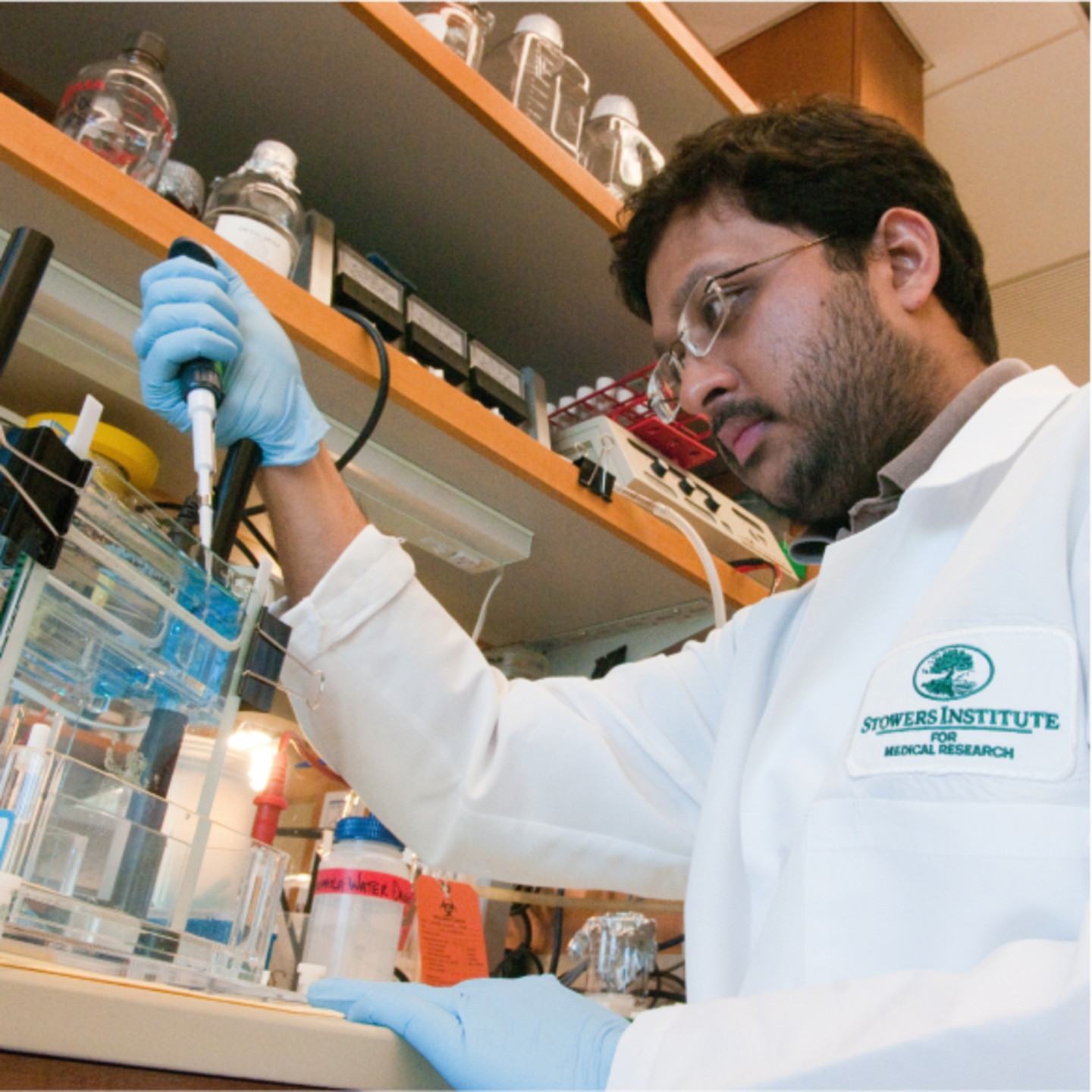 This information is for educational purposes only and is not intended as investment advice.