Sustainable Investing
Investment Decisions Shaped by ESG Considerations
Sustainable Investing at American Century
There has been a paradigm shift in the way companies have traditionally been valued, with intangible assets now playing a much greater role than in the past. This makes the consideration of Environmental, Social, and Governance (ESG) factors more important than ever.

American Century has invested in extensive in-house ESG resources, assessment tools, and training. With these inputs, many of our portfolio teams incorporate ESG considerations using an approach consistent with their specific investment strategies. We believe doing so can contribute to better investment outcomes.
Investment-led Approach
Investment teams drive our approach, because we believe integrating material ESG risks and opportunities leads to better investment outcomes for clients.
Independent Insights
Our conclusions are driven by proprietary research and tools designed to deliver constructive insights.
Innovation
We partner with clients on innovative solutions that help achieve their investment goals.
"Ongoing shifts in consumer preferences are making investors increasingly concerned with not just how much money they make but how they make that money."
Our Sustainable Investing Approach by the Numbers
7 Member
dedicated Sustainable Research team serves as center of expertise.
9
ESG-focused products, nearly $7.3B in AUM.
1st
in industry to launch sustainable and impact semi-transparent active ETFs in 2020.
$1.9 B
supporting medical research through firm ownership structure.
150+
investment professionals seek to incorporate ESG issues into process.
12
Sustainable Investment Council representatives strengthen our investment-led approach.
5
sustainable investing mega-themes drive our research and engagement agenda.
2022
Environmental Finance Sustainable Investment Awards–Social Fund of the Year: Health Care Impact.
A History of Commitment to Sustainable Investing
We have a long history of thinking about sustainability, beginning with our ownership structure. Within our investments, we first began socially responsible investing by way of exclusions in 2006. Since that time, we have made tremendous progress including the establishment of a dedicated sustainable investing team, the build-out of proprietary assessment tools, expansion of integration across many investment strategies, and the development of innovative solutions for clients.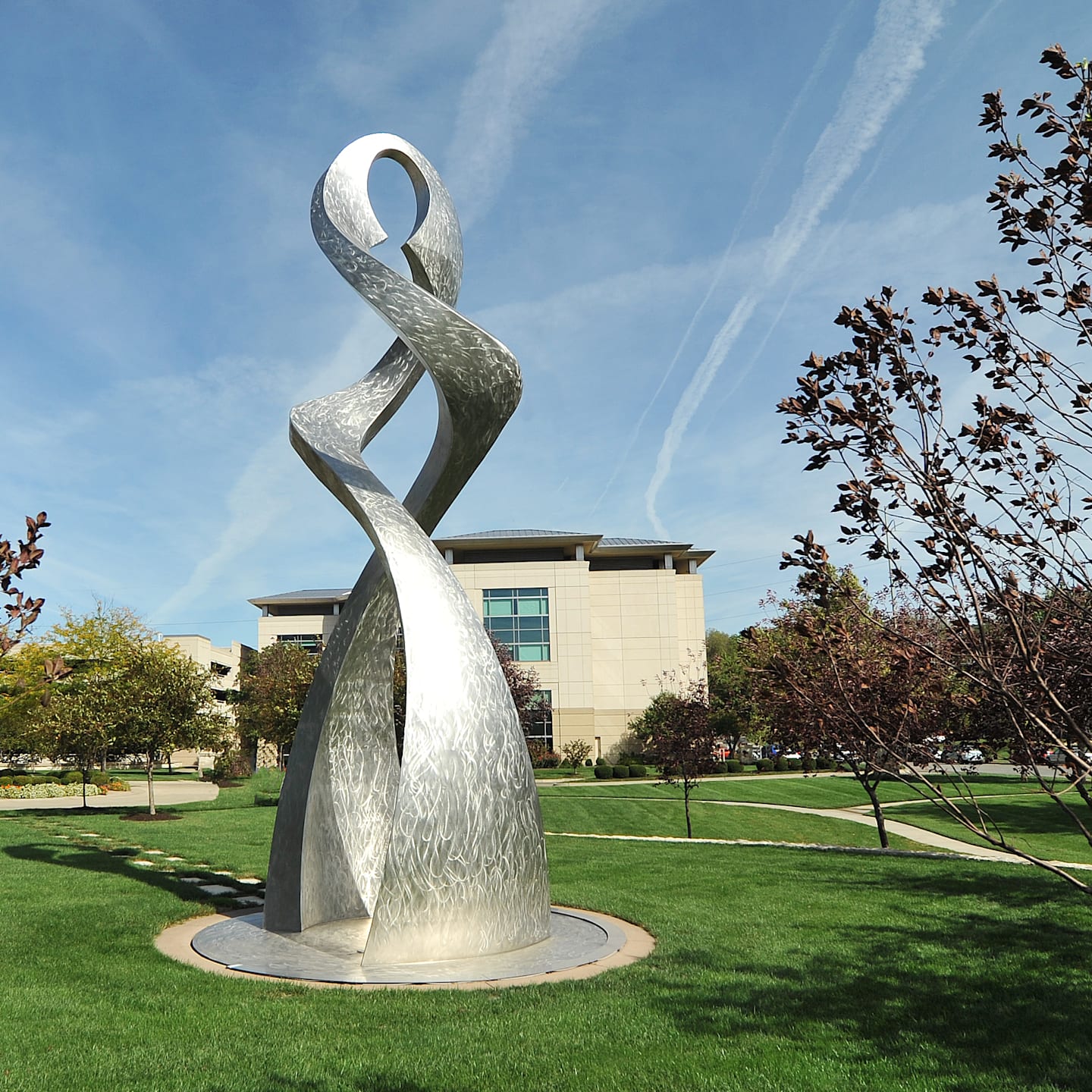 1994

Stowers Institute for Medical Research founded by Jim and Virginia Stowers, who dedicated the vast majority of their net worth to benefiting humankind.

2006

Initiated socially responsible investing with tobacco-free portfolios.

2014

Formally integrated ESG considerations into several flagship strategies.

2016

Introduced first ESG-focused strategy.

2017

Established a dedicated Sustainable Research Team and integration framework.
2018

Signed United Nations-supported Principles for Responsible Investment (PRI).

Developed first impact strategy.

2020

Launched industry's first sustainable semi-transparent active ETFs.

2021

Established Sustainable Investment Council.

2022

Launched Avantis Investors® responsible portfolios.

Won Environmental Finance's Sustainable Investment Awards 2022: Social Fund of the Year (Health Care Impact strategy).
Investment-led Approach, Firmwide Commitment
Our sustainable investing approach is investment-led, but the success of our program requires a commitment beyond our investment teams. That is why we have built an ecosystem of support and resources with colleagues across the firm whom all play an integral role in advancing our sustainable investing initiatives.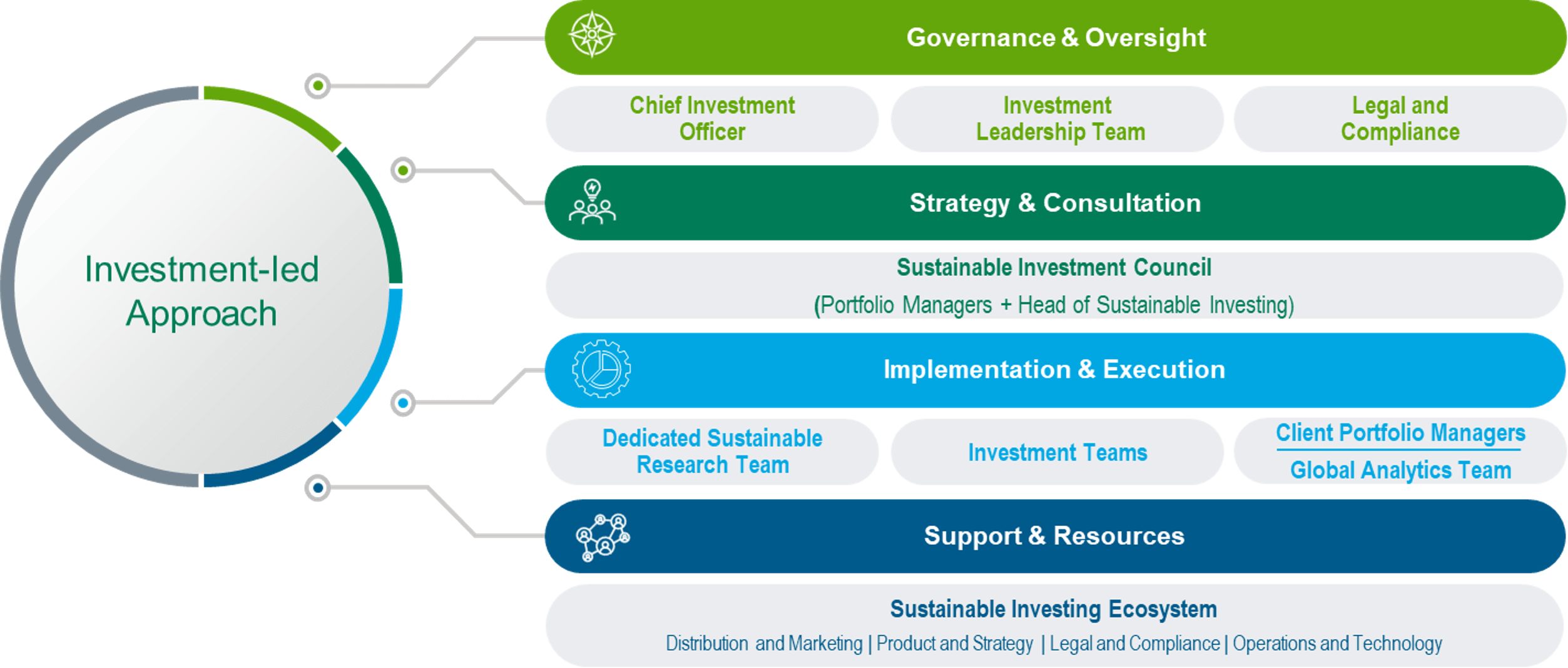 The Sustainable Investment Council
The Sustainable Investment Council was established to facilitate our sustainable investing strategy, advance client-focused solutions, and bolster our expertise. With a dedicated chair and members who champion sustainable investing, we believe this structure helps us raise our own bar as we partner with clients to achieve their sustainable investing goals.
Advancing Client Solutions
Portfolio managers connect with clients to better understand their needs. Hearing the voice of the client helps us focus on what they want to achieve.
Expanding Our Expertise
Collaborating with our Sustainable Research Team is an important piece of the puzzle. The two groups work on training, accountability, and research topics to help expand expertise throughout our investing teams.
Furthering Sustainable Efforts
The Council promotes best industry practices across our investment teams. Their leadership helps create alignment between our teams, processes, and sustainability efforts.
The Future
The Council focuses on initiatives that expand our sustainable investing knowledge, contribute to proprietary research and tools, and innovate client solutions.
Center of Expertise -
The Sustainable Research Team
The team serves as the center of expertise supporting those investment teams that seek to incorporate ESG considerations into fundamental analysis and portfolio decision-making.
Primary Responsibilities
Expanding firmwide and thematic research

Enhancing proprietary ESG assessment tools and models

Executing sustainable investing training programs

Producing thought leadership

Advancing stewardship practices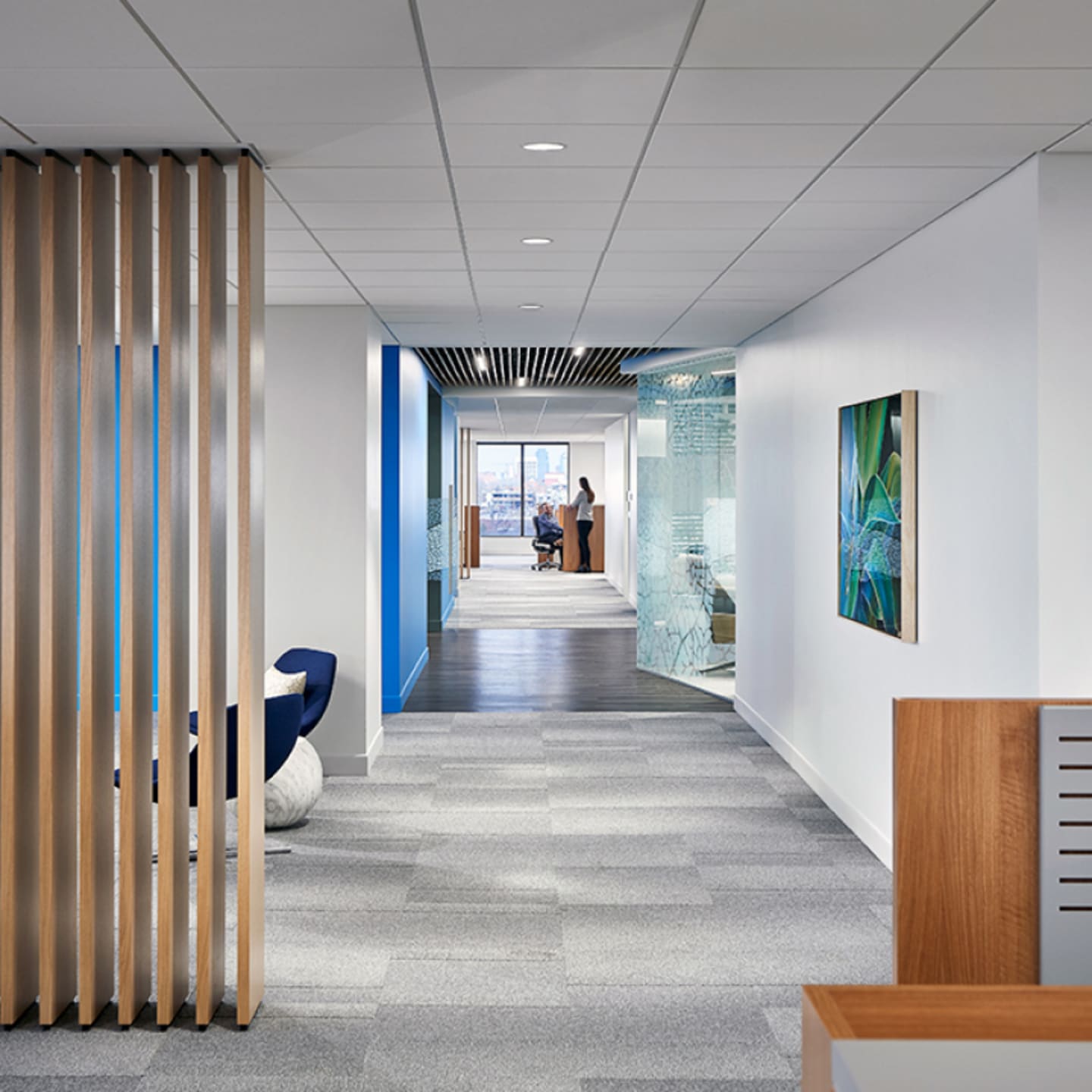 Independent Insights Driven by Sustainability Themes
Our Approach
We believe that most challenges and opportunities that businesses face have ESG elements that cannot be assessed in a vacuum.

Our teams focus on five mega-themes and related sub-themes as shown below that we believe are key to achieving a more sustainable future economy.

These themes are incorporated into our proprietary assessment tools and drive our top-down research, engagement priorities, and proxy voting positioning.
HEALTH CARE


Sub-themes
Innovative Treatment
More Productive Med Equipment & Services
Access to Medicine & Health Care Services
New Solutions to Lower Health Care Costs
EMPOWERMENT


Sub-themes
Diversity, Equity & Inclusion
Wage Structures
Human/Labor Rights
Upward Mobility
SUSTAINABLE LIVING

Sub-themes
Recycling
Production
Food Systems
Product Life Extension
CLIMATE

Sub-themes
Alternative Energy
Biodiversity
Water
Climate Mitigation
Climate Tech
TECH ADVANCEMENT

Sub-themes
Digitization
Fintech
Ecommerce
Connectivity
Automation
"Our top-down, thematic approach is driven by five sustainability themes that we believe will define a sustainable economy for the next 20-30 years."
Common ESG Research Framework Underpins our Integration Process
Many of our investment teams integrate ESG factors into their fundamental investment process using our proprietary research framework. This common framework helps our teams identify material ESG risks and opportunities across three layers and more holistically assess the long-term sustainability of a company. When applying our research framework, each team has the flexibility to integrate material ESG factors into their process in a way that aligns with their philosophy, asset class, time horizon, and client objectives.
ESG Risks and Opportunities

Engagement Approach
• Engagement is managed by the Sustainable Research team in partnership with investment teams and contributes to our ESG assessments, resulting in more informed investment decisions.
• Engagement activities are summarized in our shared investment research platform, facilitating collaborative efforts and increased transparency across investment teams.
Reasons for Engaging
• Understanding a company's approach to managing ESG-related risks or controversies.
• Encourage disclosure.
• Establish expectations intended to facilitate a positive change in a company's practices.
• Promote best practices and industry standards for sustainability.
• Seek alignment on shareholder proposals.
"We are active owners – not activists. We view engagement and proxy voting as helpful tools in driving future returns for clients."
Proxy Voting
We believe that certain ESG factors can potentially impact an issuer's long-term financial performance.

Our Sustainable Research team reviews proposals that have been identified as having potential underlying ESG issues for client portfolios.

With a range of inputs, including ISS proxy recommendations, the Sustainable Research team analyzes on a case-by-case basis the financial materiality and potential risks or economic impact of the ESG issues underpinning proxy proposals.

Based on this assessment, the Sustainable Research team makes voting recommendations to portfolio managers. Portfolio managers have the authority for final voting decisions.

The Sustainable Research team will generally recommend support for well-targeted ESG proposals if it believes that there is a material linkage between a proposal, its economic impact, and its potential to maximize long-term shareholder value.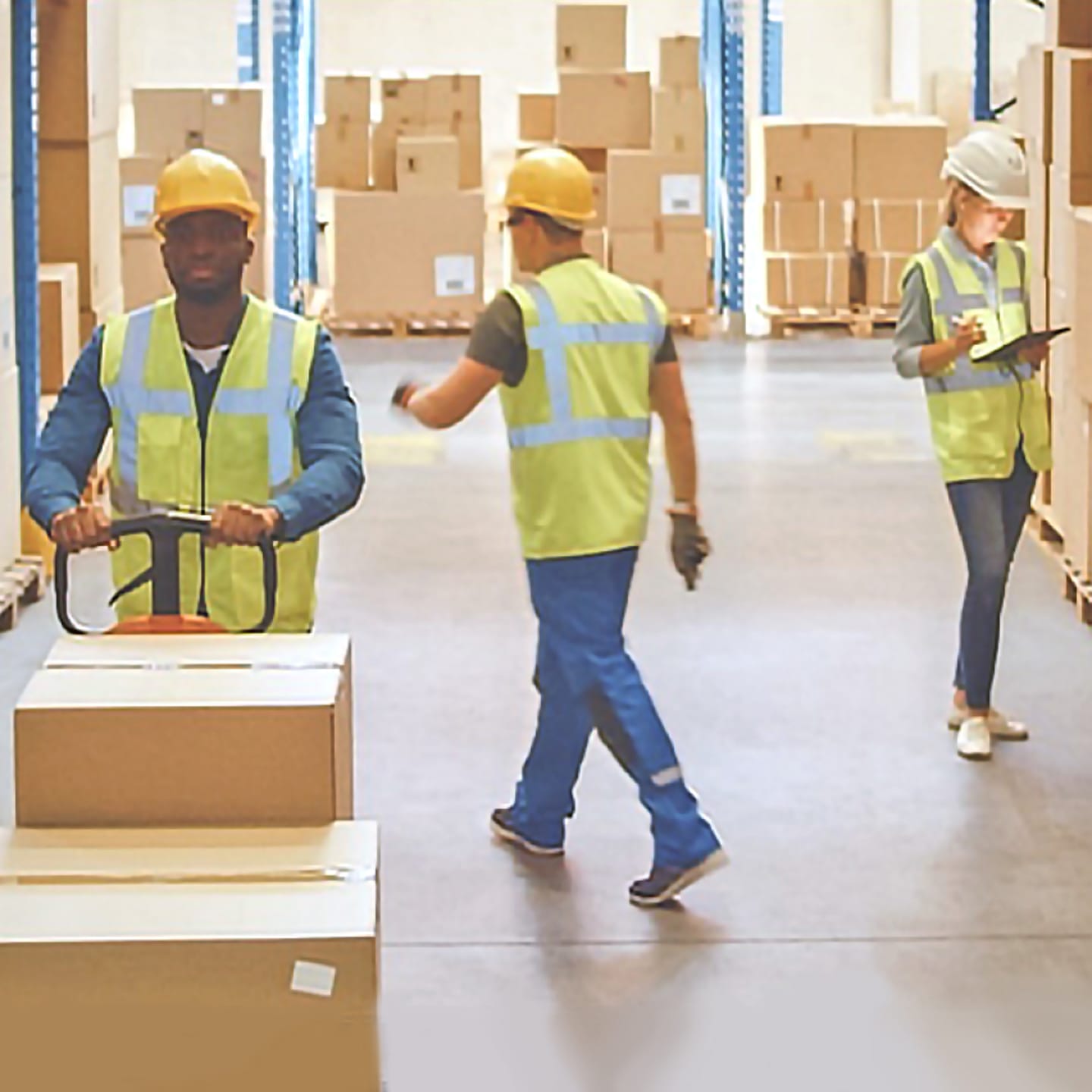 Innovation Drives our Sustainable Investment Solutions
While many of American Century's investment strategies integrate ESG considerations into their investment process, we recognize that clients have different investment objectives, and one size doesn't fit all when it comes to sustainable investing. That is why we offer innovative solutions that are designed to deliver ESG-focused outcomes while seeking to help clients achieve their goals.
ESG Integration
Intended Outcome:
Better manage risks and improve returns.

No explicit sustainability objective.
ESG-Focused Approaches (ABC)
Exclusionary/Negative Screening
Intended Sustainability Outcome: Reduce exposure to risks related to specific ESG issues or criteria.
Positive Screening/Best-in-class/Best-in-progress
Intended Sustainability Outcome: Support companies that benefit stakeholders and society through the demonstration of strong or improving ESG performance.
Thematic/Impact Investing
Intended Sustainability Outcome: Create a measurable and positive contribution to the environment or society by investing in companies aligned with a specific theme or goal.
"In our view, the most influential change will be a shift away from sustainable investing as just a risk mitigator to an alpha generator…sustainable and impact strategies have the potential to provide market-beating returns coupled with societal and environmental alpha."
Commitment to Ongoing Promotion of Sustainable Investing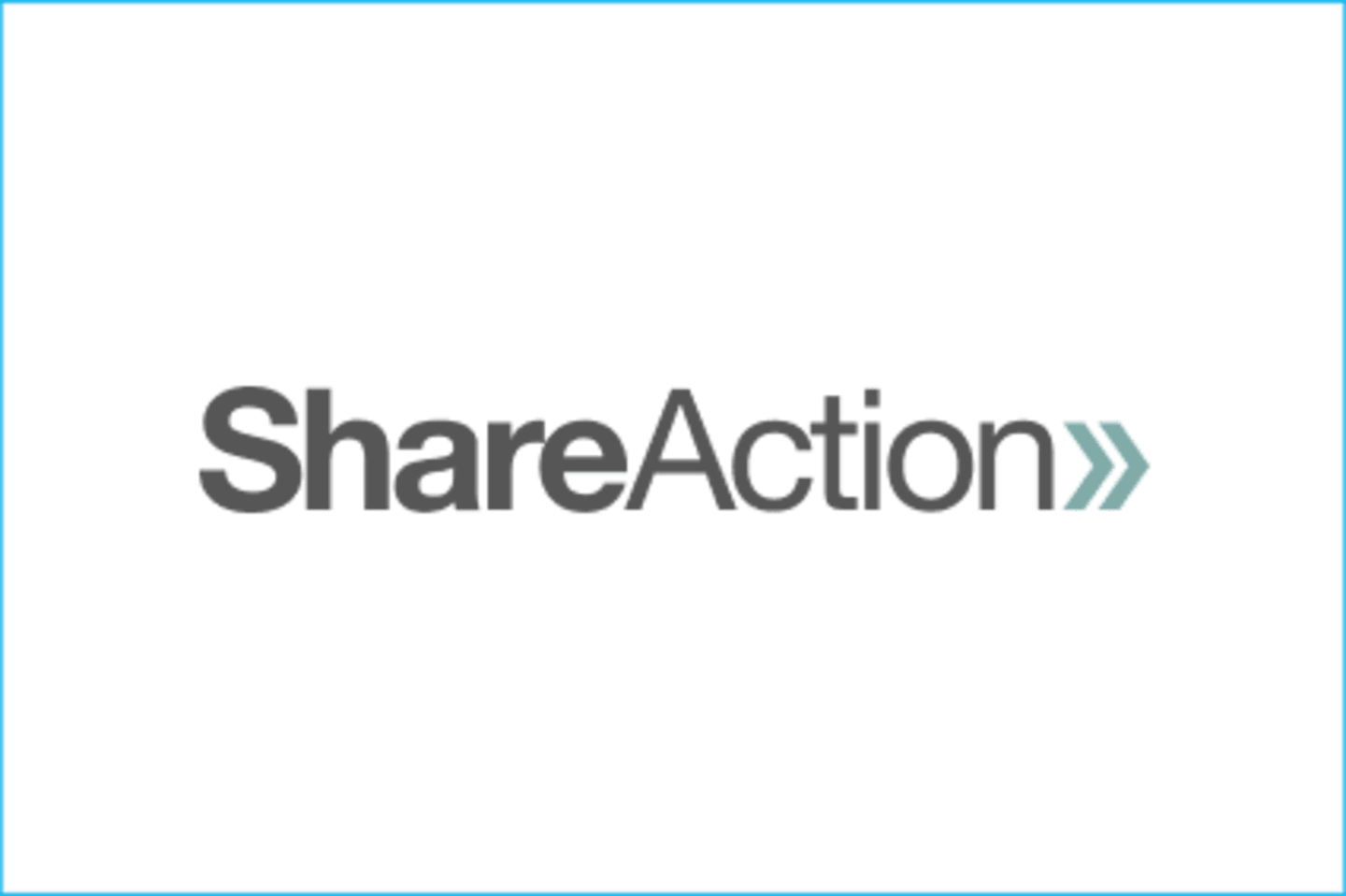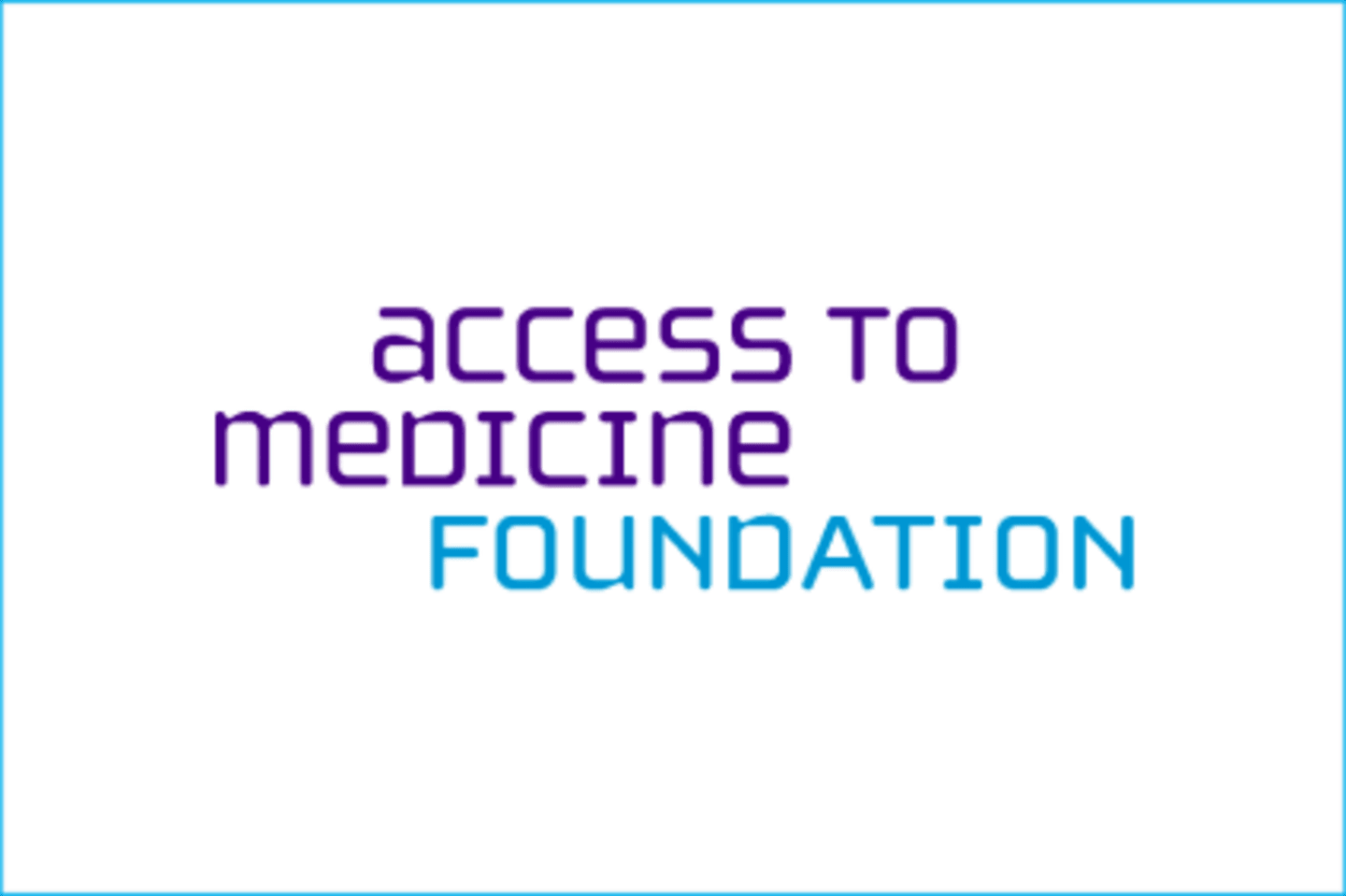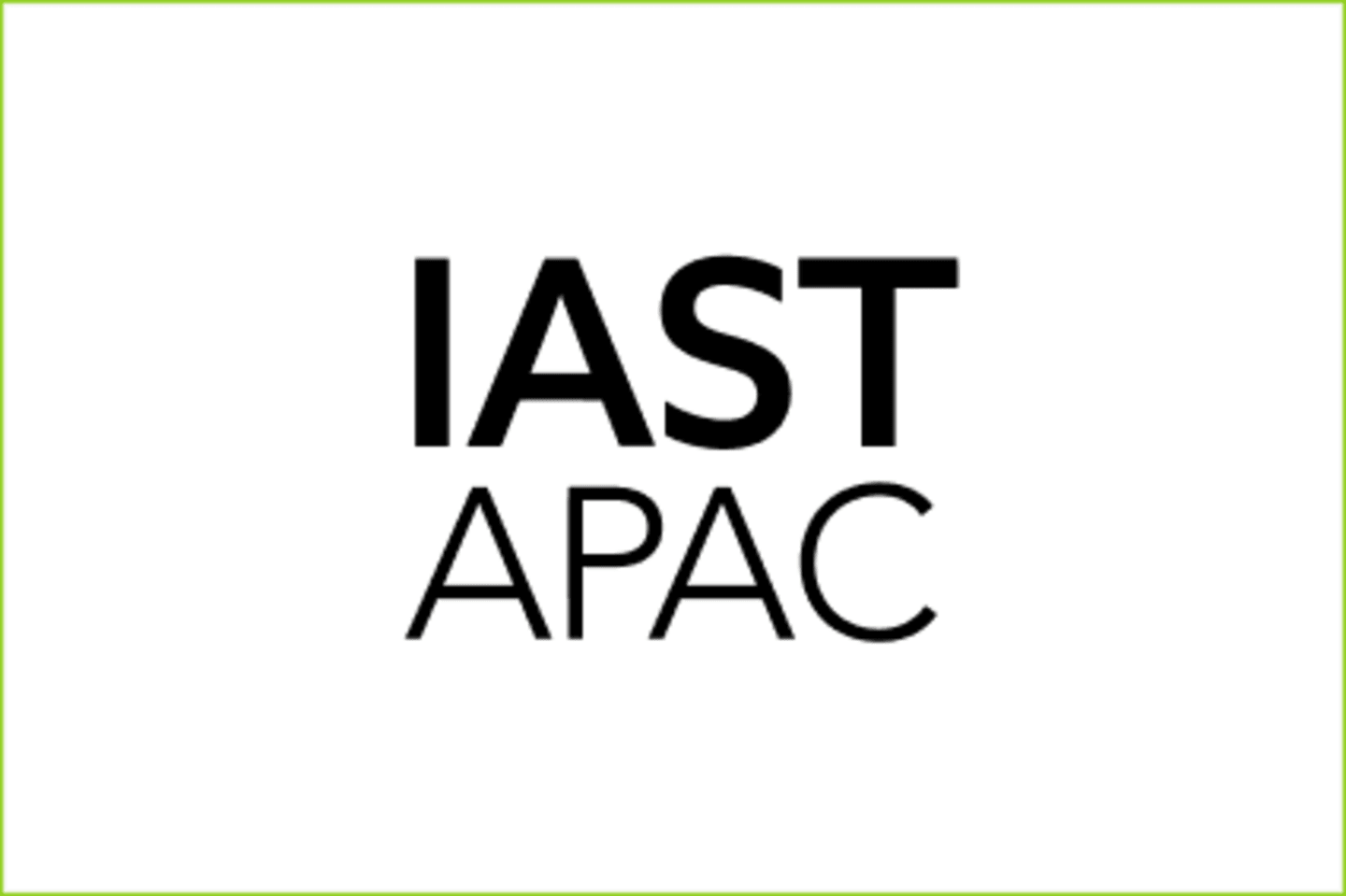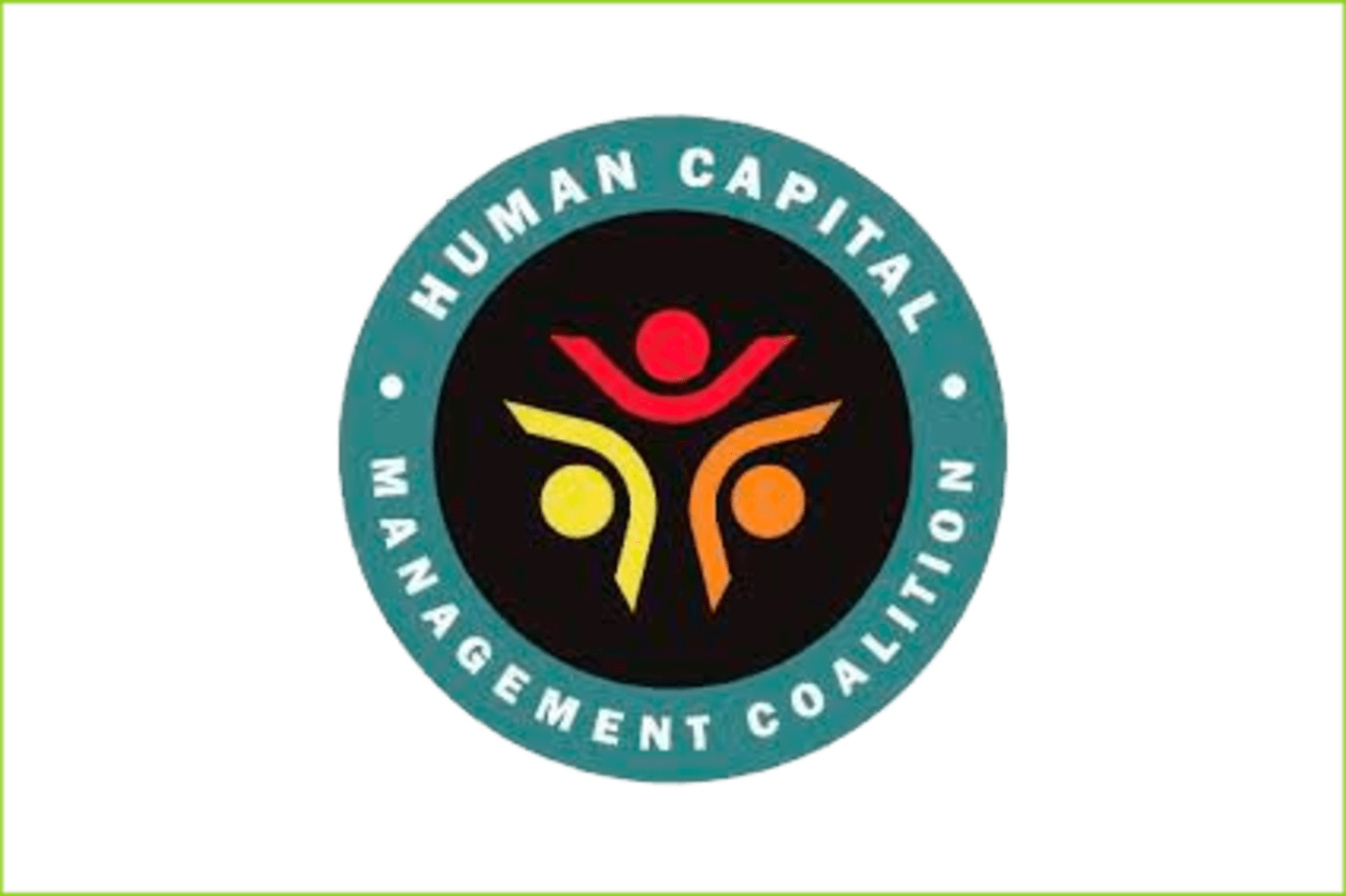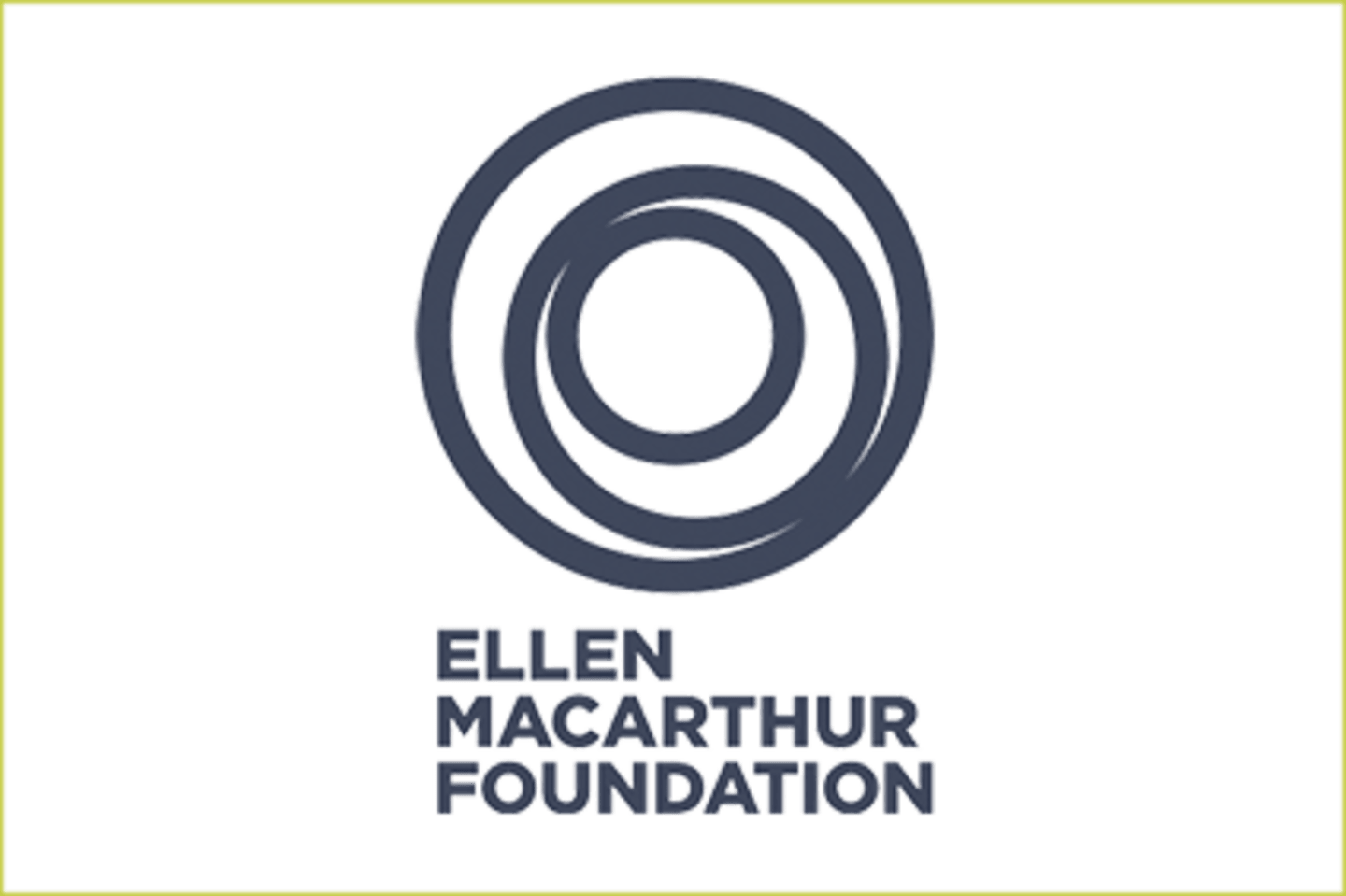 Part of the Ellen MacArthur Foundation Community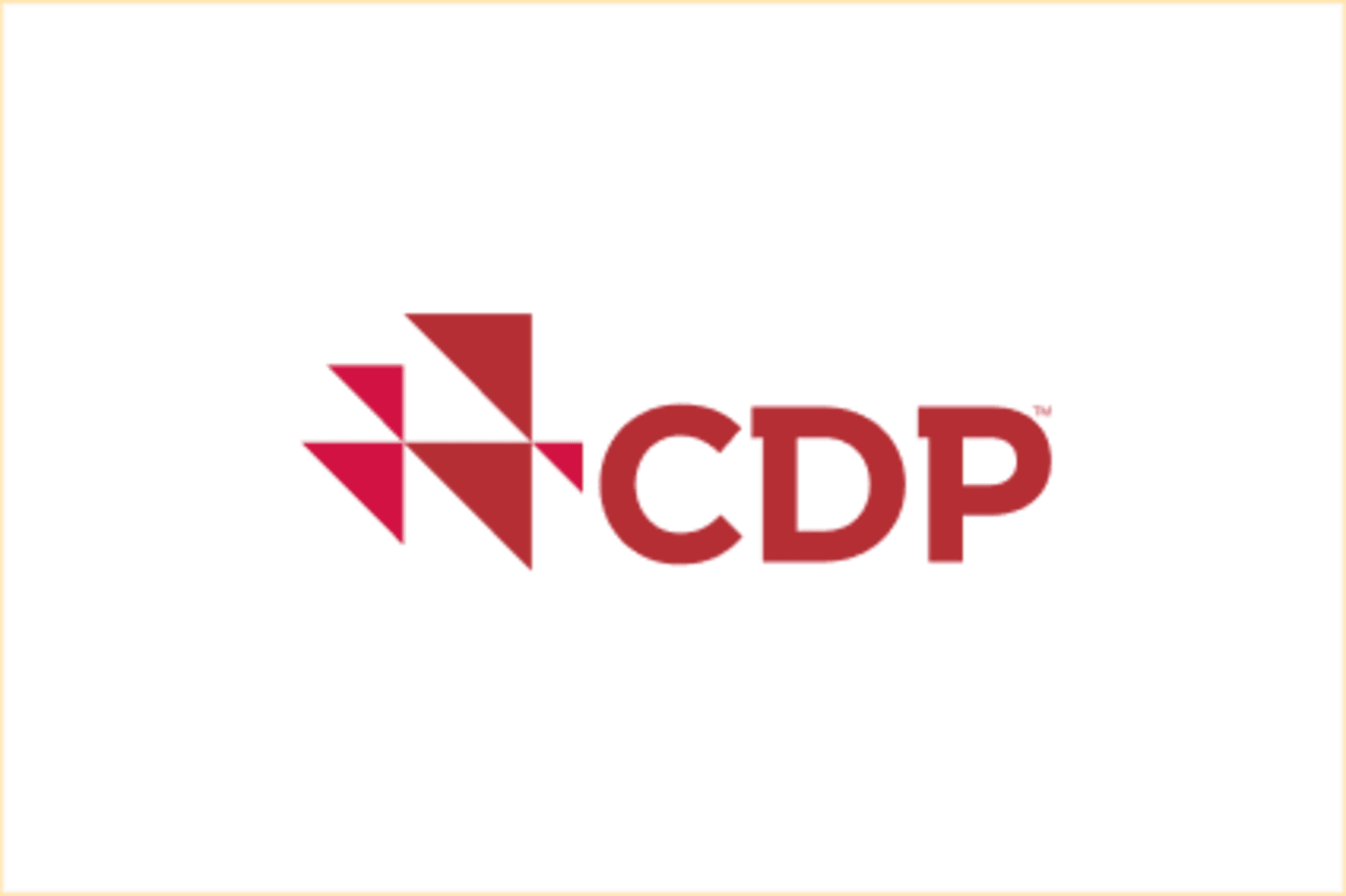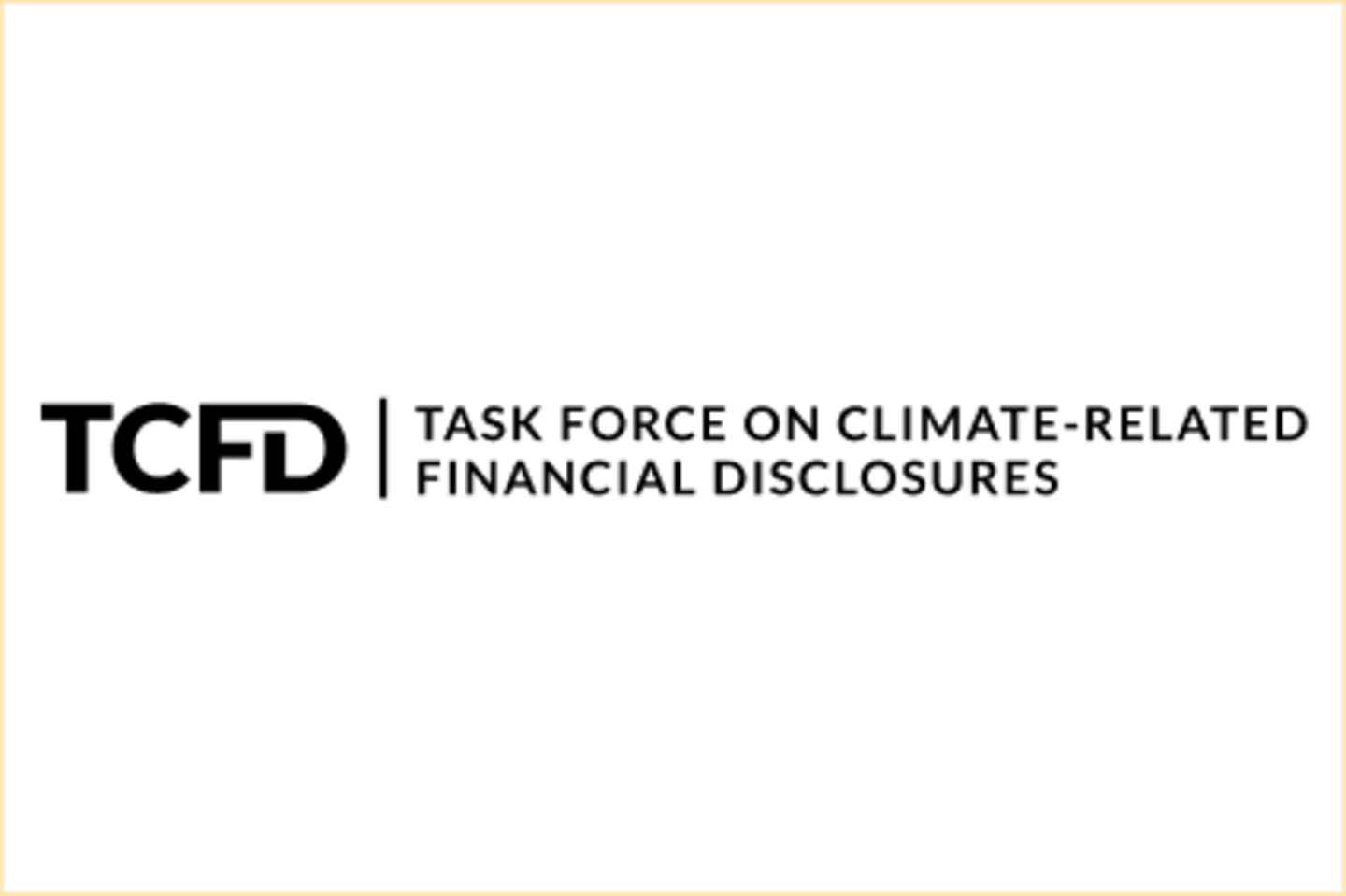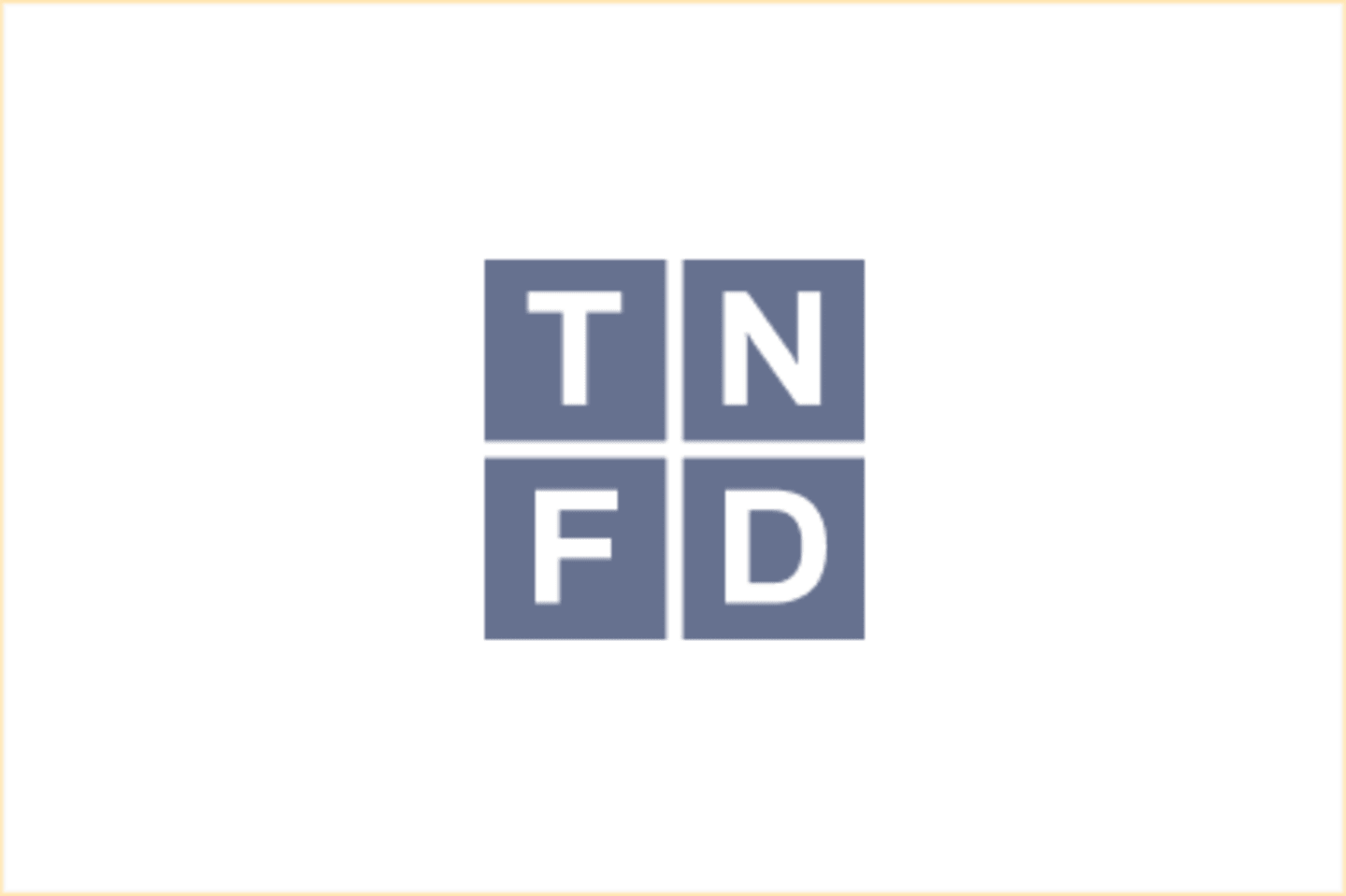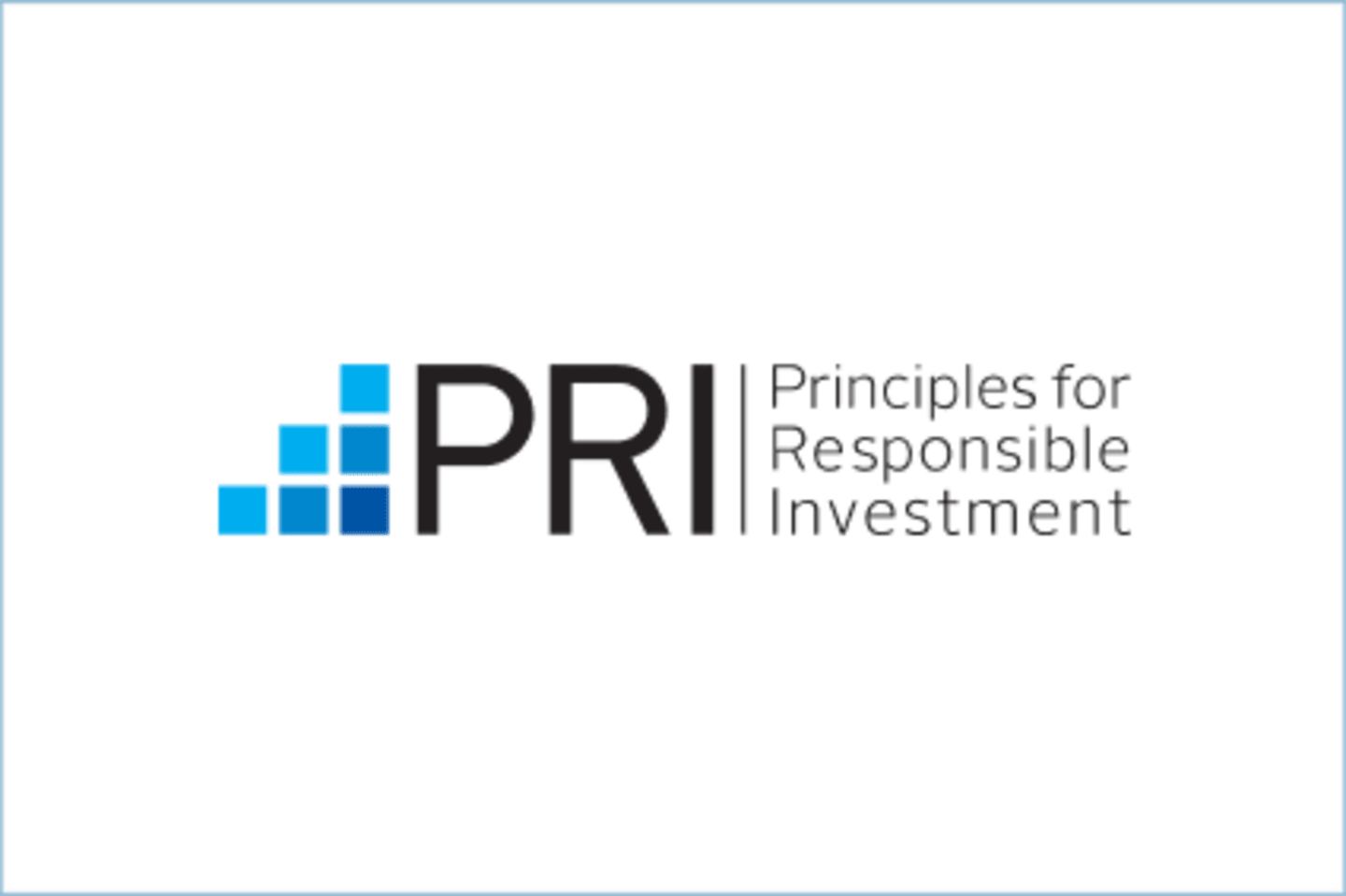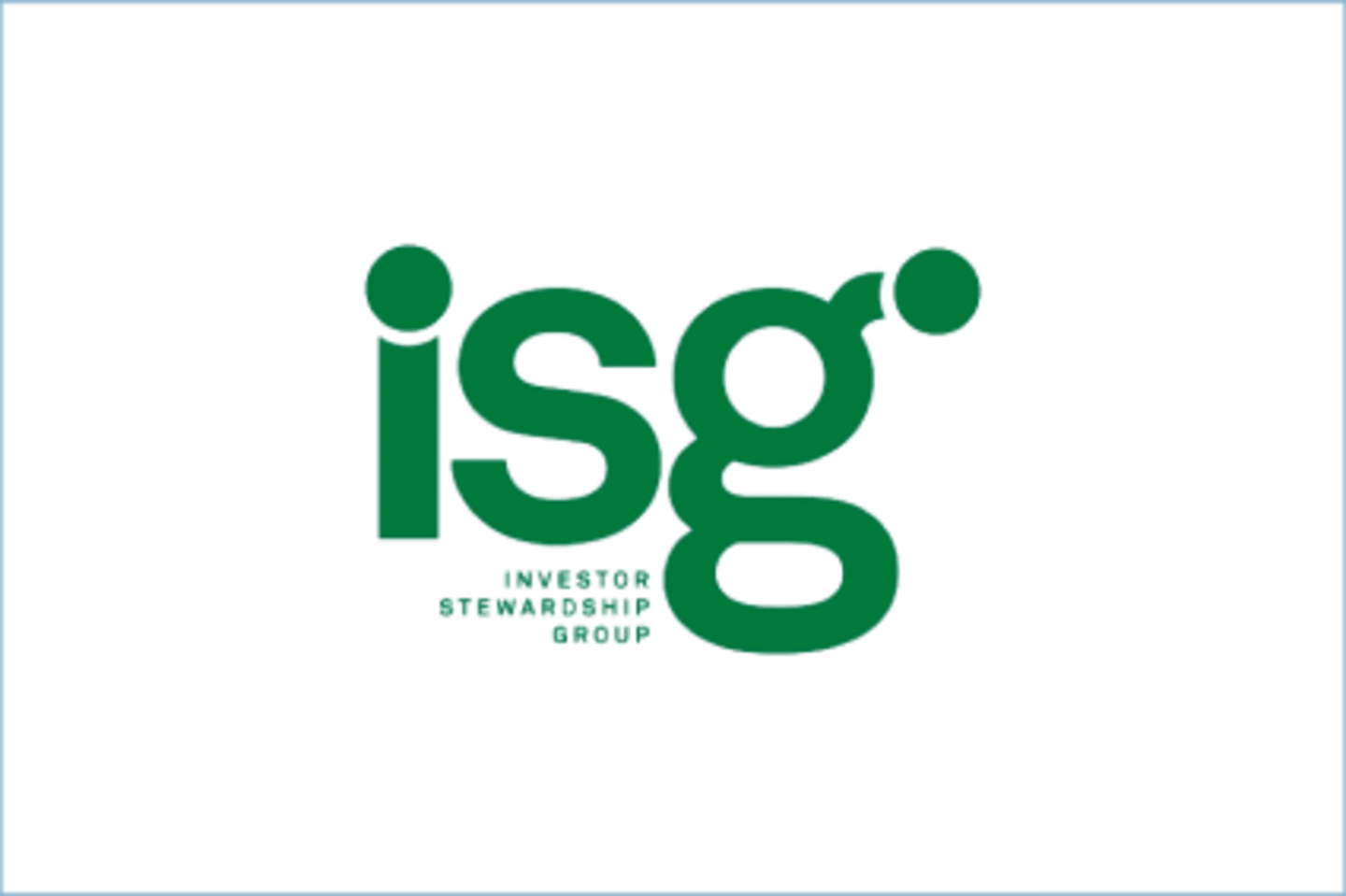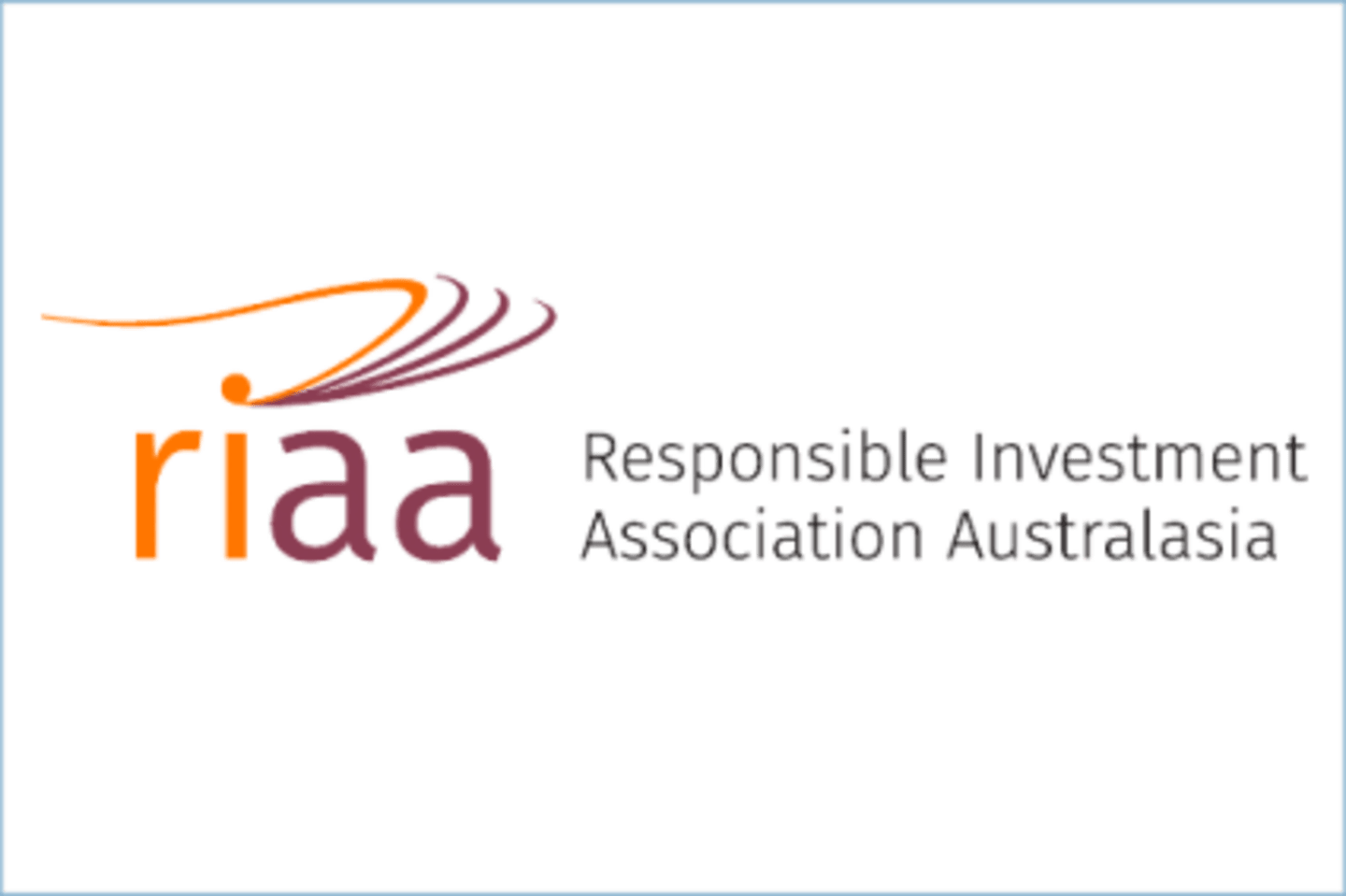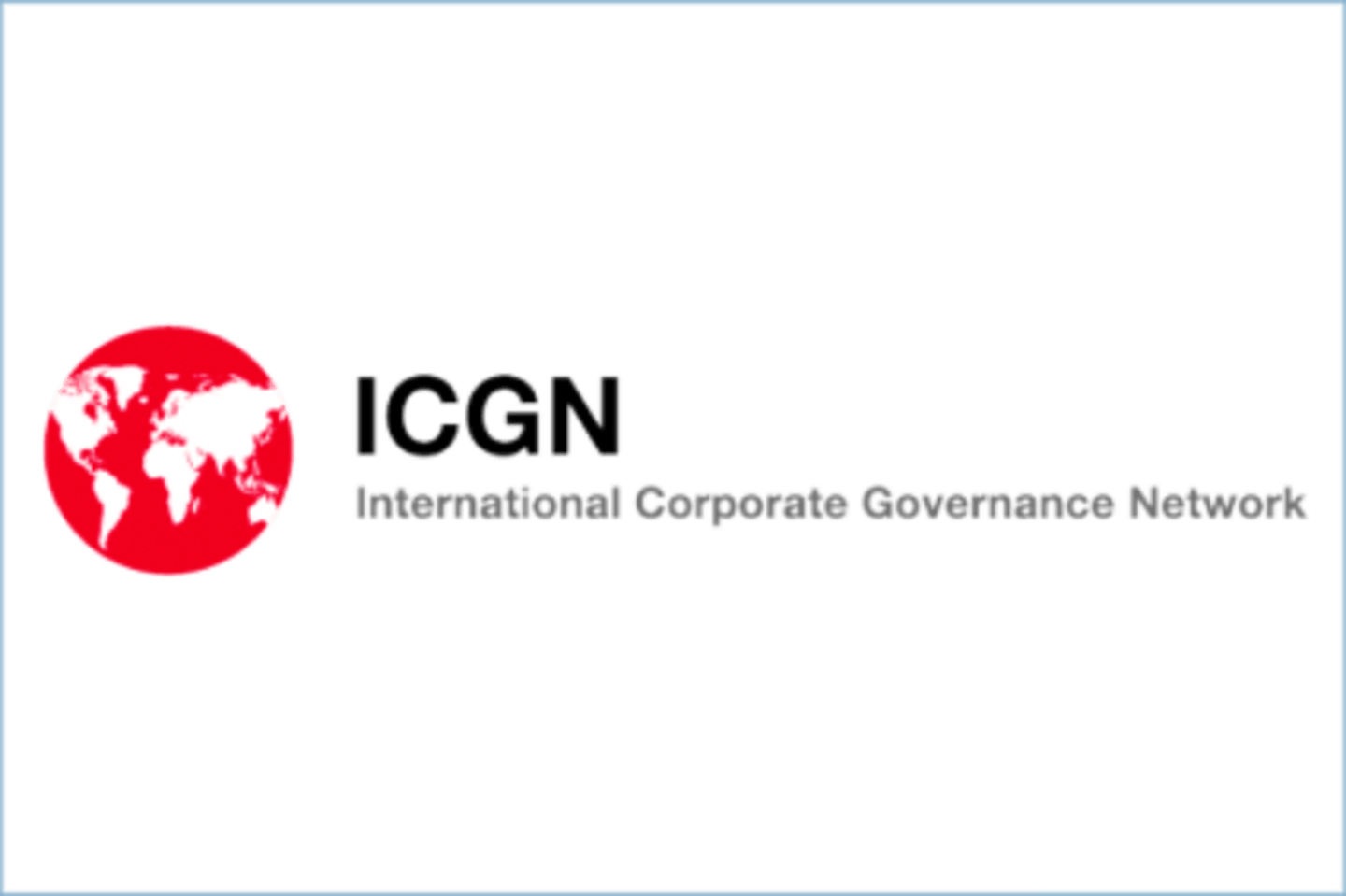 Managing Money, Making an Impact
American Century Investments® is a leading asset manager focused on delivering investment results and building long-term client relationships while supporting research that can improve human health and save lives. It's how we and our clients together Prosper With Purpose.®
Every day, people focus on making the world a better place for themselves, their families and their organizations. It is possible to live a more meaningful and impactful life and give back something that's more valuable than money.
When you invest with us, you can also invest in the future of others and have the potential to impact the lives of millions. That's possible because of the distinct relationship with the Stowers Institute for Medical Research, which owns more than 40% of American Century Investments. Our dividend payments provide ongoing financial support for the Institute's work of uncovering the causes, treatments and prevention of life-threatening diseases, like cancer.
Many of American Century's investment strategies incorporate the consideration of environmental, social, and/or governance (ESG) factors into their investment processes in addition to traditional financial analysis. However, when doing so, the portfolio managers may not consider ESG factors with respect to every investment decision and, even when such factors are considered, they may conclude that other attributes of an investment outweigh ESG considerations when making decisions for the portfolio. The consideration of ESG factors may limit the investment opportunities available to a portfolio, and the portfolio may perform differently than those that do not incorporate ESG considerations. ESG data used by the portfolio managers often lacks standardization, consistency, and transparency, and for certain companies such data may not be available, complete, or accurate.
ESG Definitions:
ESG Integrated: An investment strategy that integrates ESG factors aims to make investment decisions through the analysis of ESG factors alongside other financial variables in an effort to deliver superior, long-term, risk-adjusted returns. Therefore, ESG factors may limit the investment opportunities available, and the portfolio may perform differently than those that do not incorporate ESG factors. Portfolio managers have ultimate discretion in how ESG issues may impact a portfolio's holdings, and depending on their analysis, investment decisions may not be affected by ESG factors.

ESG Focused: An investment strategy that focuses on ESG factors seeks to invest, under normal market conditions, in securities that meet certain ESG criteria or standards in an effort to promote sustainable characteristics, in addition to seeking superior, long-term, risk-adjusted returns. This investment focus may limit the investment opportunities available to a portfolio. Therefore, the portfolio may underperform or perform differently than other portfolios that do not have an ESG investment focus. ESG-focused investment strategies include but are not limited to impact, best-in-class, positive screening, exclusionary, and thematic approaches.
This material has been prepared for educational purposes only. It is not intended to provide, and should not be relied upon for, investment, accounting, legal or tax advice.