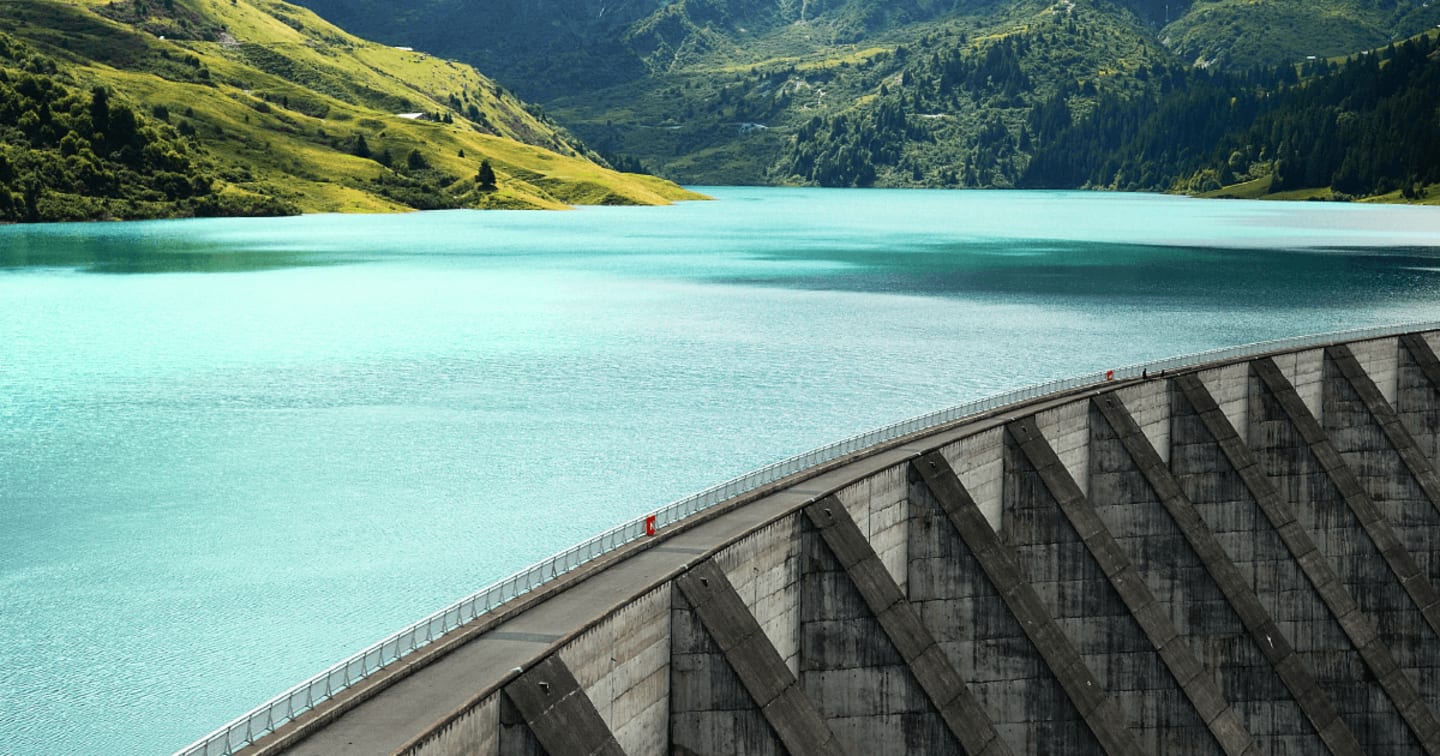 Today, more than two billion people live in countries experiencing high water stress.¹ Water stress comprises the availability, quality and accessibility of water.² Rising sea levels, droughts and changing weather patterns combined deny a sizable portion of the world's population dependable access to safe, clean water.
While climate change represents the greatest threat to reliable water resources, population growth, urbanization and inadequate infrastructure have also contributed to the sharp increase in water stress. Water scarcity and rising sea impacts represent serious risks to individuals, ecosystems and industries, with significant implications for environmental, social and governance (ESG) investing and attainment of the U.N. Sustainable Development Goals (U.N. SDGs). 
The Global Impact of Water Stress
Some 29% of the world's population lacks access to safe drinking water.

About 4 billion people experience water scarcity at least one month of the year.

By 2040, one-quarter of the world's children could live in extremely high water stress areas.

Water scarcity could displace 700 million people by 2030.

Countries with relatively low water stress levels overall (e.g., U.S., South Africa) contain specific areas of extremely high stress.

Extreme weather events causing US$1 billion+ in damage have increased 400% in the U.S. since the 1980s.
Sources: Our World in Data, United Nations, World Resources Institute and Universal Ecological Fund. Accessed April 9, 2021.


In this paper, we detail trends contributing to this growing crisis and their impact on our health, environment and industry. We explore the potential asset value risks associated with these threats and examine the investment case for finding viable solutions. Finally, we discuss the steps institutions and companies could take to help mitigate the effects of water stress and help achieve U.N. SDG 6 (Clean Water and Sanitation).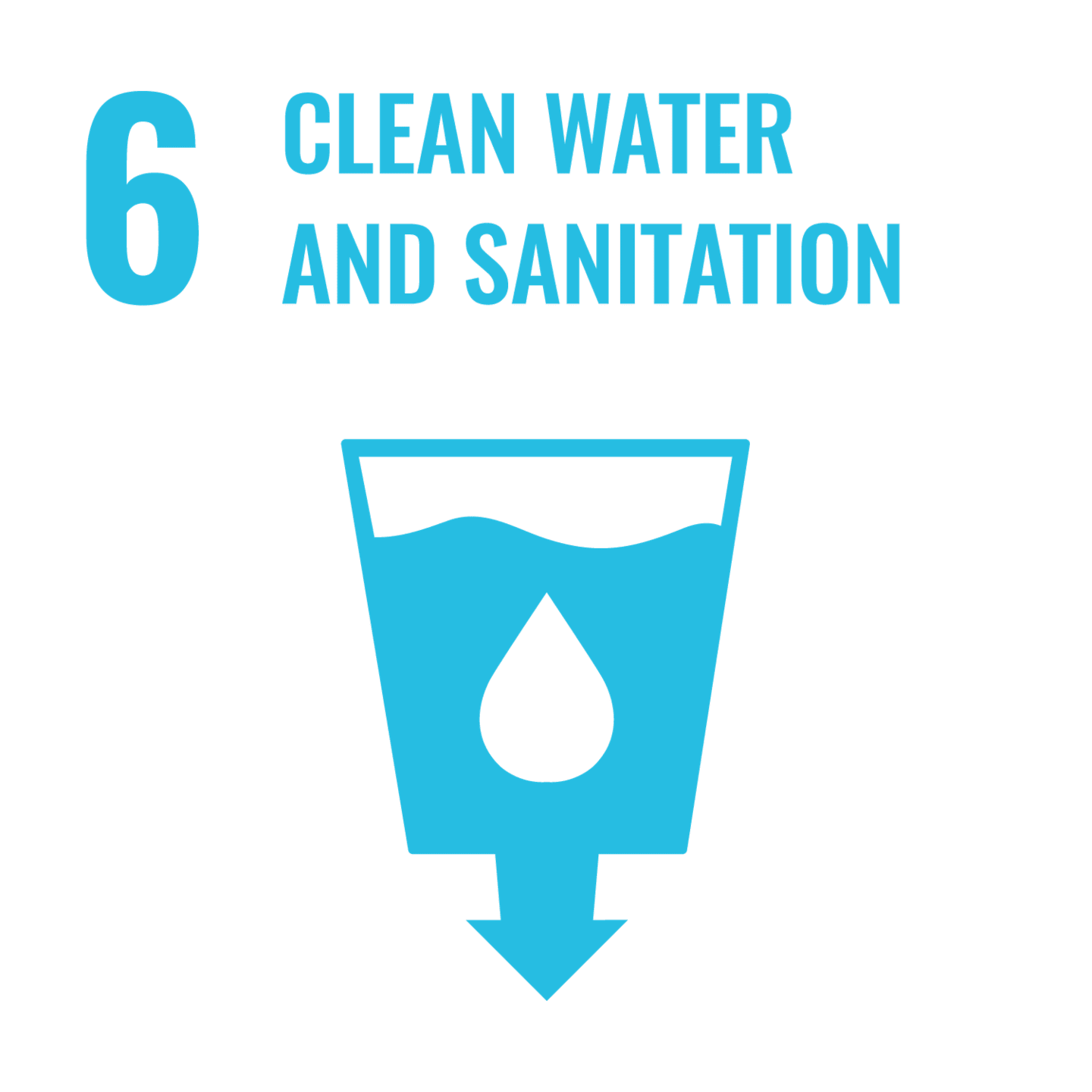 "Water Scarcity," United Nations Water, accessed April 9, 2021. https://www.unwater.org/water-facts/scarcity/
"Detailed Definitions," UN Global Compact CEO Water Mandate, https://ceowatermandate.org/terminology/detailed-definitions/
When portfolio managers incorporate Environmental, Social and Governance (ESG) factors into an investment strategy, they consider those issues in conjunction with traditional financial analysis. When selecting investments, portfolio managers incorporate ESG factors into the portfolio's existing asset class, time horizon, and objectives. Therefore, ESG factors may limit the investment opportunities available, and the portfolio may perform differently than those that do not incorporate ESG factors. Portfolio managers have ultimate discretion in how ESG issues may impact a portfolio's holdings, and depending on their analysis, investment decisions may not be affected by ESG factors.
Sustainable Development Goals (SDGs) are a collection of 17 global goals set by the United Nations General Assembly. They were developed by a global team of industry and government leaders and adopted by all 193 member states. The SDGs include 17 goals and 169 attendant targets aimed at solving some of the world's most pressing problems by 2030. The goals include eradicating poverty, providing environmental resources and achieving gender and income equality.
The opinions expressed are those of American Century Investments (or the portfolio manager) and are no guarantee of the future performance of any American Century Investments' portfolio. This material has been prepared for educational purposes only. It is not intended to provide, and should not be relied upon for, investment, accounting, legal or tax advice.
The information is not intended as a personalized recommendation or fiduciary advice and should not be relied upon for, investment, accounting, legal or tax advice.
No offer of any security is made hereby. This material is provided for informational purposes only and does not constitute a recommendation of any investment strategy or product described herein. This material is directed to professional/institutional clients only and should not be relied upon by retail investors or the public. The content of this document has not been reviewed by any regulatory authority.
This promotion has been approved with limitations, in accordance with Section 21 of the Financial Services and Markets Act, by American Century Investment Management (UK) Limited, which is authorised and regulated by the Financial Conduct Authority. This promotion is directed at persons having professional experience of participating in unregulated schemes and units to which the communication relates are available only to such persons. Persons who do not have professional experience in participation in unregulated schemes should not rely on it.