Health Care Impact Equity
2021 Impact Report
By
Michael Li, Ph.D.,
Henry He, CFA,
Sarah Bratton Hughes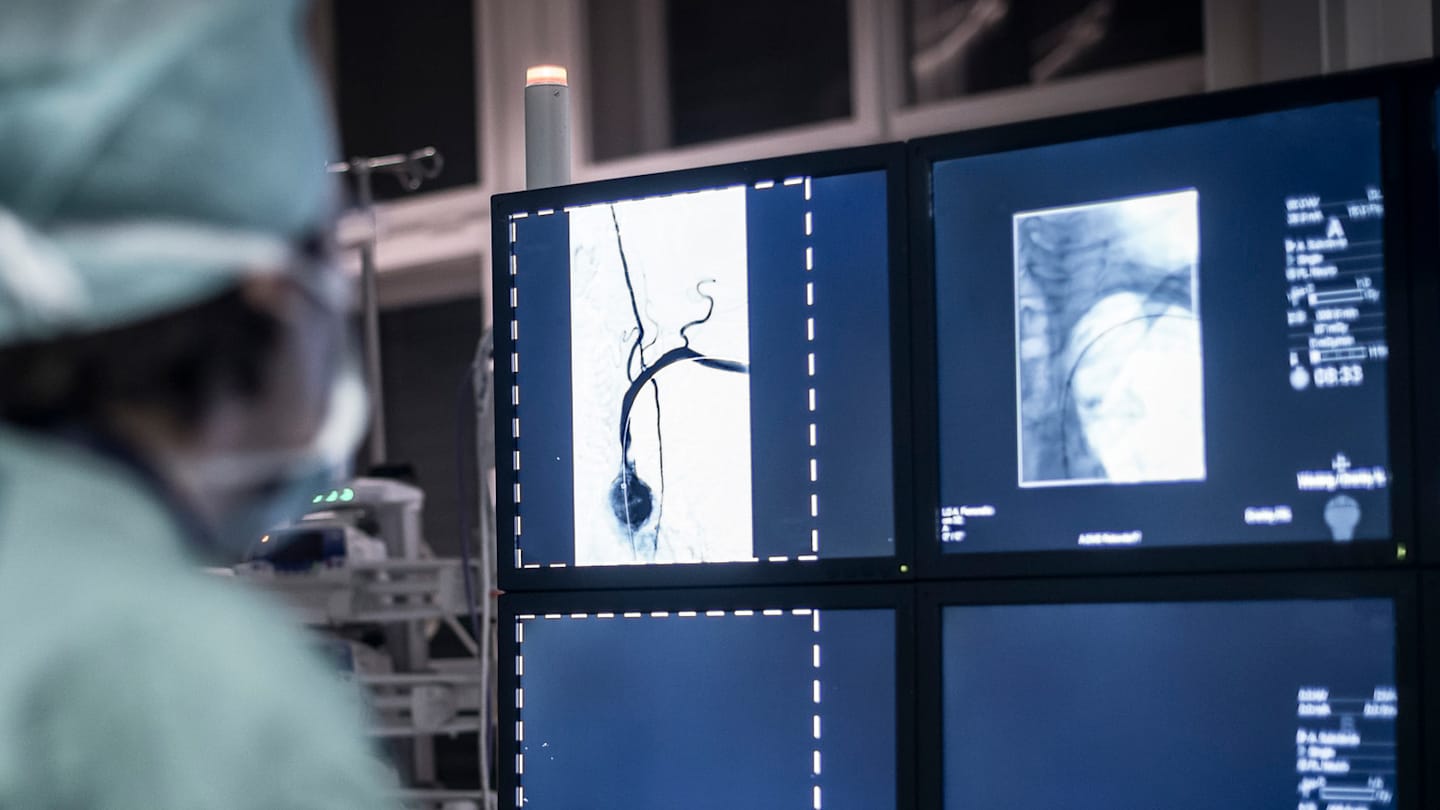 Letter to Shareholders
We are pleased to provide this Impact Report that describes how your investment capital supports efforts to improve health care outcomes for the world. Investing for positive impact as a way of aligning financial and societal objectives is gaining momentum, and for American Century Investments, having an impact in the health care arena is in our DNA.
The vaccines and medications the health care industry helped to create have lessened the threat posed by COVID-19 in many countries; still, much of the world lacks sufficient access to these game-changing treatments. This virus has proven time and again that we are truly interconnected, a reminder that to keep functioning, the world economy needs healthy workers.
A growing number of investors see that sustainability is part of maximizing profits: If inadequate health care means workers cannot work, businesses cannot thrive. Investing in health care provides an opportunity to embrace this perspective and contribute to positive change.
This report shows how we invest to achieve competitive financial returns while supporting U.N. SDG 3: Ensure healthy lives and promote well-being for all at all ages. The health care sector's ability to develop COVID-19 treatments and vaccines in record time is a stand-out example of how innovative companies can have a positive impact on society, and there are many others.
Thank you for partnering with us in this important undertaking.
Health Care Impact Themes
Our goal is to invest in companies that not only generate a financial return but also fuel societal change by contributing to one or more of our health care impact themes.
New or

Innovative

Treatments for Diseases Including Cancer
Access

to Medicines and Health Care Services
New Solutions for Lowering Health Care

Costs
Enhancing the

Productivity

of Medical Equipment, Services and Software
The opinions expressed are those of American Century Investments (or the portfolio manager) and are no guarantee of the future performance of any American Century Investments' portfolio. This material has been prepared for educational purposes only. It is not intended to provide, and should not be relied upon for, investment, accounting, legal or tax advice.
American Century Investment Management, Inc. ("ACIM") (CRD#105778/SEC#:801-8174) is a US registered investment adviser pursuant to the Investment Advisers Act of 1940 of the Securities and Exchange Commission.
ACIM relies on the Australian Securities & Investment Commission ("ASIC") relief provided for under Class Order [CO 03/1100] for U.S. SEC-regulated financial service providers in relation to the provision of financial services to Australian clients.