Managing Multi-Asset Portfolios in Turbulent Market Environments
By
Richard Weiss,
John Donner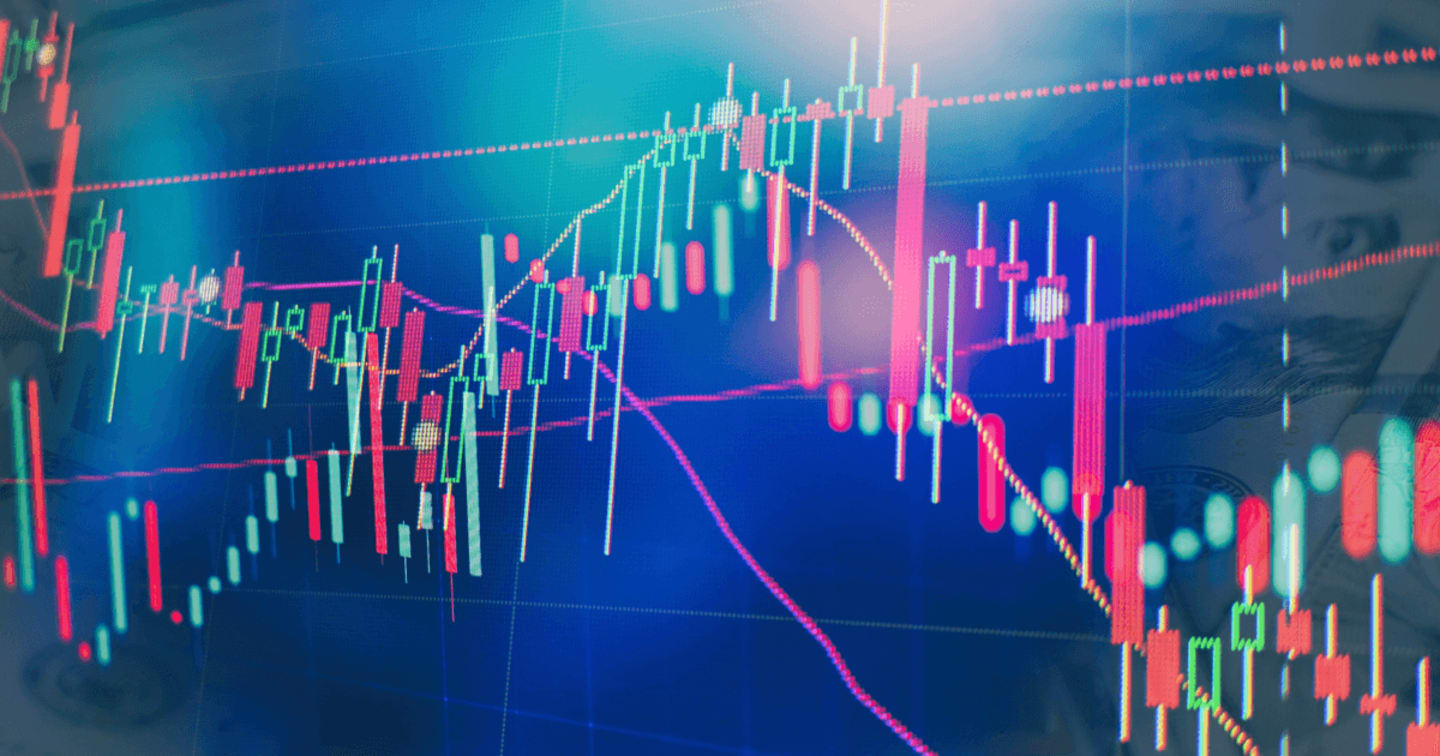 Our analysis of rebalancing strategies over roughly the last 20 years shows that no one policy reliably produces the best outcomes.
The tradeoff between cost and risk control under typical market conditions argues for relatively narrow rebalance bands, but rigidly adhering to narrow bands is counterproductive when the market is whipsawing multi-asset portfolios.
Alpha should be derived from the larger portfolio allocation decision and should not be considered an objective or outcome of an "optimal" rebalance policy.
We authored this paper in 2020 in the wake of the pandemic sell-off and recovery. At that time, the stretch of market volatility was brief and sharp. Massive monetary and fiscal policy intervention spurred the market to move from peak to trough and peak again in just a few months. Of course, the path of the pandemic itself was uncertain.
Conditions are very different in early 2022. Market volatility is occurring against the backdrop of a tragic and brutal war brought to Ukraine. Inflection points are occurring across economic indicators as monetary and fiscal policy are tightening, inflation is running at the fastest pace in four decades, and the economy is slowing rather than accelerating.
Then and now, clients repeatedly ask whether we are positioning our multi-asset portfolios and making changes to account for the increased uncertainty. The short answer is: Not really. A fundamental tenet of our investment philosophy is to remain disciplined in volatile markets and avoid knee-jerk decisions around portfolio positioning. We believe that if we've done our jobs and built well-diversified portfolios targeting specific levels of risk and return, there's little reallocating to do in the heat of the moment.
This does not mean there's nothing to do. The reality of managing multi-asset portfolios during times of extreme volatility is that we often find ourselves making decisions about rebalancing. That is, readjusting our current allocations to get back to those desired asset weights that inform portfolio level risk-and-return relationships.
This paper explains how we think about portfolio rebalancing under different volatility regimes.
So, while we don't argue for wholesale asset class changes away from predetermined targets, there are decisions to determine precisely when and how to rebalance to those targets. We hope this paper can help inform client rebalancing policies, understanding that we cannot know the course of political, financial and market events. 
Investment return and principal value of security investments will fluctuate. The value at the time of redemption may be more or less than the original cost. Past performance is no guarantee of future results.
The opinions expressed are those of American Century Investments (or the portfolio manager) and are no guarantee of the future performance of any American Century Investments' portfolio. This material has been prepared for educational purposes only. It is not intended to provide, and should not be relied upon for, investment, accounting, legal or tax advice.