Recognition & Collaborations
Industry accolades and collaborative initiatives are ultimately about our clients.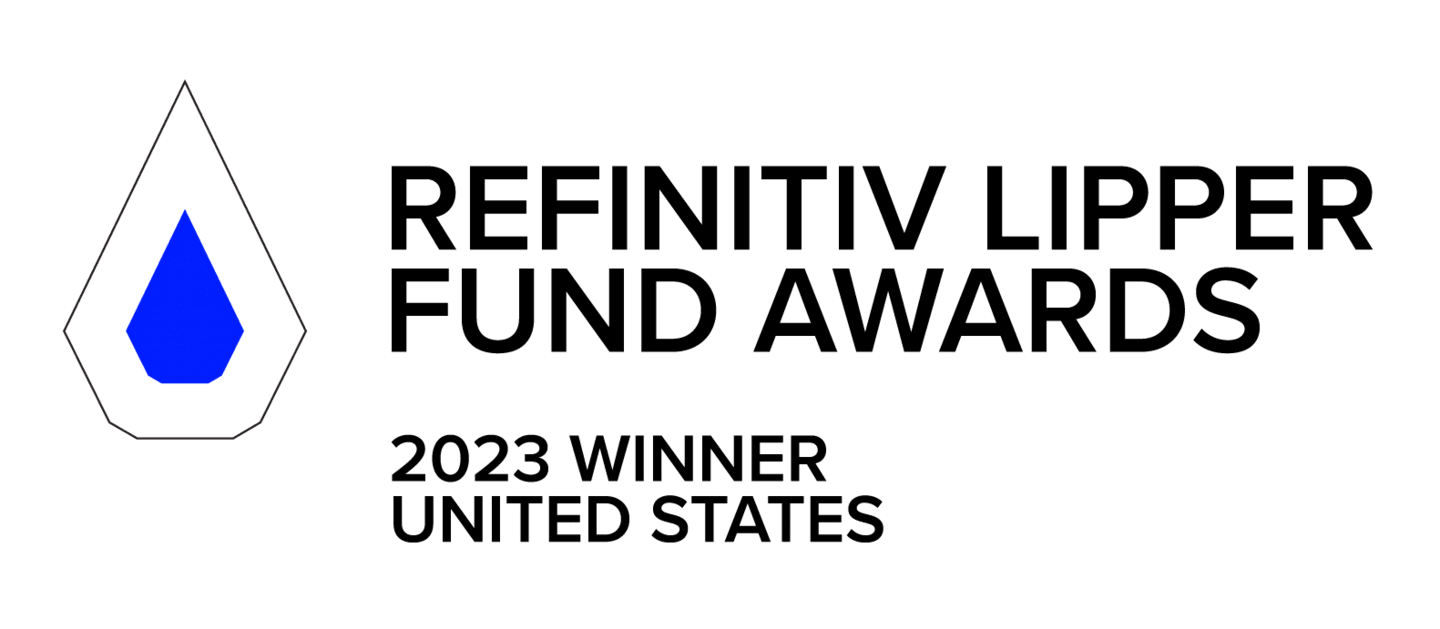 Recognition for consistent, risk-adjusted performance means we've stayed true to our commitment of helping clients get closer to their most important financial goals.
As active managers, we work to consistently perform better than our benchmarks. Recognition for outperformance for 1, 3, 5 and 10 years is why Investor's Business Daily named seven of our funds in their Best Mutual Funds Awards 2022.
Diversity, Equity & Inclusion initiatives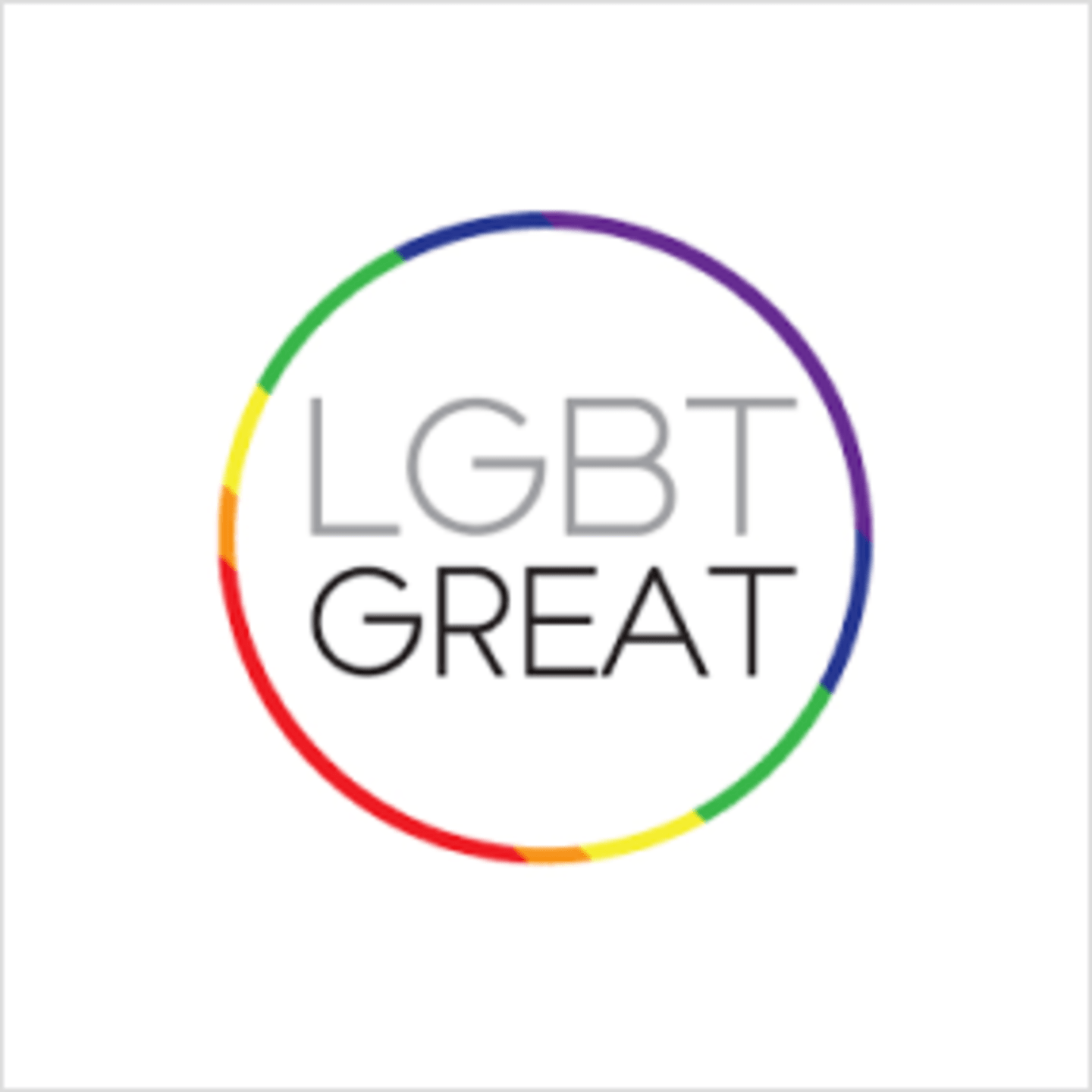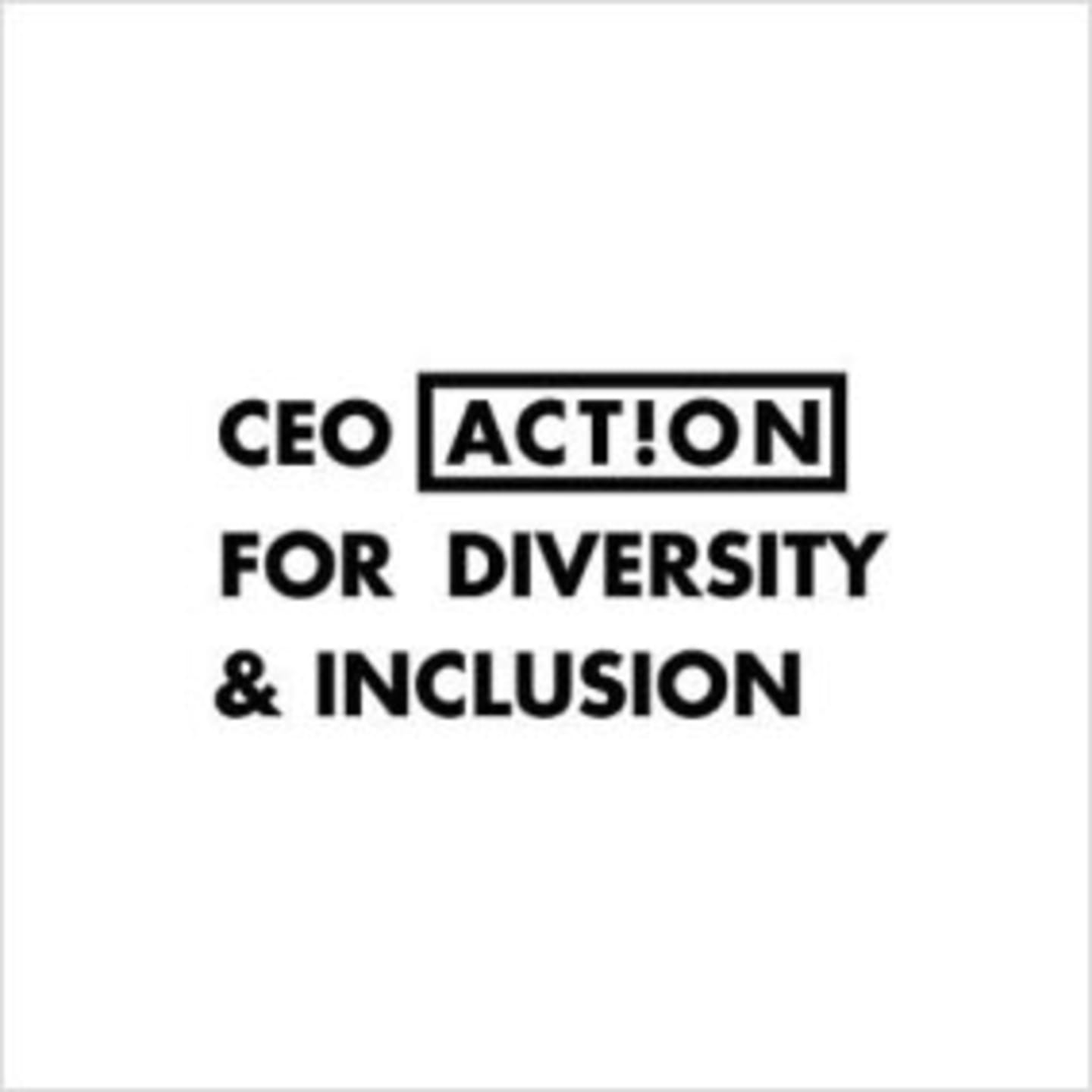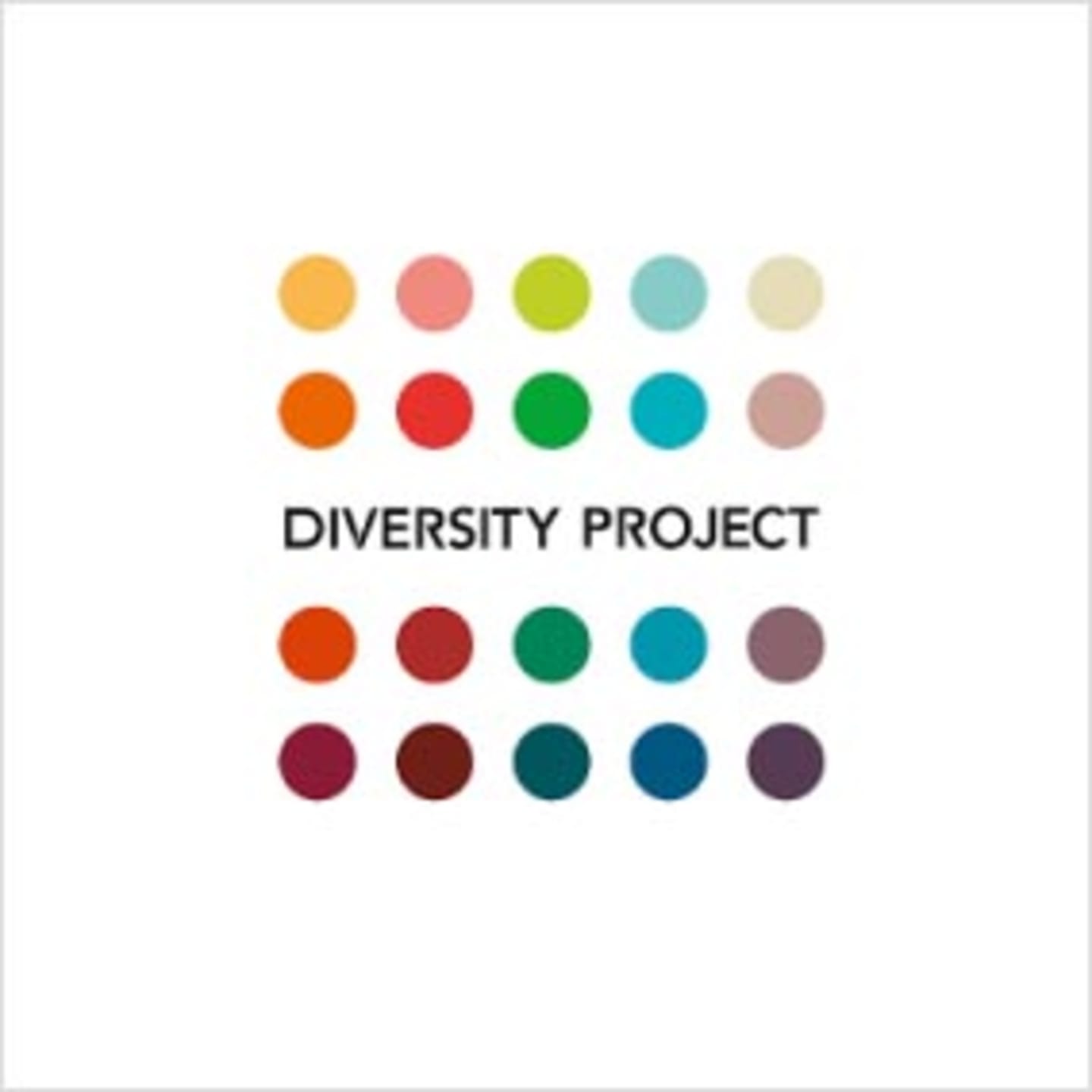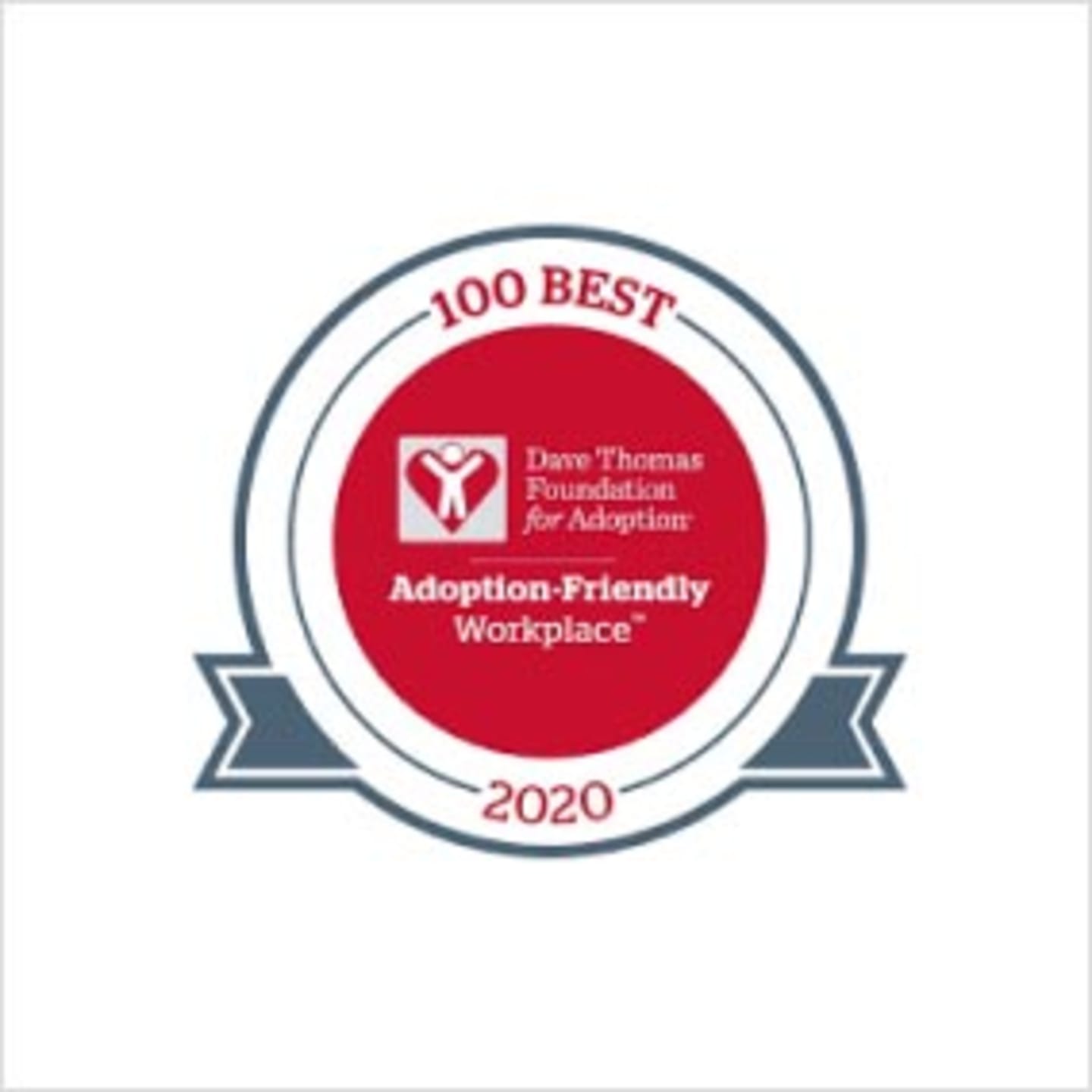 Uncommon Owners, A Powerful Purpose
With the Stowers Institute for Medical Research as our primary owner, the impact we can have is multifaceted. It starts with a quest to help our clients succeed financially, while also supporting research that has the power to save lives. Find out about the unique relationship between us and the Stowers Institute, as well as your part in the story. 
Refinitiv Lipper Fund Awards
The Refinitiv Lipper Fund Awards, granted annually, highlight funds and fund companies that have excelled in delivering consistently strong risk-adjusted performance relative to their peers.
The Refinitiv Lipper Fund Awards are based on the Lipper Leader for Consistent Return rating, which is an objective, quantitative, risk-adjusted performance measure calculated over 36, 60 and 120 months. The fund with the highest Lipper Leader for Consistent Return (Effective Return) value in each eligible classification wins the Refinitiv Lipper Fund Award. For more information, see lipperfundawards.com. Although Refinitiv Lipper makes reasonable efforts to ensure the accuracy and reliability of the data used to calculate the awards, their accuracy is not guaranteed.
Refinitiv Lipper Fund Awards, ©2023 Refinitiv. All rights reserved. Used under license.

Investor's Business Daily
Investor's Business Daily looked at "all the funds in the Morningstar universe that were at least 10 years old and identified those that beat their benchmark for the latest one-year, three-year, five-year and 10-year periods. The following American Century funds made the list:
Best International Stock Mutual Funds
American Century Focused Global Gr Inv
Best U.S. Taxable Bond Funds
American Century Zero Coupon 2025 Inv

American Century High-Yield Inv

American Century Core Plus R5

American Century Diversified Bond I
Best Municipal Bond Funds
American Century High Yield Muni Inv

American Century CA High Yield Muni Inv
One Choice® Target Date Portfolios:
A One Choice Target Date Portfolio's target date is the approximate year when investors plan to retire or start withdrawing their money. The principal value of the investment is not guaranteed at any time, including at the target date.

Each target-date One Choice Target Date Portfolio seeks the highest total return consistent with American Century Investments' proprietary asset mix. Over time, the asset mix and weightings are adjusted to be more conservative. In general, as the target year approaches, the portfolio's allocation becomes more conservative by decreasing the allocation to stocks and increasing the allocation to bonds and cash equivalents.

By the time each fund reaches its target year, its target asset mix will become fixed and will match that of One Choice In Retirement Portfolio.
Generally, as interest rates rise, the value of the securities held in the fund will decline. The opposite is true when interest rates decline.
Investment return and principal value of security investments will fluctuate. The value at the time of redemption may be more or less than the original cost. Past performance is no guarantee of future results.
When portfolio managers incorporate Environmental, Social and Governance (ESG) factors into an investment strategy, they consider those issues in conjunction with traditional financial analysis. When selecting investments, portfolio managers incorporate ESG factors into the portfolio's existing asset class, time horizon, and objectives. Therefore, ESG factors may limit the investment opportunities available, and the portfolio may perform differently than those that do not incorporate ESG factors. Portfolio managers have ultimate discretion in how ESG issues may impact a portfolio's holdings, and depending on their analysis, investment decisions may not be affected by ESG factors.