Sustainability
It's in Our Genes®
Sustainability isn't just something we practice; it is part of who we are as a company and as global citizens.
Learn more in our annual Corporate Sustainability Report.
With an ownership structure that directs over 40% of our profits to fund medical research, we attract employees motivated to make a difference and develop investment teams who weigh more than just traditional financial criteria in their analyses.
Many investors are recognizing the value of investing in strategies that seek to improve our collective world. But some fear this approach can compromise investment outcomes. At American Century Investments, we are committed to delivering investment performance and making a difference. We are proud of our history of helping clients achieve financial success while also impacting society in a positive way.
ESG and Investment Stewardship
We believe integrating ESG factors into analysis contributes to better investment outcomes. Doing so requires our ongoing investment in and commitment to ESG resources and in-house training. Our portfolio teams incorporate ESG factors using an approach consistent with their specific investment objectives.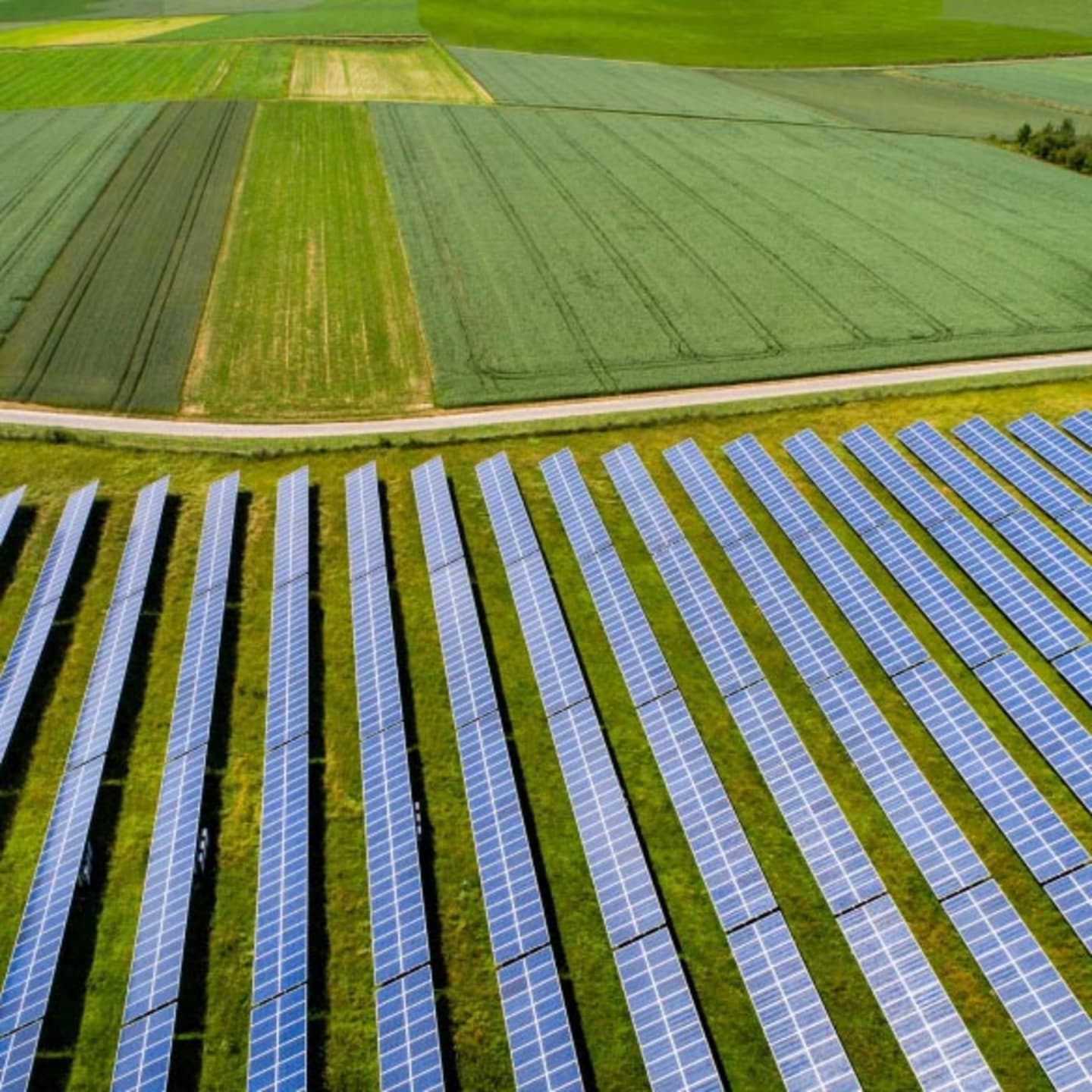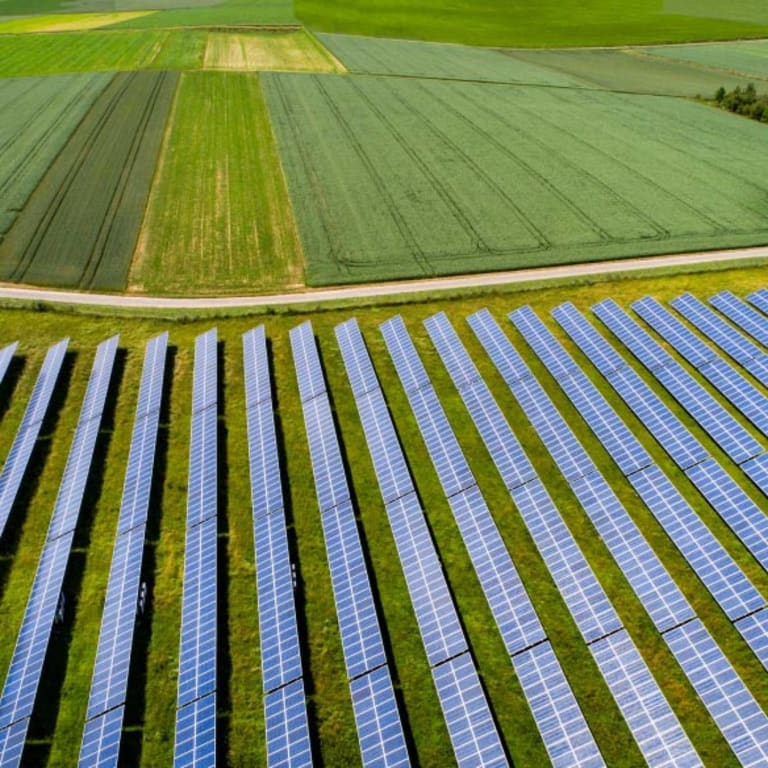 Many of American Century's investment strategies are subject to the incorporation of ESG factors into the investment process employed by each strategy's portfolio managers. When portfolio managers incorporate Environmental, Social and Governance (ESG) factors into an investment strategy, they consider those issues in conjunction with traditional financial analysis. When selecting investments, portfolio managers incorporate ESG factors into the portfolio's existing asset class, time horizon, and objectives. Therefore, ESG factors may limit the investment opportunities available, and the portfolio may perform differently than those that do not incorporate ESG factors. Portfolio managers have ultimate discretion in how ESG issues may impact a portfolio's holdings, and depending on their analysis, investment decisions may not be affected by ESG factors.
This information is for educational purposes only and is not intended as investment advice.