Sustainable Investing
Investment Decisions Shaped by ESG Considerations

We believe environmental, social, and/or governance (ESG) issues are increasingly important to the long-term sustainability of a company's business model. We have invested in extensive in-house ESG resources, training and education, and established a common research framework. With these inputs, many of our portfolio teams incorporate ESG considerations using an approach consistent with their specific investment strategies. We believe doing so can contribute to better investment outcomes.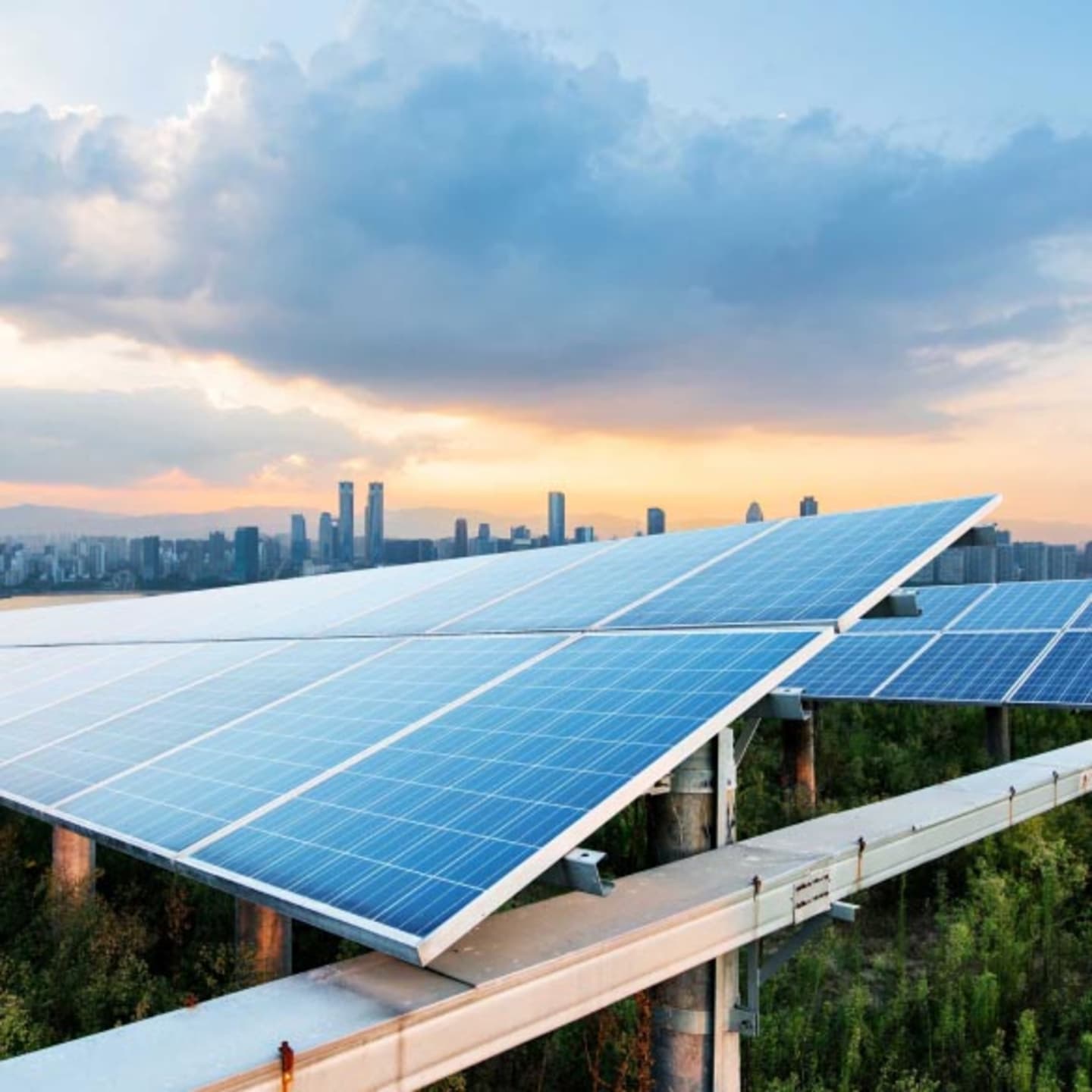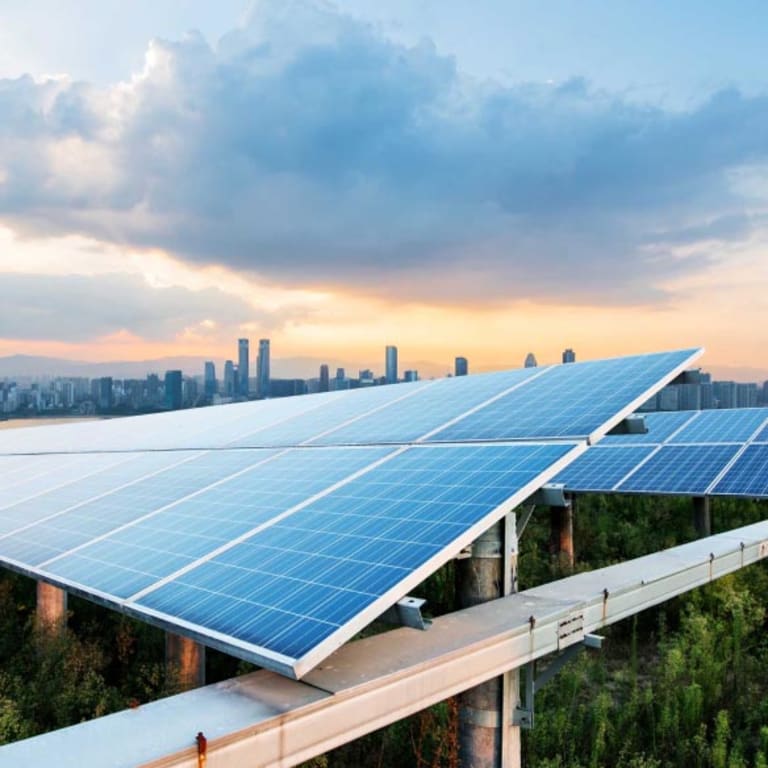 Our ESG Integration Approach
Many of our investment teams integrate ESG factors into their fundamental investment process using a proprietary research framework. They believe this can help them to more holistically assess the long-term sustainability of a company and may contribute to downside risk mitigation or the understanding of upside potential of a company's long-term business value.
Sustainable Investing
We believe incorporating material ESG risks and opportunities into investment analysis can contribute to better investment outcomes. Doing so requires our ongoing investment in and commitment to ESG resources and in-house training. Many of our portfolio teams consider ESG factors using an approach consistent with their specific investment objectives.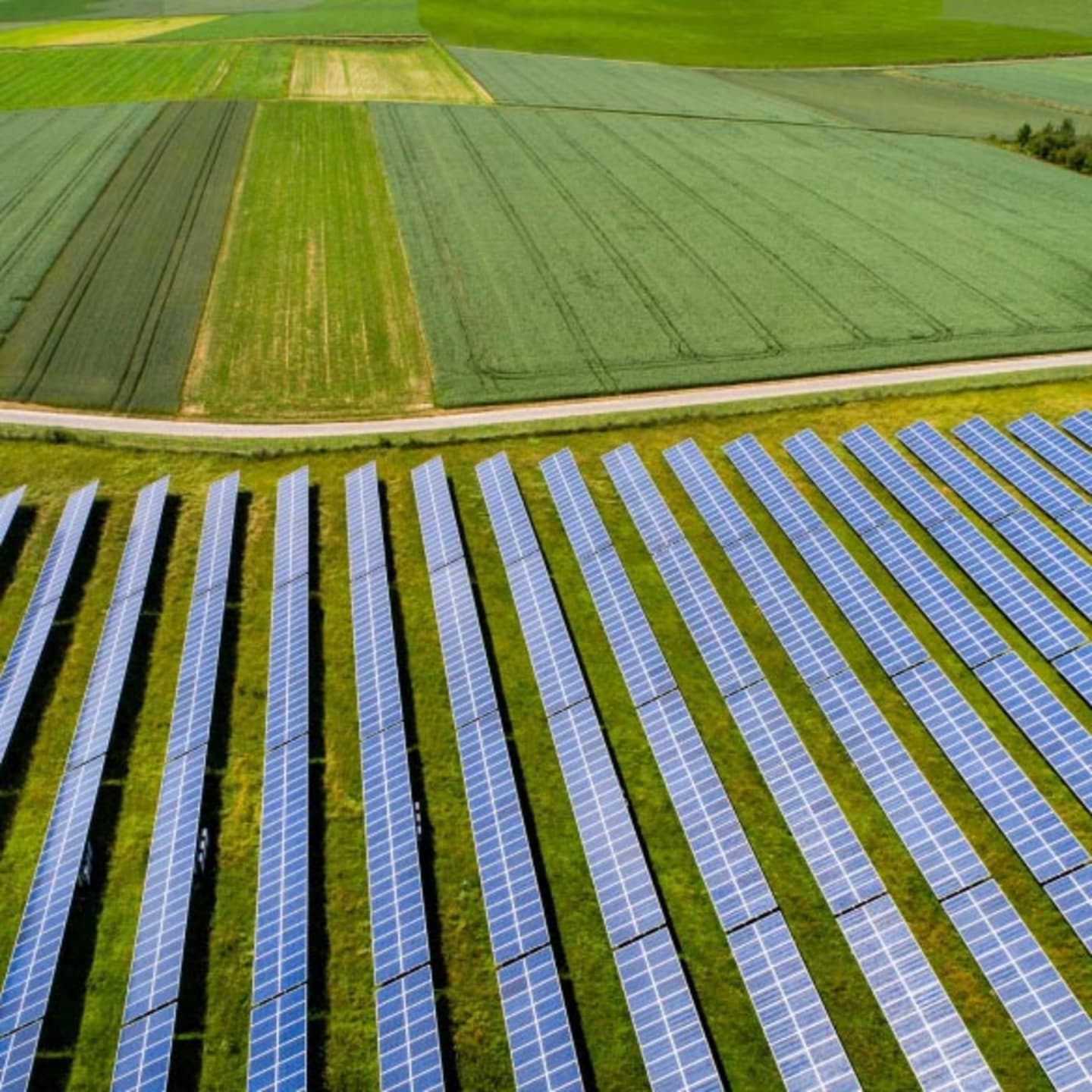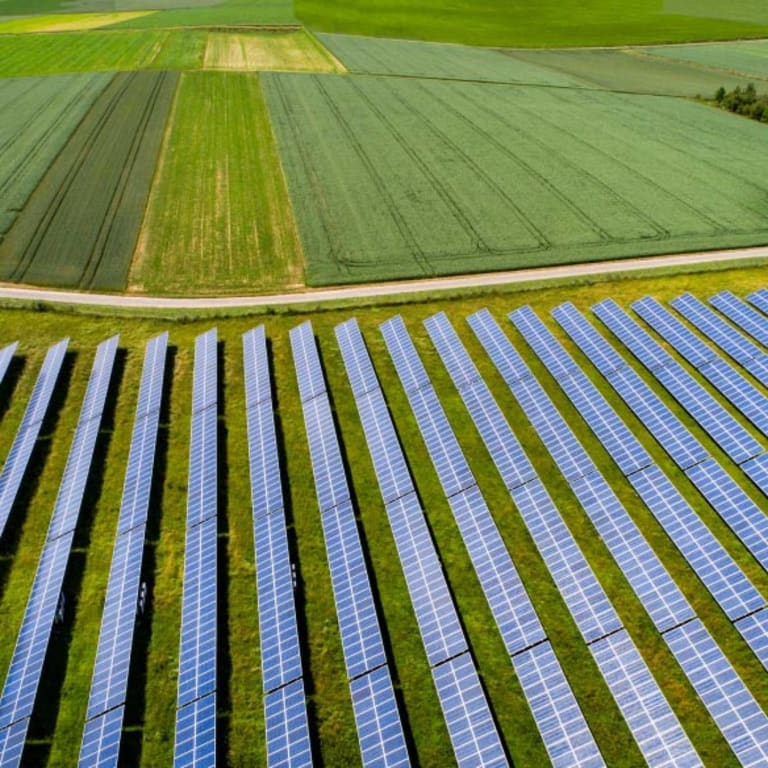 Many of American Century's investment strategies incorporate the consideration of environmental, social, and/or governance (ESG) factors into their investment processes in addition to traditional financial analysis. However, when doing so, the portfolio managers may not consider ESG factors with respect to every investment decision and, even when such factors are considered, they may conclude that other attributes of an investment outweigh ESG considerations when making decisions for the portfolio. The consideration of ESG factors may limit the investment opportunities available to a portfolio, and the portfolio may perform differently than those that do not incorporate ESG considerations. ESG data used by the portfolio managers often lacks standardization, consistency, and transparency, and for certain companies such data may not be available, complete, or accurate.
Collaborative Initiatives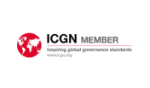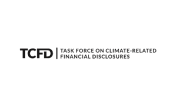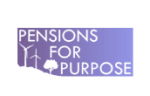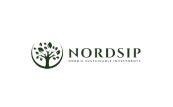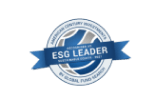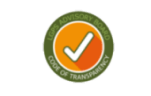 Sustainable Investing Extends to Proxy Voting Practices
Our ESG integration process extends to our proxy voting practices. Proxy voting allows us to demonstrate our commitment to ESG issues and further promote sustainable practices. Our ESG Proxy team reviews proposals that have been identified as having potential underlying ESG issues for our client portfolios. With a range of inputs, including the Institutional Shareholder Services Socially Responsible Investment (ISS SRI) proxy recommendations, the ESG Proxy team assesses the financial materiality of ESG issues underpinning proxy proposals. Based on this assessment, the team makes voting recommendations to portfolio managers. The ESG Proxy team generally recommends support for well-targeted ESG proposals if it believes there is a rational link between a proposal, its economic impact, and its potential to maximize long-term shareholder value. American Century discloses our proxy voting history for mutual funds and ETFs on our website. Examples of ESG proxy issues include board independence, director over-boarding, environmental disclosures, board diversity, gender pay gap, labor practices and supply chain management, and shareholder rights.
Details on our proxy voting policies are available here. 
Explore All of Our Sustainability Initiatives
This information is for educational purposes only and is not intended as investment advice.
Diversification does not assure a profit nor does it protect against loss of principal.
Sustainability
Sustainability focuses on meeting the needs of the present without compromising the ability of future generations to meet their needs. There are many different approaches to Sustainability, with motives varying from positive societal impact, to wanting to achieve competitive financial results, or both. Methods of sustainable investing include active share ownership, integration of ESG factors, thematic investing, impact investing and exclusion among others.