College Planning
Help clients save for college now rather than borrow later.
Financial Advisor Magazine has credited top advisors who regularly earn more than $1 million a year in income with having three distinct characteristics that drive their success1:
Holistic Relationship
They manage a holistic relationship with their clients that allows for proactive advice and involvement.
Happy & Loyal Customer Base
They foster a happy and loyal customer base that readily provides referrals and additional assets under management.
Prospect Pipeline
They have a pipeline of new affluent prospects from current clients and centers of influence.
Share some facts to demonstrate to clients the importance of saving for college.
Offering higher education savings product options to your client base provides you with an avenue for achieving all three of these characteristics. Adding college savings options to your product line-up shows your depth of investment offerings. You can demonstrate that you can meet all your clients' investing needs, from short-term goals like a new car or vacation to long-term goals like retirement and college savings. Plus, you can bring in additional assets from clients and their immediate and extended families.
Foresee investors' needs
Be a one-stop shop for all your clients' investing needs so they can consolidate their assets with you.
Deepen relationships
Provide a comprehensive view of your clients' goals and help them make better financial decisions.
Protect your client base
Secure your clients' college savings assets before they look elsewhere for advice.
529 Plans Offer Opportunities to Gather Assets
As a college savings option, 529 plans provide investors many unique benefits for their tax and estate planning and overall wealth management. Today an estimated $235.4 billion in assets are in 529 savings plans across the country.2
Because anyone can use a 529 plan to save for higher education costs, you can promote them as an investment vehicle to a large percentage of your existing client base and use them as a tool for attracting prospective clients. Parents, grandparents, friends or even the future student can open a 529 account. This becomes a great tool for multi-generational planning.
Key 529 Plan Advantages Include
Education options. The student may use the money to pay for qualified education expenses at any accredited university, college or approved technical or vocational program.

Estate planning. Your clients can maintain control of the 529 plan account and are allowed to remove contributions and future earnings from their taxable estate.

Flexible control. Your clients can maintain control of the money if they are the 529 plan account owner, and anyone can contribute to the account, expanding your sales opportunities.

High contribution limits. State-sponsored education savings programs allow larger investments ($250,000 to $350,000 as a lifetime limit) compared with other education savings methods.

Income tax benefits. Investments grow on a tax-deferred basis, and earnings on qualified withdrawals are federal income tax-free, protecting investors' wealth. State tax benefits vary. See map for details.
Why Choose Learning Quest® Advisor?
Learning Quest Advisor, sponsored by the state of Kansas and managed by American Century Investments®, was specifically designed for advisors to help clients reach their higher education savings goals.
A partner you can trust.
With more than 55 years of experience, American Century Investments is dedicated to helping advisors like you grow their businesses.
Multiple investment managers.
Choose from portfolios using funds from American Century Investments, T. Rowe Price, Principal® Funds, and American Beacon.
Investment choices.
Age-based tracks provide a diversified investment that automatically become more conservative over time.

Take a more active role with static portfolios or one or more of the 12 single-fund portfolios to create a customized investment.
Resources to help.
American Century Investments offers wholesaler support, a dedicated 529 service team and various marketing materials and sales tools to help you understand and promote Learning Quest Advisor.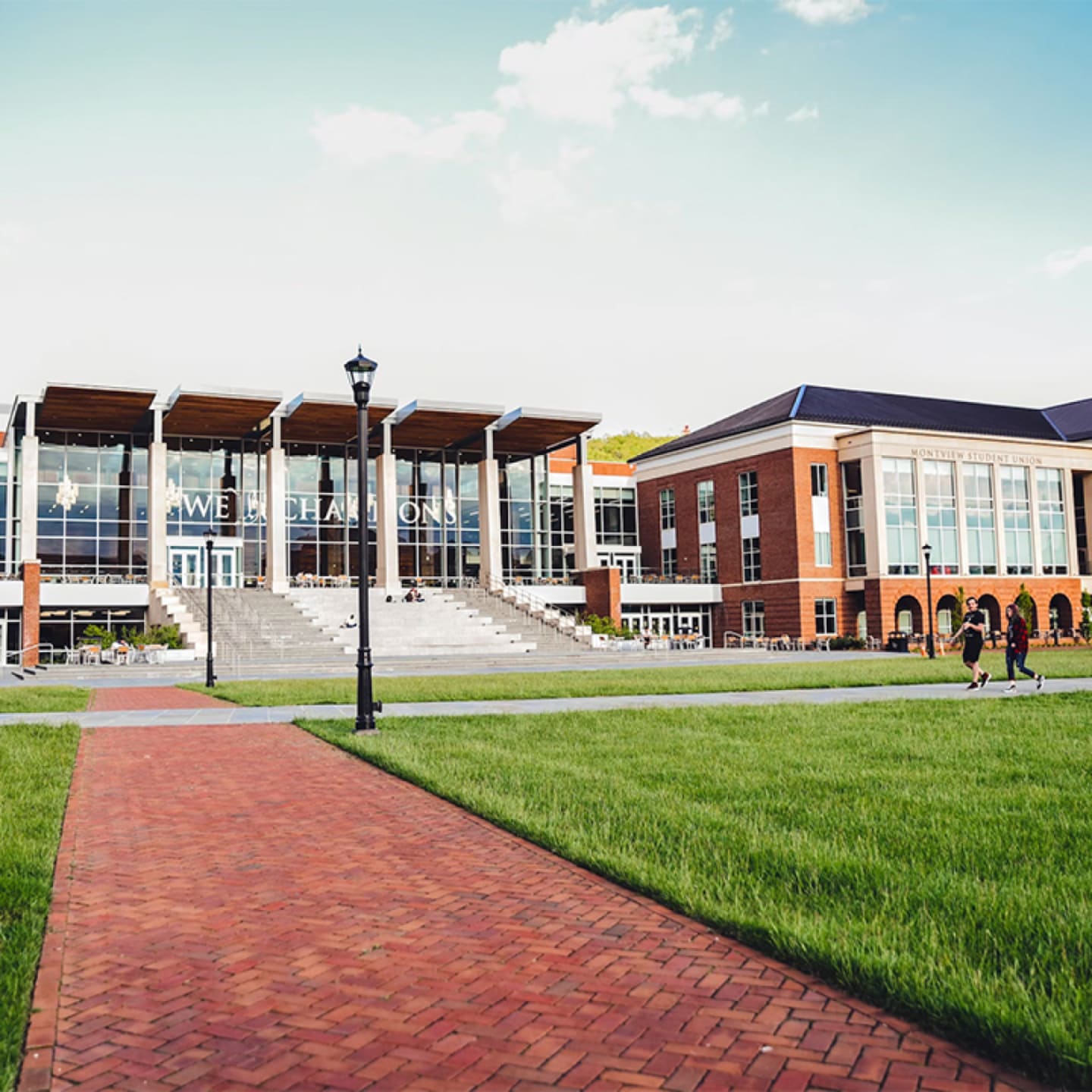 Learning Quest Advisor Service Team
Contact the dedicated Learning Quest Advisor Service Team to find out more about building your business with college savings solutions.
Call 1-877-882-6236.
Learning Quest Advisor Handbook
A detailed look at Learning Quest Program including investment objectives, risks, and expenses.
---
Source: "More Secrets of the Elite 1200," Hannah Shaw Grove and Russ Alan Prince, Financial Advisor Magazine, April 2006.
Source: Strategic Insight, 1Q16.
The availability of tax or other state benefits (such as financial aid, scholarship funds and protection from creditors) may be conditioned on meeting certain requirements, such as residency, purpose for or timing of distributions, or other factors.
As with any investment, withdrawal value may be more or less than your original investment.
IRS Circular 230 Disclosure: American Century Companies, Inc. and its affiliates do not provide tax advice. Accordingly, any discussion of U.S. tax matters contained herein (including any attachments) is not intended or written to be used, and cannot be used, in connection with the promotion, marketing or recommendation by anyone unaffiliated with American Century Companies, Inc. of any of the matters addressed herein or for the purpose of avoiding U.S. tax-related penalties.
This information is for educational purposes only and is not intended as tax advice. Please consult your tax advisor for more detailed information or for advice regarding your individual situation.
Before investing, carefully consider the plan's investment objectives, risks, charges and expenses. This information and more about the plan can be found in the Learning Quest Advisor Handbook, available by contacting your financial advisor or American Century Investment Services, Inc., Distributor, at 1-800-345-6488, and should be read carefully before investing. If you are not a Kansas taxpayer, consider before investing whether your or the beneficiary's home state offers a 529 Plan that provides its taxpayers with state tax and other benefits not available through this plan.
Notice: Accounts established under Learning Quest and their earnings are neither insured nor guaranteed by the State of Kansas, the Kansas State Treasurer or American Century Investments.
Administered by Kansas State Treasurer Lynn Rogers
Managed by American Century Investment Management, Inc.
This material has been prepared for educational purposes only. It is not intended to provide, and should not be relied upon for, investment, accounting, legal or tax advice.