Market Education
Assistance in educating your clients.
Get educational brochures and sales presentations to assist you in educating your clients on issues ranging from understanding investment basics to retirement planning. Provide your clients insight and guidance about a host of investing topics.
Periodic Table
This dual-sided retail-approved flyer illustrates the style rotation for stocks and the sector rotation for bonds over the last decade.
---
Tax-Managed Solutions
Learn more about how our municipal bond funds can be part of a four-step plan to developing a smart tax solution for your portfolio.
---
Time-Tested Investment Strategies Brochure
Educate your clients and prospects on time-tested investment strategies through the use of charts, graphs, and tables.
---
Our Market Education Programs
The Family Money Talk
A family money talk is a gift your clients will give their families to help minimize surprises, lessen confusion and decrease the likelihood that members will come to odds during a time of grief.
Clients may not find the talks easy. But they will appreciate your concern for their heirs—as well as your efforts to help preserve the wealth they worked hard to build.

What Every Client Should Know
Our Family Money Talk program teaches clients about:
Estate decision prerequisites

Preparing and approaching family members

Critical topics to cover and why

Our program includes tools to help you get started with these client-approved tools:
Family Money Talk presentation helps educate clients about discussing money and their wishes with family members before it's too late.

Family Money Talk flyer provides an overview of the presentation and can aide in future conversations with you.
This program is available by contacting your wholesaler.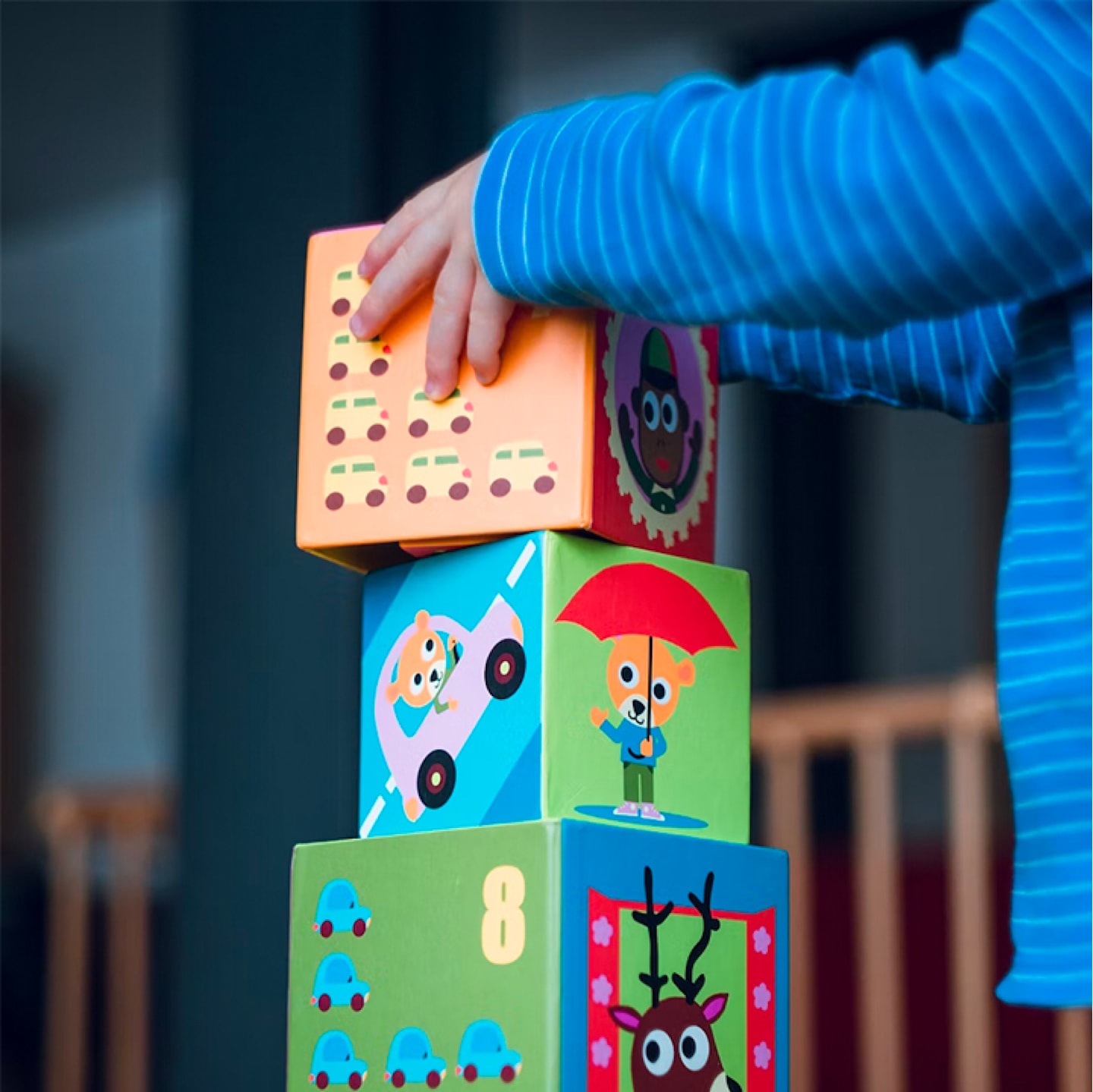 Raising Financially Aware Kids
From toddlers to teens, Raising Financially Aware Kids helps clients teach their children about money.
What Every Kid Should Know About Money
Raising Financially Aware Kids covers basic principles to help kids make good money decisions. Use the program to help clients and prospective clients start their children's financial education.
For clients with children or grandchildren, this valuable resource helps you meet a critical education need.

For you, it's a great tool to deepen relationships and supports generational wealth transfer goals.
The Raising Financially Aware Kids book is available by contacting your wholesaler or by completing this form.
$68 trillion is about to change hands in the US, CNBC, November 2018. https://www.cnbc.com/2018/11/20/great-wealth-transfer-is-passing-from-baby-boomers-to-gen-x-millennials.html
Money.com. 70% of Rich Families Lose Their Wealth by the Second Generation by Chris Taylor / Reuters, June 2015.
Investment return and principal value of security investments will fluctuate. The value at the time of redemption may be more or less than the original cost. Past performance is no guarantee of future results.
This material has been prepared for educational purposes only. It is not intended to provide, and should not be relied upon for, investment, accounting, legal or tax advice.