Volatility Solutions
Addressing volatility with your clients

Market volatility can rattle even the most committed clients.
Help tame their fears.
One day up. Next day down. Market volatility can chip away at clients' confidence and even prompt drastic moves that could deter their long-term goals.
Make a proactive move with market insight and client-approved materials that can help them stay focused during turbulent times and prepare you for those conversations.
Investment Options
Equity Income Fund
A large-cap value fund that seeks to deliver higher returns with lower volatility while helping investors balance their needs for income and reducing the risk their savings will run out.
Mid Cap Value Fund
A mid-cap portfolio that seeks to deliver higher returns with lower volatility over time through investments in high-quality companies temporarily selling at a discount.
High Income Fund
An actively managed portfolio of yield-oriented corporate bonds that pursue attractive income and capital appreciation over time.
One Choice® Target Date Portfolios
A series of target-date funds that provide a single investment in a broadly diversified portfolio designed to help investors build toward the retirement they envision, while reducing the chances their money will run short.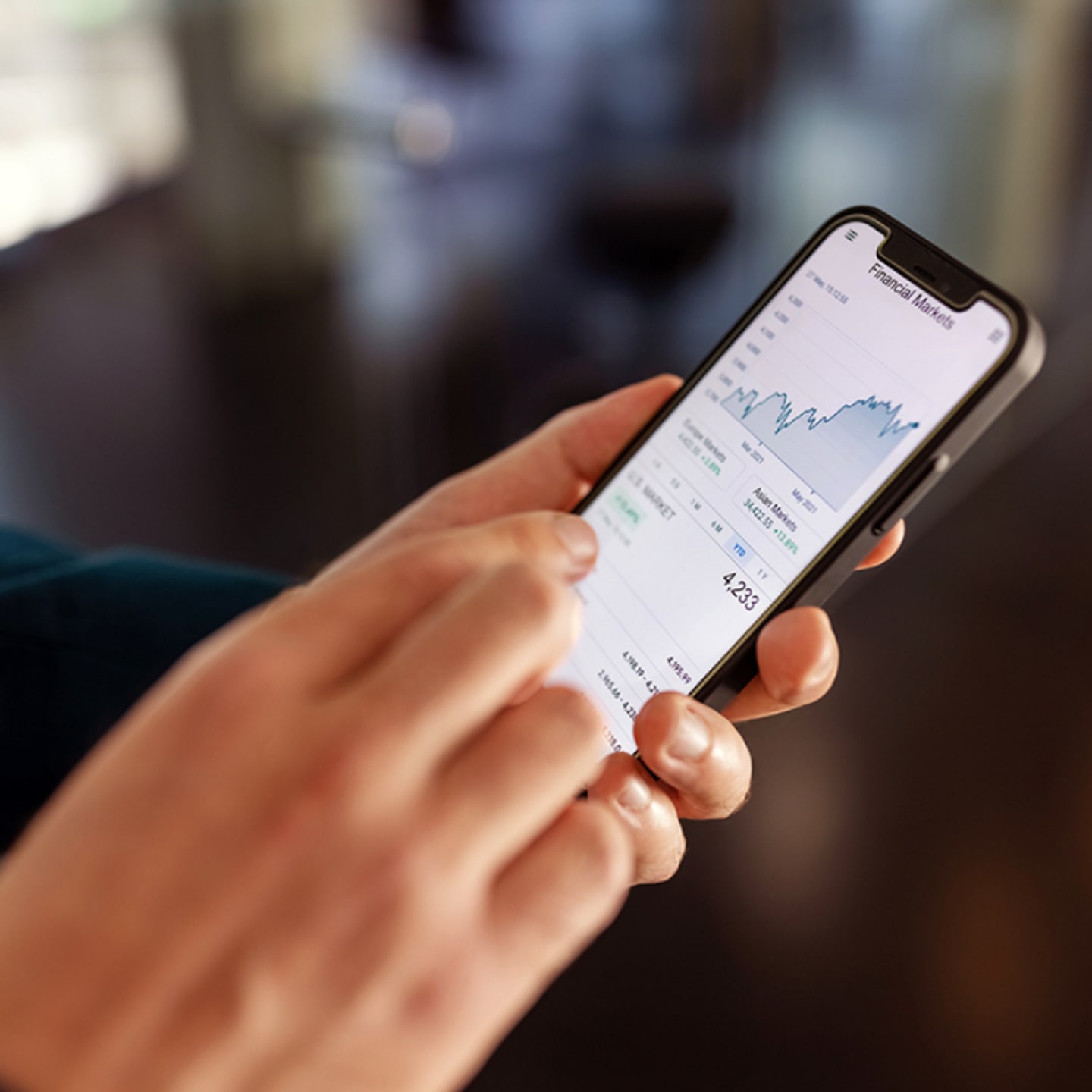 5 Tips for Turbulent Times
How do you handle your investments during Covid-19? Get tips for staying focused during difficult periods.
Searching for ways to deal with market volatility? Consider four tips to help keep you on course.
Bouncing Back from Market Corrections
How long do bear markets last? Take a look at past downturns and their recoveries for perspective.
The opinions expressed are those of American Century Investments (or the portfolio manager) and are no guarantee of the future performance of any American Century Investments' portfolio. This material has been prepared for educational purposes only. It is not intended to provide, and should not be relied upon for, investment, accounting, legal or tax advice.
Investment return and principal value of security investments will fluctuate. The value at the time of redemption may be more or less than the original cost. Past performance is no guarantee of future results.