Target-Date Blueprint
Align target-date selection with each plan's profile

You know how important it is to employ a prudent fiduciary process to identify the right target-date solution for each plan.
Our online analytical tool, Target-Date Blueprint is designed specifically for this purpose: It helps you narrow the TDF universe to focus only on those whose investment profiles align with a plan's demographics, risk profile and preferences.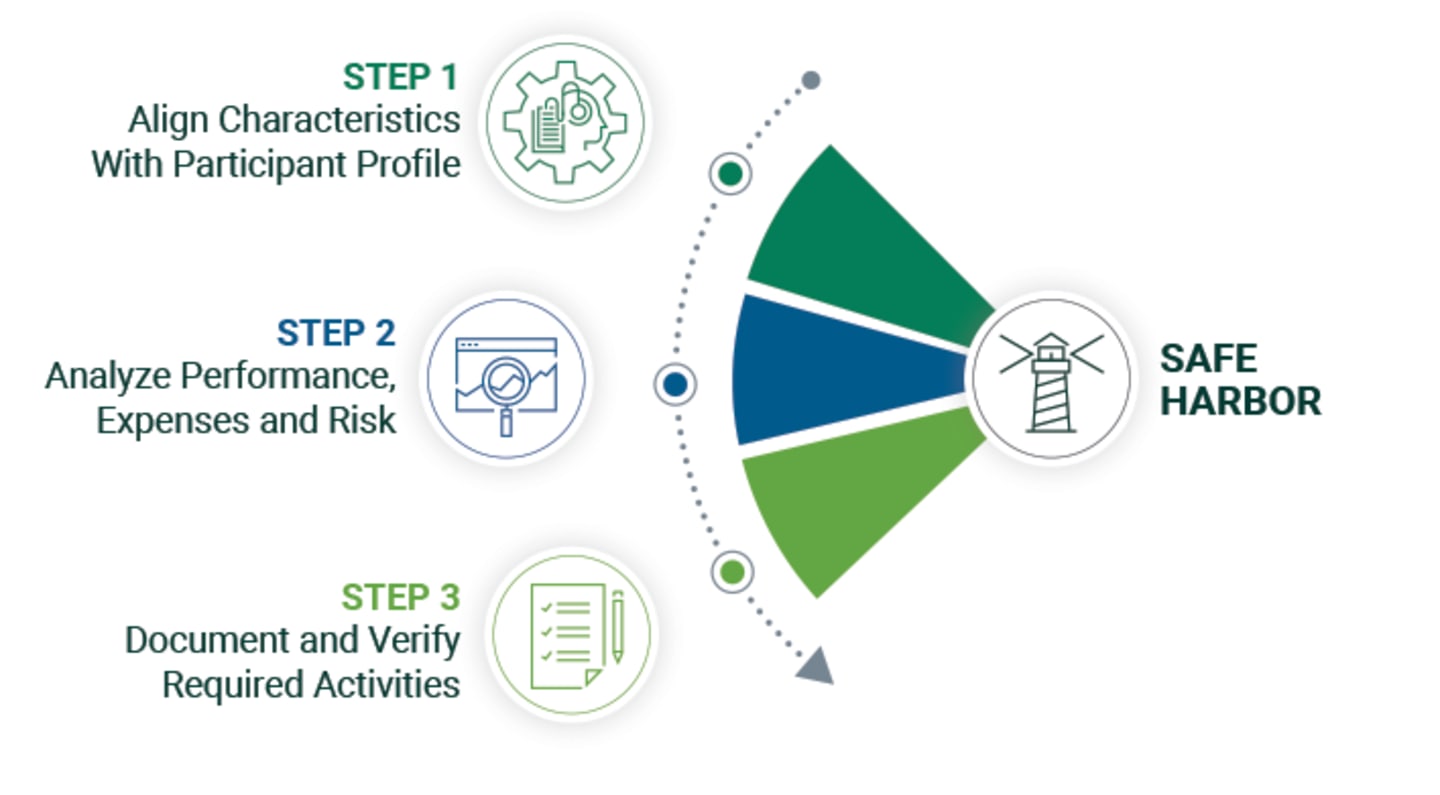 Target-Date Blueprint
Use Target-Date Blueprint to implement DOL Guidance and align TDF selection with each plan's profile.