What We Offer
Solutions for Your Financial Goals (and Concerns)
Explore Our Funds: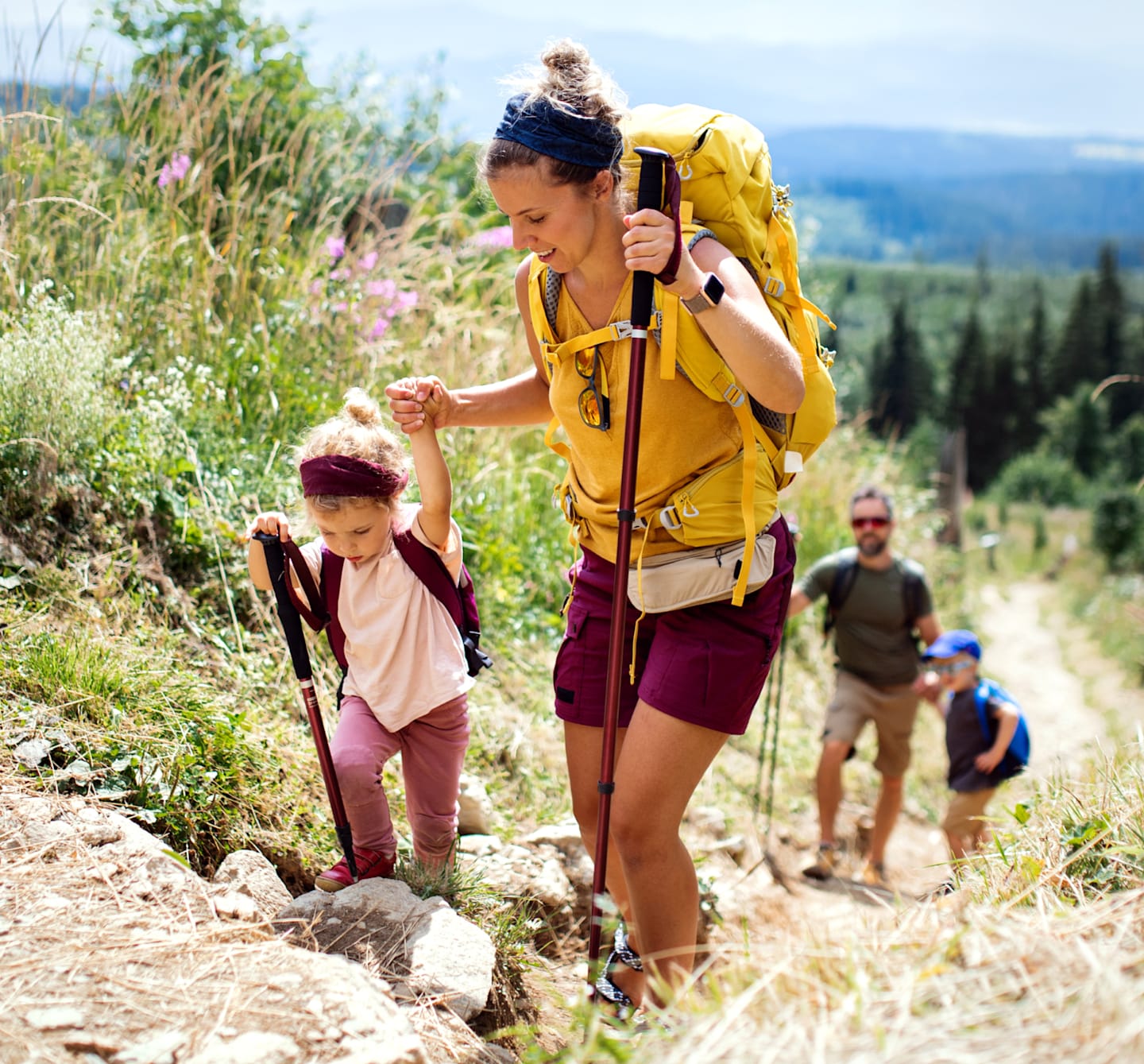 Financial Advisor or Institution?
Explore our investment products and latest insights.
Breakthrough Medical Research
Over 40% of Our Profits Contributed Every Year
Our corporate mission includes making an enduring, meaningful societal impact. Over 40% of our profits go to our controlling owner, the Stowers Institute for Medical Research, a world-class biomedical research organization dedicated to defeating life-threatening diseases.