Stay Ahead of Inflation

It may be time to take action. But how do you know you're making the right choices? Understanding how the stress of inflation affects you—and your investments—helps give you the power to make better decisions.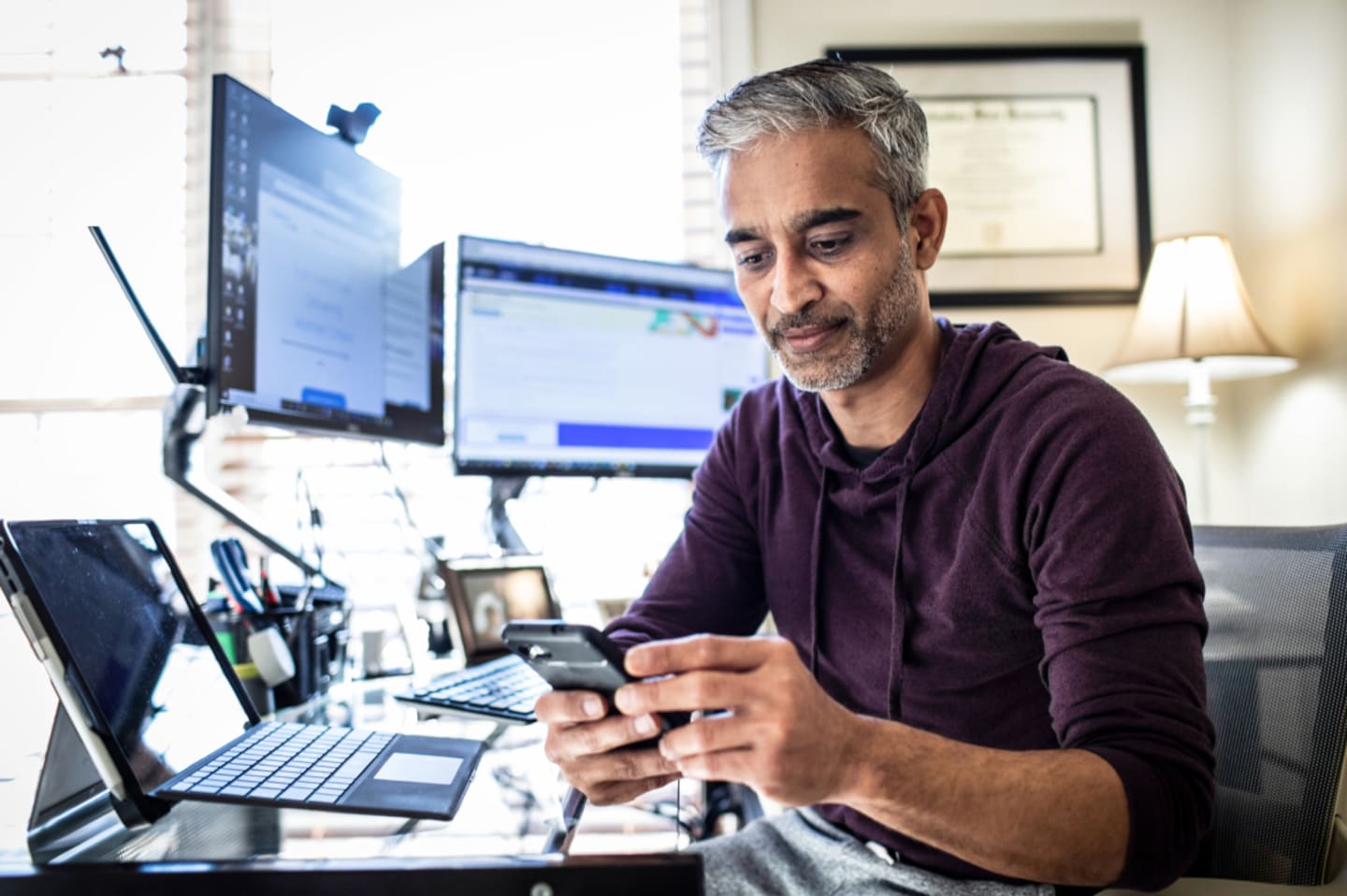 Assess the Risk
Inflation Means Your Money Will Buy Less in the Future

Counting on that $100,000 savings account? The loss of purchasing power from inflation can mean you need to withdraw more money than planned to cover the higher cost of living.
Here's how inflation guarantees your money will buy less in the future.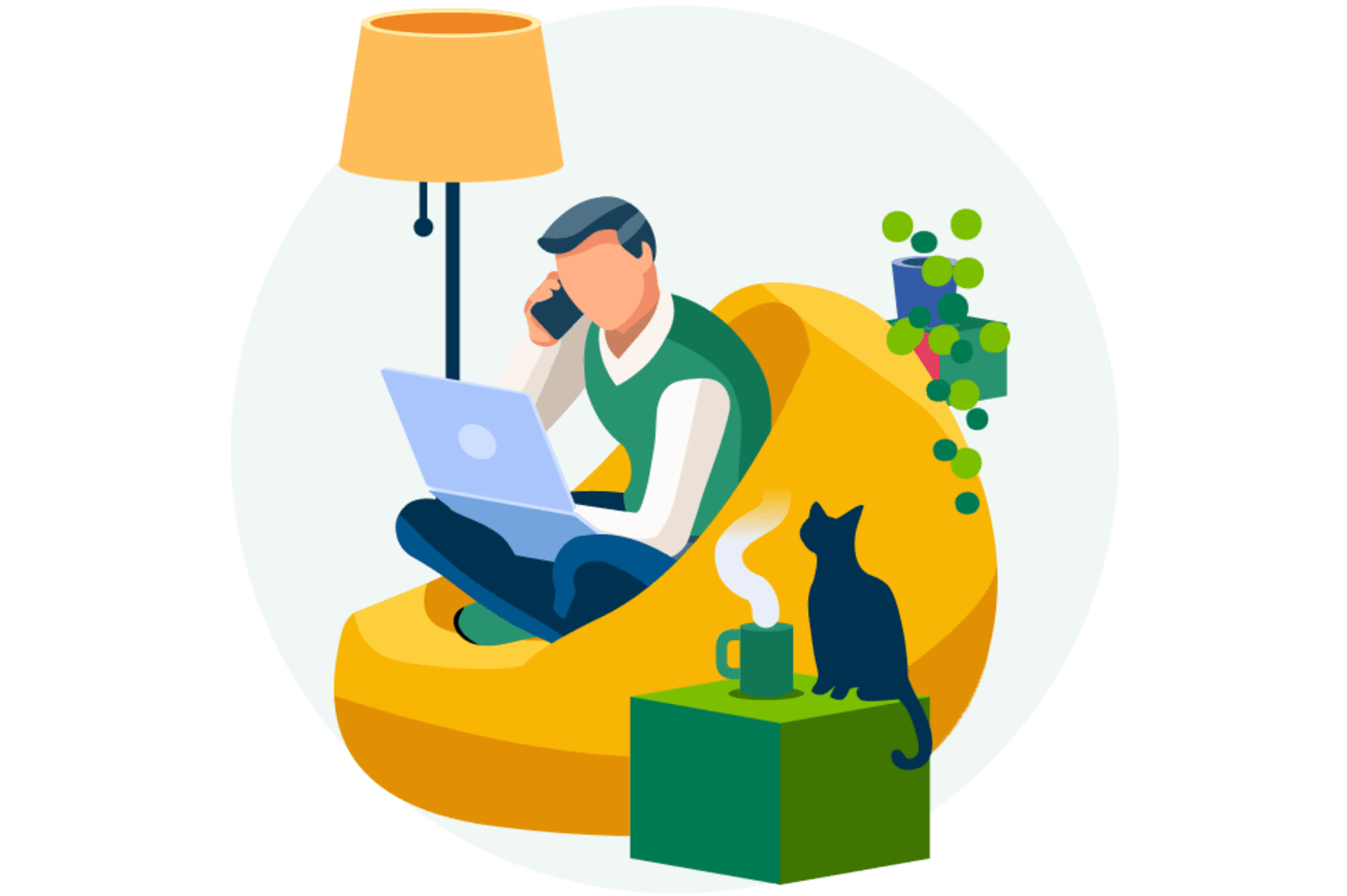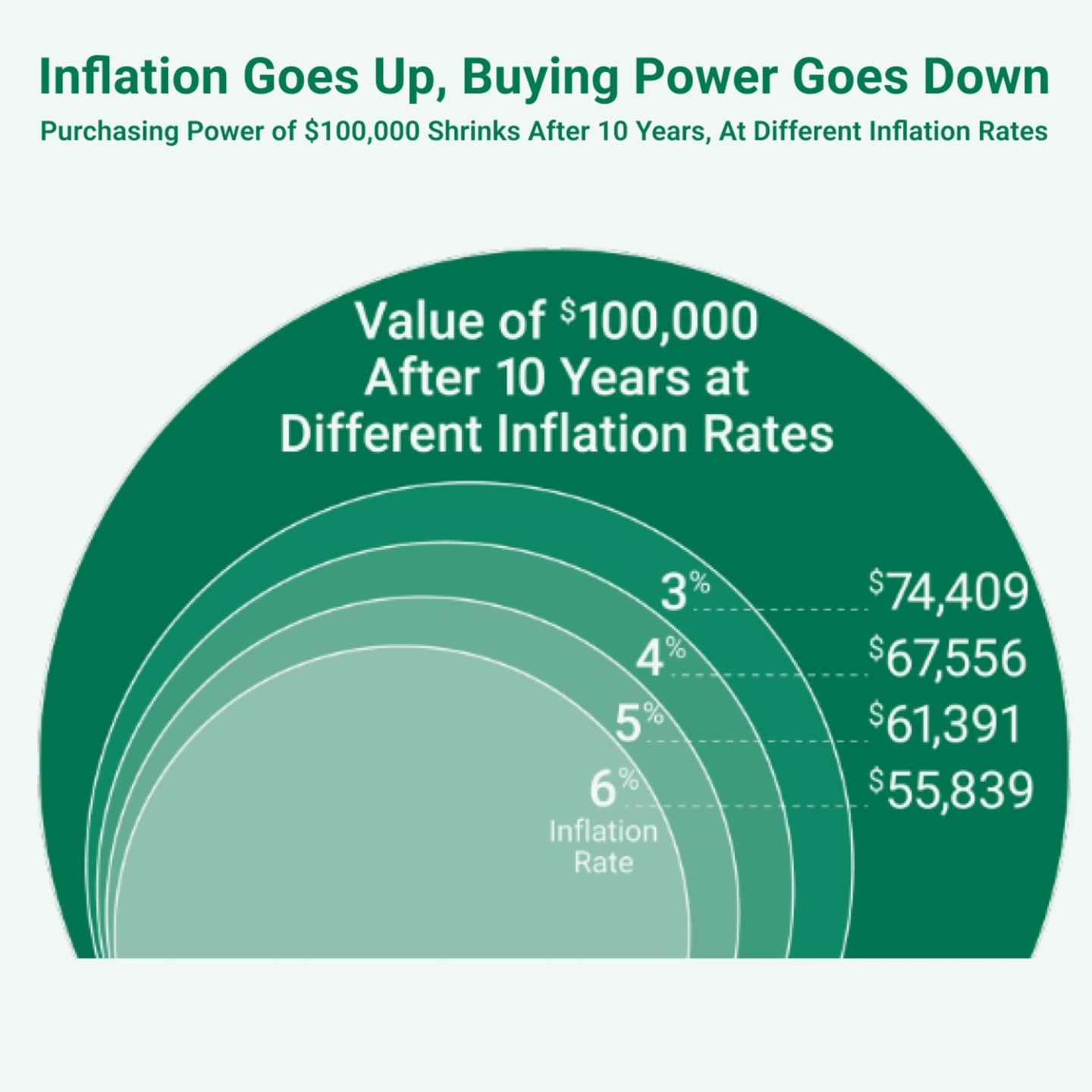 Inflation Shrinks Your Nest Egg—and Your Confidence
Even low inflation gradually eats away at your money. As our inflation calculator shows, at just 3%, a $100,000 investment will lose almost a quarter of its purchasing power over 10 years. At 6%, it could be cut in half.
See how inflation could affect your current portfolio.
For Advisors
Find tips to get the inflation conversation started.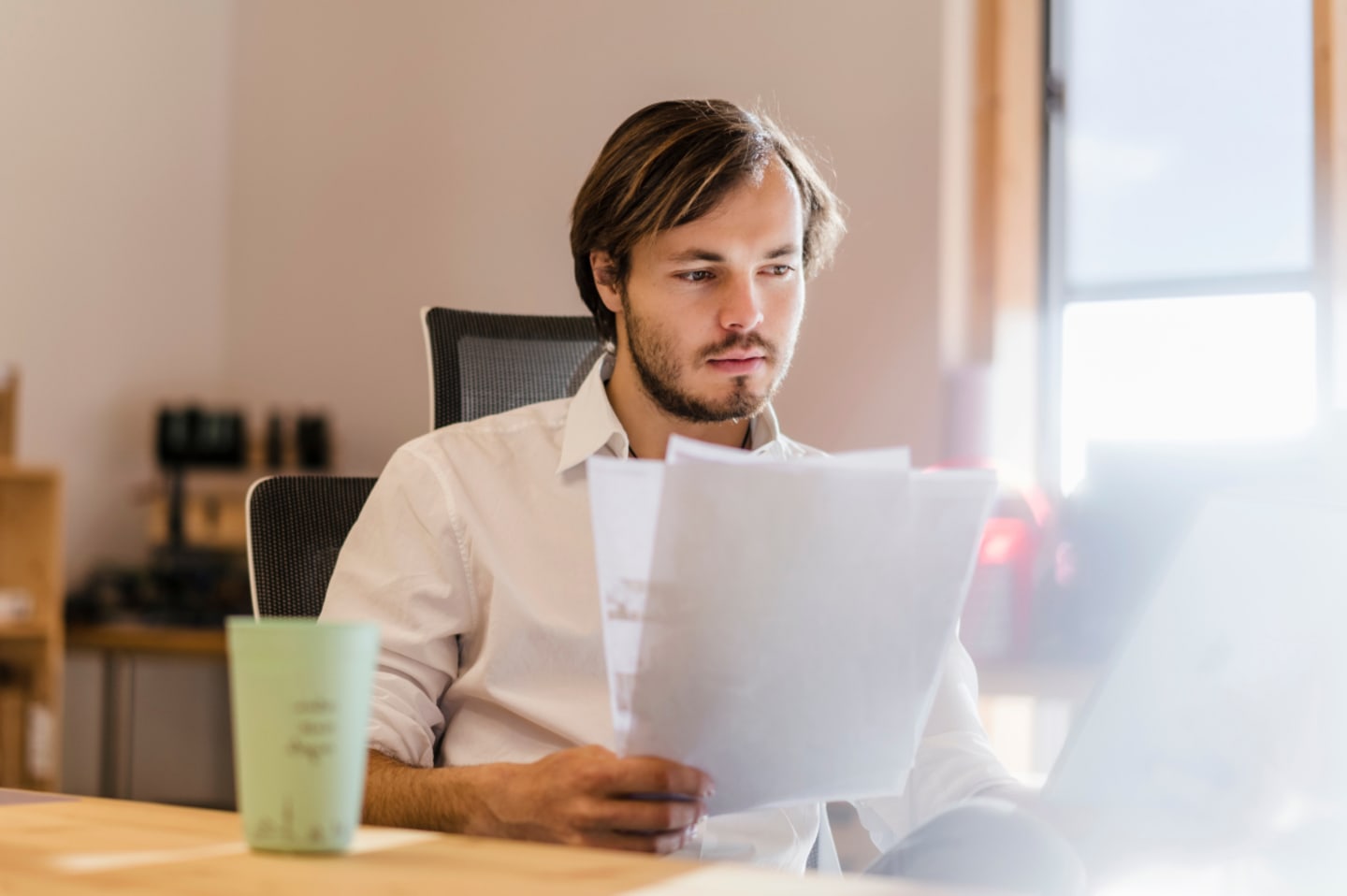 How Does Inflation Affect the Markets—and Our Emotions?
Financial markets hate uncertainty. And inflation's rapid rise is an unknown dynamic. Specifically, people worry about the Federal Reserve's ability to control inflation without slowing economic growth too much.
It's also hard to decide which investments give you the best opportunity to keep your money growing ahead of inflation.
When uncertainty is high, the markets see large price swings. And these swings—better known as volatility—play into our emotions and decision-making.
Make Better Decisions
How Inflation Affects Investing

Are you your own worst enemy? Our perceptions and biases can lurk under the surface—preventing us from taking the right actions.
But there are steps you can take to make better decisions for your financial situation.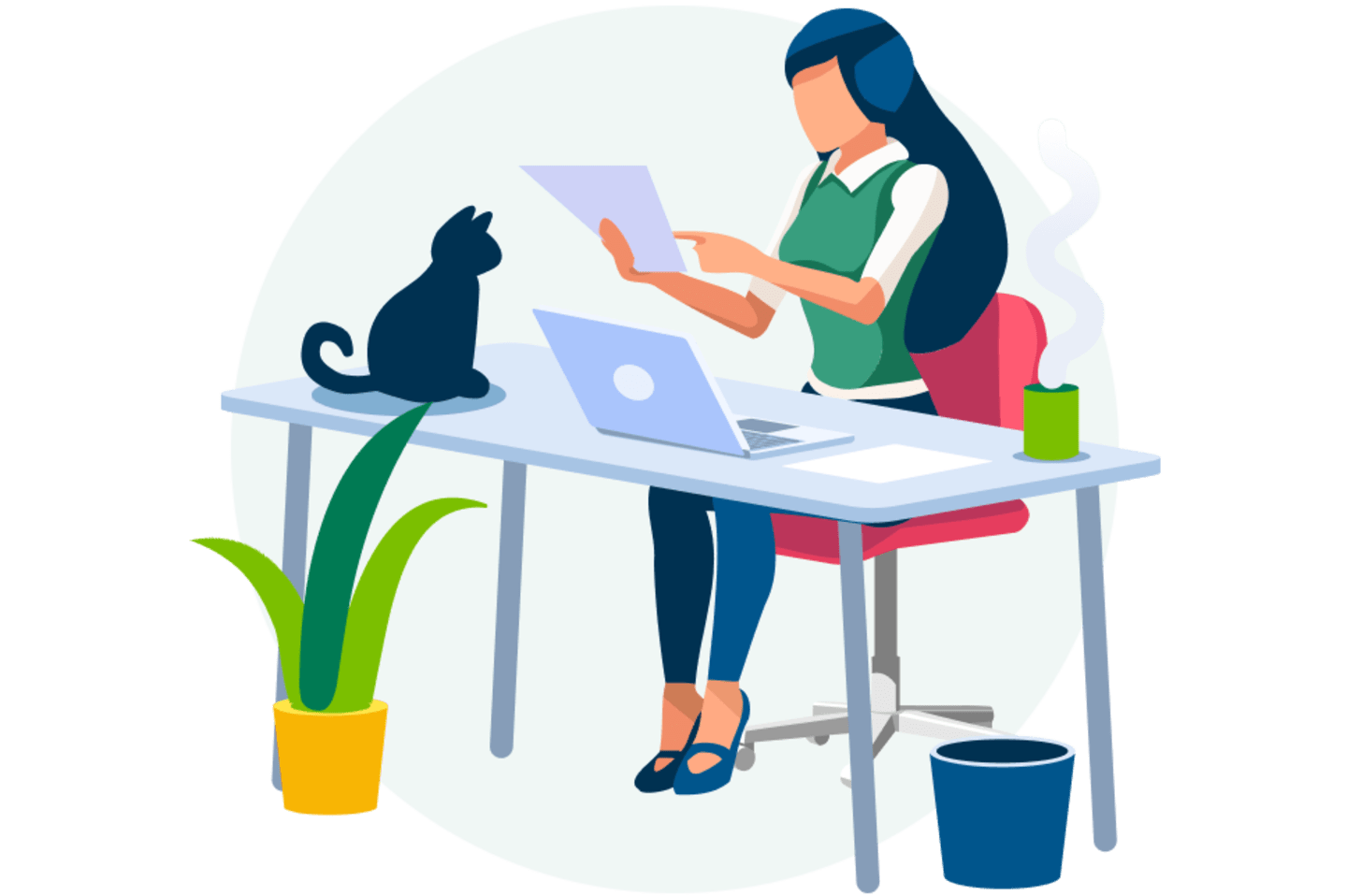 Overcoming Behavioral Biases in Investing
Certain behaviors can pop up during challenging times. Here's what to look for.
Recognizing Common Investor Biases
Do you see yourself in any of these examples? Get tips to overcome these behaviors.
Present Bias
Today's news and needs can pull your focus away from your long-term goals.
Action Bias
When under stress, you want to do something—even if no action is best.
Overconfidence
Be confident, but beware of blind spots. Consider other perspectives.
Availability Bias
Recent experiences color your outlook for the future—for better or worse.
Loss Aversion
You focus more on what you could lose instead of what you might gain.
Behavioral content Cass Sunstein ©2023 All Rights Reserved
Take Action
Look to Inflation-Hedging Investments

It's a tricky balance. If you invest too aggressively on a short-time horizon, you risk losing money that you'll need for the future. But if you invest too conservatively, your money may not grow enough. Finding the right balance is key to staying ahead of inflation.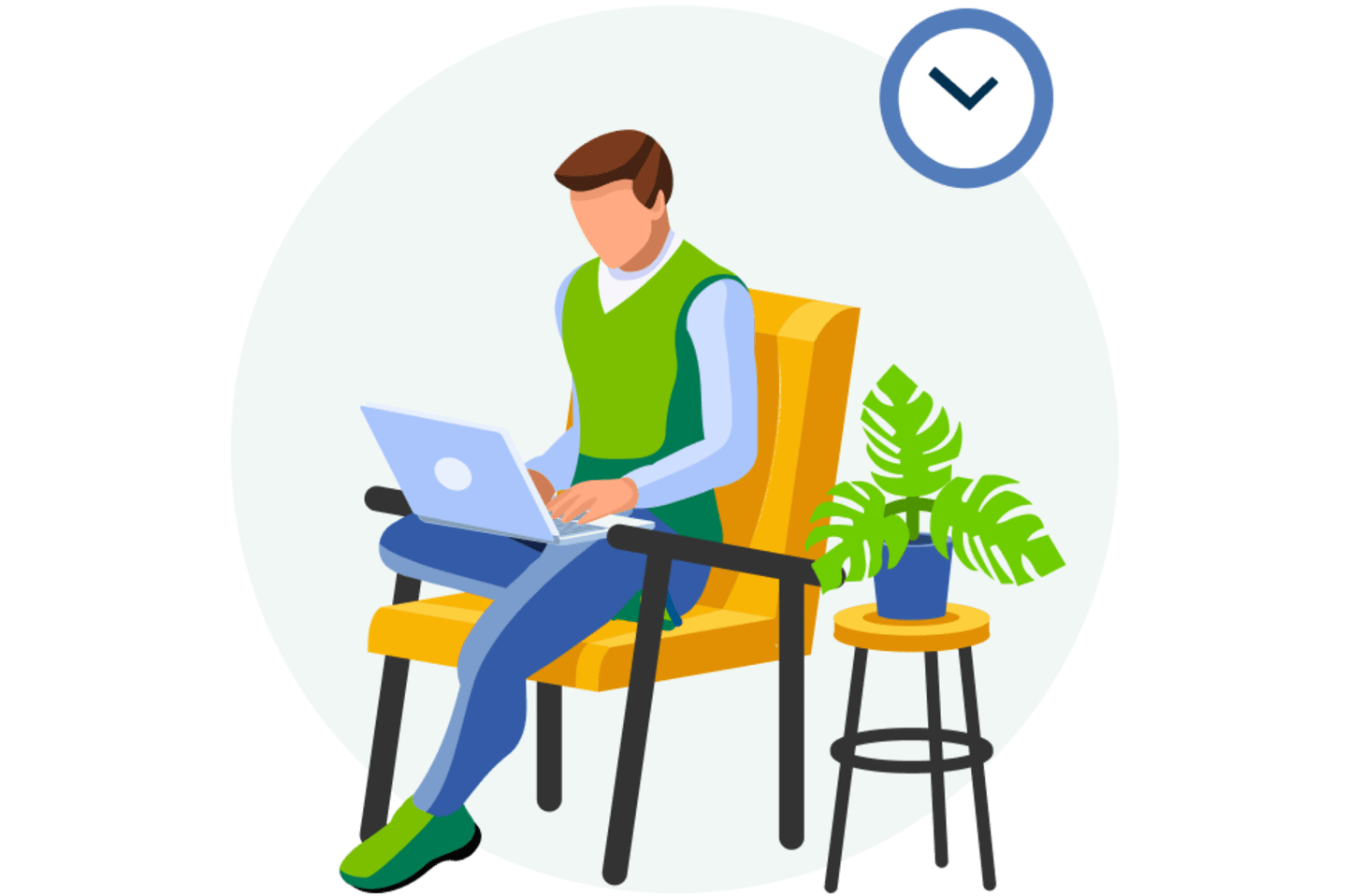 There is no guarantee that the investment objectives will be met.
Diversification does not assure a profit nor does it protect against loss of principal.
The information is not intended as a personalized recommendation or fiduciary advice and should not be relied upon for, investment, accounting, legal or tax advice.
Exchange Traded Funds (ETFs) are bought and sold through exchange trading at market price (not NAV), and are not individually redeemed from the fund. Shares may trade at a premium or discount to their NAV in the secondary market. Brokerage commissions will reduce returns.
The value and/or returns of a portfolio will fluctuate with market and economic conditions.
Investments in fixed income securities are subject to the risks associated with debt securities including credit, price and interest rate risk.
Generally, as interest rates rise, the value of the securities held in the fund will decline. The opposite is true when interest rates decline.
The lower rated securities in which the fund invests are subject to greater credit risk, default risk and liquidity risk.
Credit risk is the risk that an obligation won't be paid and a loss will result. Generally, a lower credit rating indicates a greater risk of non-payment. Liquidity risk is the risk that the fund will have difficulty selling its debt securities.
Short Duration Inflation Protection Bond Fund
In certain interest rate environments, such as when real interest rates are rising faster than nominal interest rates, inflation-protected securities with similar durations may experience greater losses than other fixed income securities. Interest payments on inflation-protected debt securities will fluctuate as the principal and/or interest is adjusted for inflation and can be unpredictable.
iShares Core US Aggregate Bond ETF (AGG)

ETFs are baskets of securities that trade like stocks on an exchange and can be bought or sold throughout the trading day at fluctuating market prices (not NAV). Shares may trade at a premium or discount to NAV in the secondary market. Brokerage commissions will reduce returns. Like mutual funds, ETFs also have expense ratios. In general, actively managed ETFs cost more than passively managed index ETFs. Unlike mutual funds, it is possible to buy ETFs on margin and sell them short. ETFs held in a taxable account may result in less tax liabilities than similarly invested mutual fund the same account. Different companies offer ETFs. iShares are distributed by BlackRock Investments, LLC (together with its affiliates, BlackRock). All rights reserved. iShares and BLACKROCK are registered trademarks of BlackRock.

The fund is subject to potentially greater short-term price volatility than that associated with an average stock fund.
Avantis U.S. Small Cap Value ETF
Morningstar Rating - Investor Class
| Morningstar Category - US Fund Small Value | Overall | 3 Year | 5 Year | 10 Year |
| --- | --- | --- | --- | --- |
| Ratings | | | - | - |
| # of Funds | 453 | 453 | - | - |
ALL DATA AS OF 3/31/2023. SOURCE: MORNINGSTAR.
The Morningstar Rating™ for funds, or "star rating", is calculated for managed products (including mutual funds, variable annuity and variable life subaccounts, exchange-traded funds, closed-end funds, and separate accounts) with at least a three-year history. Exchange-traded funds and open-ended mutual funds are considered a single population for comparative purposes. It is calculated based on a Morningstar Risk-Adjusted Return measure that accounts for variation in a managed product's monthly excess performance, placing more emphasis on downward variations and rewarding consistent performance. The Morningstar Rating does not include any adjustment for sales loads. The top 10% of products in each product category receive 5 stars, the next 22.5% receive 4 stars, the next 35% receive 3 stars, the next 22.5% receive 2 stars, and the bottom 10% receive 1 star. The Overall Morningstar Rating for a managed product is derived from a weighted average of the performance figures associated with its three-, five-, and 10-year (if applicable) Morningstar Rating metrics. The weights are: 100% three-year rating for 36-59 months of total returns, 60% five-year rating/40% three-year rating for 60-119 months of total returns, and 50% 10-year rating/30% five-year rating/20% three-year rating for 120 or more months of total returns. While the 10-year overall star rating formula seems to give the most weight to the 10- year period, the most recent three-year period actually has the greatest impact because it is included in all three rating periods.
Exchange Traded Funds (ETFs): Foreside Fund Services, LLC - Distributor, not affiliated with American Century Investment Services, Inc.
Mutual Funds: American Century Investment Services, Inc., Distributor.