How Bond Investors Can Combat Rising Interest Rates, Higher Inflation
By
Charles Tan,
Robert Gahagan,
Jason Greenblath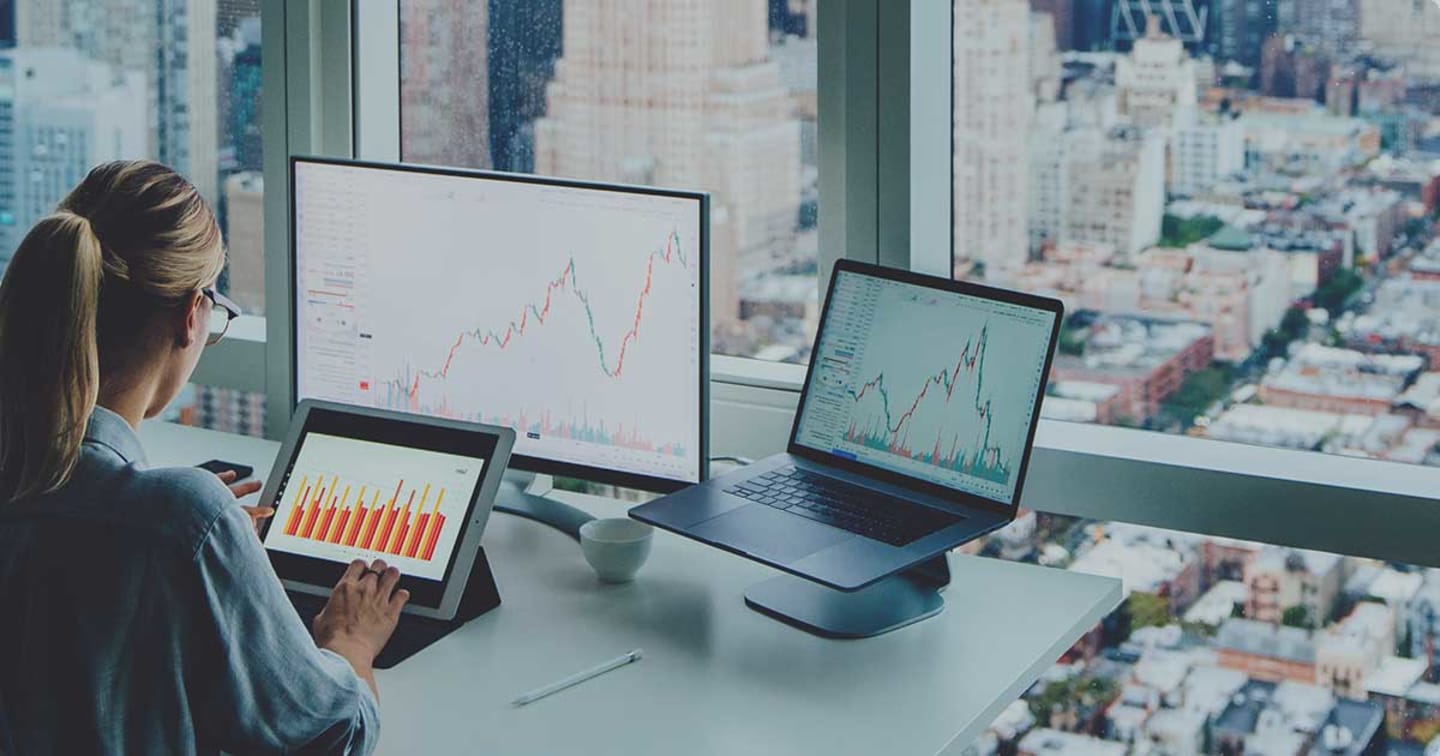 Short-duration securities (bonds with less price sensitivity to interest rate changes) tend to perform better than longer-duration securities when rates are rising.
Within the short-duration framework, corporate bonds and other credit-sensitive securities may offer attractive income and total return potential.
Rising costs for goods and services can erode portfolios' long-term purchase power, underscoring the need to hedge against inflation risk.
Focusing on short-duration TIPS may provide a dual advantage in today's climate by helping protect against inflation and interest rate risk.
Bond investors are facing a combination of market dynamics they haven't seen in a while. Specifically, rates appear to be rising, and the headline annual inflation rate recently hit a 13-year high. These influences typically create challenges for many bonds, but they also highlight opportunities for active, research-driven investors.
Specifically, exploring opportunities among shorter-duration, income-focused securities may help combat the effects of rising interest rates. Bonds offering protection against inflation may help preserve long-term purchasing power.
Diversification does not assure a profit nor does it protect against loss of principal.
Investment return and principal value of security investments will fluctuate. The value at the time of redemption may be more or less than the original cost. Past performance is no guarantee of future results.
The opinions expressed are those of American Century Investments (or the portfolio manager) and are no guarantee of the future performance of any American Century Investments' portfolio. This material has been prepared for educational purposes only. It is not intended to provide, and should not be relied upon for, investment, accounting, legal or tax advice.
IRS Circular 230 Disclosure: American Century Companies, Inc. and its affiliates do not provide tax advice. Accordingly, any discussion of U.S. tax matters contained herein (including any attachments) is not intended or written to be used, and cannot be used, in connection with the promotion, marketing or recommendation by anyone unaffiliated with American Century Companies, Inc. of any of the matters addressed herein or for the purpose of avoiding U.S. tax-related penalties.
This information is for educational purposes only and is not intended as tax advice. Please consult your tax advisor for more detailed information or for advice regarding your individual situation.