Strategies to Help Maximize Social Security Benefits
Social Security seems to go hand in hand with retirement as one of the financial steps in most people's post-working life. The how and when of Social Security, however, are not one-size-fits-all.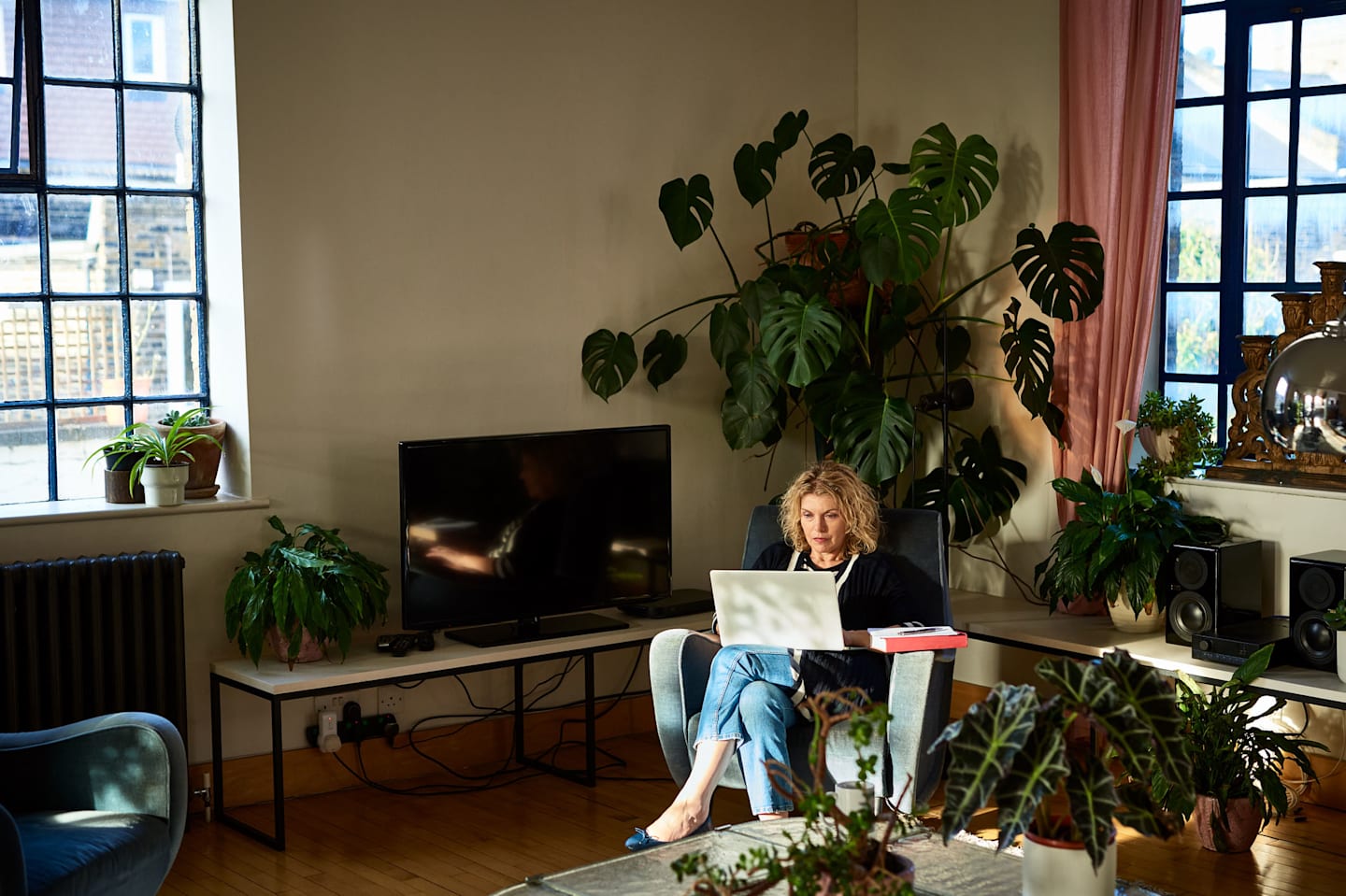 Social Security Basic Facts, ssa.gov/news/press/factsheets/basicfact-alt.pdf, accessed May 2021.
Understanding the Benefits, ssa.gov/pubs/EN-05-10024.pdf, 2021.
How the Hold Harmless Provision Protects Your Benefits, Social Security Matters blog, November 2020.
Policy Basics: Top Ten Facts about Social Security, Center on Budget and Policy Priorities, August 2020.
This material has been prepared for educational purposes only. It is not intended to provide, and should not be relied upon for, investment, accounting, legal or tax advice.