4 Myths That Could Derail Your Retirement Planning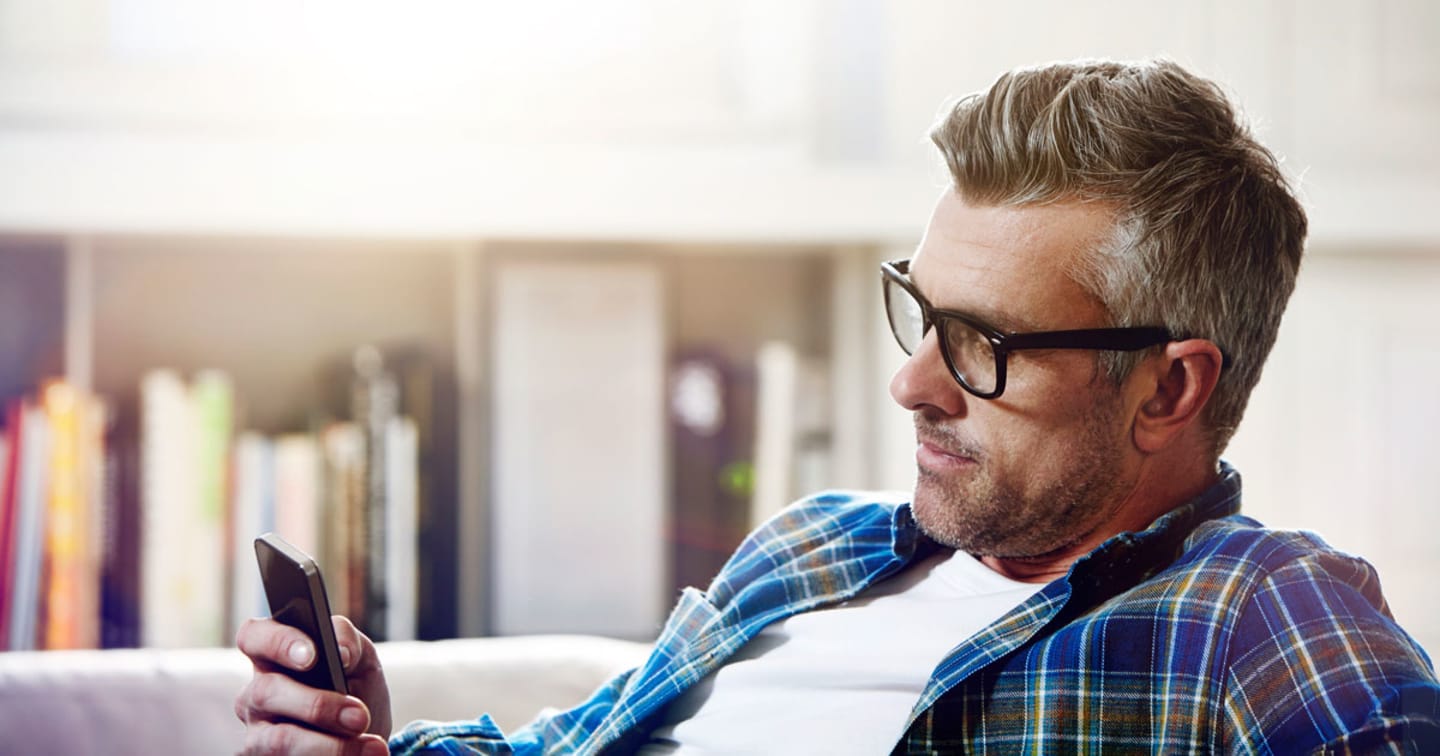 You have your sights set on a fulfilling retirement. But could some common retirement planning myths be sabotaging your efforts?
Let's examine four pervasive misconceptions that might be tripping you up so we can get to the truth about planning successfully for your future.
Myth 1. Social Security and Medicare Will Cover Me in Retirement
Unfortunately, this isn't likely.
Social Security benefits are actually meant to supplement your retirement income—not to be your only source of cash. In fact, the Social Security Administration reports that the average benefit replaces only about 40% of an individual's pre-retirement earnings.¹ Even if you think that you'll spend less in retirement, that still leaves a hefty chunk for your savings to cover.
The average retiree receives only 40% of their pre-retirement income from Social Security.¹

And what about Medicare? It's true that Medicare Part A is typically free for retirees. However, there's a lot that the plan doesn't cover. You'll still be responsible for deductibles, copays, doctor's visits, bloodwork, X-rays, medical supplies, outpatient care, prescriptions, dental care, vision care, hearing aids and more.
You can get additional coverage through Medicare Parts B and D, but you'll need to pay for these optional plans.²
Additionally, long-term care—assisted living, nursing homes, in-home health aides, etc.—is a big expense for many older Americans. But it's only partially covered by Medicare. To ensure you're protected, you may want to buy a long-term care insurance policy, ideally in your 50s. And it can also be a good idea to review your savings regularly to see if you're on track to cover retirement and long-term care expenses.
Myth 2. I Don't Have to Start Saving Yet—It's Too Soon
Plenty of Americans think they'll work well into old age, so they have years and years to think about saving. But the reality is that only about half of those people will actually be able to keep working.
According to the EBRI 2021 Retirement Confidence Survey,³ many workers report that they were forced to retire earlier than expected due to:
Loss of employment

Disabilities

Medical issues
Even if you're able to keep working for decades more, not saving means losing the greatest retirement planning asset you have—time. With the power of compound interest on your side, time can potentially do some heavy lifting for you when it comes to creating investment returns.
Myth 3. I'm Too Busy Paying Off Debt
Making those debt payments might feel as though you're tossing money down a hole. But you're saving yourself significant sums in future interest. After all, credit cards and even some loans charge you interest rates much higher than what you might reasonably expect to earn by putting that money in the stock market.
Paying down your debt is actually an excellent way to invest in your future.

At the same time, however, it's not a good idea to miss the opportunity to contribute to retirement accounts and plans. The sooner you start saving, the more you can enjoy the benefits of time and compound interest. Plus, many employers offer a contribution match that can accelerate your savings.
Look at your budget and consider talking with a financial professional who can help you strike the balance between paying down debt and saving for retirement.
Myth 4. Retirement Planning Is Too Hard
No one is born with a working knowledge of IRAs or the skills to invest for the future. But getting started is easier than you may think.
Attend a workshop sponsored by your employer, grab a reputable book on retirement planning or learn investing basics online. There's a wealth of information out there for new investors and for those who want to dive deeper.
Plus, there's no rule that says you have to handle investments all on your own.  You can invest in broadly diversified funds like American Century® One Choice Portfolios®.
Or you can always get in touch with a financial professional who can answer your questions, help you customize a plan and keep you on track to meet your goals.
Preparing for retirement isn't without obstacles. But, with a clear understanding of common pitfalls, you can move confidently through the process and save for a bright financial future.
Learn About Retirement Benefits, Social Security Administration, 2021.
How Can I Pay for Nursing Home Care?, Mediare.gov, 2021.
2021 Retirement Confidence Survey, Employee Benefit Research Institute, 2021.
This material has been prepared for educational purposes only. It is not intended to provide, and should not be relied upon for, investment, accounting, legal or tax advice.
Investment return and principal value of security investments will fluctuate. The value at the time of redemption may be more or less than the original cost. Past performance is no guarantee of future results.
Diversification does not assure a profit nor does it protect against loss of principal.