What's the Fund? NYSE speaks with Sandra Testani about the Multisector Income ETF (MUSI)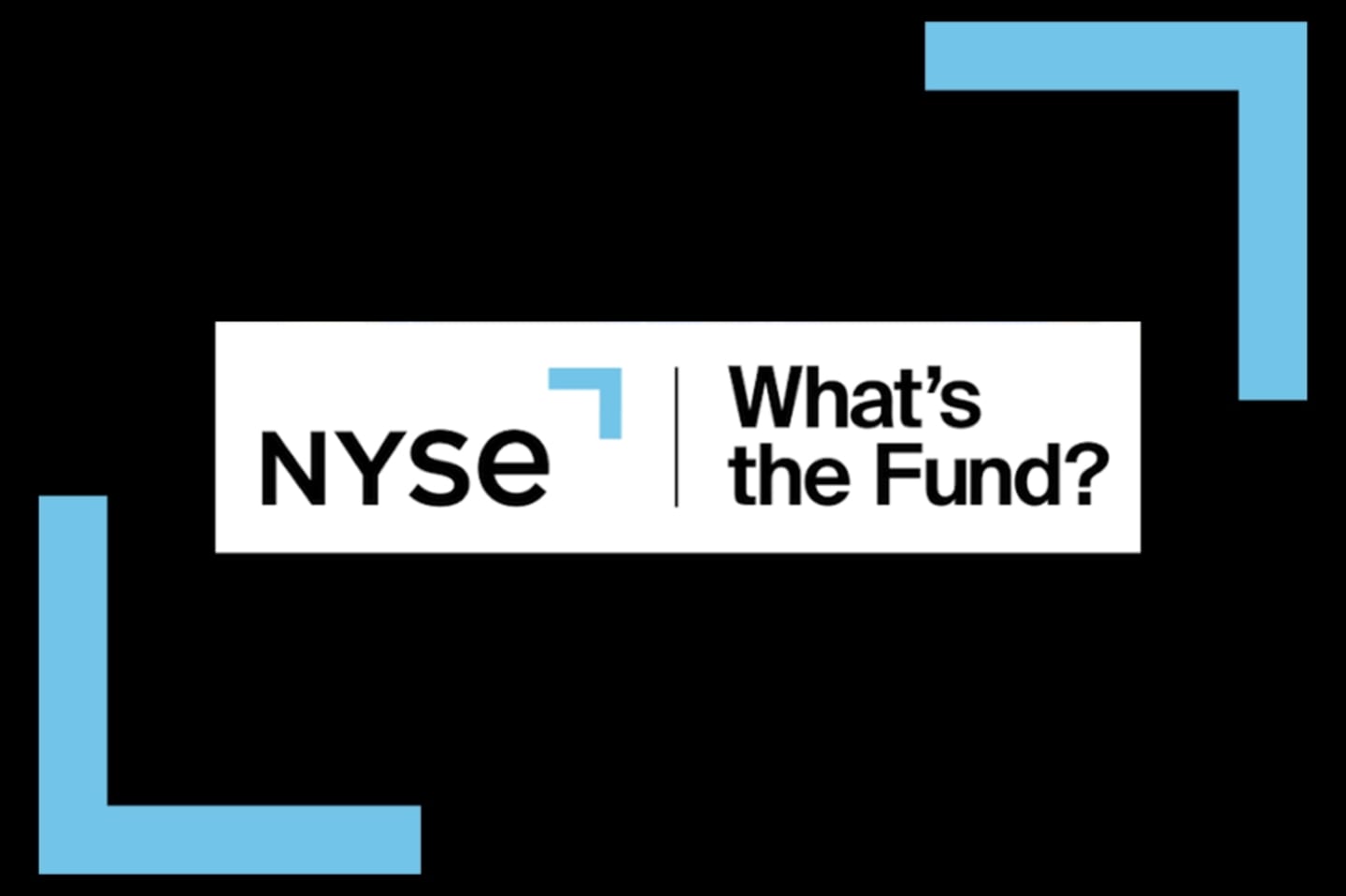 Douglas Yones, Head of Exchange Traded Products at the NYSE talks with Sandra Testani, CFA, CAIA about our recently launched Multisector Income ETF (MUSI).


American Century® Multisector Income ETF

An opportunistic, actively managed portfolio that spans U.S. and non-U.S. bond markets.
Exchange Traded Funds (ETFs) are bought and sold through exchange trading at market price (not NAV), and are not individually redeemed from the fund. Shares may trade at a premium or discount to their NAV in the secondary market. Brokerage commissions will reduce returns.
This fund is an actively managed ETF that does not seek to replicate the performance of a specified index. To determine whether to buy or sell a security, the portfolio managers consider, among other things, various fund requirements and standards, along with economic conditions, alternative investments, interest rates and various credit metrics. If the portfolio manager considerations are inaccurate or misapplied, the fund's performance may suffer.
Generally, as interest rates rise, the value of the securities held in the fund will decline. The opposite is true when interest rates decline.
The lower rated securities in which the fund invests are subject to greater credit risk, default risk and liquidity risk.
International investing involves special risks, such as political instability and currency fluctuations. Investing in emerging markets may accentuate these risks.
The opinions expressed are those of American Century Investments (or the portfolio manager) and are no guarantee of the future performance of any American Century Investments' portfolio. This material has been prepared for educational purposes only. It is not intended to provide, and should not be relied upon for, investment, accounting, legal or tax advice.
Exchange Traded Funds (ETFs): Foreside Fund Services, LLC - Distributor, not affiliated with American Century Investments Services, Inc.