Russia-Ukraine Update: Invasion Stokes Inflation, Clouding Fed Outlook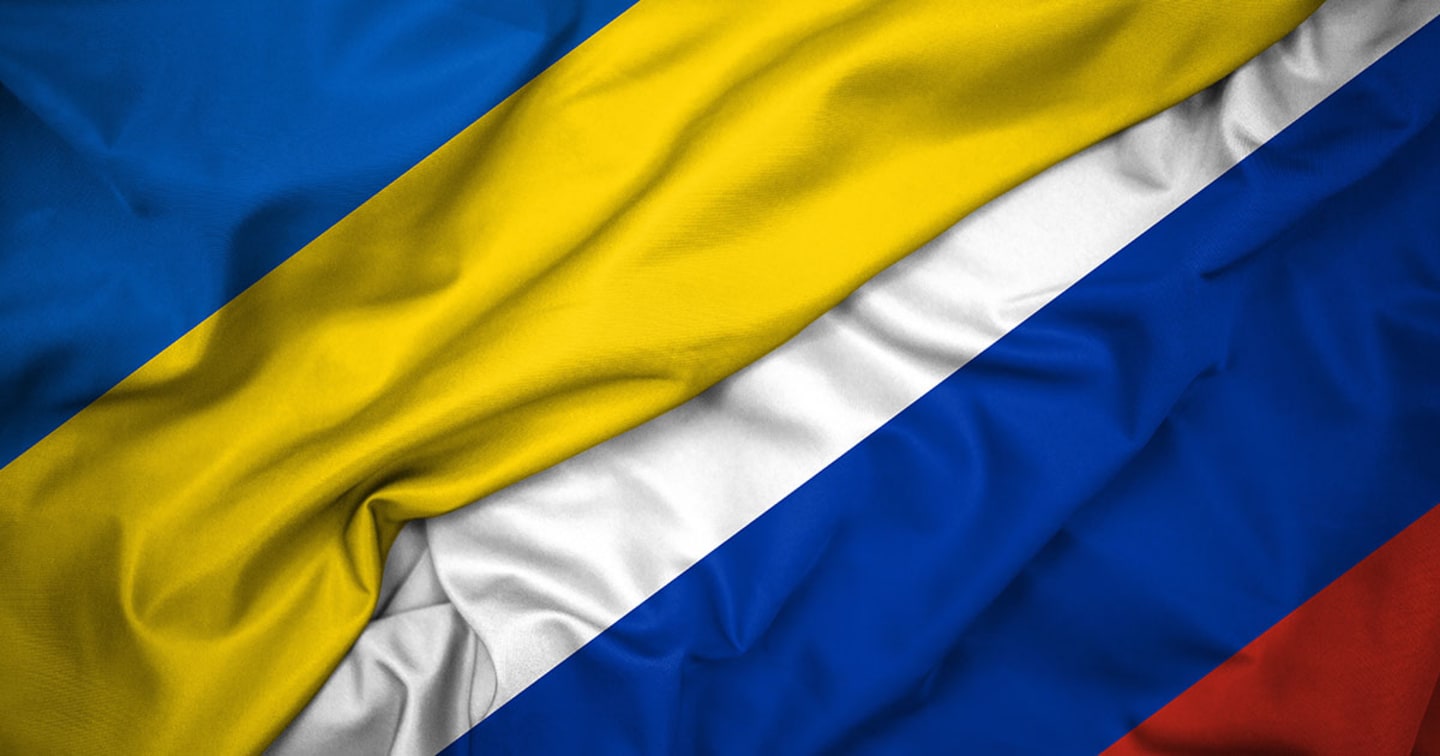 Russia's invasion of Ukraine ratchets up volatility in an already uncertain economic environment.
Higher prices for commodities ranging from crude oil to grain will put more upward pressure on inflation in the near term.
The invasion complicates the interest rate scenario but doesn't change our view that the Federal Reserve (Fed) will implement a 25-basis-point rate hike during its upcoming meetings.
February 24, 2022
Incursion Spurs Renewed Volatility in Stock, Bond and Commodity Markets
Russia's invasion of Ukraine has triggered a flight to safety and roiled global financial markets. Key stock indices fell into correction territory while demand for perceived safe-haven government securities rose, pushing bond prices higher and yields lower. Oil prices rose sharply, crossing the $100 per barrel mark for the first time since 2014. And, in Europe, which depends heavily on Russian energy sources, natural gas futures spiked.
U.S. stocks regained lost ground before the market closed and oil prices retreated.
The Fed's Path Is Complicated
We believe higher commodity prices, particularly in energy, will be inflationary in the short term, hurting consumers and businesses. However, this doesn't change our view that the Fed will raise the federal funds rate by 25 basis points during its upcoming March 15-16 meetings.
The Fed's decision-making process for further hikes could become more complex if the conflict further escalates and causes a significant slowdown in global growth. For now, we believe the Fed will implement a series of measured rate hikes followed by balance sheet management to help rein in inflation.
Assessing the Impact of Sanctions
The volatility in the invasion's immediate aftermath reflects new economic uncertainty and the market's efforts to anticipate the impact of the West's punitive sanctions on Russia. Because these details are unclear, the global economic effects are hard to know with certainty.
The impacts could be most profound in Europe. According to Eurostat, Europe imports 30% of its petroleum products and nearly 40% of its gas from Russia. Major gas pipelines snake across Russia and through Ukraine to supply Europe's energy needs.
Additionally, Ukraine is a significant source of commodities, including wheat and rare gasses, such as neon, which is used in semiconductor manufacturing. Sustained interruption of production and export of these materials would exacerbate the strain on global supply chains.
Russia is a significant exporter of aluminum, palladium (used in catalytic converters) and nickel (used in batteries and stainless steel).
Keep Recent History in Mind
There have been multiple Russian invasions and uses of military force against its neighbors in the more than 20 years of Vladimir Putin's nominal rule. This invasion isn't the first post-Soviet Russian military action in Ukraine, where there's been ongoing low-level violence for years.
Historically, market reaction to such conflicts typically involves a short, sharp decline followed by recovery to prior levels. Of course, past performance can't guarantee outcomes in this case.
The opinions expressed are those of American Century Investments (or the portfolio manager) and are no guarantee of the future performance of any American Century Investments' portfolio. This material has been prepared for educational purposes only. It is not intended to provide, and should not be relied upon for, investment, accounting, legal or tax advice.