When Investing Clicked for These 4 Women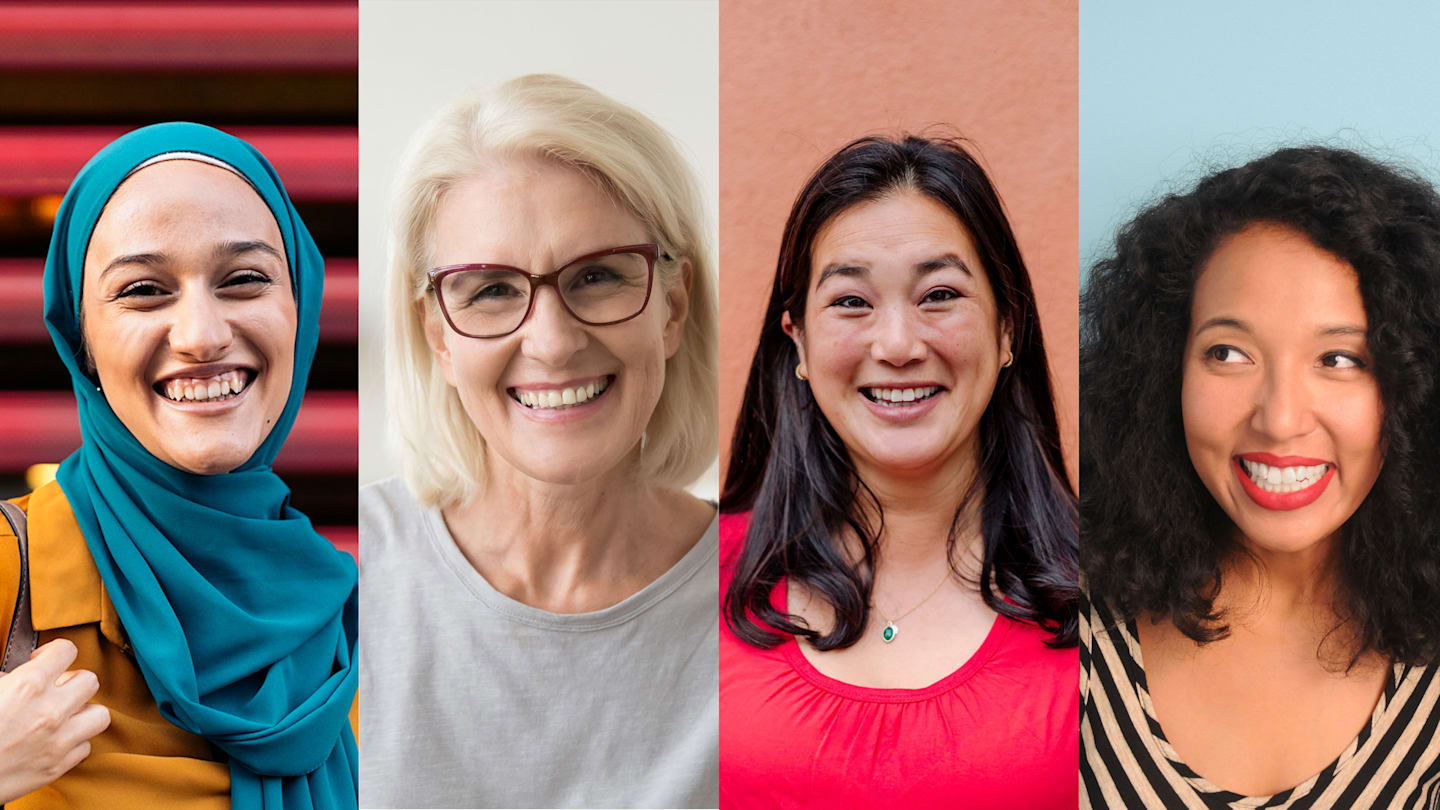 Starting the investment journey can be a challenge. These women share their retirement stories for how they started actively investing.
It takes a significant event like divorce for some to take a more active role in their financial futures. For others, an article, book or advice from a friend spurs the decision to dive deep into their portfolio and think seriously about retirement. Read about the real-life motivation that prompted these four women to begin investing.
When Investing Clicked for Katie
Age: 34
Years Actively Investing: 2
Works in: Small business co-founder, consumer goods
Lives in: Charleston, South Carolina
While Katie had heard all the retirement stories and elected to invest early on in her career, it wasn't until she had her first son that its importance really seemed to click. "Education is very important to both my husband and me," Katie said. "I want to make sure that my son has the opportunity to go to college and grad school if he so chooses."
For Katie, Benjamin Franklin's words rang true, "An investment in knowledge pays the best interest." Creating a college savings plan for her son's future can produce lifelong dividends.
When Investing Clicked for Hannah
Age: 29
Years Actively Investing: 7
Works in: Engineering
Lives in: Pittsburgh
It took an uninspiring day job for Hannah to get excited about investing for retirement. After graduating from college, Hannah took a 9 to 5 in a traditional office setting, and "I really didn't like it," she explained. For her, going to the office every workday until retirement was unimaginable.
"I was setting aside the bare minimum to get an office match," reflected Hannah. Thinking about retirement being so far away made her want to find a way to accelerate. Could she be doing more than the company match?
A quick afternoon of Google searches yielded ideas including the Financial Independence, Retire Early (FIRE) Movement retirement stories and mutual fund investing.
When Investing Clicked for Sara
Age: 31
Years Actively Investing: 4
Works in: Technology
Lives in: New York City
Sara's first thought when she got an equity package with her job offer? Excitement.
Her second thought? What does that mean?
Sara wanted to make the best of these benefits, which led her to reach out to a financial advisor.
She started to learn the importance of balancing her portfolio. "The financial advisor pointed me in the direction of mutual funds," explained Sara.
But, at a certain point, she didn't feel she was seeing eye to eye with the advisor she found. "I'm in a time in my life where I can be aggressive," she explained. "I wanted someone who would be more aggressive and listen to me."
A compensation package may have pulled Sara into investing but learning more about it empowered her to work with an advisor who aligned with her financial goals.
When Investing Clicked for Robyn
Age: 68
Years Actively Investing: 35
Works in: Retired
Lives in: Chicago
"I was married in the mid-1970s, and back then, women could not even get a mortgage without a man co-signing," explained Robyn. The idea of actively investing as a woman was totally foreign, not to mention that there was a lack of resources for her to learn from.
"In the 1980s...no internet," joked Robyn. Interestingly, her journey into investing started in her own backyard. "What really got me started was a bunch of neighbors who wanted to start an investment club."
In Robyn's case, "Keeping up with the Joneses" meant pooling collective knowledge and resources together to invest in the market. After a divorce, she felt it was important to take more ownership of her financial future, an idea sparked by her investment club. In addition to resources like personal finance magazines and research tools, Robyn talked about money and investments with her neighbors, regularly investing in mutual funds and planning for retirement with an IRA.
Now two years into full-time retirement and still two years away from collecting Social Security, Robyn's glad to have learned those lessons years ago, when women actively involved in investing was a far less common thing.
Is Investing Clicking for You?
Let us help you plan for what makes investing important to you and make sure you have the right investments to match your goals.
Investment return and principal value of security investments will fluctuate. The value at the time of redemption may be more or less than the original cost. Past performance is no guarantee of future results.
This material has been prepared for educational purposes only. It is not intended to provide, and should not be relied upon for, investment, accounting, legal or tax advice.