Why Wait? Get Ready for Your Mini Retirement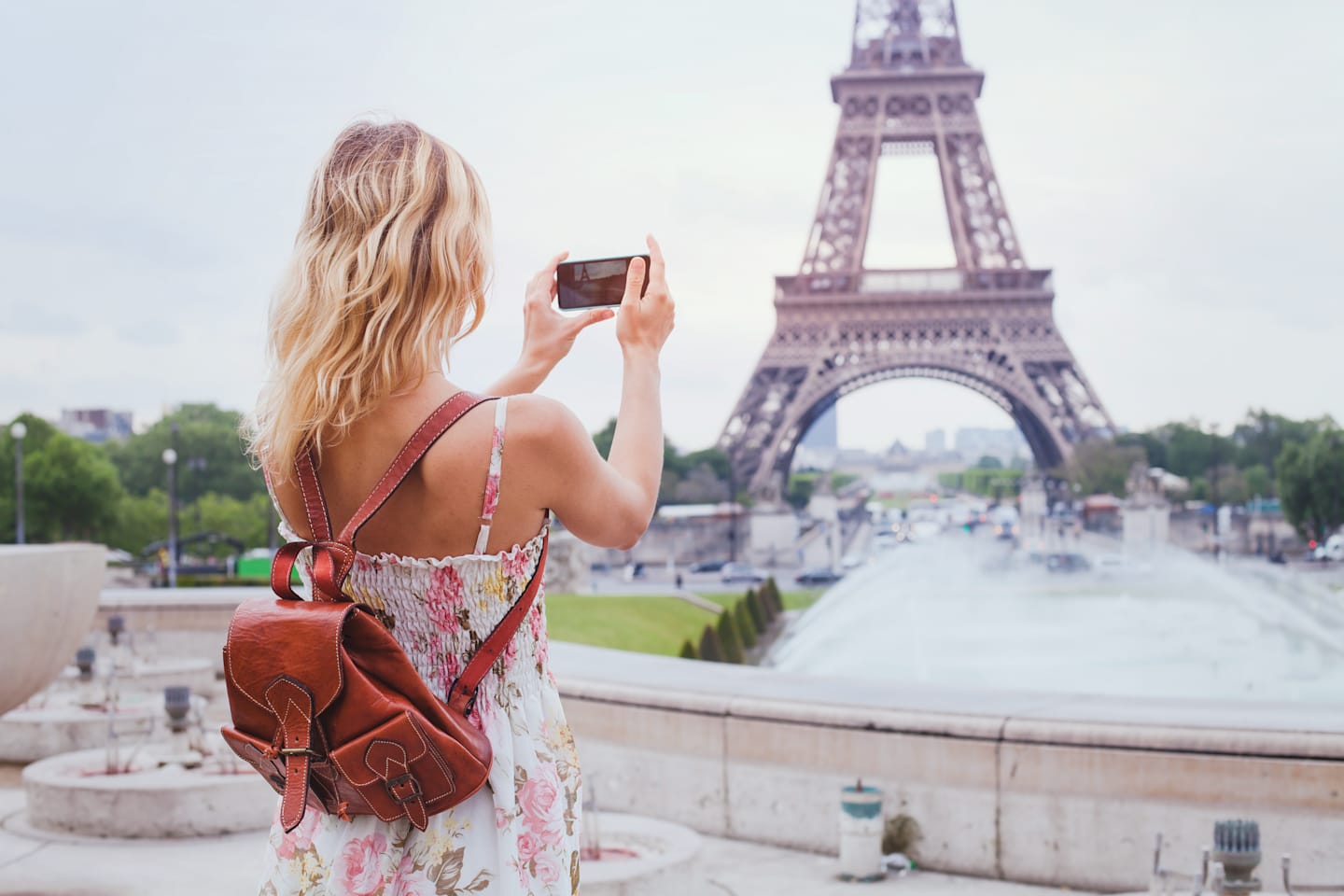 For many, retirement is years or even decades away. Even if you're not ready to retire early, you don't need to wait decades to sample the retirement you've been planning and saving up for. Just ask Jen. Back in the early 2000s, Jen was burning out at her job as a journalist. "I was waking up every morning with a pit in my stomach," she said.
Knowing she needed a break and that a week or two of vacation wouldn't cut it, Jen started saving up for what she called a sabbatical and others might call a "mini retirement." She took on extra work and saved up for a year before quitting her job and moving to Paris for several months at age 30.
A mini retirement allows people like Jen to temporarily step away from the workforce even if they're a long way from full retirement. Read on to learn how and why people like Jen are embracing mini retirements.
Benefits of a Mini Retirement
The pandemic made remote work available to more people, but just because you're able to work from the road doesn't mean you have time to fully enjoy the place you're visiting.
A mini retirement can provide more time to explore hobbies, visit new places and reflect on your priorities. "I was able to just step out of my path that I thought was written in stone," Jen said. "I've just been so much happier ever since." She hopes to enjoy full retirement later in life but found the temporary pause to be helpful.
April agrees. "I've been able to reset, rebalance and take the time to find out what's going to make me happy in life and what I want from my next career," she said. "I've been able to assess what's truly important to me in life and what makes me happy." She's currently on a mini retirement herself, also in Paris.
How to Take a Mini Retirement
Before taking a mini retirement, figure out how you'll fund expenses while you're not working. Some people use a bonus or an inheritance to fund their mini retirement, while other people save up by taking on extra work.
For April, the first step was figuring out where she wanted to go: Paris. She calculated her monthly expenses and multiplied that by the number of months she planned to be away so she could save up. She even got a second job to hit her goal more quickly. "I started planning everything a year in advance before I left for France, which was enough time to have everything ready when I left," she said.
As of now, April plans to return home and resume working in the next year. "But if an opportunity arises for me to extend my career break longer, and I am in a financial position to do so, I am open to staying longer," she said.
Jen stayed in Paris for four months and stretched her savings by living frugally. "I basically lived like a student over there because I still had to pay my bills back home," she said. Although she'd given up her old apartment, she still had student loans, credit card payments and other expenses stateside.
If you're planning to live abroad during a mini retirement, also research visa requirements and health insurance. Several companies sell health insurance to U.S. expats living abroad, but you'll want to build this cost into your planning.
What You Can Learn From Mini Retirees
Tempting as it can be to make a dramatic exit on the way to a mini retirement, don't burn any bridges with past employers. Jen left her job on good terms, so she was able to return as she transitioned to a new career. Even though she was earning more money than before, Jen knew working at her past employer was just a stopover for her. "It wasn't who I was anymore," she said.
Also set realistic expectations and don't expect a mini retirement to be entirely stress-free, especially if you're adjusting to life in another country. Expat life may sound glamorous, but there can be language and cultural challenges, not to mention dealing with bureaucracy to apply for a visa or find an apartment in another country. "Just because I am taking a career break didn't mean my stress and worries have gone away," April said. "I still have them, just for different reasons now."
Even with a few bumps in the road, a mini retirement gives you a chance to slow down and enjoy your time without compromising your long-term retirement plans.
Mini Retirement Won't Take the Place of Full Retirement
Know how much you should be saving for a full retirement one day.
This material has been prepared for educational purposes only. It is not intended to provide, and should not be relied upon for, investment, accounting, legal or tax advice.