Why Women in Investing See Better Results Than Men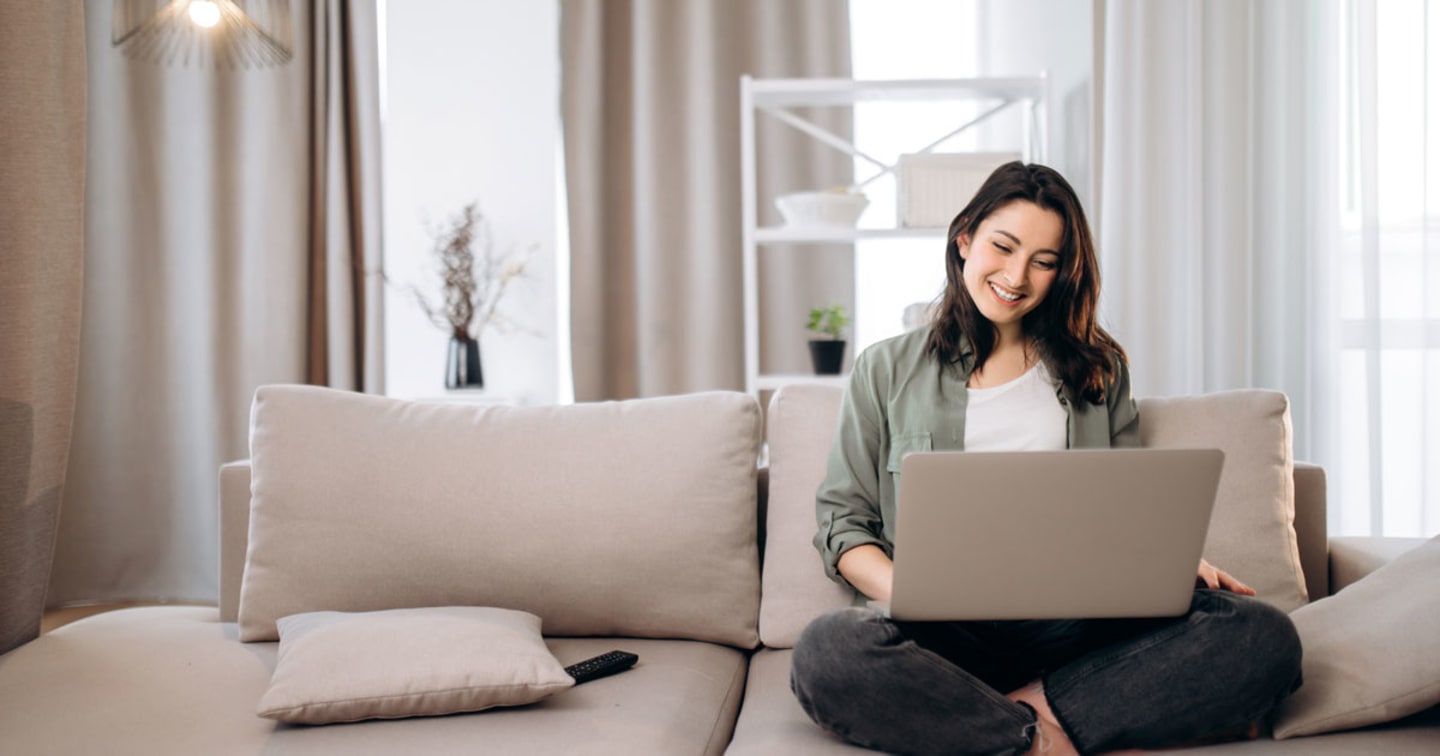 This one fact could change investing for women overnight, if only more of us knew it: Women get better investment returns than men do. Despite a tendency to lack confidence in their investing knowledge, women often see better returns.
This news may shock many women. Women invest less than men do, in part because, studies show, they may doubt their abilities. A 2020 Financial Industry Regulatory Authority study found only a third of women feel confident making investment choices, compared to half of men.¹
Women Beat Men in Retail Investing (and as Managers)
Yet, many studies have shown that female investors see better results than men. In 2018, the Warwick Business School (WBS) analyzed 2,800 male and female investors over the three prior years. The women's portfolios outperformed men's by 1.8%.²
That study tracked retail investors; others point to a female edge in fund management and venture capital. Reports have shown that funds under women's management outperformed those managed by men. In 2021, a University of California, Berkeley study analyzed venture capital-funded startups. Results showed that teams with at least one female founder went public or sold the startup faster than all-male teams.³
What Could Make Women Better Investors?
While it may be difficult to prove the exact reason why women investors' returns beat men's, scholars have some ideas.
Overconfidence drives some men to trade too much.

A University of California, Berkeley study found that men traded stocks 45% more than women did.⁴ The study's authors concluded that this high volume of trading is caused by overconfidence and that it reduces net returns. The WBS study also found that men traded more often than women.

Women may be less prone to speculation.

The professor of behavioral science behind the WBS study found that women were less likely to choose "lottery style" investments.
Women do the reading.

According to the book Warren Buffett Invests Like a Girl: And Why You Should, Too, female investors spend more time researching than men do.

Women prefer to invest responsibly.
Surveys have found that women tend to place a high value on corporate ethics. For instance, a 2019 Money Crashers survey showed about half of women rated a company's social mission as very or extremely important. Less than a third of men put the same weight on mission.⁵ This is important because ESG (environmental, social and governance) investing is a rapidly growing investment sector.⁶
In general, the research seems to support a common theme: Men are overconfident investors, and women are underconfident investors. Understanding the reasons behind this gives you the tools to rethink your own strategies and invest with the right level of confidence.
FINRA. "New Research: Female Investors Lag Behind Male Counterparts in Investment Knowledge and Confidence," May 19, 2020.
Warwick Business School. "Are women better investors than men?" June 28, 2018.
Berkeley Intellectual Property & Industry Research Alliances. Eric Ball, Ph.D., Stephen Rice, M.A., Debra Summers, M.A., Prosper U. Amie, B.A., Aislin Q. Liu, Cjache (Jake) Kang and Carol Mimura, Ph.D. "The Relationship of CEO Gender and Age to Performance of Venture-Backed Startups," January 2021.
Haas School of Business, University of California Berkeley. Brad M. Barber and Terrance Odean. "BOYS WILL BE BOYS: GENDER, OVERCONFIDENCE, AND COMMON STOCK INVESTMENT".
Money Crashers. "Men vs. Women – How the Sexes Differ in Their Psychology of Investing (Survey)," September 14, 2021.
US SIF (The Forum for Sustainable and Responsible Investment). "Global Sustainable Investment Alliance Releases Global Sustainable Investment Review 2020," July 19, 2021.
Investment return and principal value of security investments will fluctuate. The value at the time of redemption may be more or less than the original cost. Past performance is no guarantee of future results.
When portfolio managers incorporate Environmental, Social and Governance (ESG) factors into an investment strategy, they consider those issues in conjunction with traditional financial analysis. When selecting investments, portfolio managers incorporate ESG factors into the portfolio's existing asset class, time horizon, and objectives. Therefore, ESG factors may limit the investment opportunities available, and the portfolio may perform differently than those that do not incorporate ESG factors. Portfolio managers have ultimate discretion in how ESG issues may impact a portfolio's holdings, and depending on their analysis, investment decisions may not be affected by ESG factors.
This material has been prepared for educational purposes only. It is not intended to provide, and should not be relied upon for, investment, accounting, legal or tax advice.