Winning with Defense
Looking for defensive investments to help combat market downturns?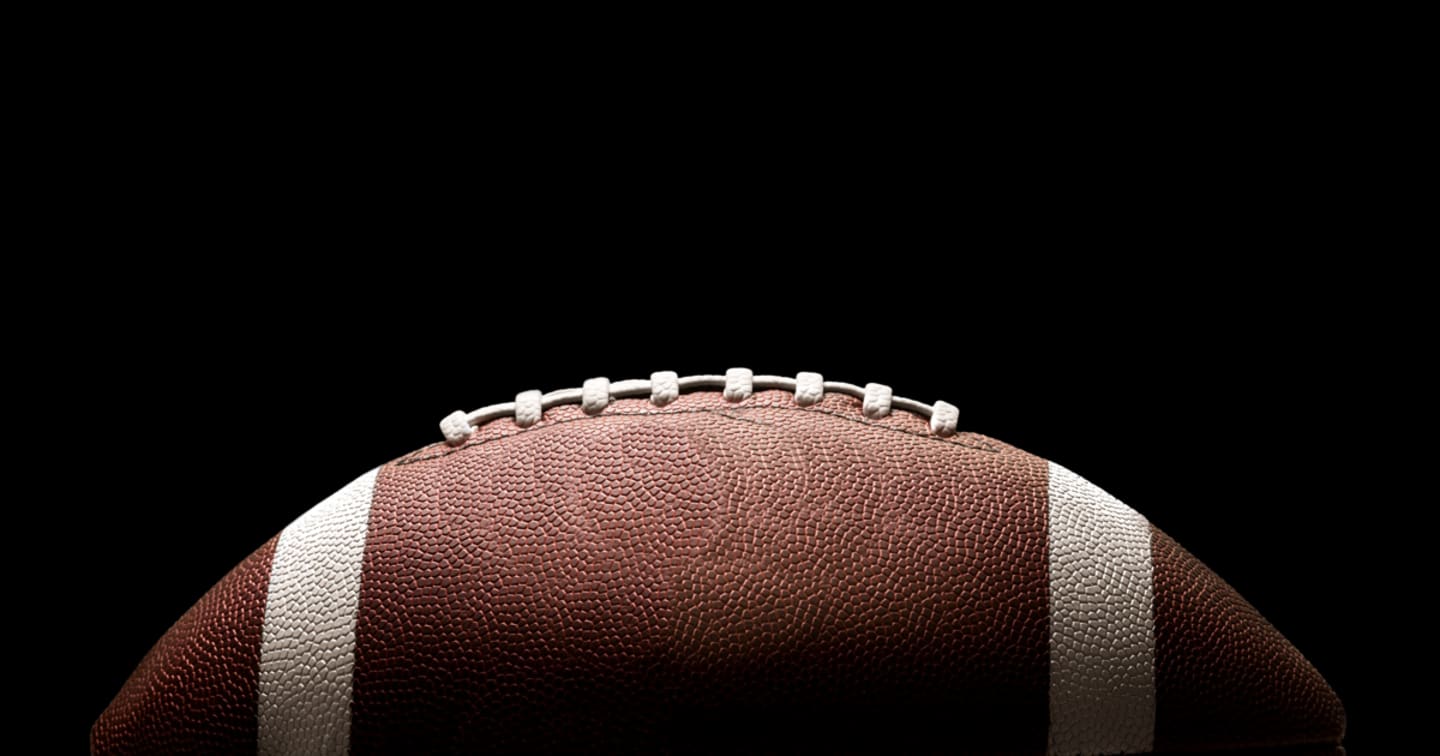 MVPs for Tough Markets
High-scoring returns during bull markets tend to get the most cheers. But stocks with the most return potential in up markets could be riskier, lower quality investments that may lose a lot of ground in down/bear markets. 
We believe winning over the long haul requires a well-rounded portfolio with a mix of positions that react differently as market conditions change. At times, your most valuable players (MVPs), may be higher quality stocks that seek to provide some defense when the going gets rough. 
Replay: What Happened to the Stock Market
Although there were stumbles along the way, the stock market found its footing to post a remarkable gain for 2019. It continued to hit new highs until mid-February 2020 when it plunged as the coronavirus spread across the globe, oil prices dropped dramatically, and a worldwide economic slowdown unfolded.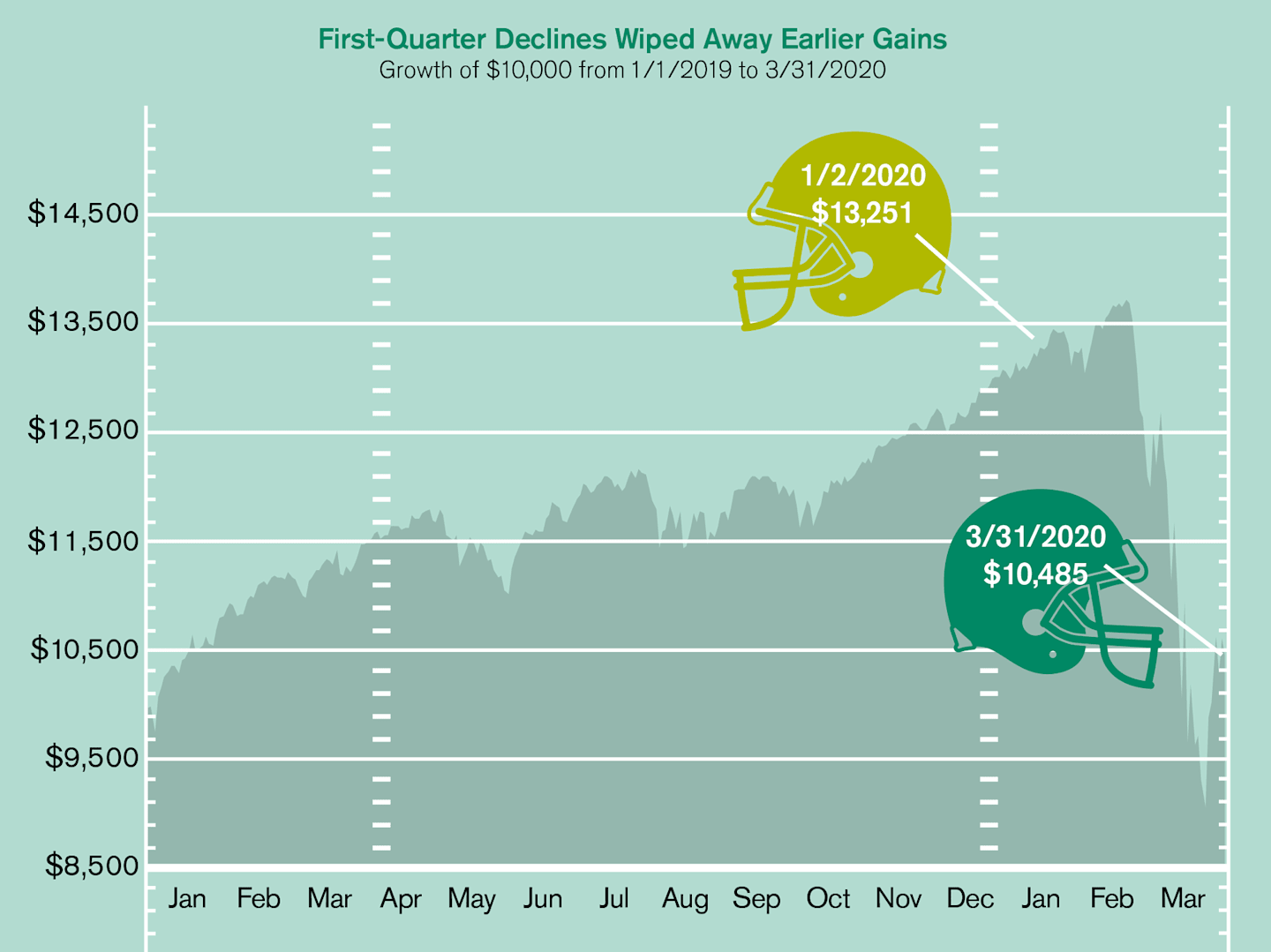 First-quarter stock-market declines wiped away earlier gains. Stock market represented by the Russell 1000® Index. Source: Morningstar. The index does not reflect fees, brokerage commissions, taxes or other expenses of investment. Investors cannot invest directly in an index. Past performance is no guarantee of future results.
High-Quality vs. Low-Quality Stocks
High-quality companies tend to have greater financial stability and the ability to grow through economic booms and downturns. By choosing these stocks, investors may have the opportunity to participate in much of the market's upside, while reducing downside risk. 
Learn about five characteristics of quality companies
How Owning Quality Stocks May Help
When the going got rough in the first quarter, high-quality stocks stepped up. As shown in the chart below, the higher its quality, the better a stock held its ground.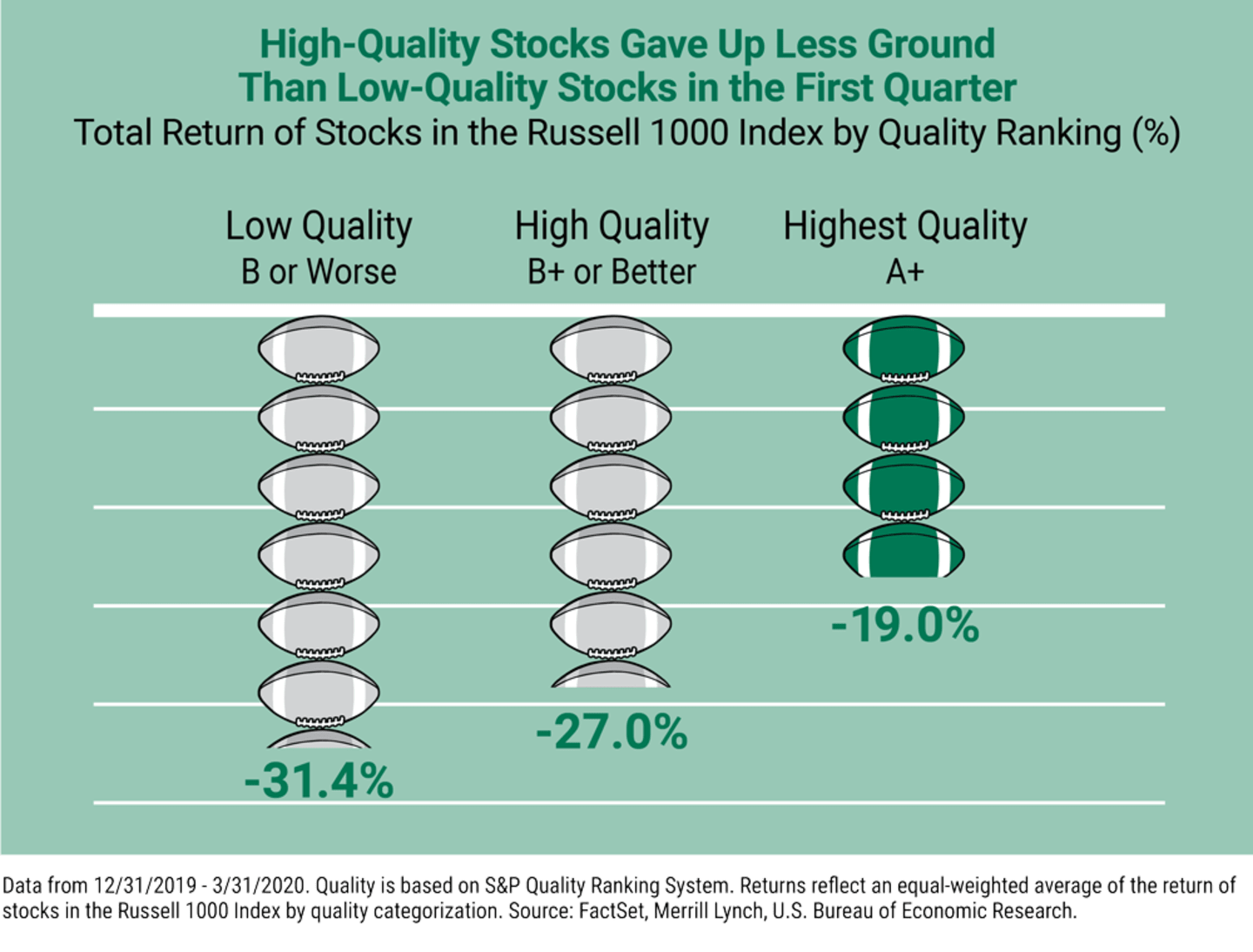 Getting to Your Financial Goals
Do you have enough high-quality companies in your portfolio to tackle downturns? Given their history of delivering superior performance with less risk over time, quality stocks may be a good option for many investors today.
Many of American Century's investment strategies incorporate the consideration of environmental, social, and/or governance (ESG) factors into their investment processes in addition to traditional financial analysis. However, when doing so, the portfolio managers may not consider ESG factors with respect to every investment decision and, even when such factors are considered, they may conclude that other attributes of an investment outweigh ESG considerations when making decisions for the portfolio. The consideration of ESG factors may limit the investment opportunities available to a portfolio, and the portfolio may perform differently than those that do not incorporate ESG considerations. ESG data used by the portfolio managers often lacks standardization, consistency, and transparency, and for certain companies such data may not be available, complete, or accurate.
Diversification does not assure a profit nor does it protect against loss of principal.
Investment return and principal value of security investments will fluctuate. The value at the time of redemption may be more or less than the original cost. Past performance is no guarantee of future results.
This material has been prepared for educational purposes only. It is not intended to provide, and should not be relied upon for, investment, accounting, legal or tax advice.