Are Any Shoes Left to Drop in Regional Banks?
Another bank failure is pressuring the banking sector. Here's what to know.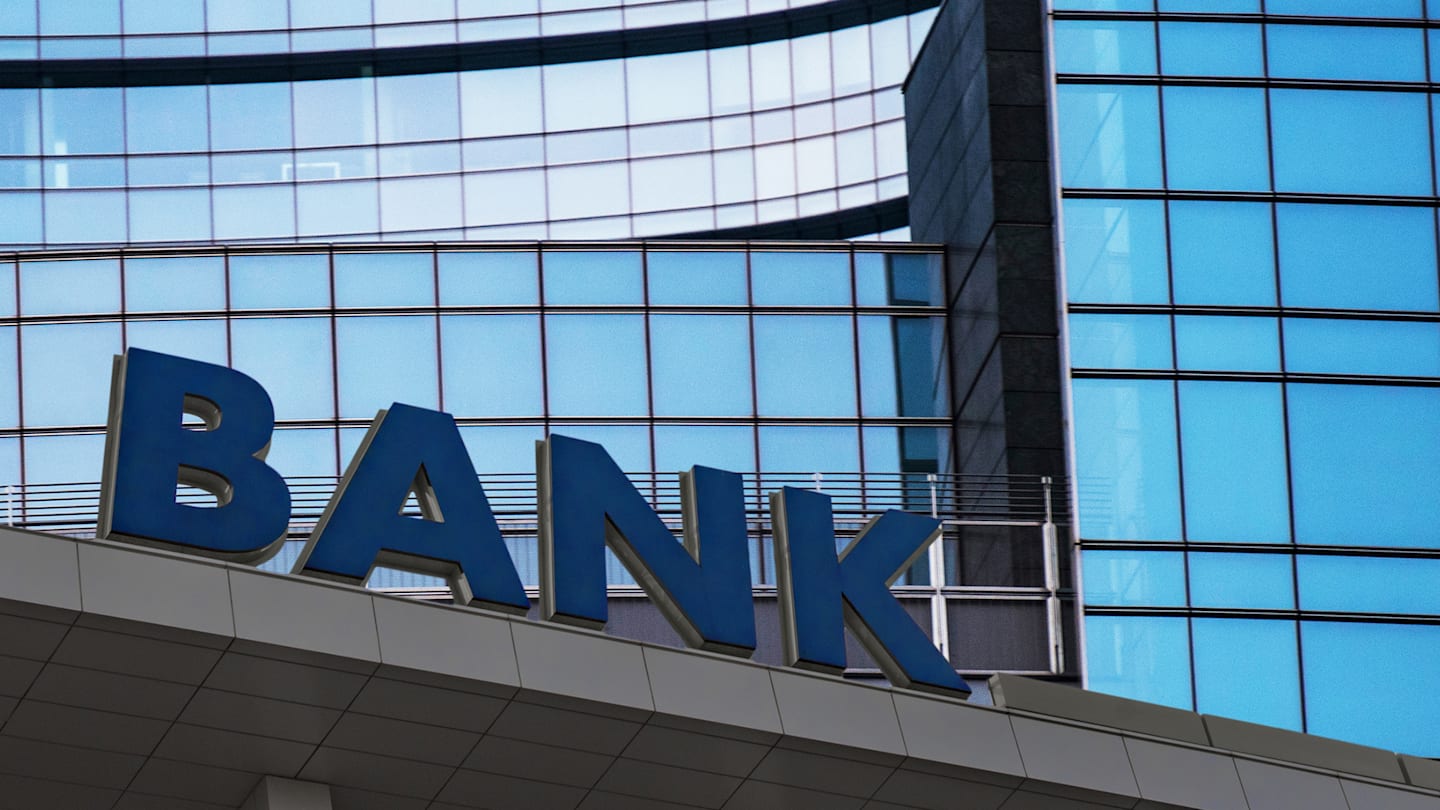 A spate of regional bank failures is putting pressure on the banking sector and the U.S. economy.
While a "bank run" seems unlikely, regional banks are still vulnerable to other risks and new banking regulations.
Our Global Value Equity Team continues to see investment opportunities in higher-quality banks.
Turmoil in the banking sector emerged two months ago when regulators took over Silicon Valley Bank. Plenty has happened since then, putting the banking world on a rollercoaster ride. Here's where things stand with regional banks—the lifeblood of the U.S. economy—and what our Global Value Equity Team is considering.
Banking Sector Turmoil Reinforces Recession Risk
Another bank failure, Federal Reserve rate hikes, still-high inflation and an emerging credit crisis mean that a U.S. recession could be on the horizon.
What Happened Since the First Round of Bank Failures?
Regional banks ended up having decent—as in, better than feared—first-quarter earnings, although forward estimates continued to decline. Some regional bank CEOs have attempted to knock down the narrative about broader risks to the industry.

On May 1, JPMorgan Chase & Co. bought First Republic Bank. JPMorgan CEO Jamie Dimon said the initial phase of the banking crisis was largely over but hinted perhaps another "smaller" bank was at risk.
What Are the Biggest Issues Facing Regional Banks Today?
Deposit flight. This could be due to fears about bank insolvency (like Silicon Valley Bank) or customers moving deposits to higher-yielding vehicles. Data shows that deposits largely stabilized, and the "bank run" phase of the crisis is likely finished. Banks are paying higher rates on deposits, which will pressure net interest margins. We believe higher-quality banks should be able to handle these higher rates and maintain healthy profits.
Unrealized losses on securities. This remains a concern, but government support via the Bank Term Funding Program (BTFP) should help eliminate the need for banks to sell those securities in times of stress. Also, banks with more diverse deposit bases may be more insulated from risk.
Commercial real estate (CRE) risks. Regional banks hold large amounts of CRE loans, which are viewed as a potential risk in a slowing economy. That's particularly the case in property sectors like office and strip mall retail. Some geographic regions should fare better than others, and exposure to certain, more stable office subsectors like medical offices may help mitigate risk.
What New Banking Regulations Might Surface?
Scrutiny of smaller banks. Regulators may subject smaller banks to stress testing and liquidity coverage ratios and force them to book unrealized losses. The timing is uncertain, however. Proposals will likely come late in 2023, with potential implementation occurring over the next one to three years.
Deposit insurance requirements. Regulators could expand deposit insurance (Federal Deposit Insurance Corporation, FDIC), either universally or in targeted circumstances. This would require congressional approval, which is uncertain in today's deadlocked political environment.
Ban on short selling. The Securities and Exchange Commission (SEC) may also move to ban short selling, similar to 2007-08. We are skeptical that the SEC will go down that path as the effectiveness of such a measure is unclear.
What We Are Considering Right Now
We expect banks to tighten lending standards, which could speed up the arrival time for a recession. Currently, we're looking to higher-quality banks, particularly those with diversified deposit bases, strong capital levels and management teams.
Investment return and principal value of security investments will fluctuate. The value at the time of redemption may be more or less than the original cost. Past performance is no guarantee of future results.
The opinions expressed are those of American Century Investments (or the portfolio manager) and are no guarantee of the future performance of any American Century Investments' portfolio. This material has been prepared for educational purposes only. It is not intended to provide, and should not be relied upon for, investment, accounting, legal or tax advice.
References to specific securities are for illustrative purposes only, and are not intended as recommendations to purchase or sell securities. Opinions and estimates offered constitute our judgment and, along with other portfolio data, are subject to change without notice.