Fed Moves Up Rate-Hike Timeline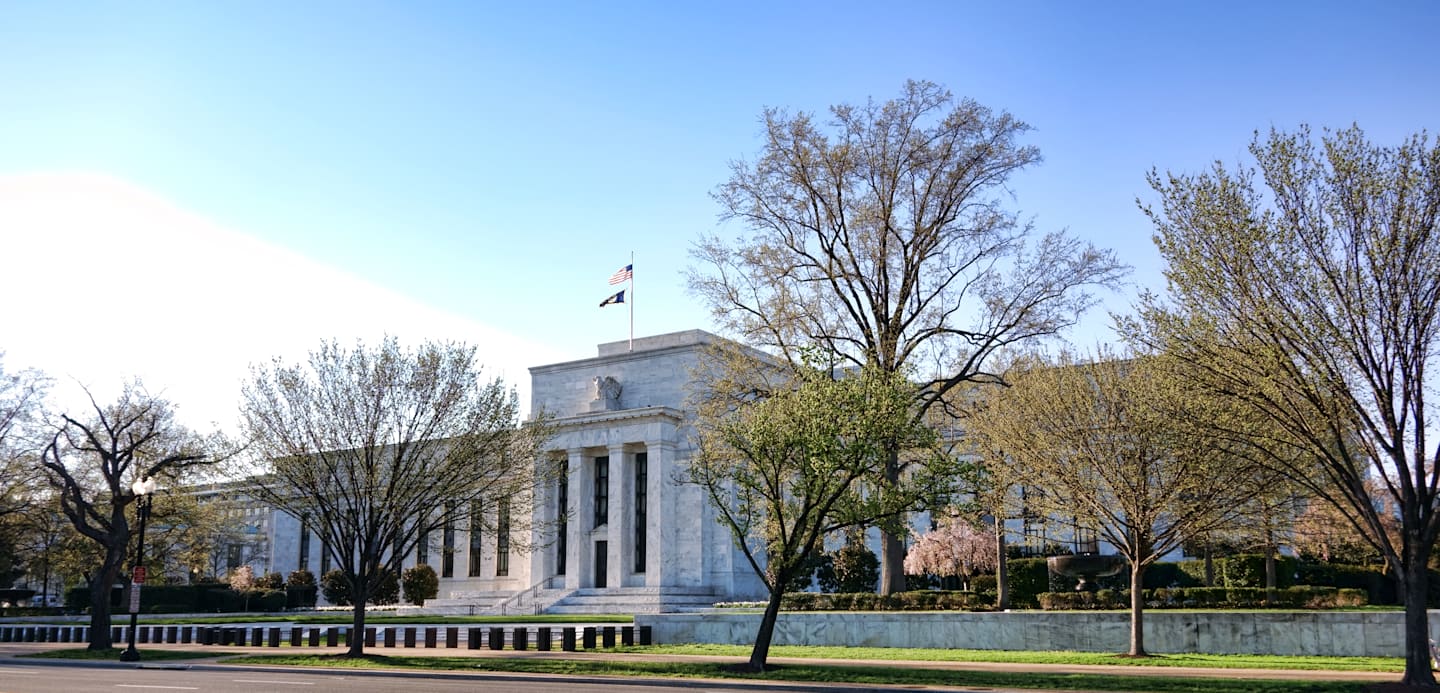 While the Federal Reserve (Fed) left monetary policy unchanged at its June 16, 2021, meeting, it moved up the potential timeline for raising rates. In a surprise hawkish move, policymakers hinted they may raise the federal funds rate target off its near-0% level by late 2023.
The federal funds rate target has remained unchanged since March 2020, when the Fed took aggressive action to combat the pandemic's devastating economic effects. As recently as March 2021, the central bank indicated it would hold rates steady through 2023. But the economy's quick turnaround combined with a significant jump in inflation prompted the Fed to accelerate its rate-hike outlook.
Higher Inflation: Temporary or Here to Stay?
Despite the recent sharp gains in inflation, the Fed believes the uptick remains transitory and largely due to supply/demand imbalances. At the same time, Fed Chair Jerome Powell also emphasized the central bank will act if inflation overshoots the Fed's projections.
In our view, inflation will likely settle at a rate higher than the market is currently pricing. We believe three factors will continue to push prices higher:
The Fed's new mandate of average inflation targeting allows for periods of higher-than-target inflation to achieve an average rate of 2%.

The Fed's goal of attaining a sustainable level of employment that is broad-based and inclusive may drive wages higher.

Cyclical components of inflation, such as shelter and food costs, onshoring trends and higher wages, likely will be enduring.
Core Policies Remain Intact
Meanwhile, the Fed maintained its $120 billion monthly bond purchases launched last year to support the economic recovery. Policymakers reiterated their commitment to achieving maximum employment and sustainable 2% annual inflation before reducing their bond purchases or raising rates.
By suggesting rates may be higher by late 2023, the Fed took baby steps toward tapering, or gradually removing its policies that aid economic growth. In our view, avoiding the topic of tapering would have been reckless. Nevertheless, the runway to hiking rates could remain long. And Powell cautioned to take the rate projections "with a grain of salt."
Overall, we believe the Fed exhibited "academic honesty" by acknowledging the rebound in the economy, reductions in the spread of the virus, and rise in inflation. Nevertheless, Powell seemed to qualify some of that optimism, stating "reaching the standard of substantial further progress is still a ways off."
The opinions expressed are those of American Century Investments (or the portfolio manager) and are no guarantee of the future performance of any American Century Investments' portfolio. This material has been prepared for educational purposes only. It is not intended to provide, and should not be relied upon for, investment, accounting, legal or tax advice.