Policies & Investing: A Washington Insider's Look Andy Friedman, Washington Update founder and one of the nation's most sought-after political affairs speakers, discusses the financial aspects of the current political landscape. Hear how spending and tax proposals may impact the markets, investments, retirement planning and more from a true Washington insider. Watch now.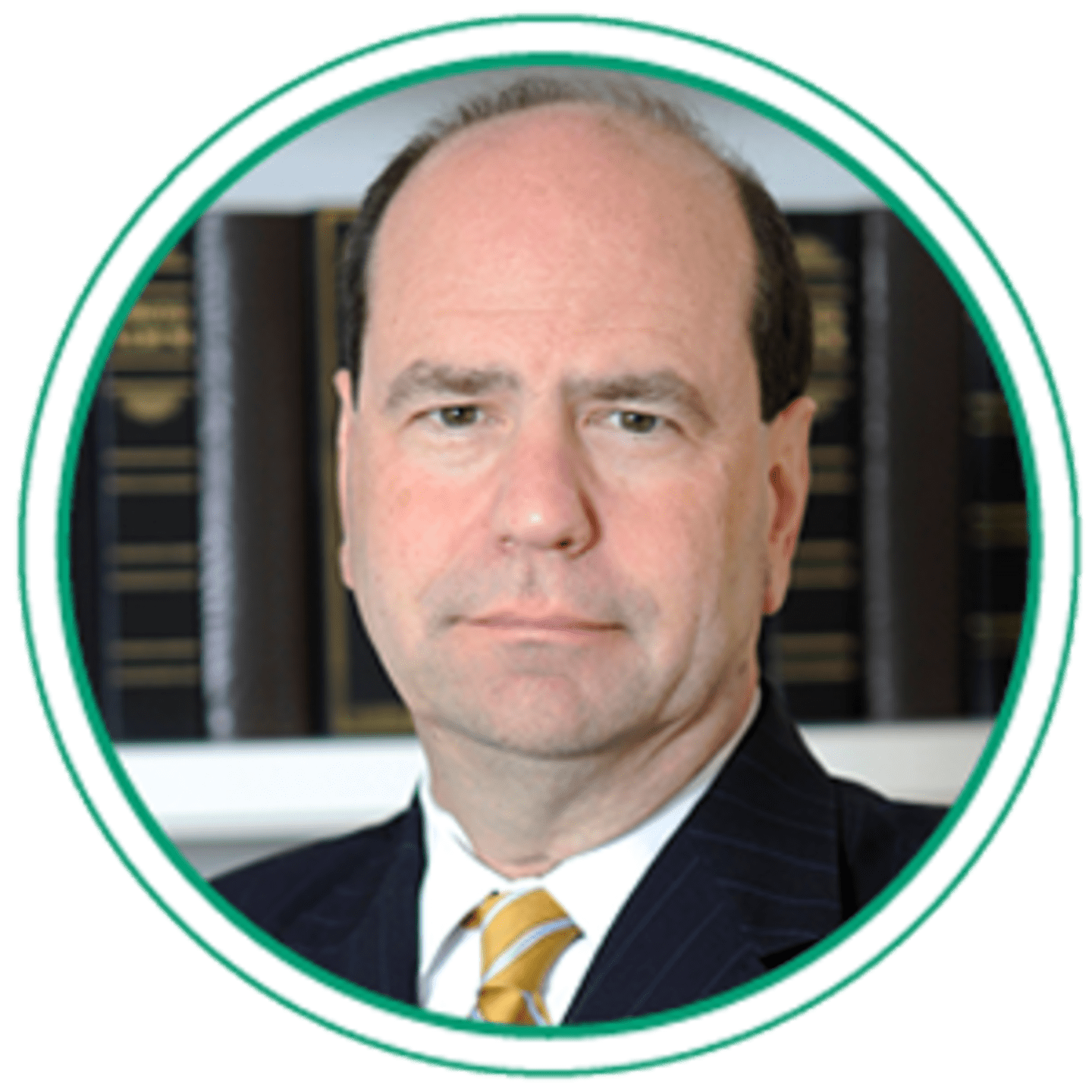 About Andy Friedman
Mr. Friedman is a political affairs expert known for predicting outcomes of Washington tax and fiscal deliberations and providing financial professionals and investors with strategies to consider as policies develop. He holds a law degree from Harvard Law School and headed tax and corporate groups as a 30-year attorney in the D.C. area. 
The views expressed in this presentation are the speaker's own and not necessarily those of American Century Investments. This presentation is for general information only and is not intended to provide investment, tax or legal advice or recommendations for any particular situation or type of retirement plan. Please consult with a financial, tax or legal advisor on your own particular circumstances.

Andy Friedman is not affiliated with American Century Investments.
IRS Circular 230 Disclosure: American Century Companies, Inc. and its affiliates do not provide tax advice. Accordingly, any discussion of U.S. tax matters contained herein (including any attachments) is not intended or written to be used, and cannot be used, in connection with the promotion, marketing or recommendation by anyone unaffiliated with American Century Companies, Inc. of any of the matters addressed herein or for the purpose of avoiding U.S. tax-related penalties.
This information is for educational purposes only and is not intended as tax advice. Please consult your tax advisor for more detailed information or for advice regarding your individual situation.
This material has been prepared for educational purposes only. It is not intended to provide, and should not be relied upon for, investment, accounting, legal or tax advice.