Solving for Income in Retirement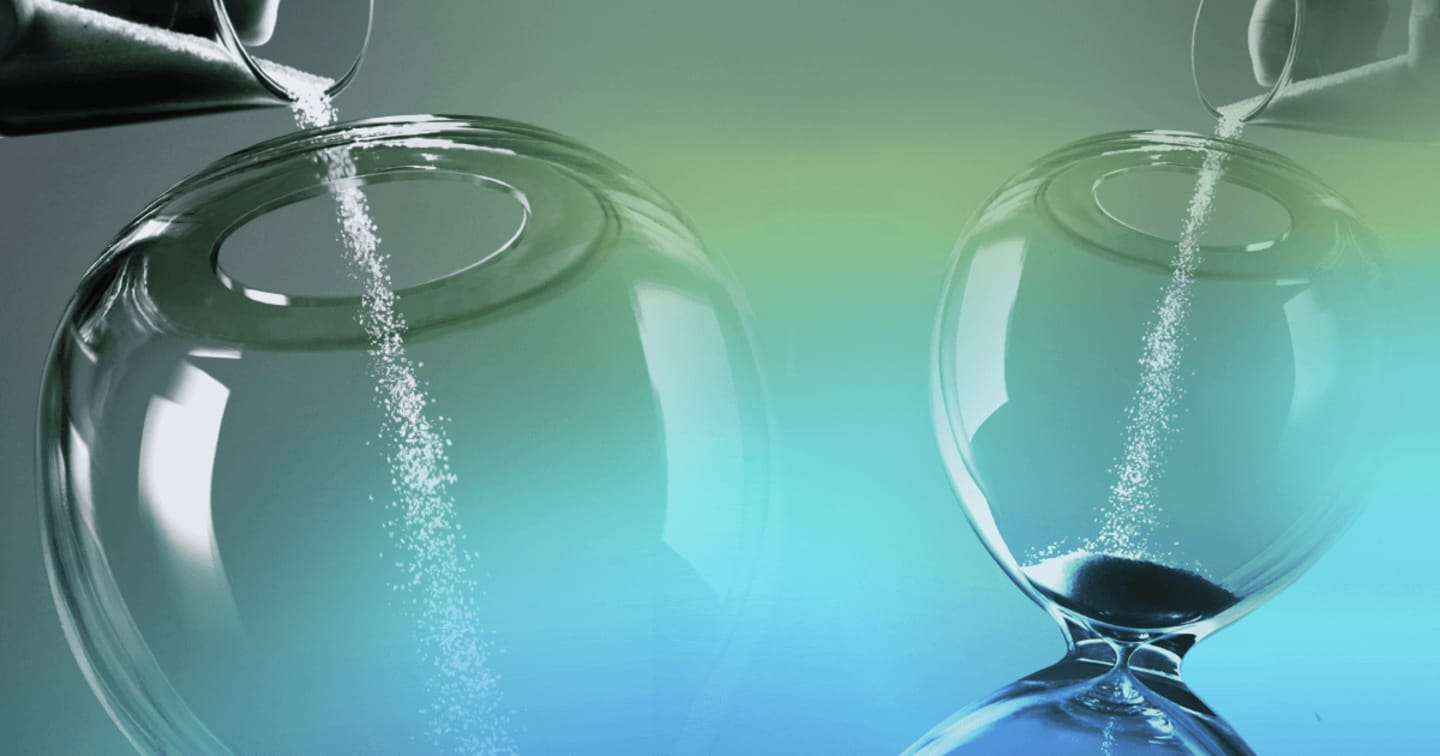 A record number of Americans are currently in retirement, and people are living longer. These two factors have increased retirement income needs more than ever before.
Yet, there's a disconnect between those income needs and the typical retirement plan structure. Fortunately, regulators, retirement plan sponsors and the financial community are taking steps to address the gap.
Clearing Regulatory and Retirement Plan Hurdles
The industry has made significant progress to help retirement plan participants better save for retirement. But the decumulation/spending portion of the retirement equation is more complicated and has no comparable solution.
Thankfully, federal lawmakers recently made important regulatory reforms so that retirement plan sponsors can provide their participants income options. When the president signed the SECURE Act into law in December 2019, the legislation broadened access to retirement plans and facilitated the adoption of retirement income solutions. Among other changes, the bill provided protections for plans that incorporate annuities as retirement income options.
The Main Types of Retirement Income Solutions
At a high level, there are two types of retirement income solutions—investment based and insurance based. Participants can use both types when they are active in the plan and after they leave it. The approaches are also flexible, allowing participants to customize the solutions to their needs. For example, income types can be combined or used at different points in retirement. The table below shows some of the most common retirement income solutions.
Providers Have Multiple Options for Retirement Income
Income Based
Income Funds
Managed Payout
Spending/Drawdown Funds
Other: Systematic Withdrawal, Liability
Driven Investment (LDI)
Insurance Based
Fixed Annuity
Guaranteed Withdrawal Benefit
Longevity Annuity
Other: Stable Value
Seeking Better Retirement Outcomes
It's clear there's an immediate need for income solutions. Study after study shows workers don't know how much they need to retire or what their savings will provide in retirement. They want income solutions, but they don't always have the expertise to manage their assets in retirement to get the income they want. On top of it all, spending decisions can be tricky, and neither underspending nor overspending are ideal outcomes. Fortunately, we're entering an entirely new phase in retirement plan structure and management. The focus is transitioning from just accumulation to a more holistic approach to help participants through retirement. Record keepers, plan sponsors and participants, the investment community, insurance companies, regulators—all have roles to play to address the adoption challenges ahead.
The opinions expressed are those of American Century Investments (or the portfolio manager) and are no guarantee of the future performance of any American Century Investments' portfolio. This material has been prepared for educational purposes only. It is not intended to provide, and should not be relied upon for, investment, accounting, legal or tax advice.