Retiring or Changing Jobs? Know Your Options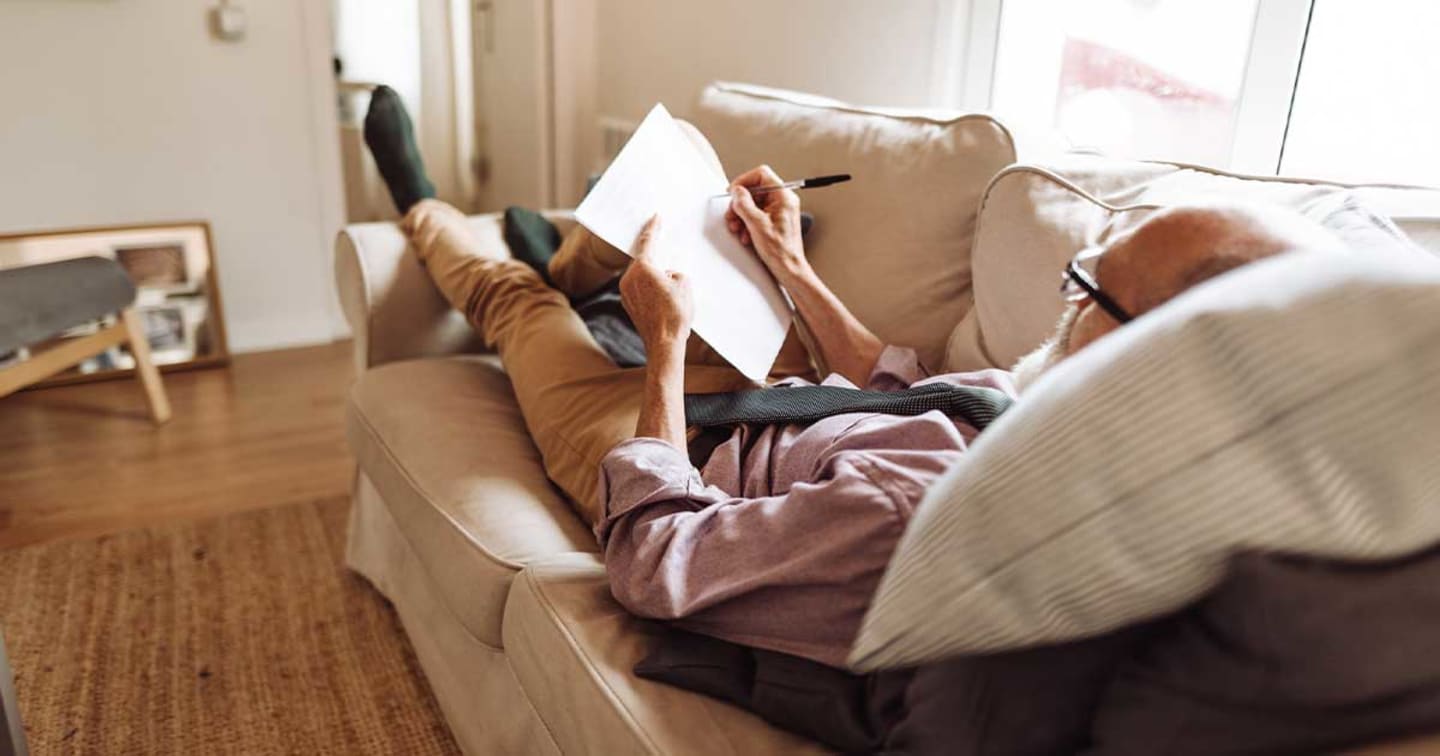 Your work retirement plan has been a great way to take advantage of tax-deferred investing as you plan for retirement. Now that you're ready to retire or change jobs, it's important to understand your options for that money.
Three Options for Keeping Your Money Invested and Tax Deferred
Move the money from former employer's plan to a Rollover IRA
IRAs typically have more investment choices than an employer's plan.
You can add to the IRA with contributions or consolidate other rollovers.
You may be able to move the money later to a new employer's plan.
Move the money from former employer's plan to a new plan
Some plans require a waiting period to complete the rollover or before additional contributions are allowed.
You may be able to roll over after-tax contributions from your former employer.
Keep the money in place
If your vested balance is more than $5,000, you may be able to leave the money in the plan.
You cannot make additional contributions.
You may have limited investment choices and restrictions on changing investments or withdrawing for special needs.
Direct Rollover Types
The money can either move from the old plan directly to the Rollover IRA or new plan or it can be sent to you to make the deposit to the IRA or new plan.

Check with your employer to see if these options are available before you reach retirement age under your plan. Special rules apply to Roth assets. Talk to a tax advisor before choosing which kind of rollover is best for you.
Cash Out, Miss Out
If you cash out your retirement plan money for emergencies or short-term expenses, you could lose almost half of your original amount to taxes and penalties, depending on your situation.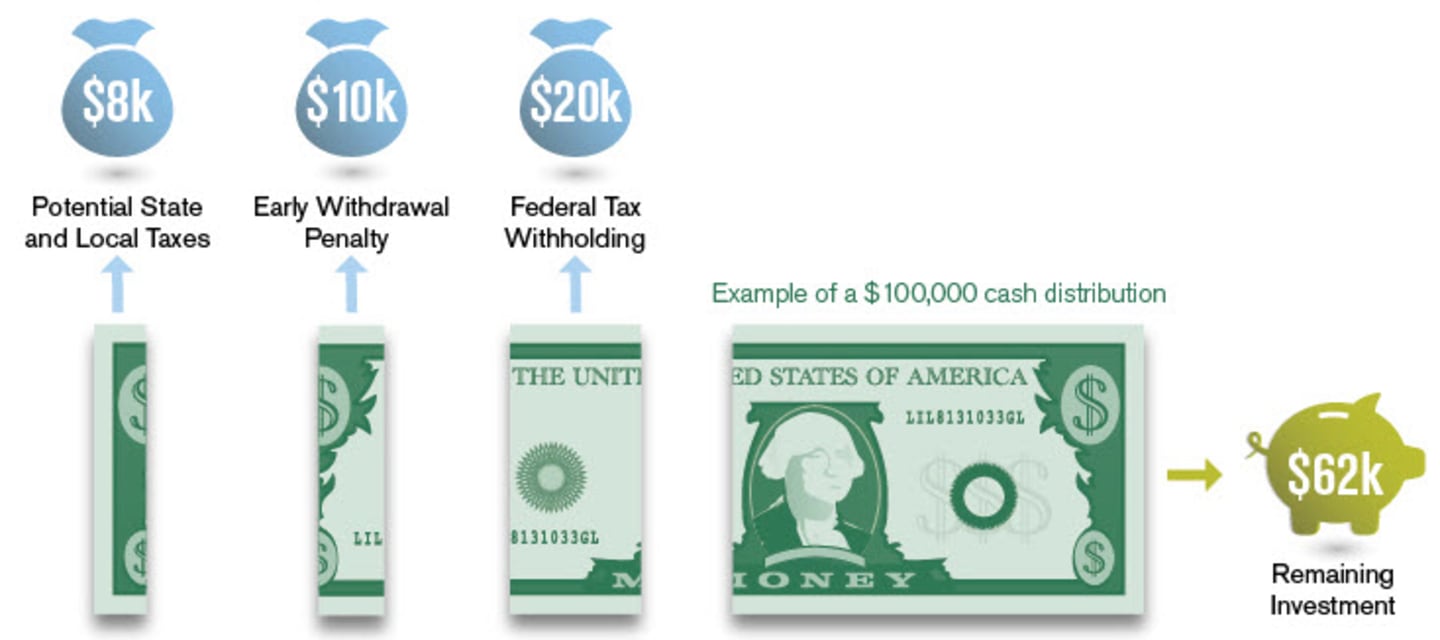 Taxes are deferred until withdrawal. State and local income taxes may also apply at withdrawal. A 10% penalty will be imposed for early withdrawal. Penalty may apply if you don't meet age requirements.
Why Consider a Rollover?
Be the boss of your money.

You can use the financial company of your choice, not your former or new employer's choice. With a Rollover IRA, you have the freedom to evaluate and choose other investments.

Consolidate and control.

Rolling over money can give you the chance to consolidate your retirement investments and simplify your recordkeeping. Plus, you can get a better snapshot of your finances if you're working with one financial company.
IRS Circular 230 Disclosure: American Century Companies, Inc. and its affiliates do not provide tax advice. Accordingly, any discussion of U.S. tax matters contained herein (including any attachments) is not intended or written to be used, and cannot be used, in connection with the promotion, marketing or recommendation by anyone unaffiliated with American Century Companies, Inc. of any of the matters addressed herein or for the purpose of avoiding U.S. tax-related penalties.
This information is for educational purposes only and is not intended as tax advice. Please consult your tax advisor for more detailed information or for advice regarding your individual situation.
This information is for educational purposes only and is not intended as a personalized recommendation or fiduciary advice. There are different options available for your retirement plan investments. You should consider all options before making a decision. Our representatives can help you evaluate all of your distribution options.