3 Behavior-Diagnosing Questions to Ask Clients
Biases shape our view of the world. Understanding your client's specific biases can shape the way you approach them about an issue.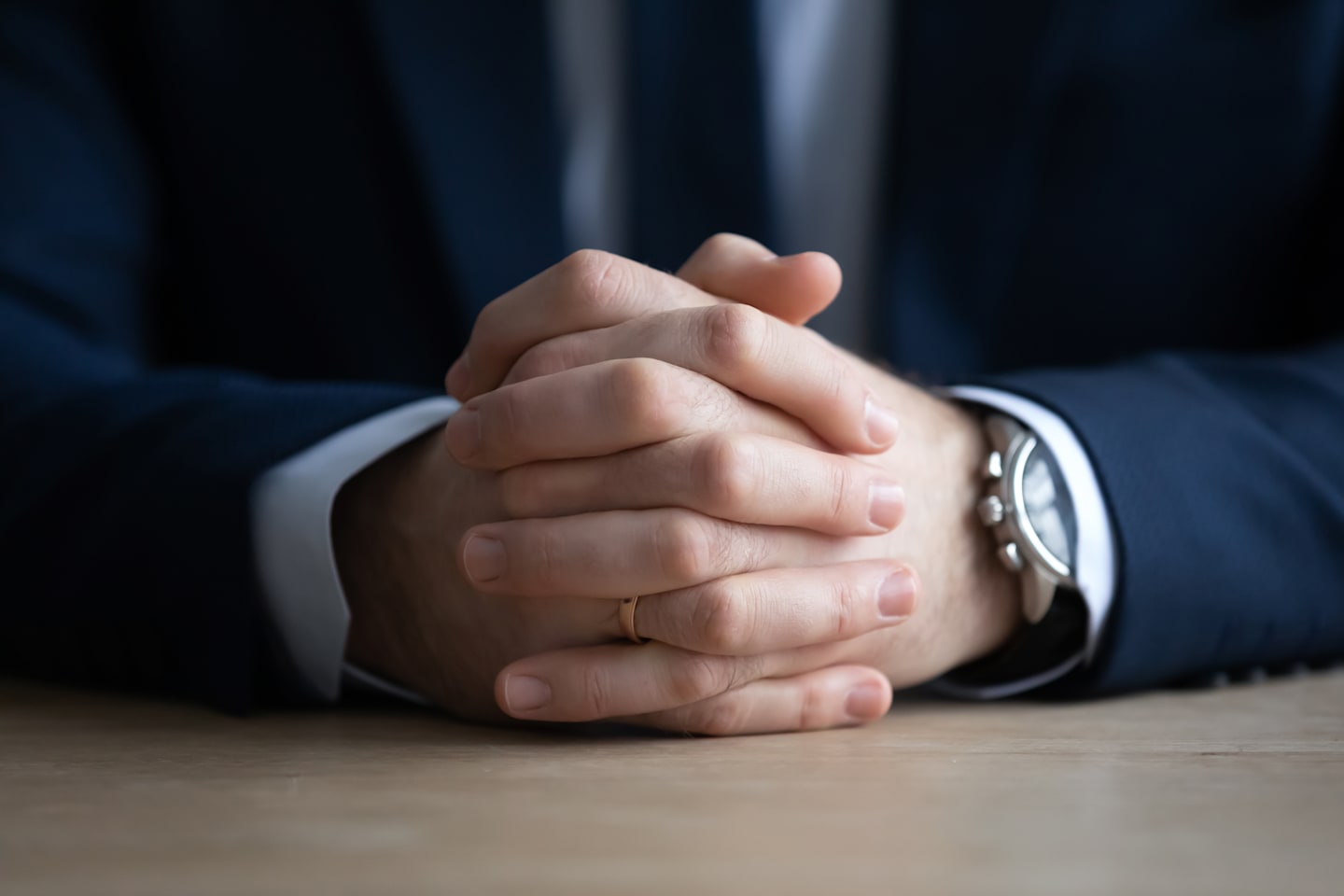 Financial stress can bring out perceptions and biases that lurk under the surface. Knowing more about these biases can help you guide your clients to make better decisions.
Behavioral expert, author and Harvard Professor Cass Sunstein shares three questions to help you uncover those biases—and lead to deeper conversations.
1. How often do you check your portfolio?
Many investors compulsively check their portfolios when the markets and economy aren't performing well—which can lead to fear and distress. They might also look at their portfolios less often when times are good.
This question helps you determine what kind of investor you're dealing with. Your client might learn from the very question that tracking daily ups and downs may not be the best use of their time and energy. And that can be the start of a very productive conversation.
Suggesting scheduled, regular reviews (quarterly, for example) may help them temper their concerns when volatility is in the news.
2. How do you feel when you have a really good 18 months? What if that includes a three-month period where things don't go so well?
Clients often focus more on the difficult periods. Presenting both time frames directs your client to think about the 18 months rather than the three months. And it might be that they'll say, "Those bad three months really got to me."
Simply asking this question can help the investor realize what really matters is the 18 months, not the three. It also provides an opening for a good discussion about long-term strategy.
3. What are your emotional reactions during periods of market turbulence?
We're all human and nobody really loves volatility, especially if it involves some feeling of threat or significant loss to some.
Some clients will answer, "You know, I can handle turbulence. My emotions are steady. I think about my family. I think about my job." These are the clients who are focusing on the long term.
Others will say, "That really gets to me. My emotions are haywire. I feel exhilaration and terror." These clients need reassurance and confidence in your relationship.
Knowing their answers helps you strengthen your emotional connection to your client. And that can help you develop a "pre-commitment strategy" with them—a plan that considers their possible reactions to economic and market changes, as well as their needs.
Leading Better Conversations
Understanding client behaviors—and how to reframe their concerns—can help you determine the best solution for their situation and keep them on track for the future.
Behavioral content Cass Sunstein ©2023 All Rights Reserved
This material has been prepared for educational purposes only. It is not intended to provide, and should not be relied upon for, investment, accounting, legal or tax advice.
Investment return and principal value of security investments will fluctuate. The value at the time of redemption may be more or less than the original cost. Past performance is no guarantee of future results.