ESG and Investment Stewardship
Investment Decisions Shaped by ESG Considerations

Environmental, social and governance (ESG) issues are increasingly important to the long-term financial success of a company. We have invested in extensive in-house ESG resources, training and education, and established a common research framework. With these inputs, our portfolio teams incorporate ESG factors using an approach consistent with their specific investment strategies. We believe doing so can contribute to better investment outcomes.
ESG Means Being a Good Fiduciary
How We Combine Fundamental and ESG Analysis
Combining ESG Analysis With an Innovation Tilt
Our commitment to ESG means we:
Incorporate
ESG considerations consistent with each portfolio's distinct philosophy
Invest
in extensive in-house ESG resources, training and education
Integrate
ESG across strategies within an overarching research framework
Exercise
active ownership responsibilities
Develop
custom solutions that meet each client's ESG objectives
Strive
to achieve 100% integration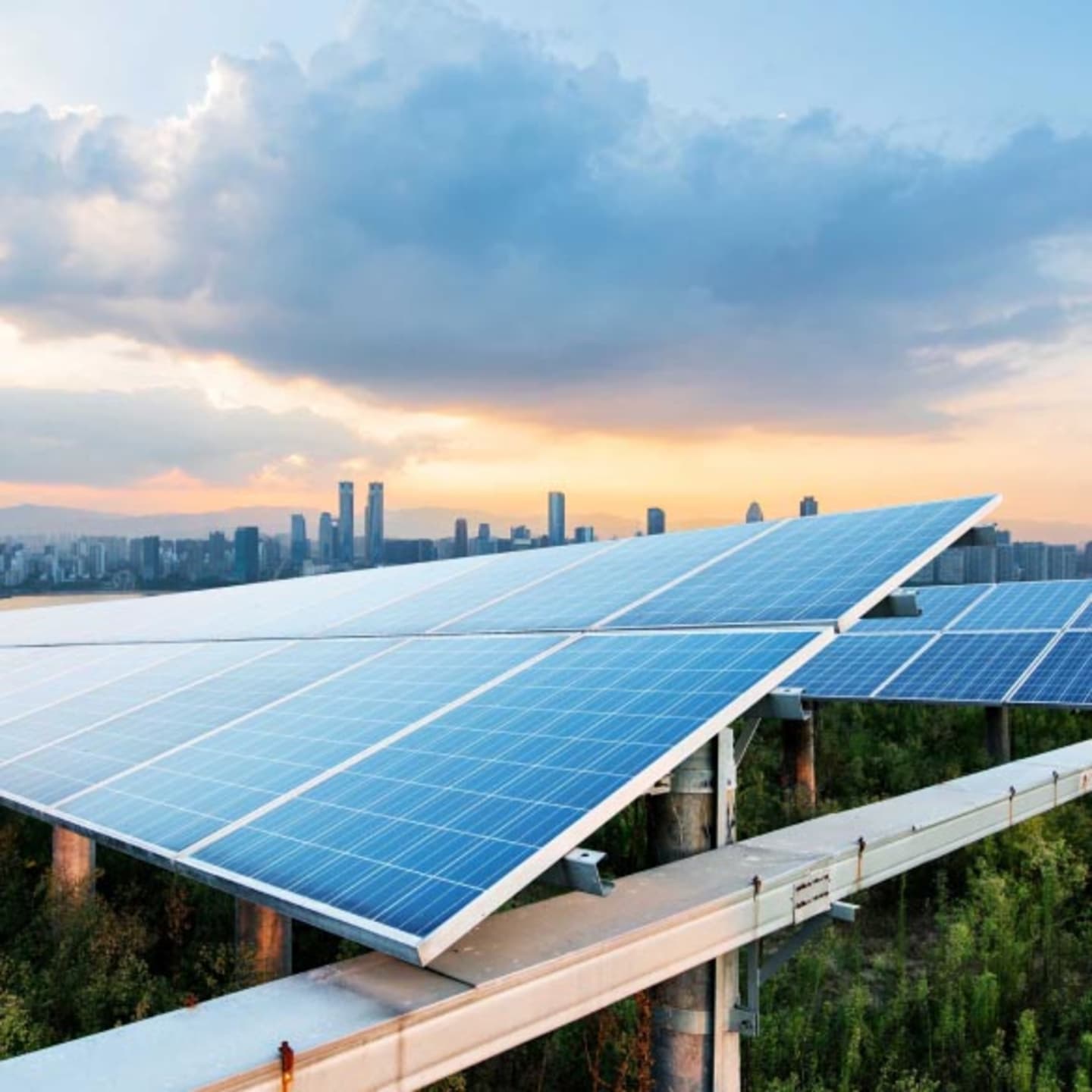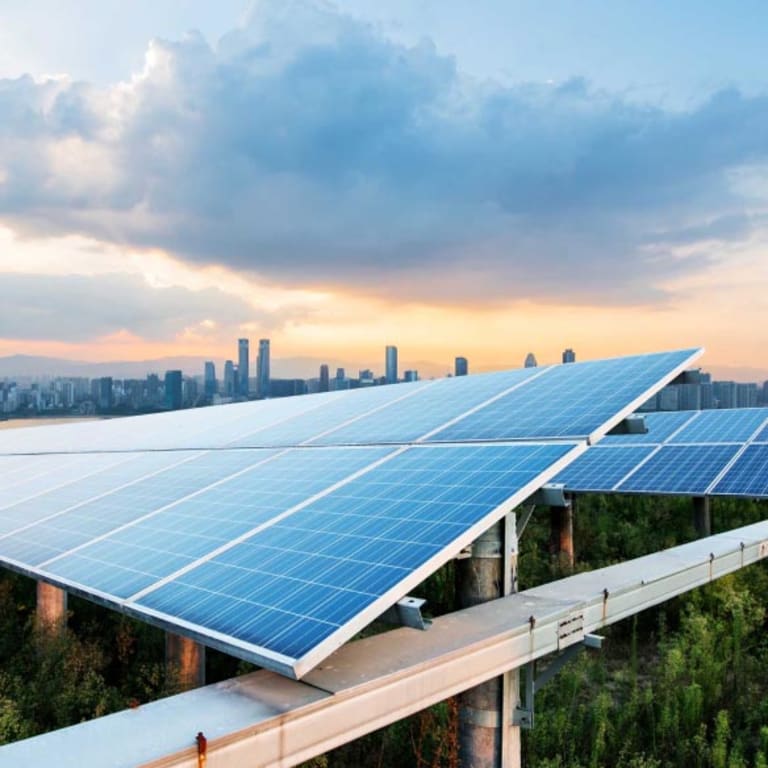 Our ESG Approach
At American Century Investments, we believe good active management naturally incorporates ESG issues. All risks and opportunities, including ESG-related ones, are taken into consideration when we make investment decisions. We view ESG issues as important inputs into fundamental analysis that can help mitigate downside risk or increase upside potential associated with ESG issues otherwise not captured by traditional financial analysis.
Anchored by three key tenets, American Century's multifaceted ESG approach complements existing investment processes and aligns with our fiduciary duty to serve clients:
Investment-Led ESG Platform
Focus on Financial Materiality
Client-Driven ESG Solutions
ESG and Investment Stewardship
We believe integrating ESG factors into analysis contributes to better investment outcomes. Doing so requires our ongoing investment in and commitment to ESG resources and in-house training. Our portfolio teams incorporate ESG factors using an approach consistent with their specific investment objectives.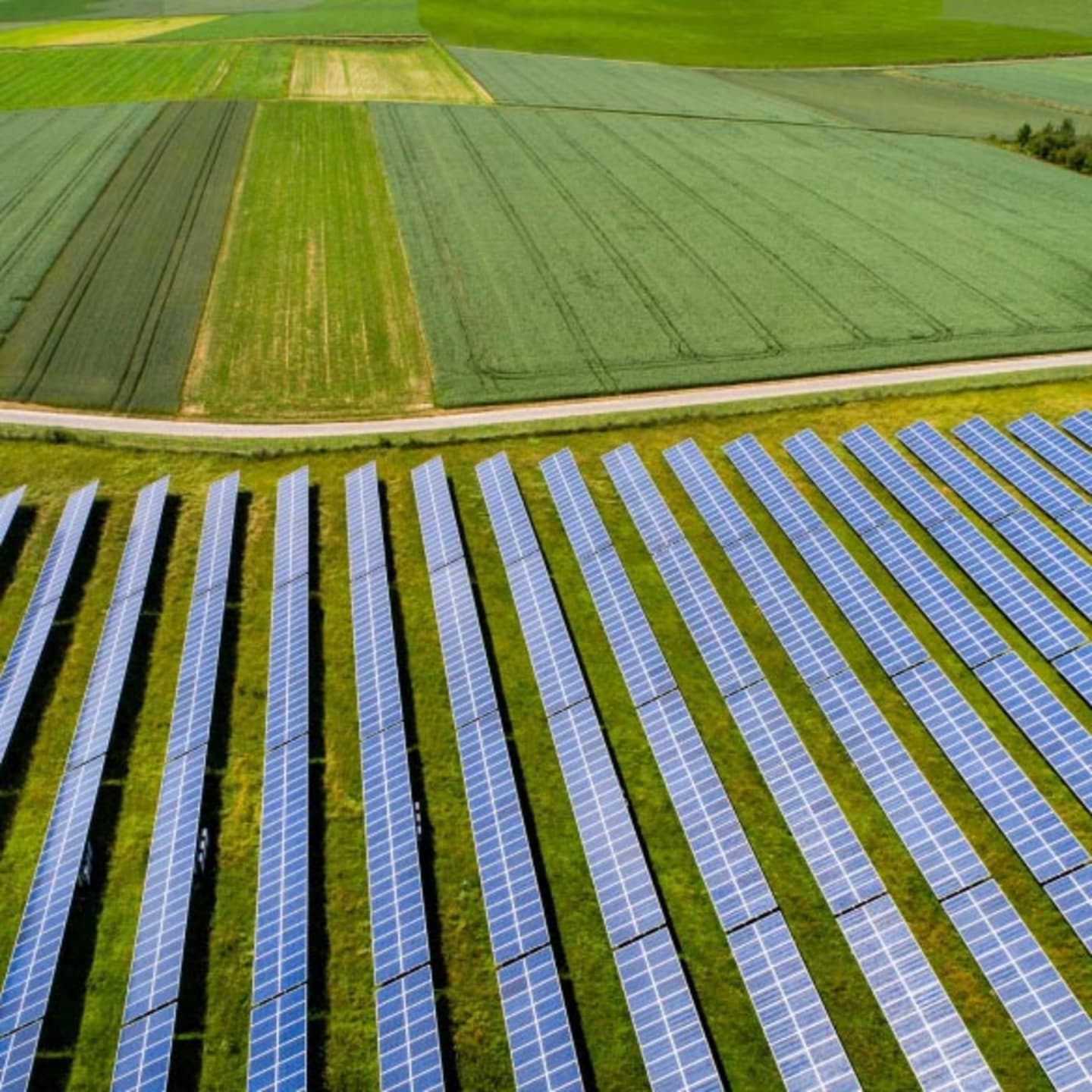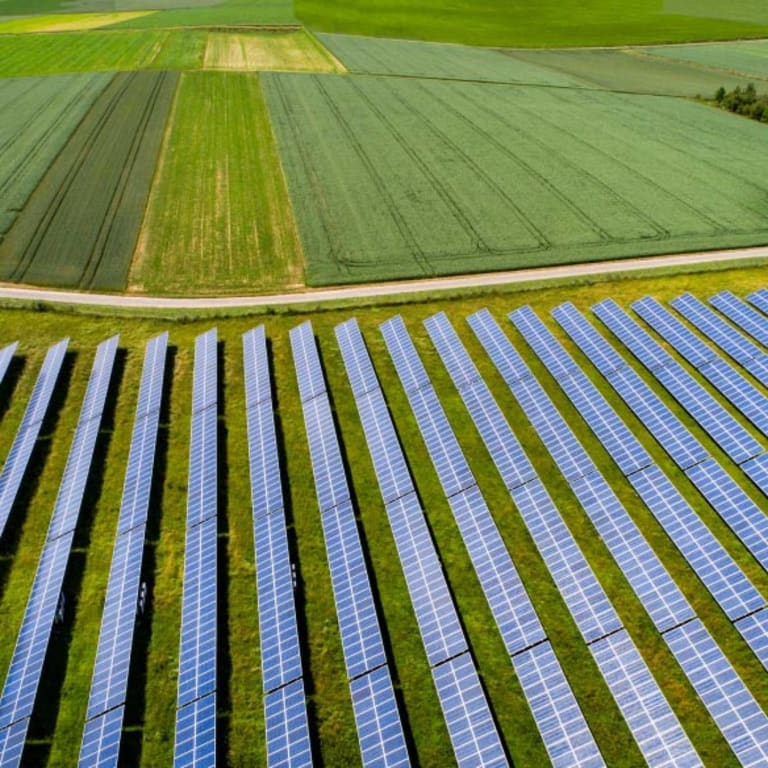 Many of American Century's investment strategies are subject to the incorporation of ESG factors into the investment process employed by each strategy's portfolio managers. When portfolio managers incorporate Environmental, Social and Governance (ESG) factors into an investment strategy, they consider those issues in conjunction with traditional financial analysis. When selecting investments, portfolio managers incorporate ESG factors into the portfolio's existing asset class, time horizon, and objectives. Therefore, ESG factors may limit the investment opportunities available, and the portfolio may perform differently than those that do not incorporate ESG factors. Portfolio managers have ultimate discretion in how ESG issues may impact a portfolio's holdings, and depending on their analysis, investment decisions may not be affected by ESG factors.
Investment-Led ESG Platform
We believe it is crucial to maintain the independence of our fundamental analysts and the integrity of the investment process. Our ESG research framework augments the existing fundamental research process and helps portfolio managers make better long-term investment decisions for clients. The ESG views generated by our proprietary scoring system reflect an analysis of financial materiality and its investment implications. We believe integrating ESG provides the opportunity to increase portfolio diversification and improve client outcomes through the incorporation of both ESG- and alpha-related inputs within our fundamental research processes.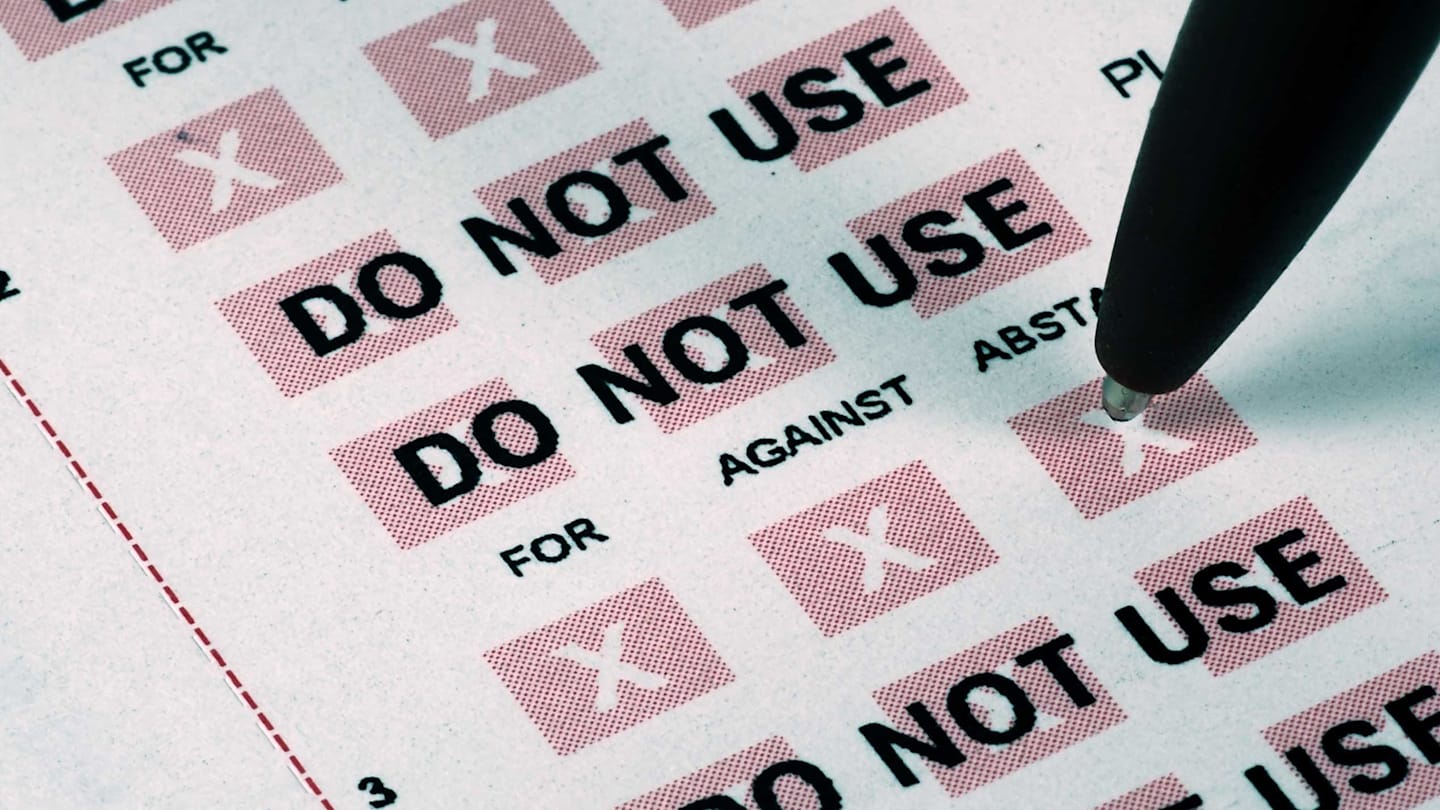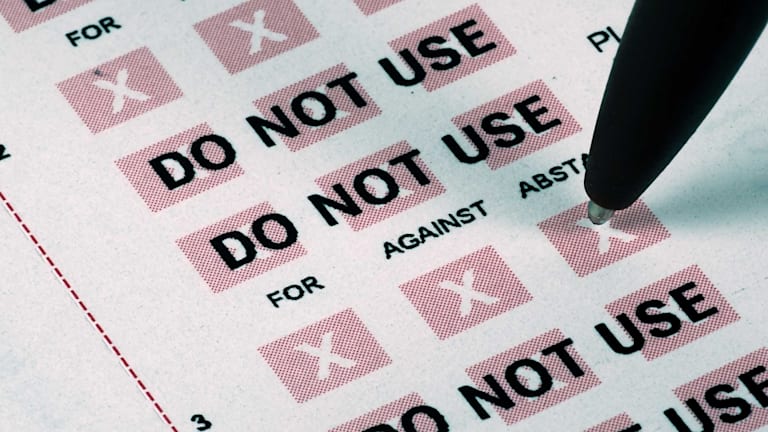 Focus on Financial Materiality
Our ESG integration process is guided by a three-layer analytical framework that is aligned with our fundamental analysis process and fiduciary duty. The framework is applied to equity and fixed-income strategies and seeks to 1) identify macro-level ESG issues impacting market dynamics, 2) determine which of these issues are relevant at the sector level, and 3) evaluate ESG materiality at the issuer level.

Identify ESG issues affecting sectors and companies
Determine ESG risk exposures at sector level
Issuer Materiality Assessment
Assess ESG materiality at issuer level
Investment Teams
Consider relative ESG assessments in the context of our analysis/fundamental research process.

Address company management with any ESG issues and controversies deemed material to an issuer's long-term financial condition.

To assess whether sector ESG issues could result in risks or opportunities to a security's valuation or cause a downgrade of its fundamental profile, we utilize a combination of third-party data and proprietary ESG assessment tools. The ESG views generated by our ESG scoring system are considered in the context of our analysts' fundamental research process, with a focus on investment performance implications. Our analysts work closely with the ESG and Investment Stewardship team in an effort to ensure that any ESG risk identified by the ESG integration process is not financially material to the investment thesis. We assign a final ESG score composed of a quality rating and trend signal that is both historical and forward looking.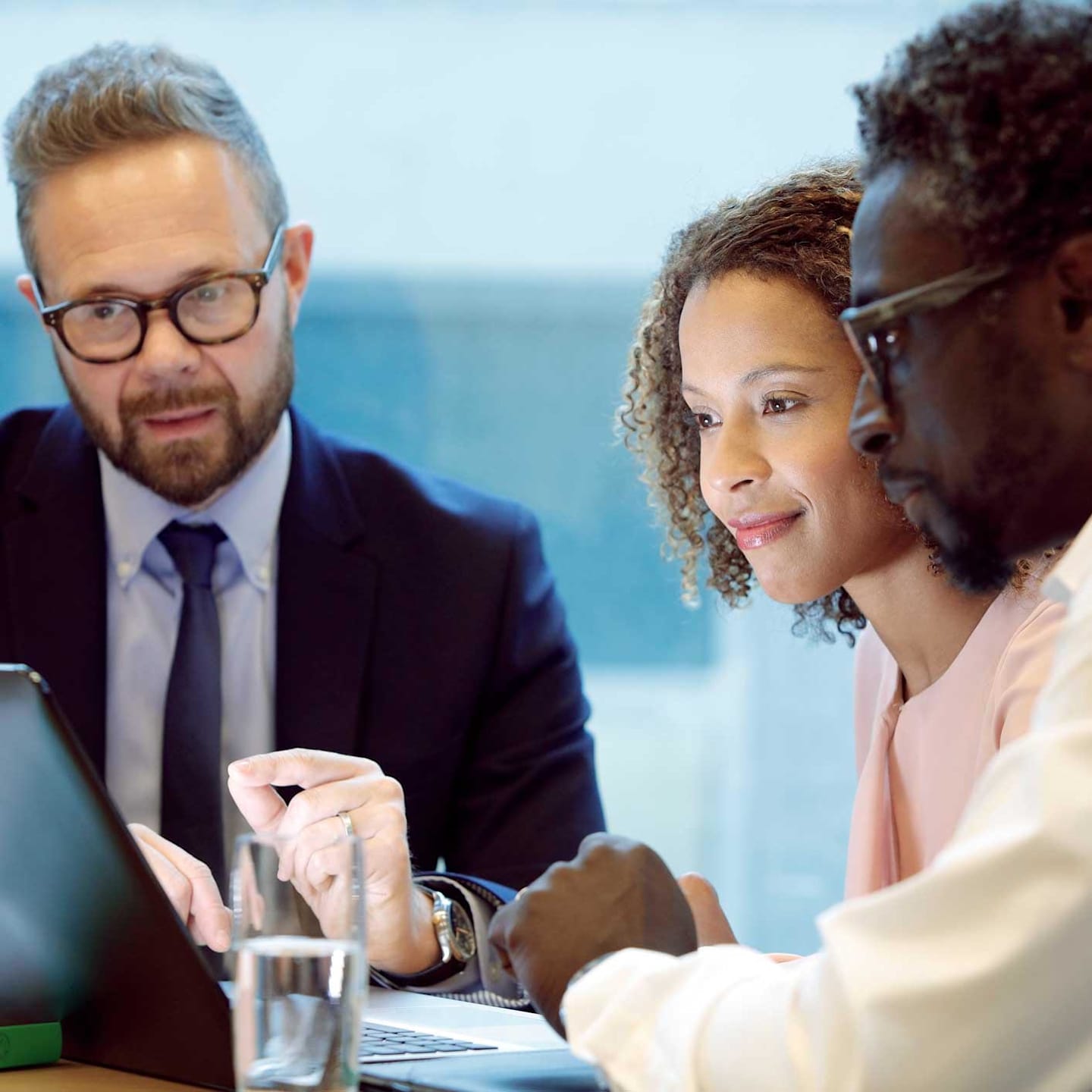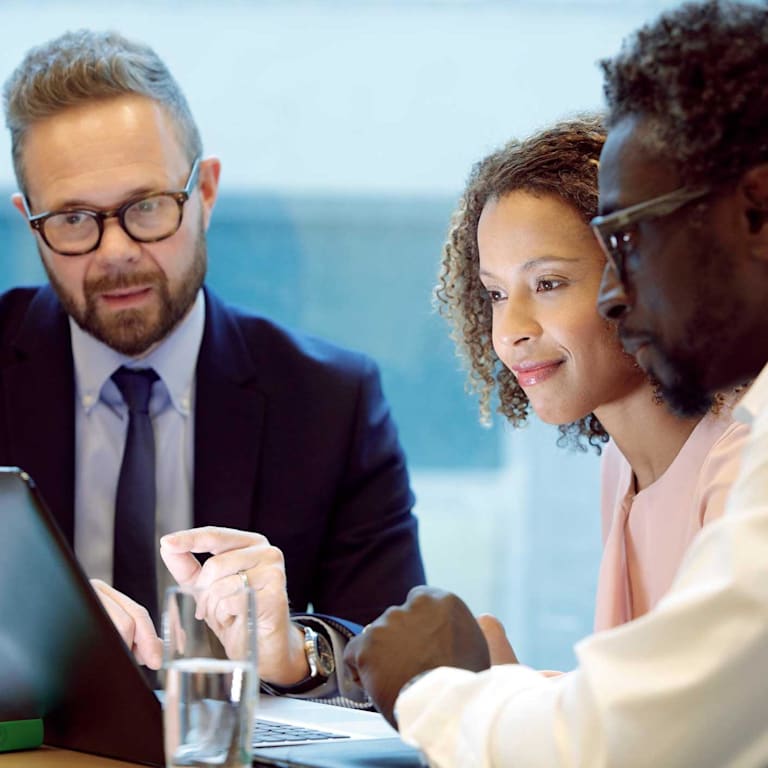 Client-Driven Platform
There are many ways to apply ESG considerations to an investment strategy. Approaches can vary based on asset class, style, time horizon, opportunity set and client objectives.
Exclusionary/Negative Screening
Positive/Best-in-Class ESG Tilt
Impact Investing
ESG Integration
Thematic Investing
Combined Approaches
While American Century emphasizes ESG integration, as we believe it leads to better diversification and a more robust opportunity set within the investable universe, we position our ESG program as solutions driven. To that effect, we also offer bespoke ESG solutions for our clients. We are capable of, and have been, providing ESG solutions—ranging from negative screening to best-in-class tilting, to thematic, to impact investing—in relation to all our investment disciplines, subject to client requests.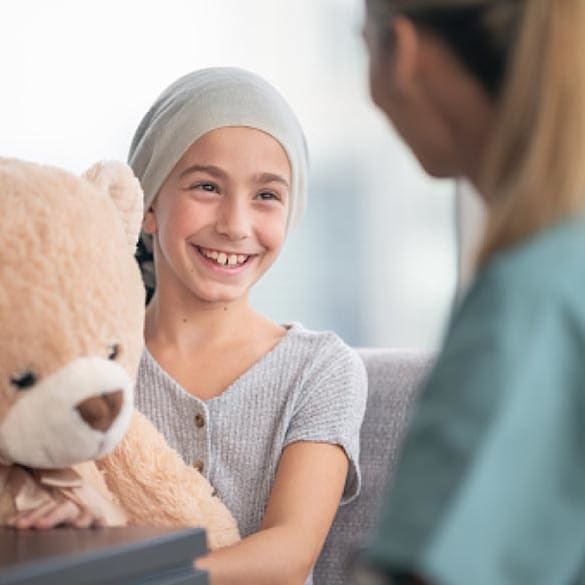 Evolution of ESG and Impact Investing
Our ownership structure is unique in the asset management space as it enables our clients to directly support lifesaving research and contribute to the global fight against cancer. With responsible investing firmly rooted in our DNA, American Century Investments' focus on ESG factors is integral to our corporate citizenship and business model.
Collaborative Initiatives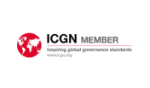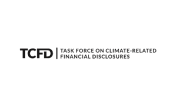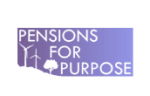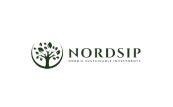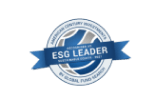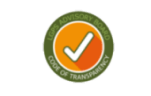 ESG Integration Extends to Proxy Voting Practices
Our ESG integration process extends to our proxy voting practices. As per American Century Investments' proxy voting policy, our ESG Proxy team reviews, on a weekly basis, each proposal affecting our positions across the entire equity complex. With various inputs, including the Institutional Shareholder Services Socially Responsible Investment (ISS SRI) proxy recommendations, the ESG Proxy team assesses the financial materiality of ESG issues underpinning the proposals and makes appropriate voting recommendations to portfolio managers. The investment teams review and approve the recommendations. The ESG Proxy team is composed of senior legal and compliance professionals, in addition to the Head of ESG and Investment Stewardship.
Details on our proxy voting policies are available here. 
This information is for educational purposes only and is not intended as investment advice.
Diversification does not assure a profit nor does it protect against loss of principal.