Critical Client Conversations
Easing Inflation Fears

When inflation is rising and clients are anxious, you want to have productive conversations that help them cope.

Here you'll find behavior-based conversation starters, market insights and education, and investment ideas to help you do it.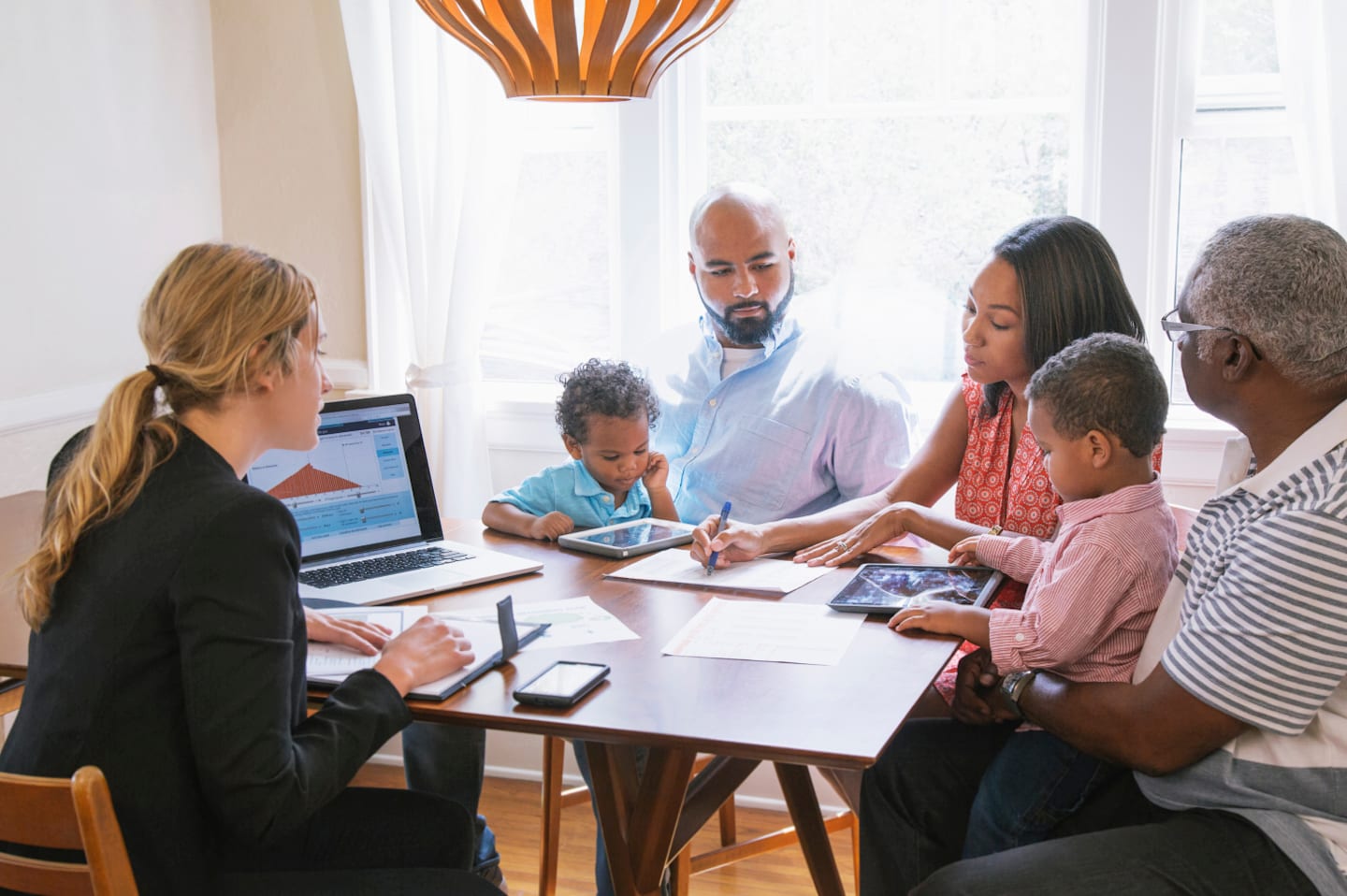 Understanding Investors' Behavioral Biases
Financial stress can bring out perceptions and biases that lurk under the surface. Clients can get diverted from the path you've laid out together.
Knowing more about these biases can help you guide your clients to make better decisions. Get insights from experts in behavioral science including author and Harvard professor Cass Sunstein. View full bio
Inflation Fears Can Bring Out Biases
A few biases often come to the fore during economic stresses such as high inflation. Professor Cass Sunstein explains.
Behavioral content Cass Sunstein ©2022 All Rights Reserved
Dive Deeper
Find biases, insights and education, and practical investment ideas by client segment.
Explore More by Client Segment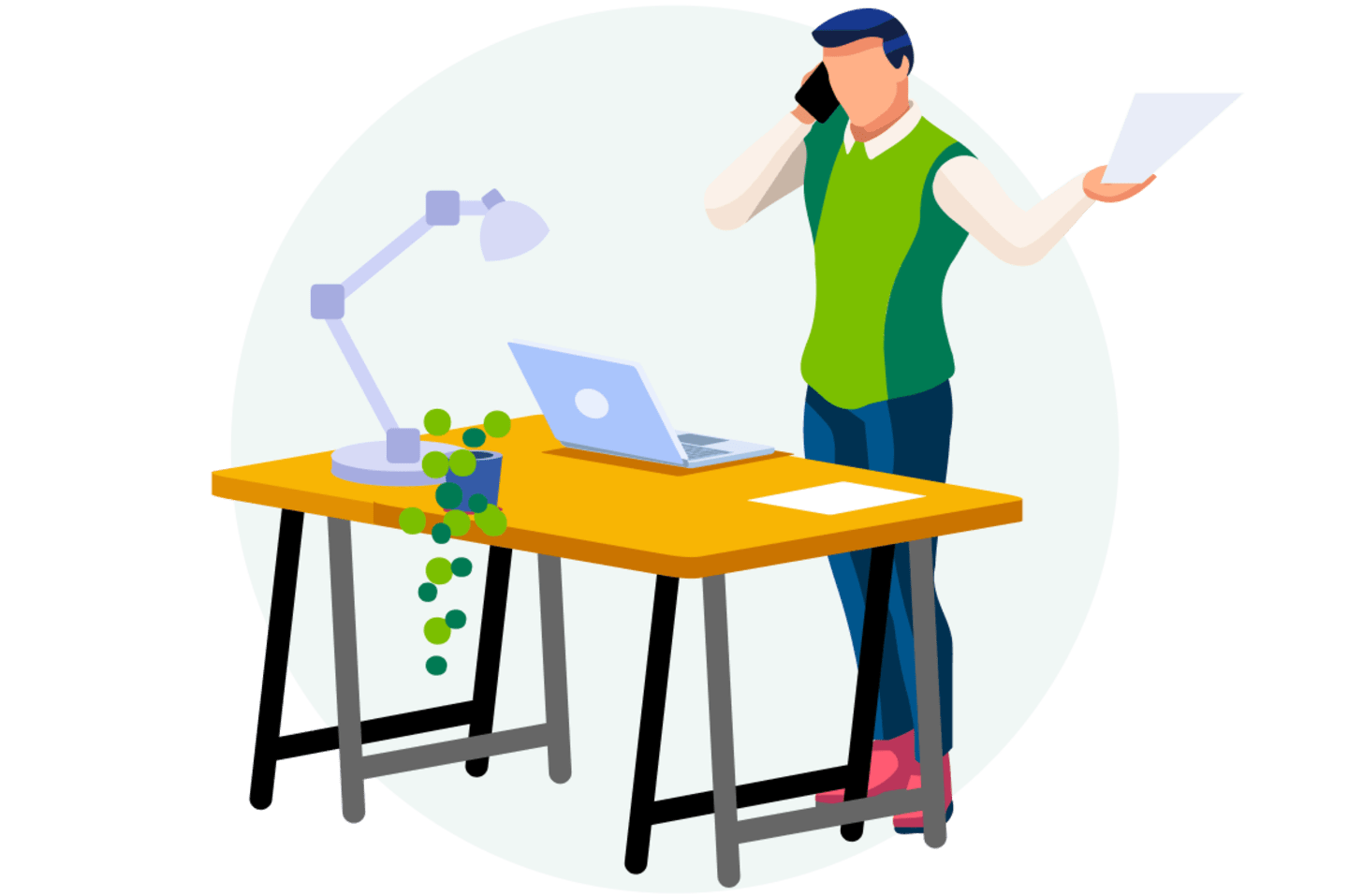 This information is for educational purposes only and is not intended as investment or tax advice.
There is no guarantee that the investment objectives will be met.
Diversification does not assure a profit nor does it protect against loss of principal.
The information is not intended as a personalized recommendation or fiduciary advice and should not be relied upon for, investment, accounting, legal or tax advice.